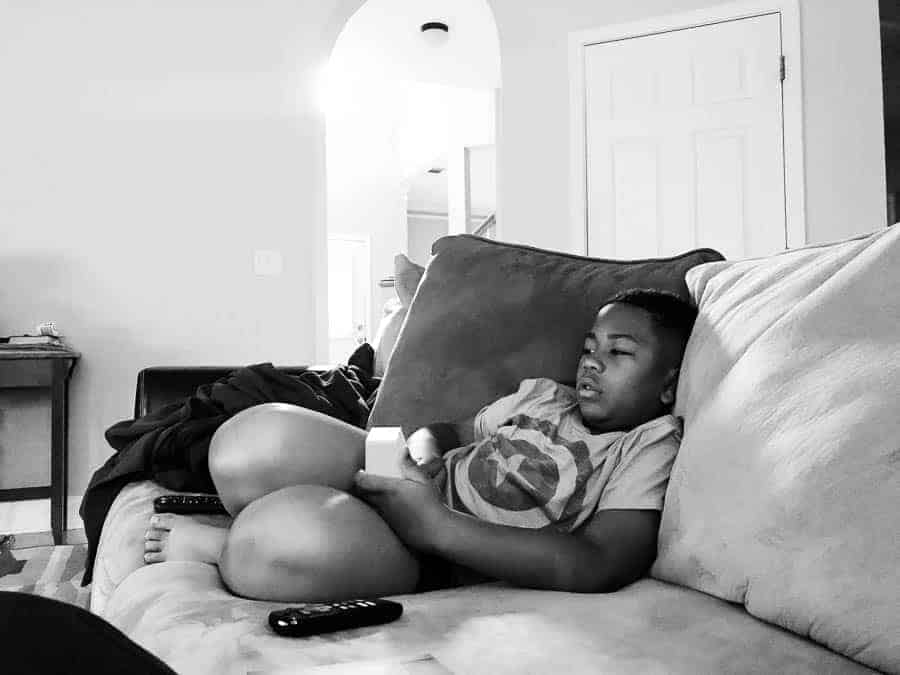 SO I feel like I'm failing at this Nablopomo life.
I started off good with great content ideas and posts.
But life and work and life and work and sick child got in my way.
I had/have all the plans.
But when your child gets sick in the beginning of the week, and you have family come to town and you yourself aren't feeling so hot and you have deadlines out the wazoo….
Well…
I'll try again tomorrow.