This week was long and I was sick( as you know) but I did manage to get in a photo or two or three a day.
Monday: My flowers from Kroger started to open…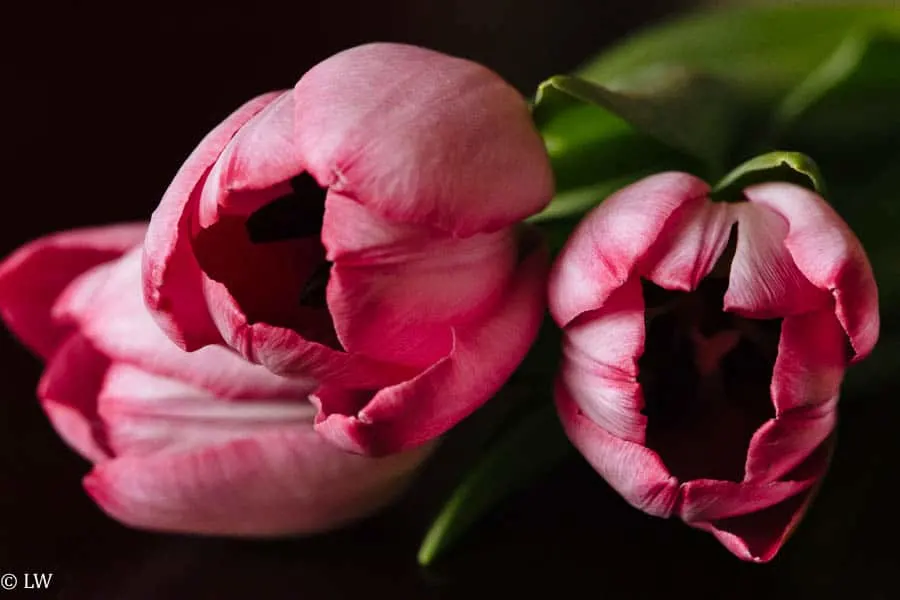 Tuesday: Caught him after bath time saying his favorite naughty word……..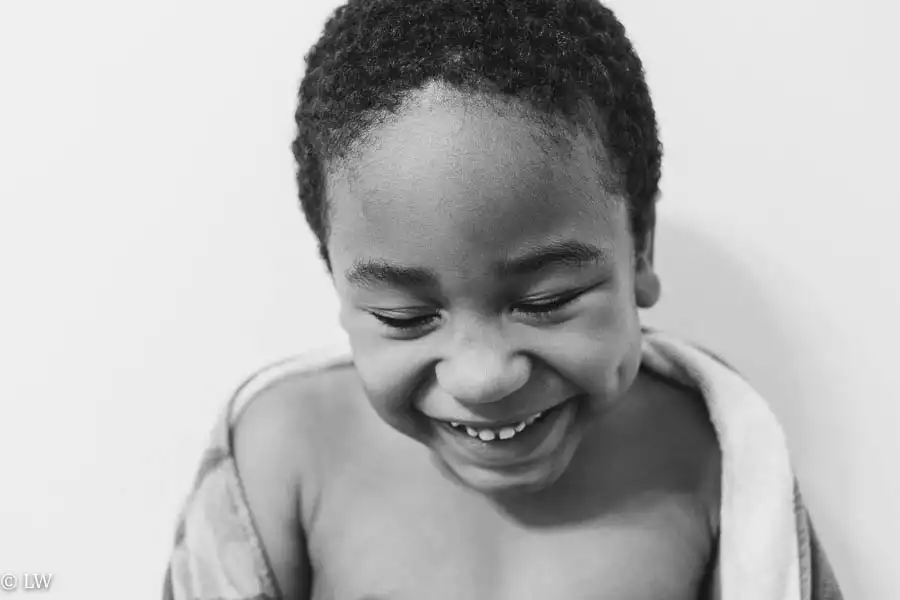 Wednesday: On the way to school….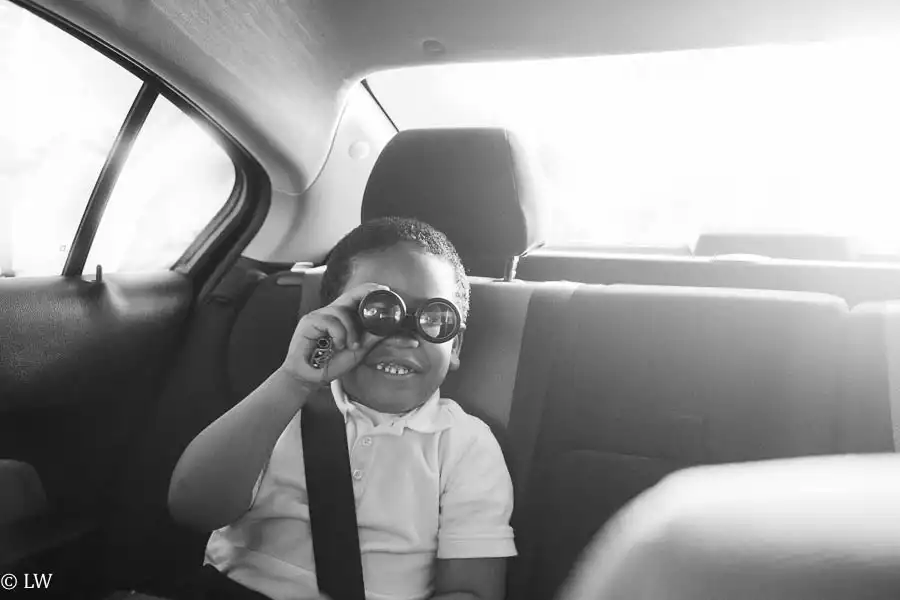 Thursday: The flowers are open!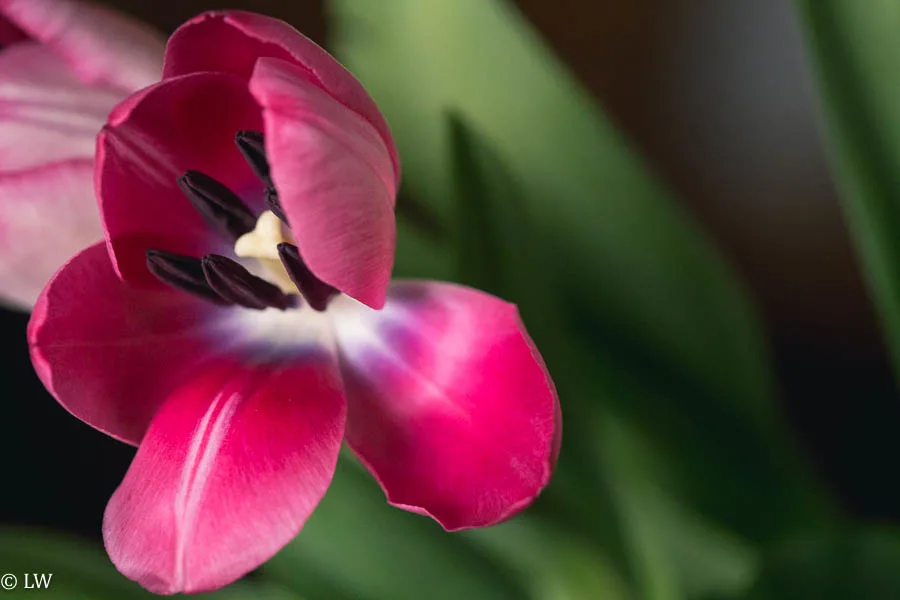 Friday: My cutie pie….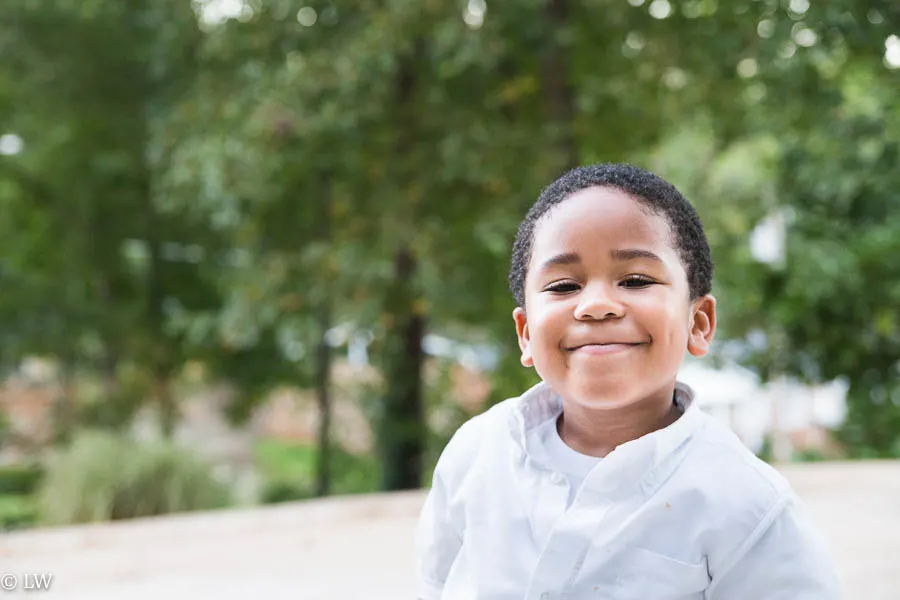 Saturday: I learned about the Heart of Haiti Project. You can find these beautiful items at Macy's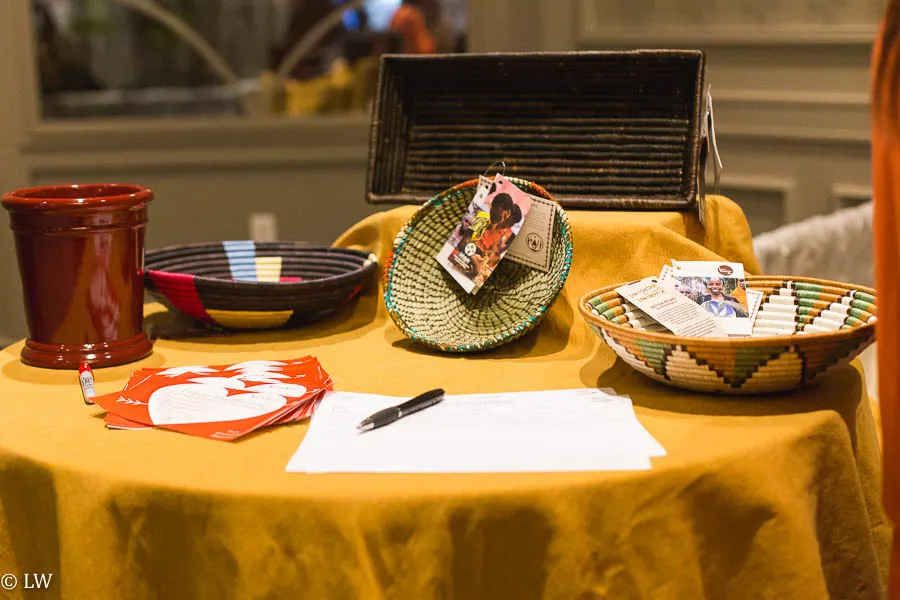 Sunday: A moment in the sun…..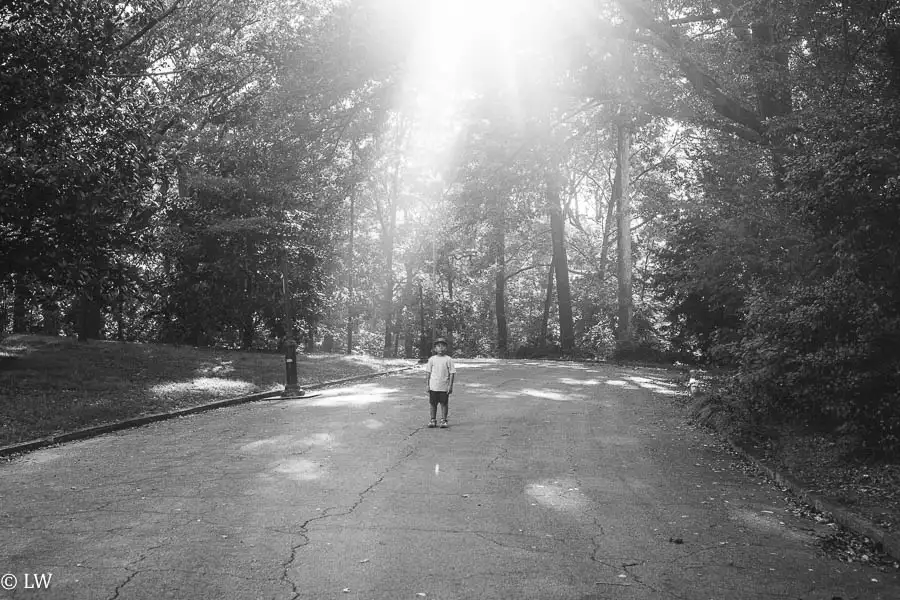 Head on over to Bianca's Blog and check out her week!