Last week, we went on vacation to San Francisco. I honestly felt like everywhere that we went, there was eyecandy. Beautiful everyday eyecandy. I took a lot of photos with both my 6D and my iPhone. In fact, there was one whole day where I used nothing but my iPhone. I took a lot of photos, but realize that not everyone wants to look at over 200 photos. So I've added a small gallery up in the menu section. I got this idea from Reginia over at Poised in Print. It's a wonderful travel blog and she had this great idea to add a place where all the xtra photos go. So if you want to see ALL of the photos, check it out.
But anyhoo, this post is picture heavy, I've tried to include some of my favorites……
Tuesday…..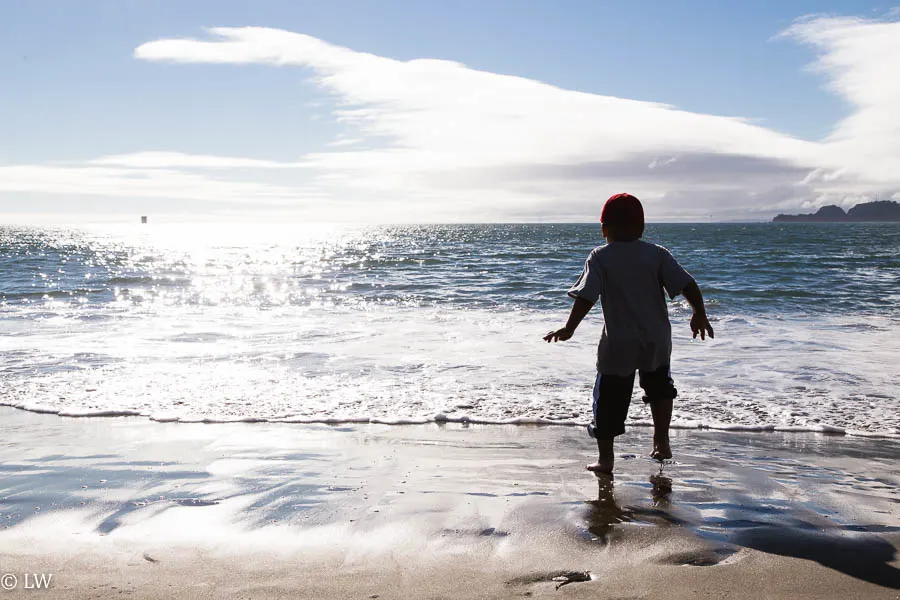 Wednesday….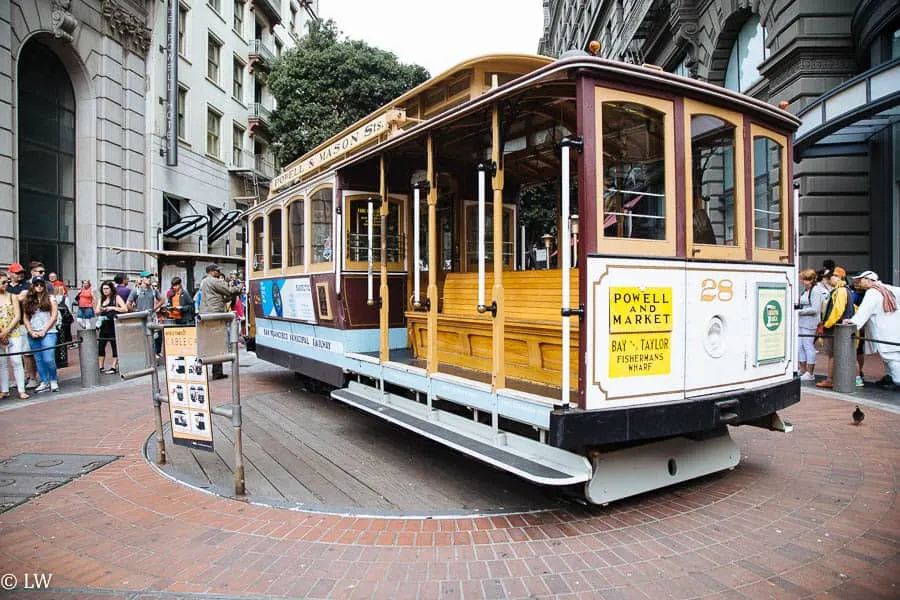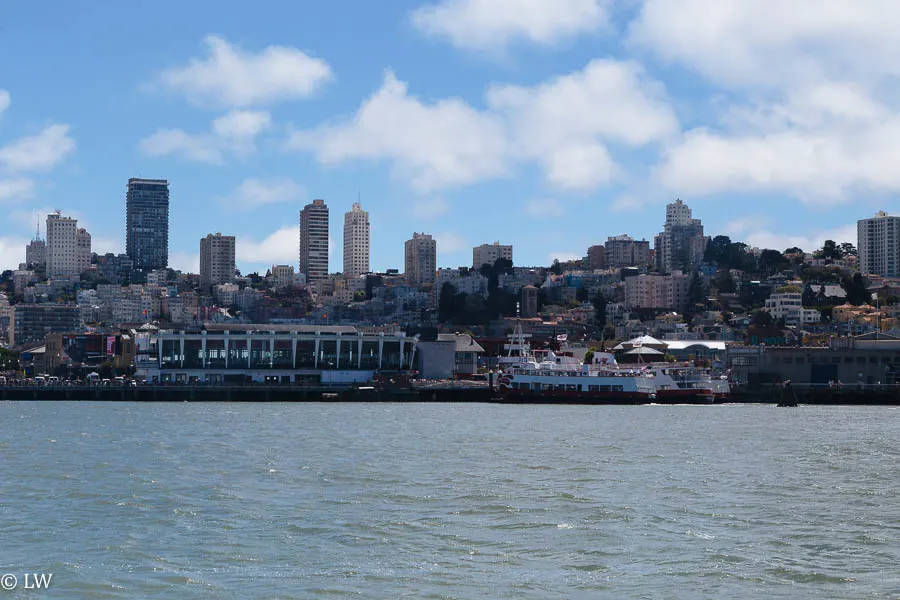 Saturday….
One picture sums it all up
Our little circle is small this week, but make sure you go and check out Bianca!!