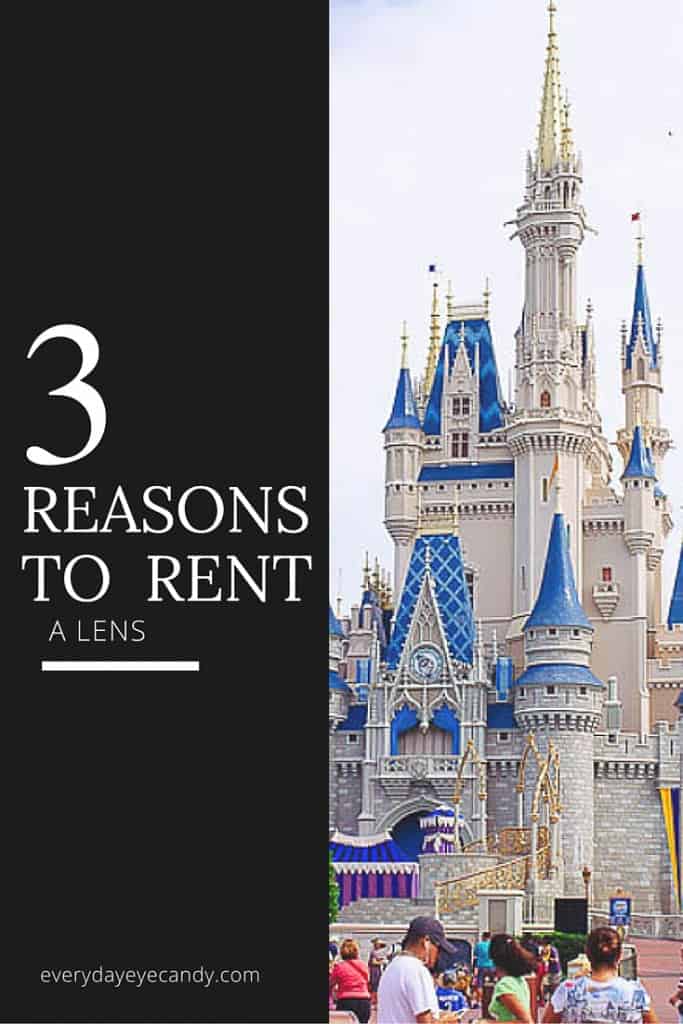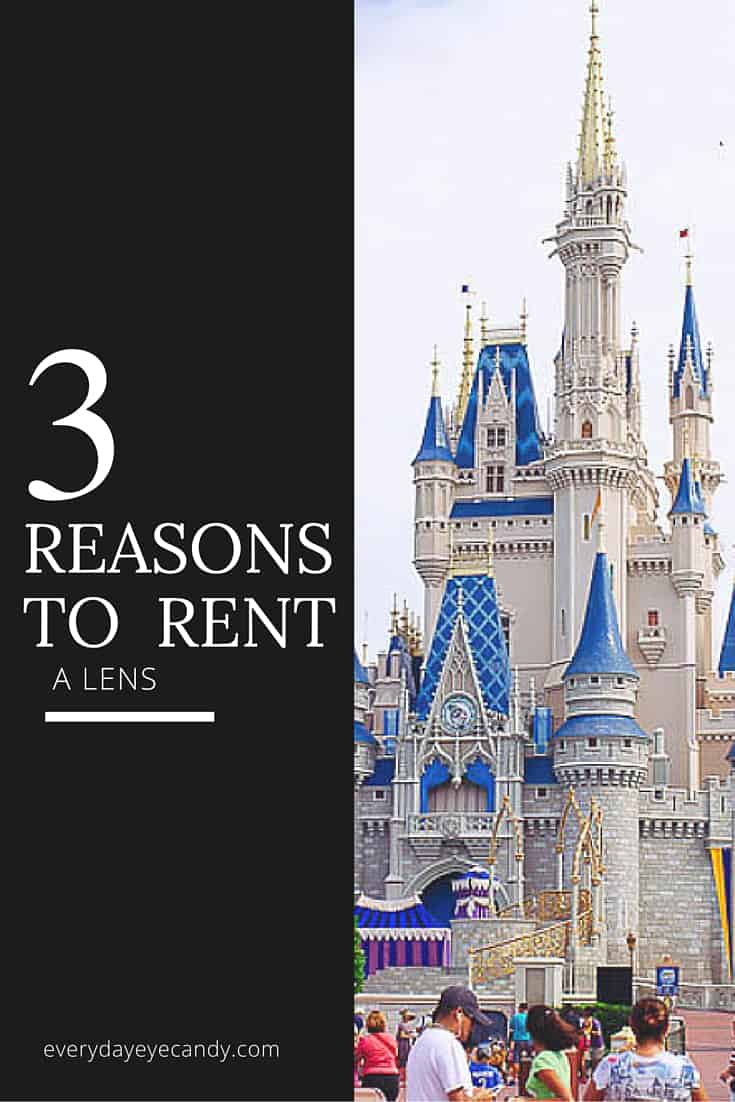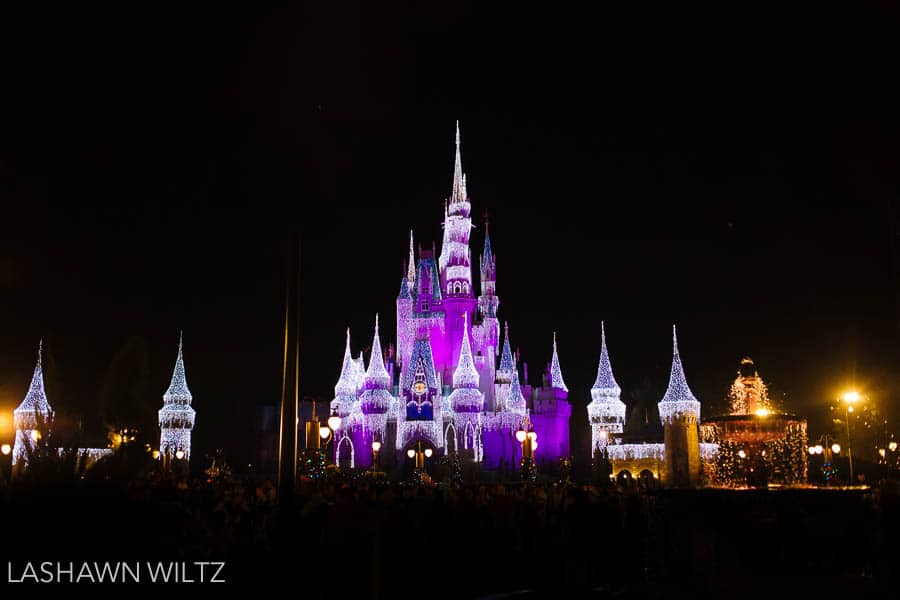 I spent a lot of time planning our Disney vacation. A LOT. So while I planned every detail, right down to where we would be eating, when we would go on rides and what parks we would go to, I also plotted with the same diligence what camera equipment I was going to take. It was a no brainer that my Canon 6 D would be coming along with me. What was the question was: What lens should I take? I needed a few things in a lens for a vacation:
NOT heavy. I knew Disney would mean a LOT of walking. Lugging around my camera and a heavy lens just wasn't something I wanted to do.
Low Aperture: I knew I would be taking a lot of photos indoors at character meals and rides and at night. I needed something that would open up to f/2.8 or wider.
I needed to be able to go wide. For things like standing in line shots, dinner shots, and getting the whole castle in the shot without standing a mile away…things like that.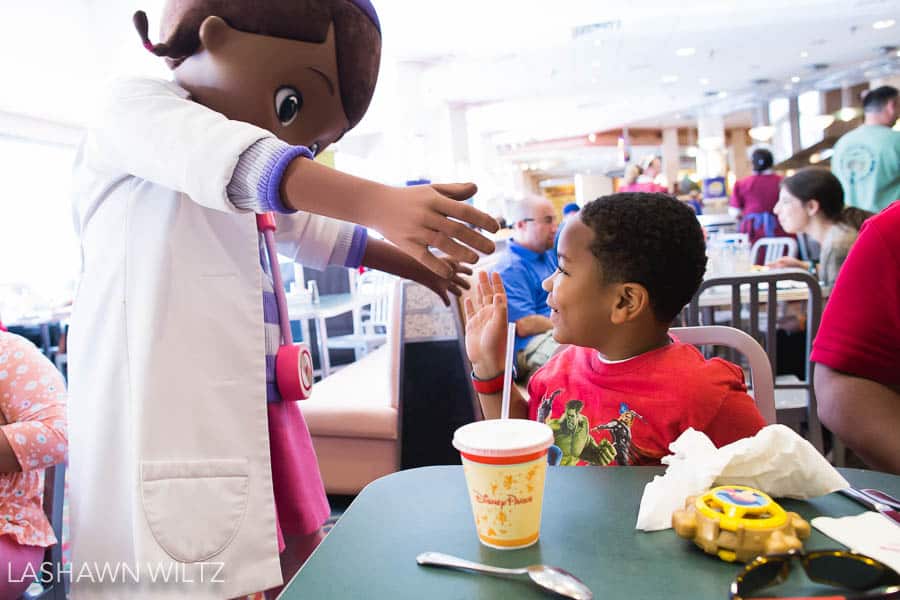 I did a lot of research, I went back and forth and finally came up with the Canon 24mm f/1.4L Wide Angle Lens
as the perfect lens for me to take to Disney. I went faithfully to Amazon and discovered the price…..the price…..$1449.99.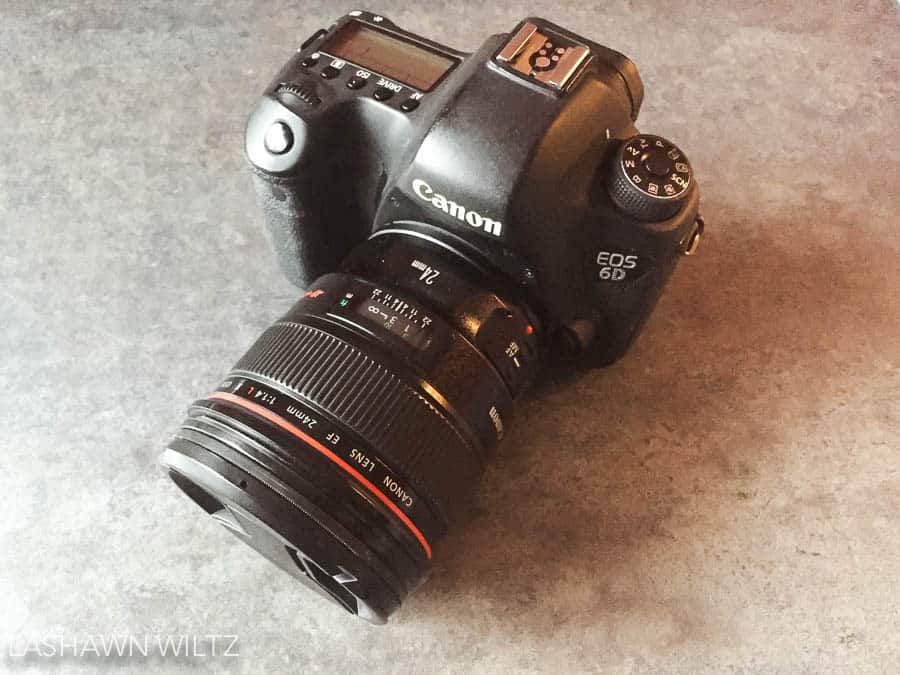 Um. No. Not right before a trip to Disney. Not on a lens I wasn't even REALLY sure that I was going to love.
That's when I decided to rent it through Borrrowlenses.com.
I rented the lens for 14 days. Just so that I would have a few days before the trip to play around with it. My 14 day rental included:
Shipment to my house with a prepaid label to send it back.
Insurance coverage ( which is always a great idea when you rent a lens, even if you are not traveling like I was).
And the perfect lens for me to capture all of my memories at for a fraction of the cost of the actual lens.
And let me let you in on a secret: I do this for EVERY vacation. Last year, when we went to San Fransisco, I rented the Canon 24-105 . It is an awesome lens that I would have never known I loved if I had not tried it. And when I went to New York earlier this summer, I rented the Tamron 24-70mm Lens. And learned that while it was an awesome lens, it wasn't for me.
I loved this lens! It was exactly what I needed for indoors, wide-angle shots, night shots and even portraits. It was a very versatile lens!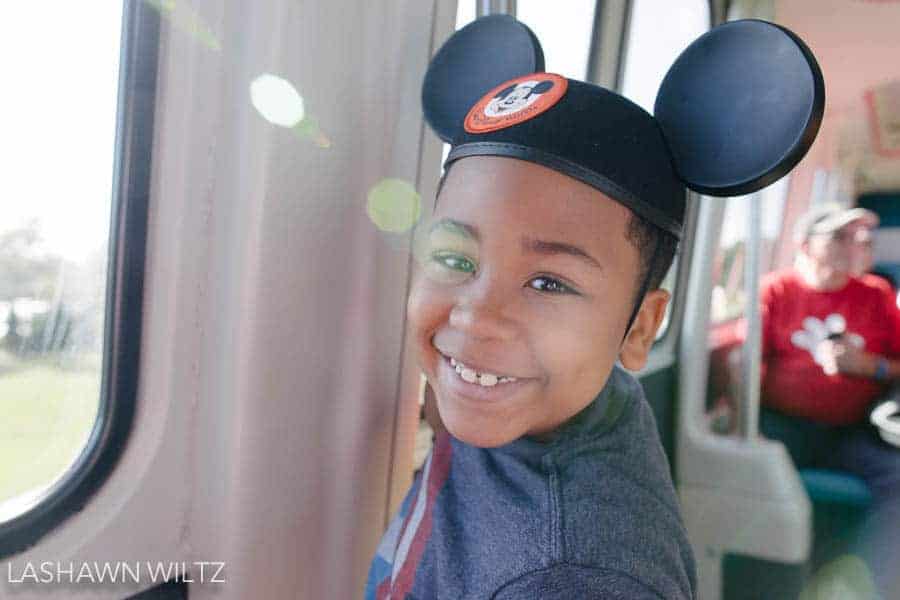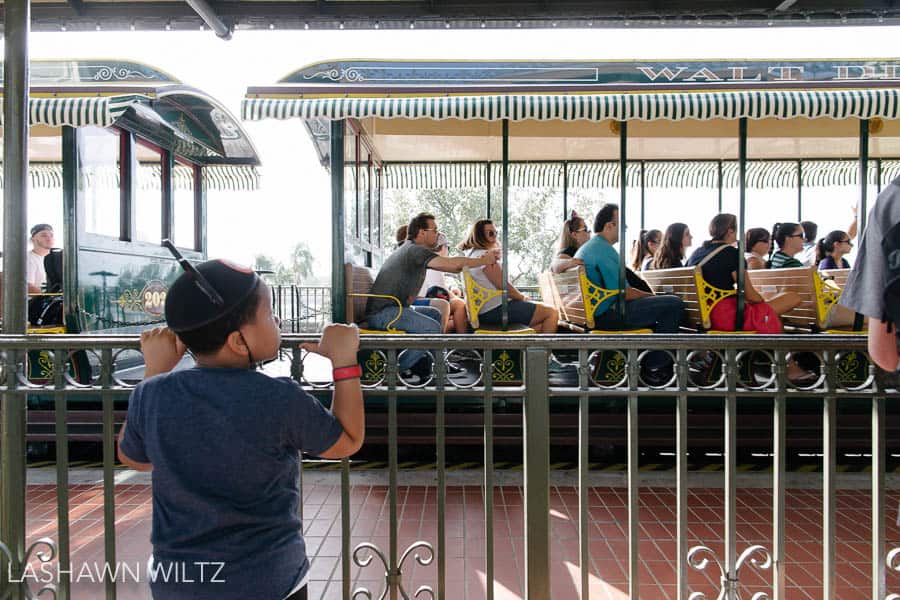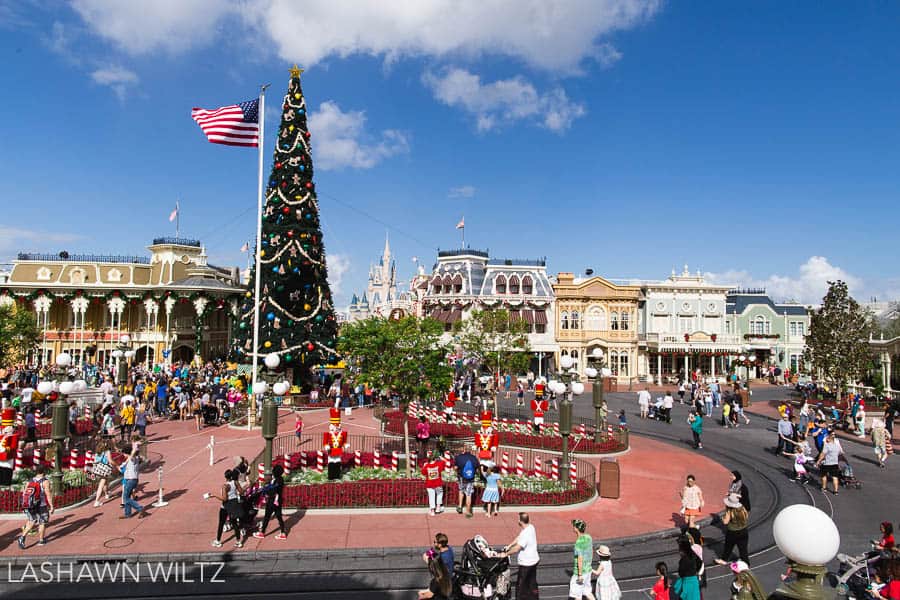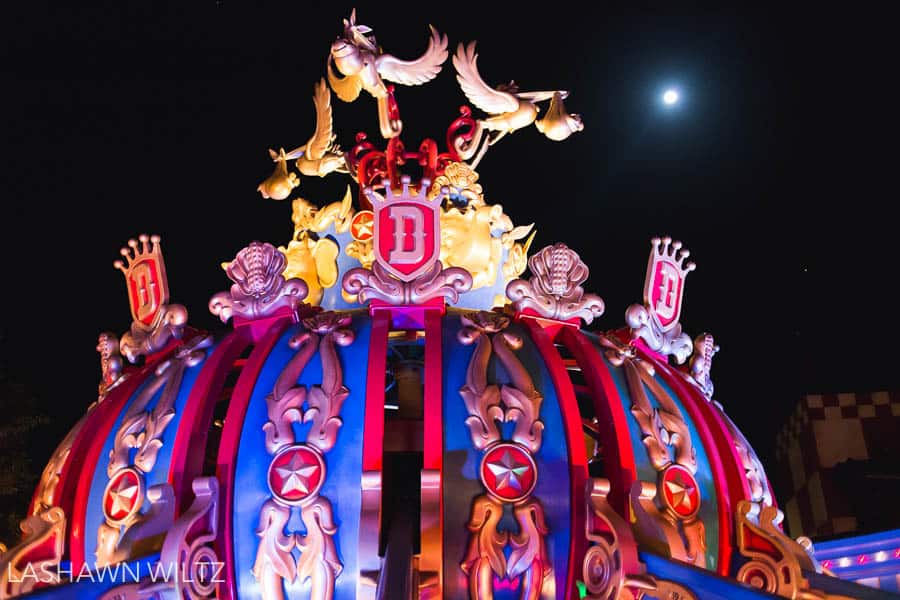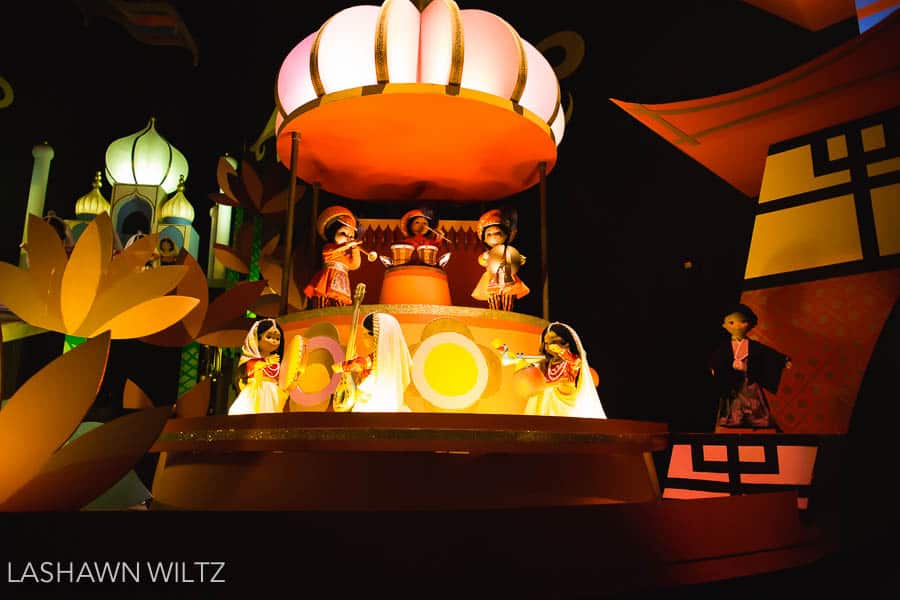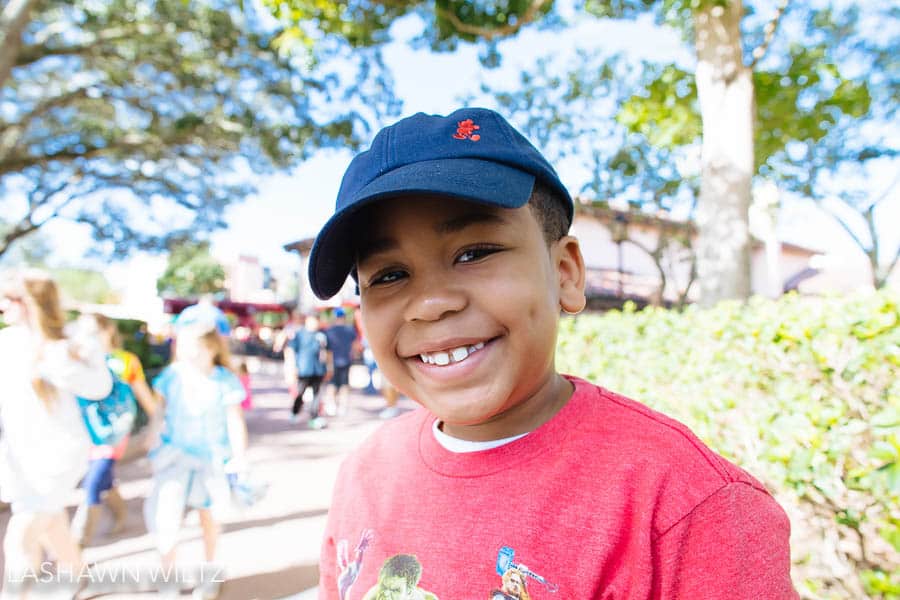 But enough about me!
Here are three reasons that you need to rent a lens for your next vacation:
You get to try before you buy. If you have been thinking about buying a lens, but don't know if you would actually like it, rent it first! Borrowlenses.com has a large inventory of lenses that you can try out. You can rent them for as little as 3 days and as long as 30 days if you put in a custom amount of time. And if you need more time, call and let them know!
The price. Like I said, The Canon 24 L Lens was $1449.99. The cost of renting the lens for 14 days was $180.78 which included shipping and handling, taxes, and insurance. That is much better than buying a lens that I wasn't sure if I would love.
To capture once in a lifetime memories with the best glass available that you would not necessarily use everyday. I loved the Canon 24 L Lens. But it's not something I would use in my day to day shooting. But it was great to have that option to rent a lens of that caliber and have it to capture great memories on our trip.
So if you are not perfectly happy with the gear you have, I highly recommend renting with Borrowlenses.com. You might want to try a new lens for Christmas or a whole new camera system! It's a small investment to make in order to enjoy the flexibility that comes when you rent a lens or camera gear.
If you want to rent a lens, check out my Exclusive 15% off Holiday Discount! You can get 15% off any Borrowlens.com rental! This offer ends 1/18/2o16.
What lens are you thinking about renting? I'd love to hear and get more ideas for myself!
**Thank You to Borrowlenses.com for sponsoring this post. They lent me the Canon 24 L Lens in exchange for sharing my thoughts with you on my experience. As always, all thought and opinions are my own. *
**This post contains affiliate links. I may get a small fee if you click on the links and decide to buy something. I mean, I won't be able to buy a car, but you know, a few coins for coffee might come my way! Thanks for supporting Everyday Eyecandy! **