And I'm still going. I decided to challenge myself this time around and since I started this project, I've been only using my Canon 35mm 2.0 lens. I think next month, I'll choose a different Lens. Maybe only shoot with my 50? We'll see.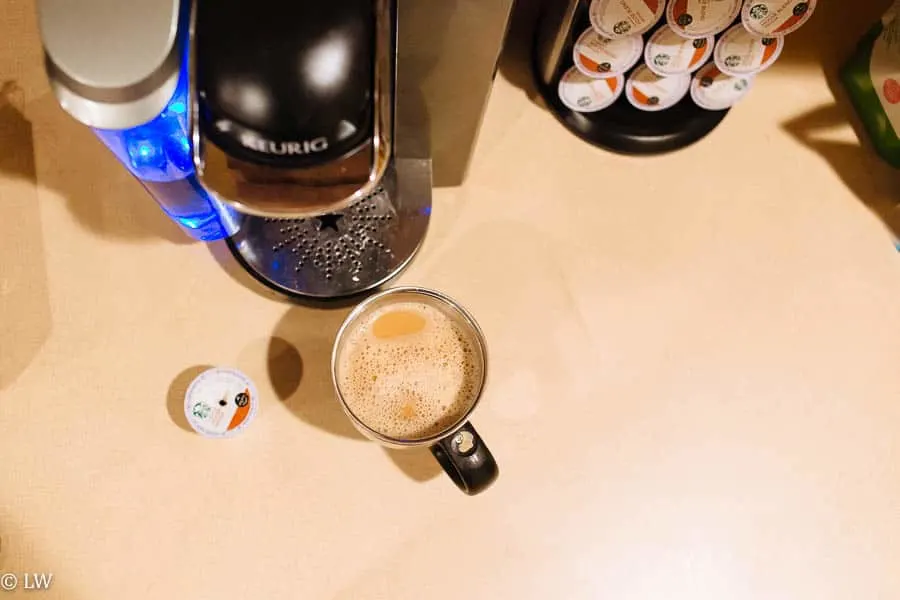 **Monday: Do I need to say anything else?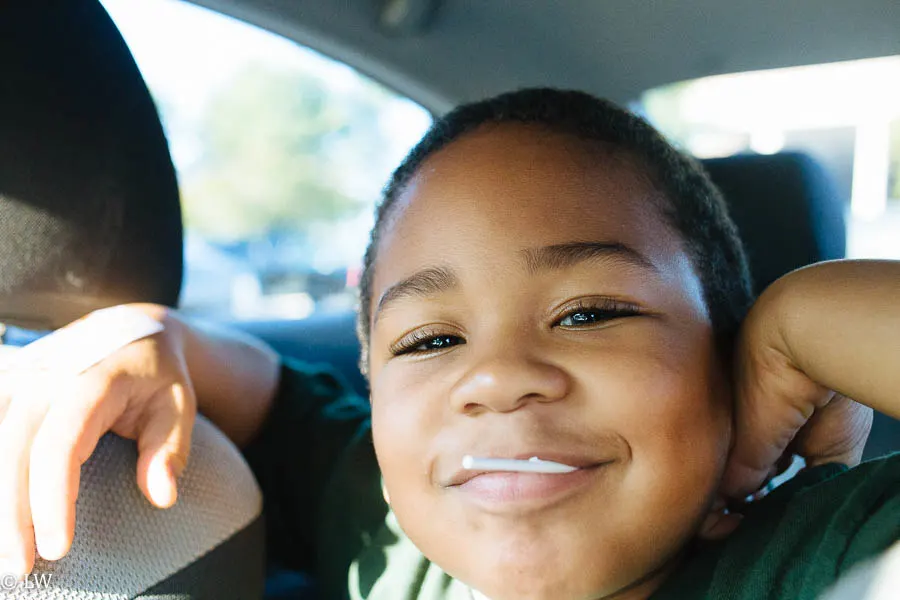 **Tuesday:Smiles after the second set of allergy shots. He discovered that there was nothing to be afraid of after all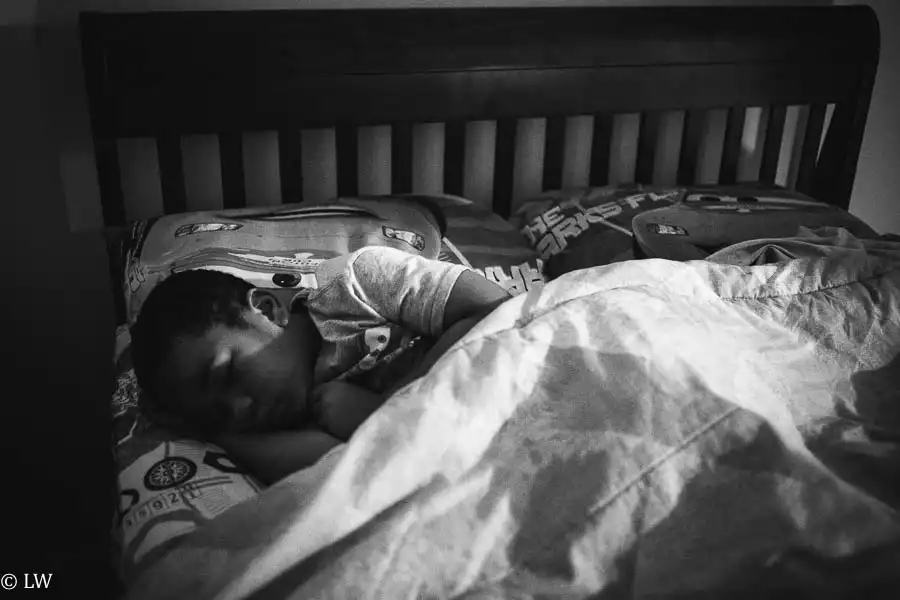 **Wednesday: ISO 12500!!!!!! OOOMMMMGGGGGEEEEE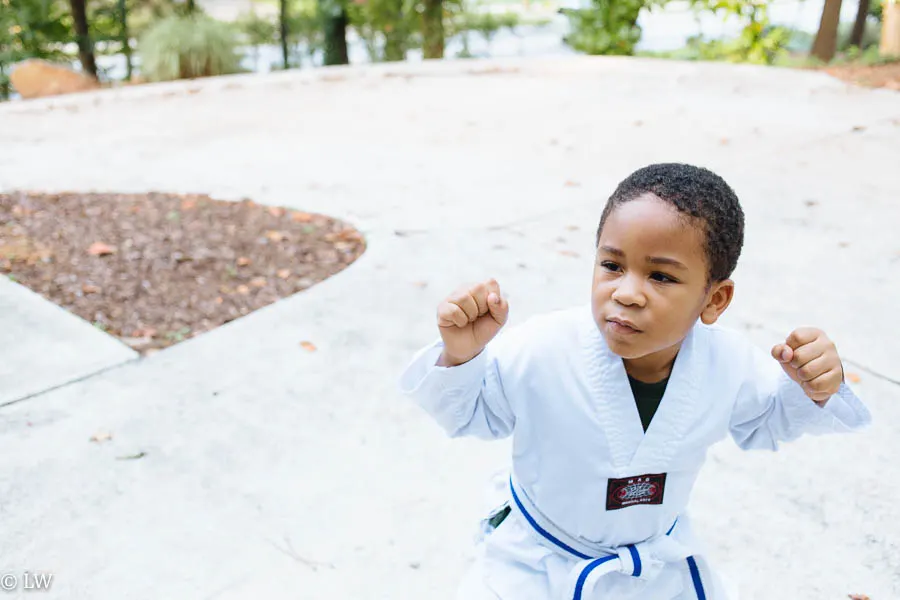 **Thursday:Tae Kwon Do…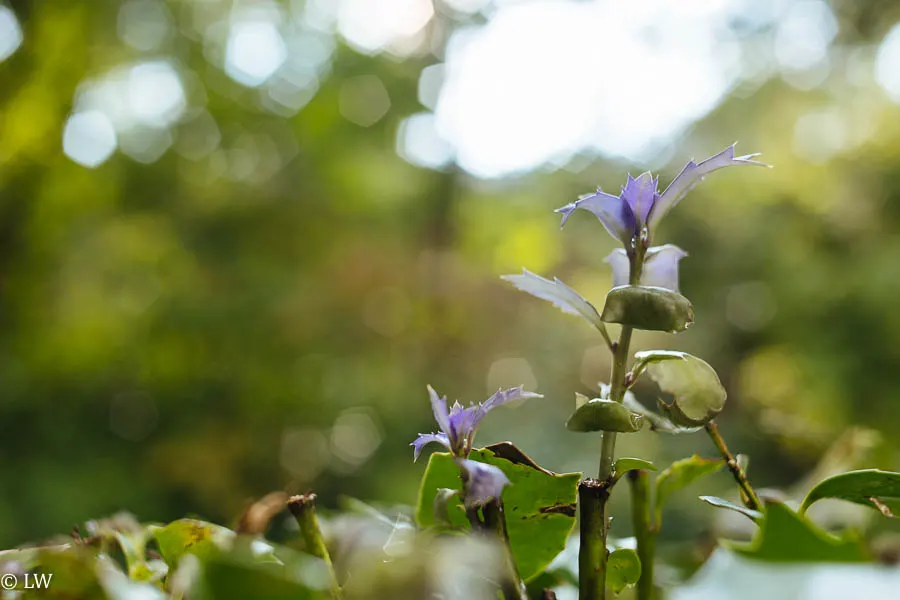 **Friday:I was sick, needed a photo and spotted this off of the side of the porch.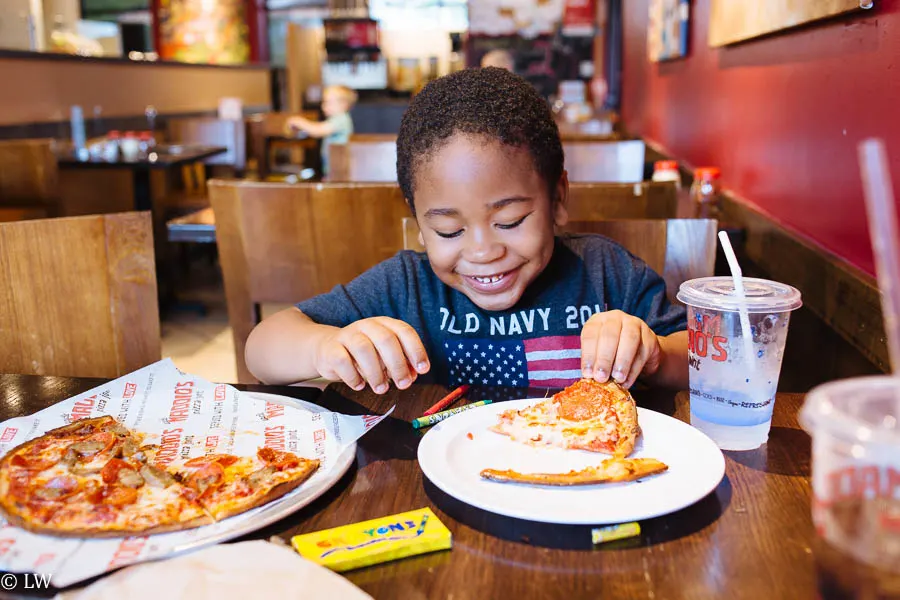 **Saturday: CDub abandoned me( even though I had Bronchitis) for a PGA tournament ALL DAY LONG and left me and the boy alone. I took him to lunch.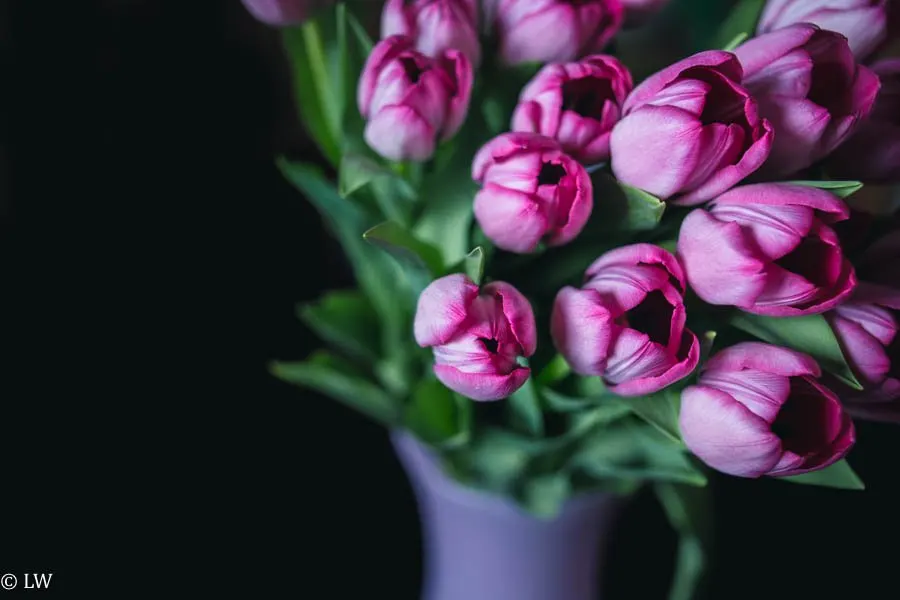 **Sunday: Every Sunday, I get the discount flowers from Kroger…
Now, go check out what Bianca's been up to.