Macro Photography is my passion in photography. It is the one genre of photography that I am drawn to more than anything else. You might say it's my niche.
When I first started macro photography, I thought that if I just pointed my new lens at the flower, or the butterfly or the leaf, there would be magic.
Um no. It was a lot harder than it looked! I've learned a lot through reading, observing, trial and error, classes and practice practice practice.
So today, so you won't have to go through what I do, I'm giving you my
3 essential Macro Photography Tips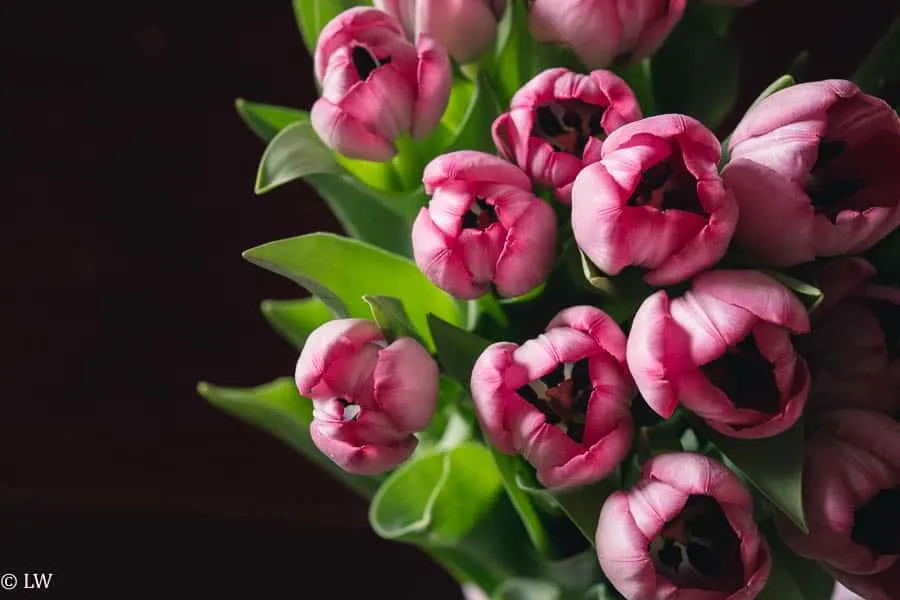 1. Understand Depth of Field
Depth of Field is the amount of your photo that is in focus. So a LARGE depth of field would mean there is a lot in focus. A SMALL depth of field would mean that there is only a small amount of your photo in focus. In macro photography, the closer you are to your subject, the shallower your depth of field and the less is in focus. keeping that one fact in mind, I almost always START shooting at f/5.0.
In the following photo, I didn't move, change my angle or change any setting other than my aperture. In the photo on the left, my aperture in 2.8. And only a few of the front petals are in focus. This is a shallow depth of field. In the photo on my right, the aperture is 8.0. And more of the petals are in focus. Which one is better? Neither. I think it depends on what YOU like. I like them both 🙂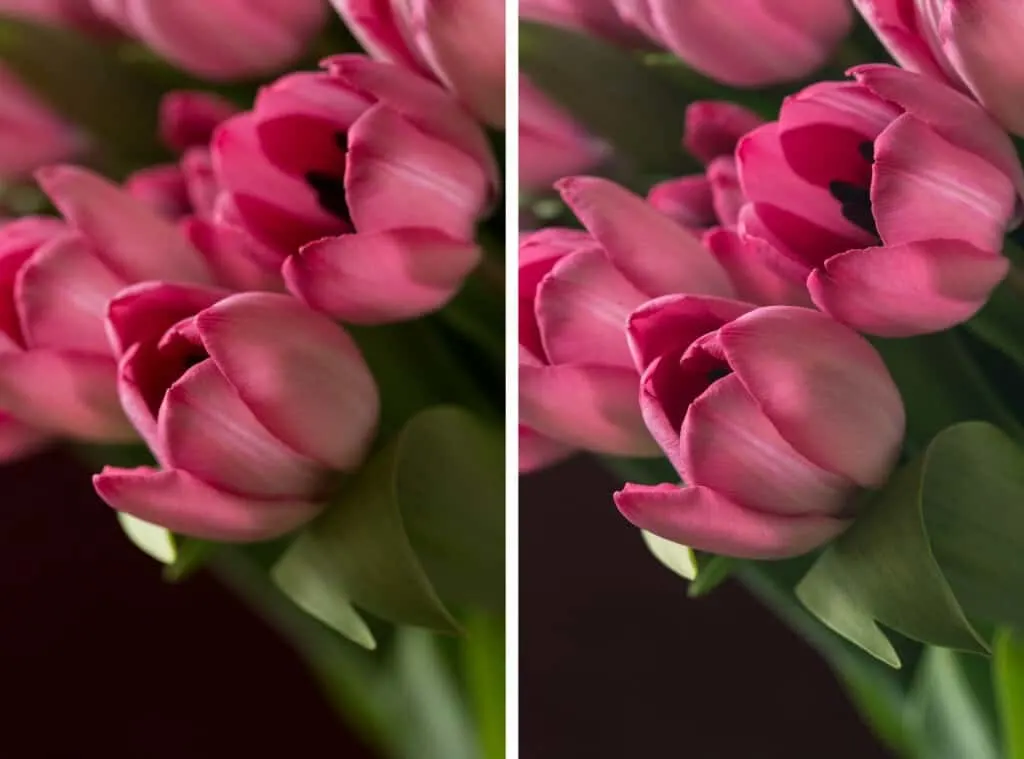 2. My next macro photography tip is to Mind Your Composition
There are three compositions that I almost always try when shooting:
1. The traditional Rule of Thirds: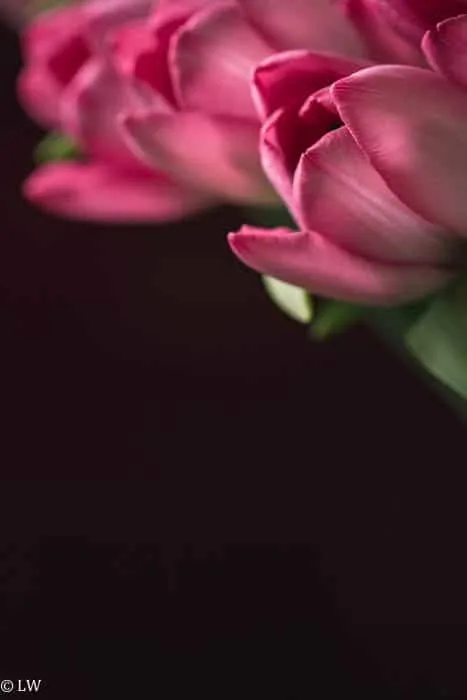 2.
Negative Space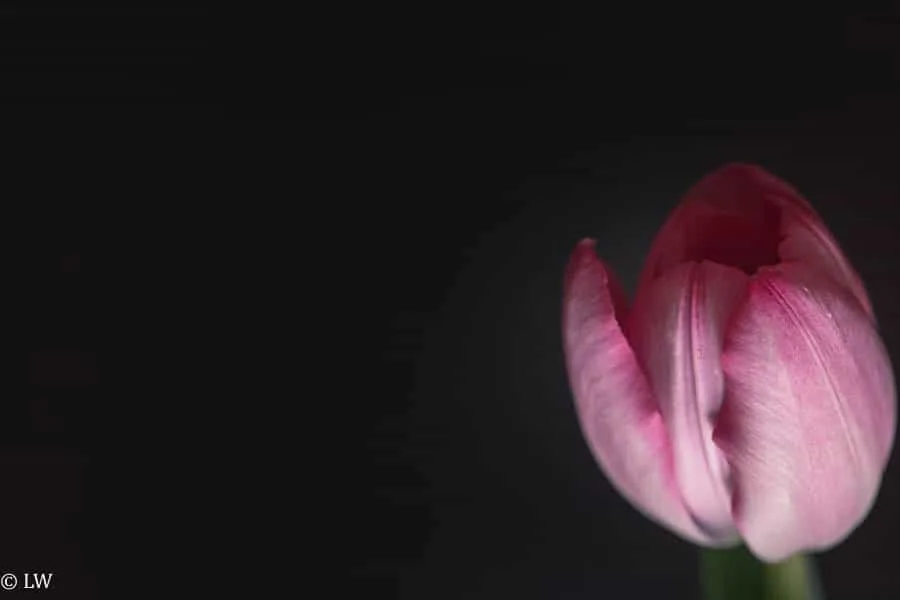 3. Groups of 3s.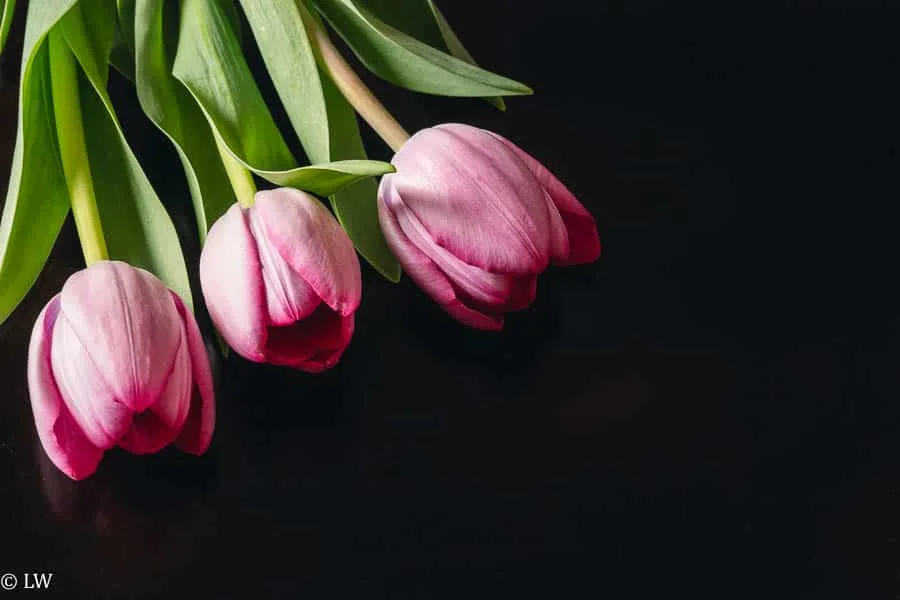 3. My last tip is to shoot the details
Move in. Macro photography is really all about the details, the little ones that your normal lens would miss.
So shoot Straight On: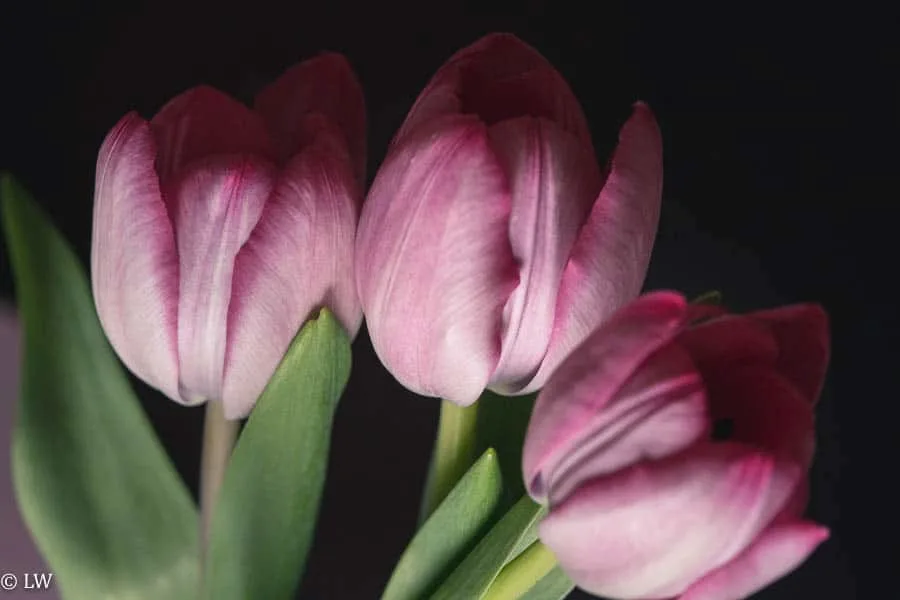 At An Angle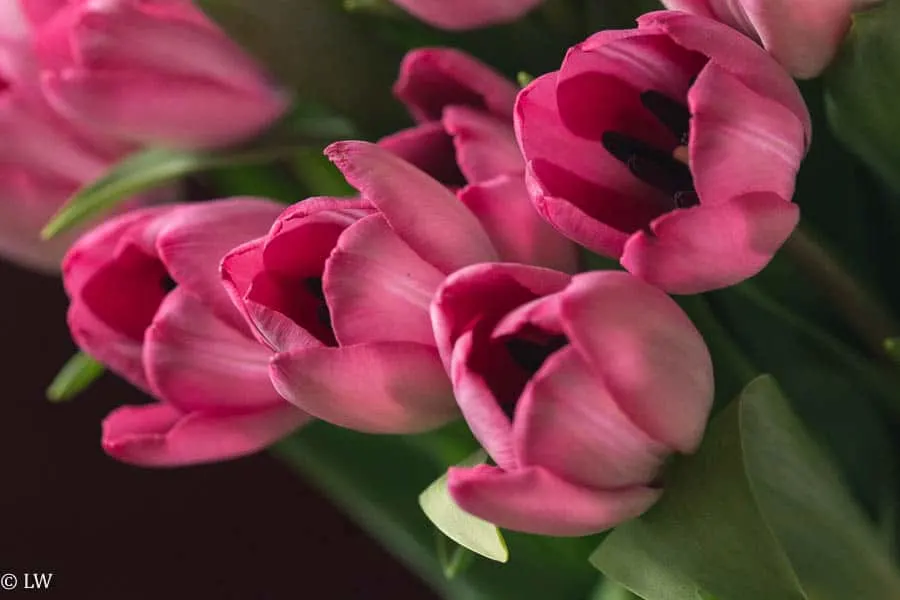 From Above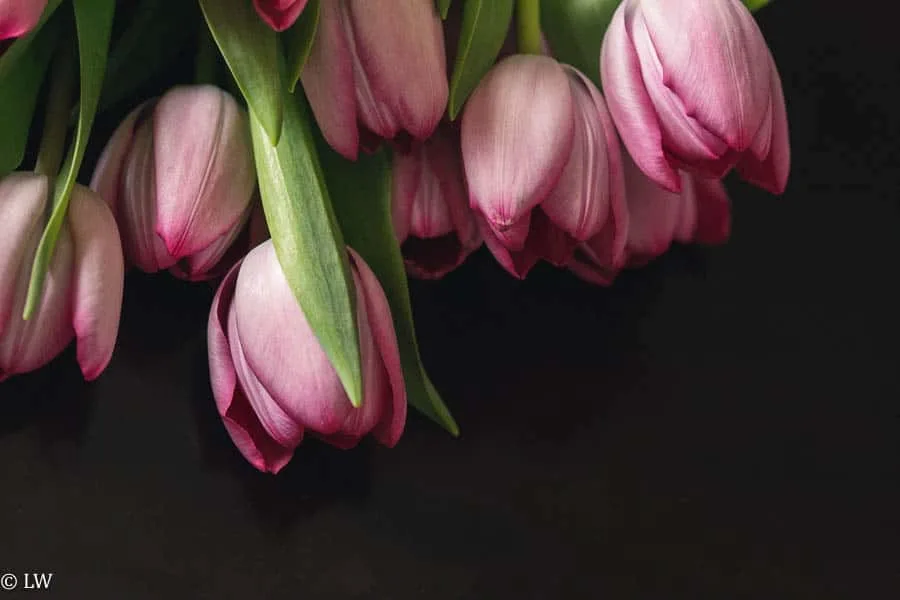 Get Close.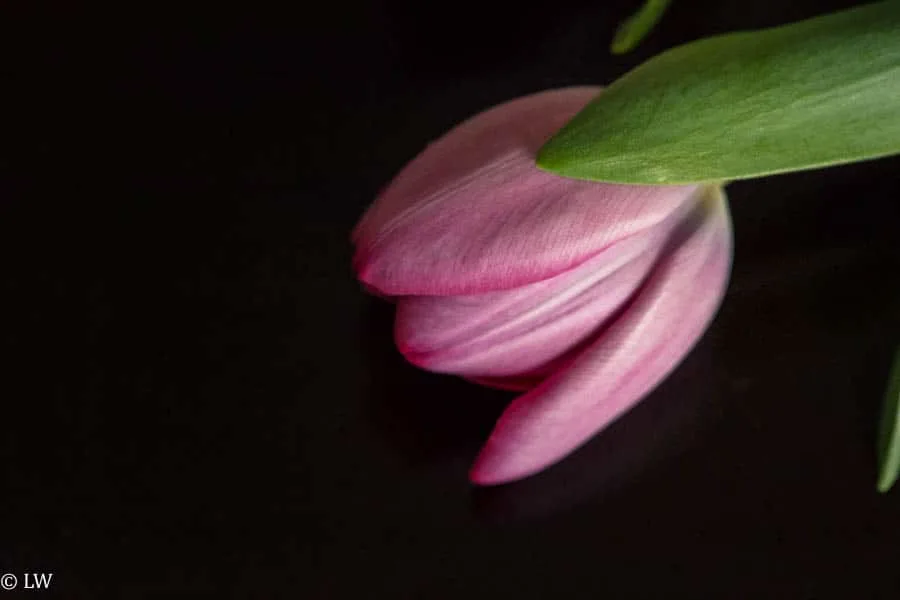 Now, that I've shared my favorite macro photography tips, I want you to go out and try it. I want to see the results!
********************************************
Are you a budding photographer who wants tips, tutorials, and prompts to help you improve your photography? Would you like more tips like this every month? Then sign up for my Newsletter !