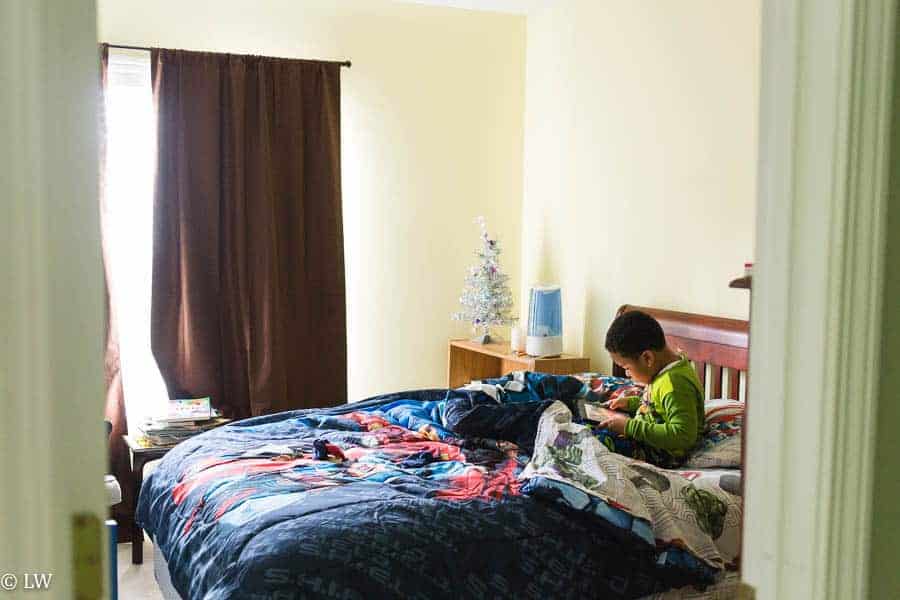 Motherhood is….
Guilt.
Today, your school let out early and I had to pick Pookah up and bring him home with me while I worked.
And while I am so so grateful that I can do this now, that I work from home,
I feel guilty.
Because for the next two weeks, he will be doing a lot of this.
Because I must keep him occupied and STILL work.
He'll be spending a lot of his time playing games, watching TV, and playing on the iPad in an attempt to keep him occupied while I try to get things wrapped up before and after the holidays.
I'll get a reprieve a few days when CDub is able to take off or work from home a few of those days.
I am grateful, I remind myself, that I can at least be here. That I don't have pay someone to watch him, that I don't have to juggle taking time off that I don't have. That he and I can have lunch together everyday.
But still….
The guilt.
This month, that is motherhood.
Please follow our blog circle over to Eva. To see what her version of Motherhood is this month.