Spring, has not sprung.
It's hiding from us around here. Today is the beginning of the Nurture Photography Spring challenge, and I thought that I would have nothing to offer. My poor macro lens just going to waste. Waiting, desperate to be used.
But late last week, it was a warm and I noticed a bush thinking about blooming in my back yard…..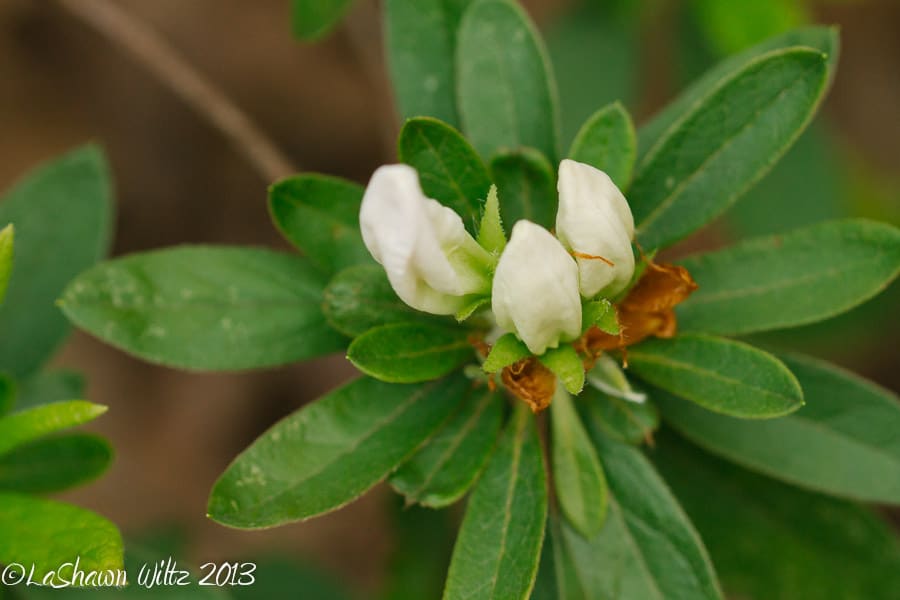 The next day, I came back…..
And the next day, finally, on Easter, there was a bloom….
Ahhh, I hope it survives the cold temps tonight…..