Boys will be boys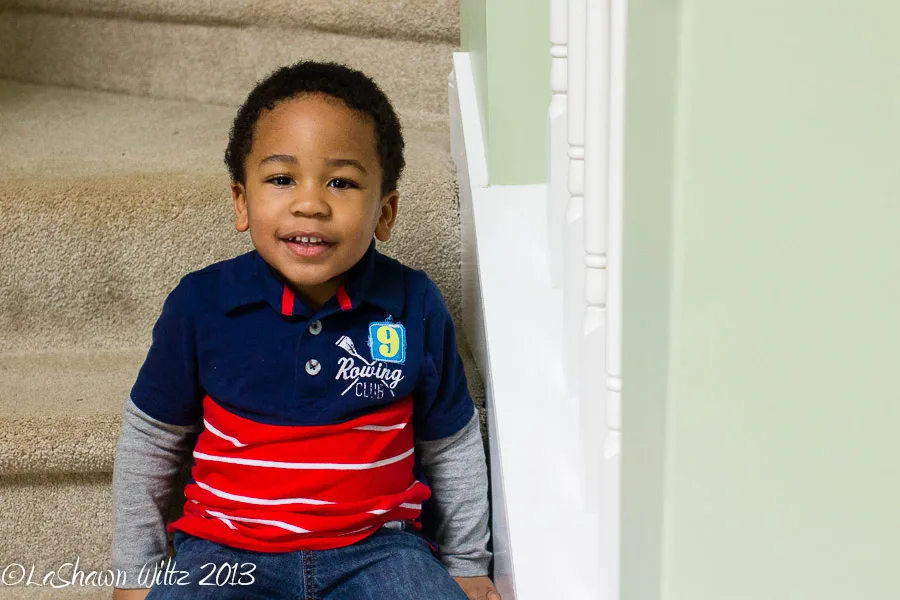 Boys are busy little bees.
They run, they jump, they hide, they play hide and go seek and they somehow end up with holes in their jeans.
Do you remember this post and those holey jeans????
Well, the boy came home from school with ANOTHER hole in this pants.
Dude is killing me over here.
It just so happened, that this week is Old Navy's Kids and Baby Sale! I just KNEW I needed to head on over there and shop for pants for the boy.
When shopping for Pookah, I have only a few requirements: cute, durable, and above all affordable.
Because really, my boy is hard on clothes.
Lucky for me, Old Navy always fits my requirements They did not disappoint this go round! I half expected there not to be anything left, but there were plenty of choices.
I found this shirt…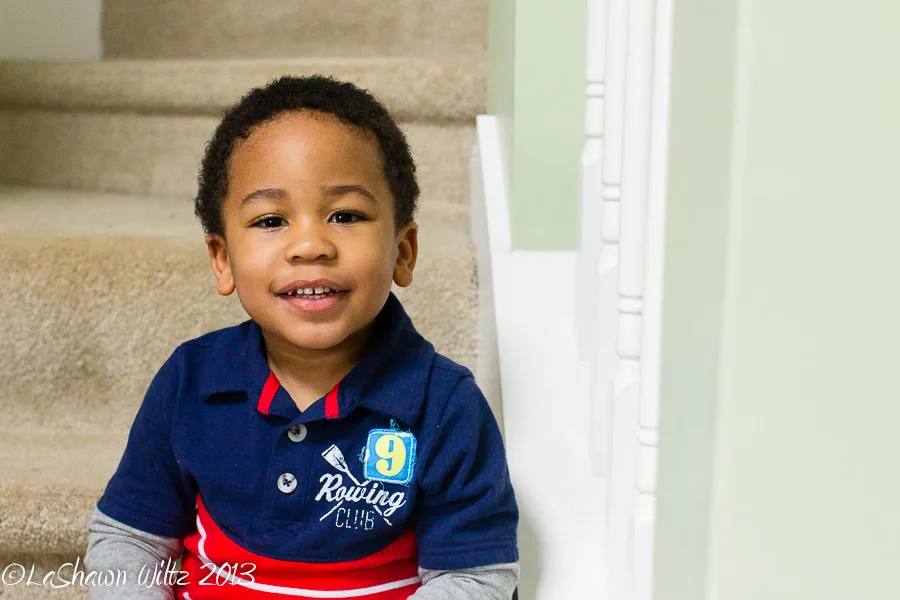 That goes great with these pull on jeans I found…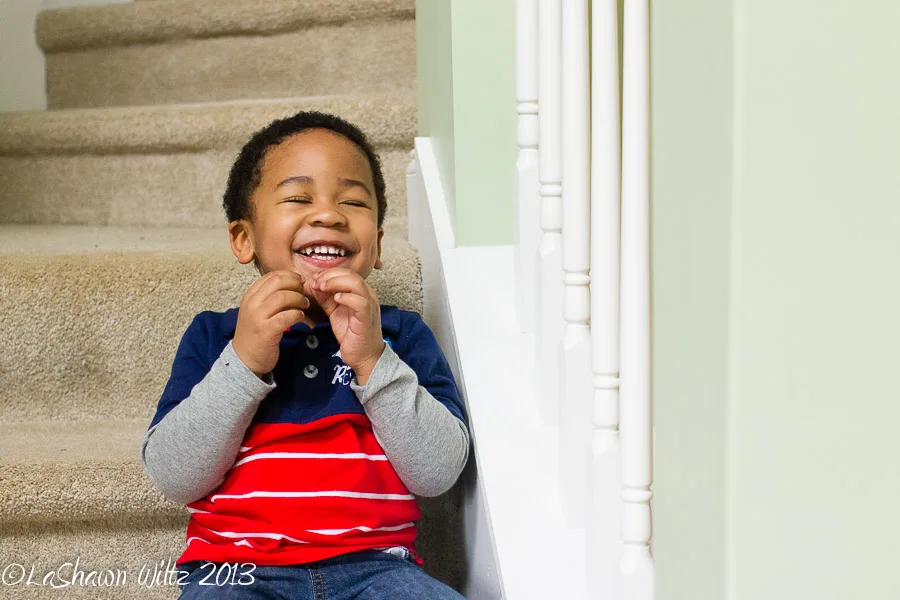 ( He likes them too! LOL)
And these sweats too! ( Yes a wardrobe change. A little thing called mud…..)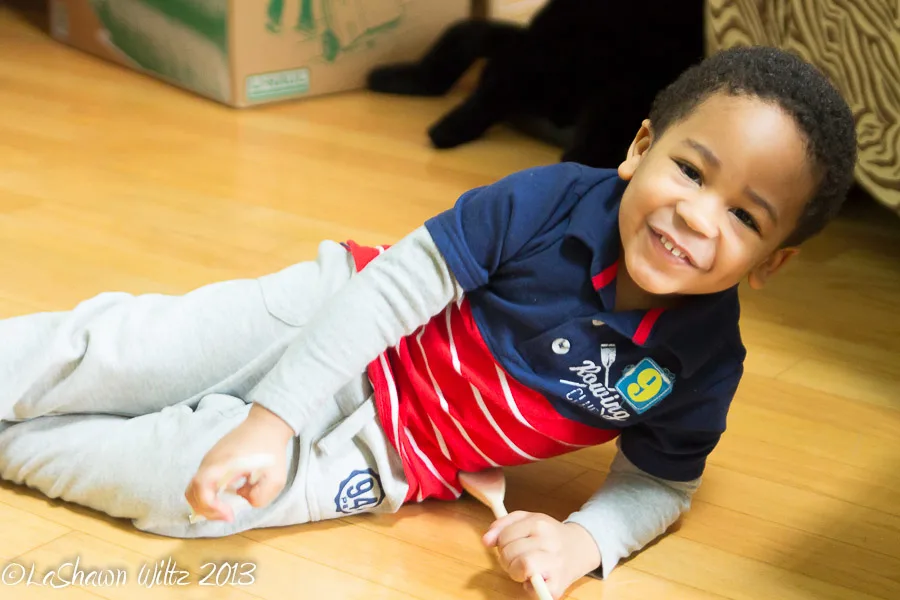 And even these…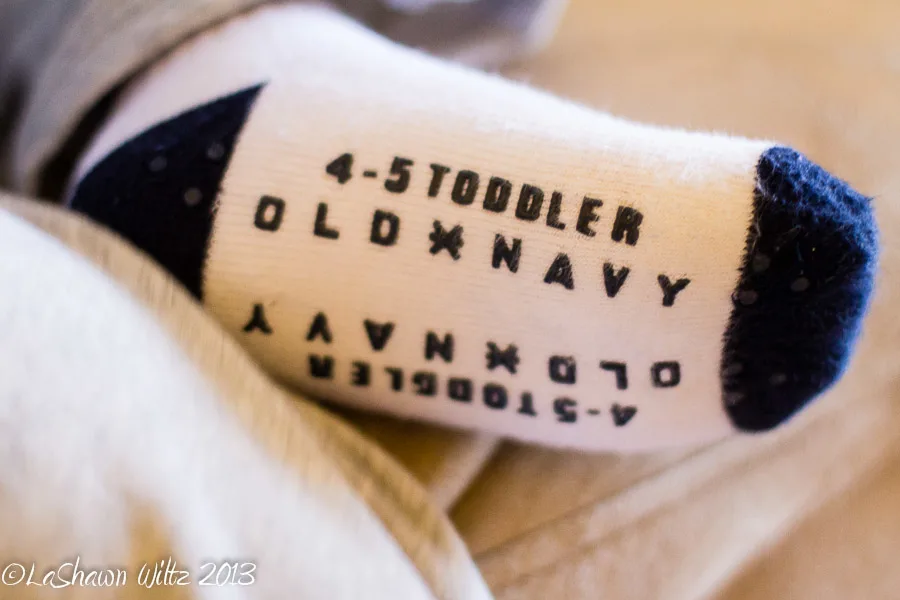 (Because you can never, ever have too many socks for a toddler boy!)
Pookah got a few more pairs of jeans, a pair of khakis and another shirt to round out his wardrobe. For now.
I'm sure we'll be back at Old Navy soon. After all, spring is coming!
I was selected for this opportunity as a member of Clever Girls Collective, and the content and opinions expressed here are all my own.