I take a lot of photos. A LOT. At last check, there were almost 15,000 photos on my computer….for this year! And even though I religiously back them up, my iPhone has over 5000 photos on it at the time of this post. I use various ways to store and manage those photos, but almost nothing keeps my computer from slowing down and me eventually running out of space on my phone. I had various workflows in place but really, it's all just one big digital mess. So imagine how happy I was when I received the WD My Cloud Mirror! Since my goal by the new year is to be organized in all aspects of my life, I've been looking into personal cloud storage, but didn't want something with a monthly fee.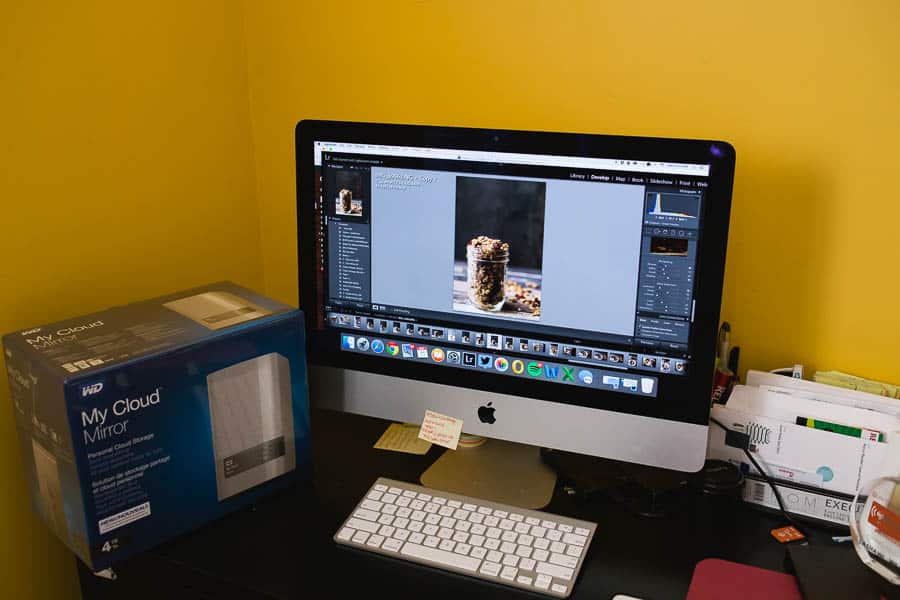 When it came in the mail, I couldn't wait to get it set up and and ready to use!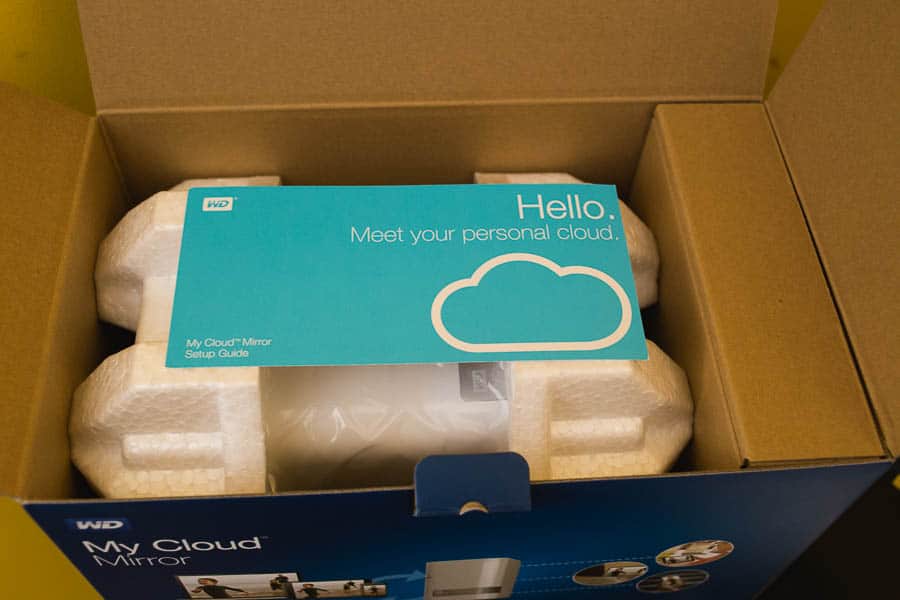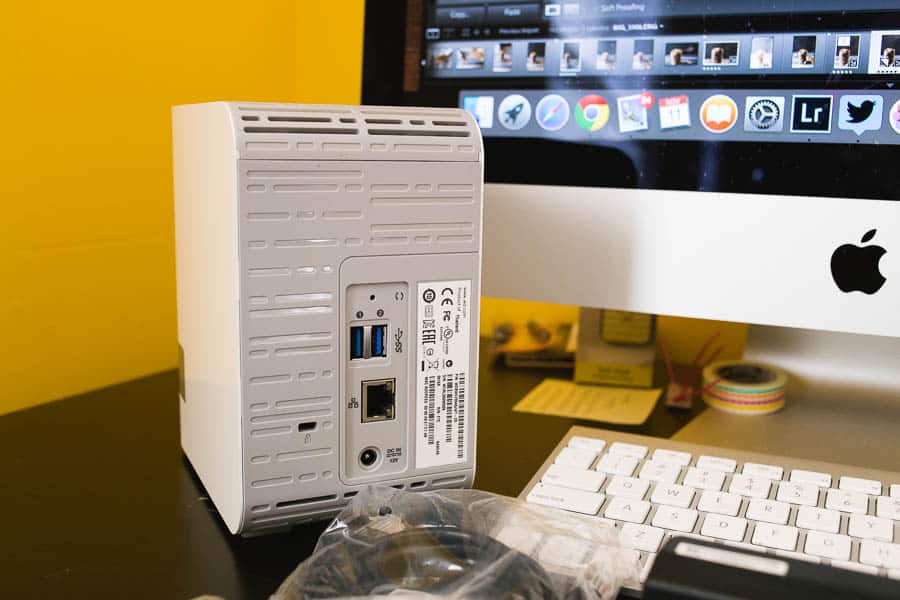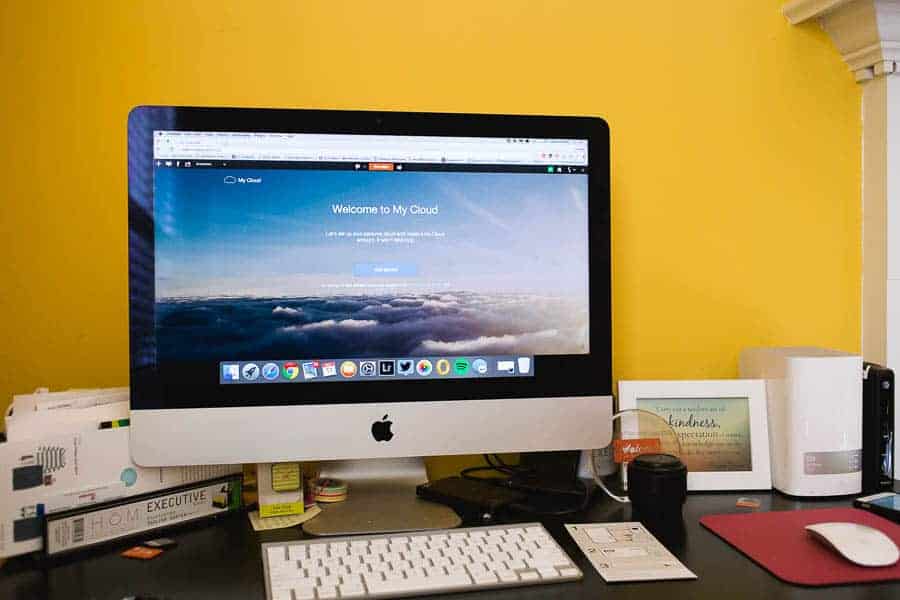 The hello guide had a quick 3-step instruction at the back and it was SO easy to follow. I just plugged in the device and connected it to my modem with the cable that was provided with the My Cloud Mirror. And within 5 minutes, I was set up and ready to go with 4TB of storage just like that!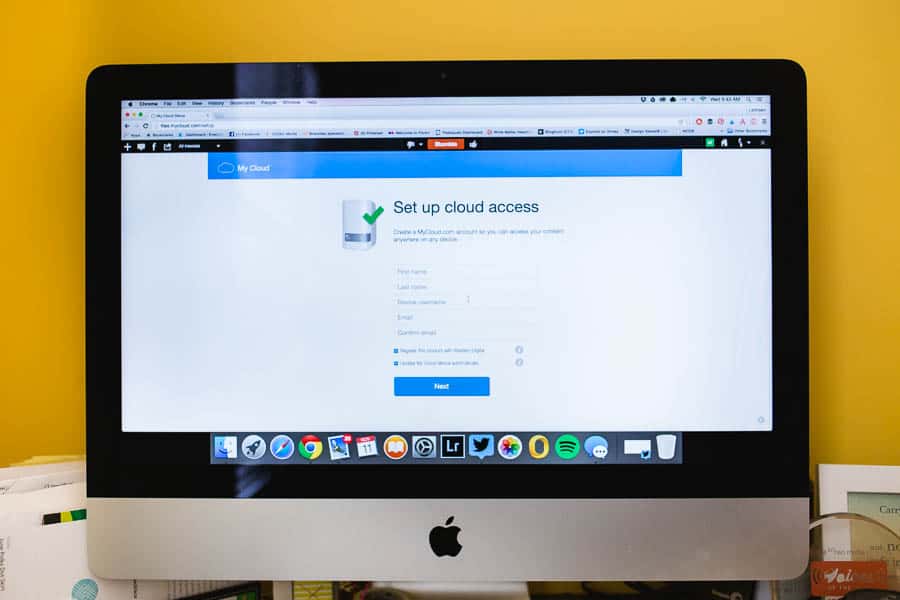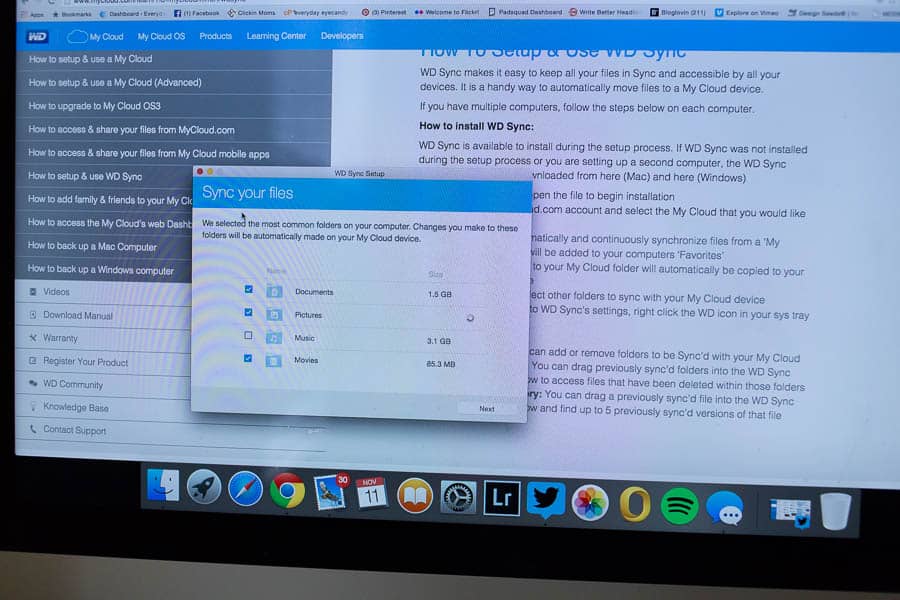 After setting it up, I started the process of syncing all of my photos and files to the WD My Cloud Mirror. I decided to include files too, because…I seem to have a lot of those in many different places too. Amazingly, you can set up your dropbox to sync here also! The set up was so easy and painless to make all of my photos and files secure. Another thing that I really like about the WD My Cloud Mirror is that it keeps two copies of everything so that all of my photos and files are double protected. Which is definitely a win win for me since I have a very healthy fear of loosing all of my files!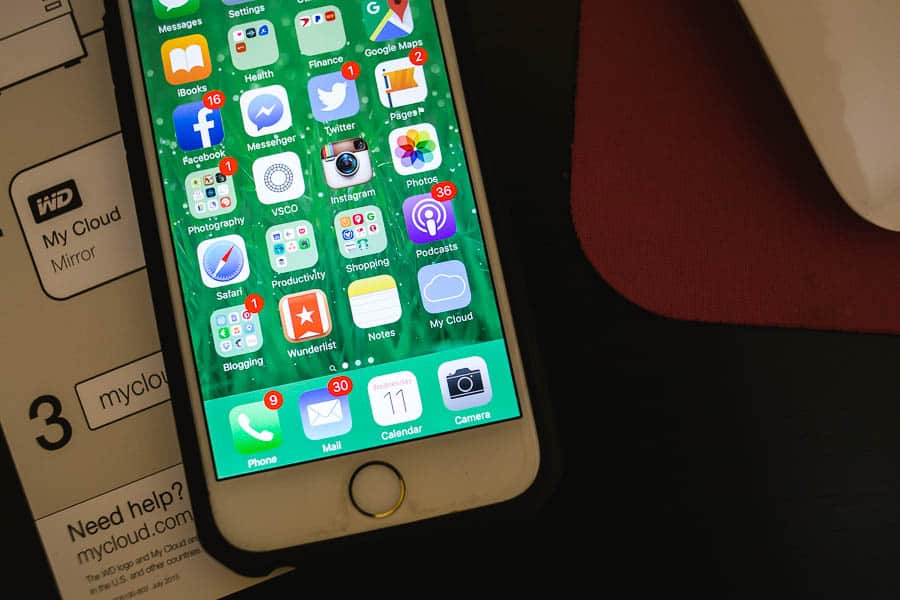 And since I wanted to keep my iPhone as free as possible from having too many photos, I downloaded the My Cloud App to my iPhone and have my photos syncing to My Cloud Mirror also! I have to free up ALL OF THE ROOM for our Disney trip in 2 weeks! My biggest fear has been, what if I run out of room on my phone? Now, rather than erase, I can simply upload all of my photos to the cloud and then keep on shooting!
AND I can also share a file straight from my phone by sending a direct link to only the people I choose. No more posting photos to Facebook just so that my mother and mother in law can see! I can share a link directly to them! It's safe and secure!
Capacity and Pricing
Now I know you want to know all of the details so that you can get one too! Maybe tell Santa that you need one?? LOL!
The My Cloud Mirror is available in 4 TB, 6 TB and 8 TB capacities.
My Cloud Manufacturer's Suggested Retail Price (MSRP)
• $309.99 USD for 4 TB
• $369.99 USD for 6 TB
• $409.99 USD for 8 TB
And remember, My Cloud Mirror is compatible with Windows® 10, Windows 8, Windows 8.1, Windows 7 or Windows Vista®, Mac OS® X El Capitan, Yosemite, Mavericks™, Mountain Lion™, Lion™, as well as DLNA®/UPnP® enabled devices.
So get out there and purchase your own My Cloud Mirror to see how My Cloud simplifies your digital mess so you can experience and create more!