This week for Our Project 52, the theme is Guilty Pleasure……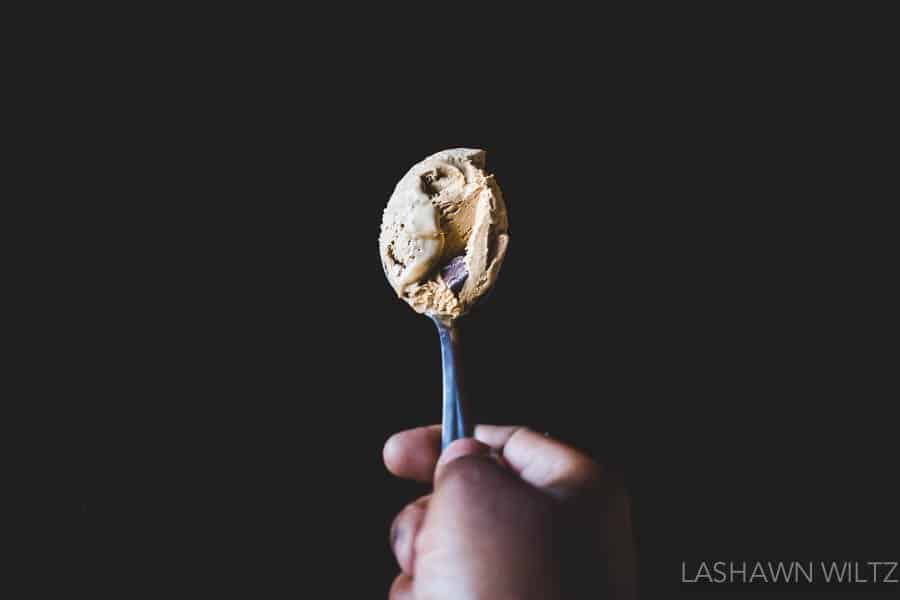 Taken with Canon 6D and Canon 50 1.8 lens
Settings: Aperture f/5.6 Shutter Speed: 1/200 ISO:3200
I"m on a diet.
No wait, make that a lifestyle change.
But ummm…..Talenti Salted Caramel Gelato……
Everything in moderation right?
RIGHT????
Photography Tip of the Week: When doing food photography, the best tip I have for you is to get everything ready BEFORE you bring out your food. Plan what photos you are going to take, set up your props, your lighting, your tripod, where you are going to stand. Have everything ready. THEN, bring out your food. For this shot, I set up everything as far as lighting and my tripod first. I put the spoon in the freezer so it would be as cold as the gelato. I used an empty spoon as my stand in to get the focus and my settings. When I had everything ready, then and only then did I bring out the gelato on the spoon. I took 4 shots. Then ate the gelato. 🙂
What's your guilty pleasure??? I can't wait to see! And don't forget to head on over to Mimi to see what her guilty pleasure is!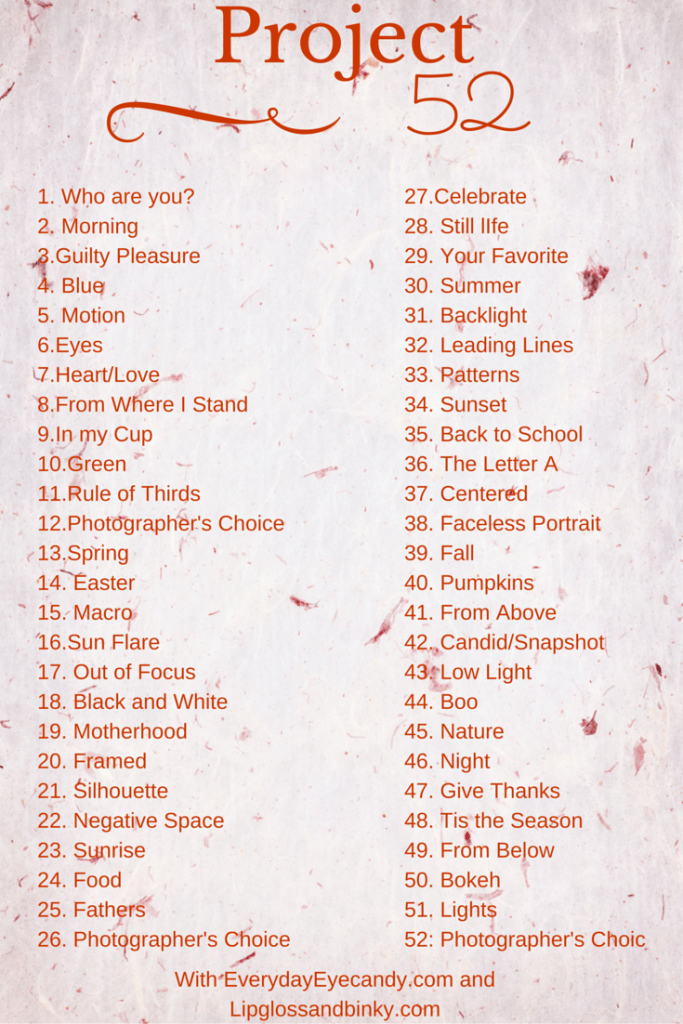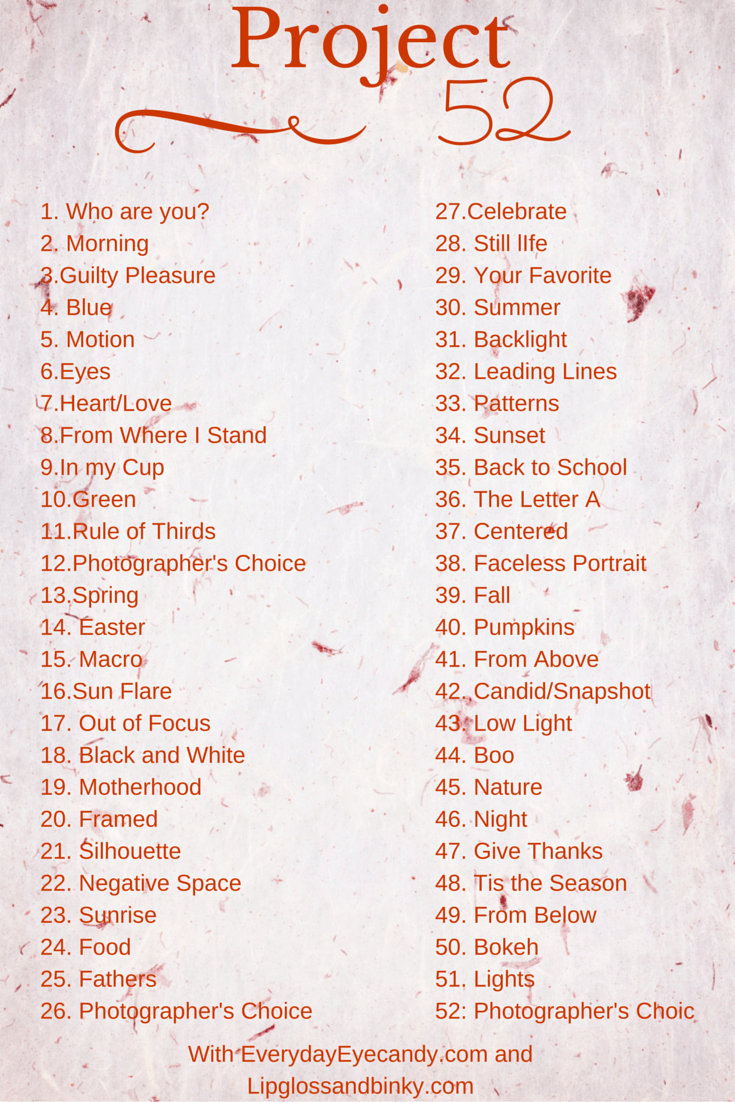 Next week's theme in our Project 52 is Blue. It could be the color, a mood, and idea whatever! Be creative!
If you missed the previous week's check out everyone's submissions here:
And remember, it's never to late to join!

;