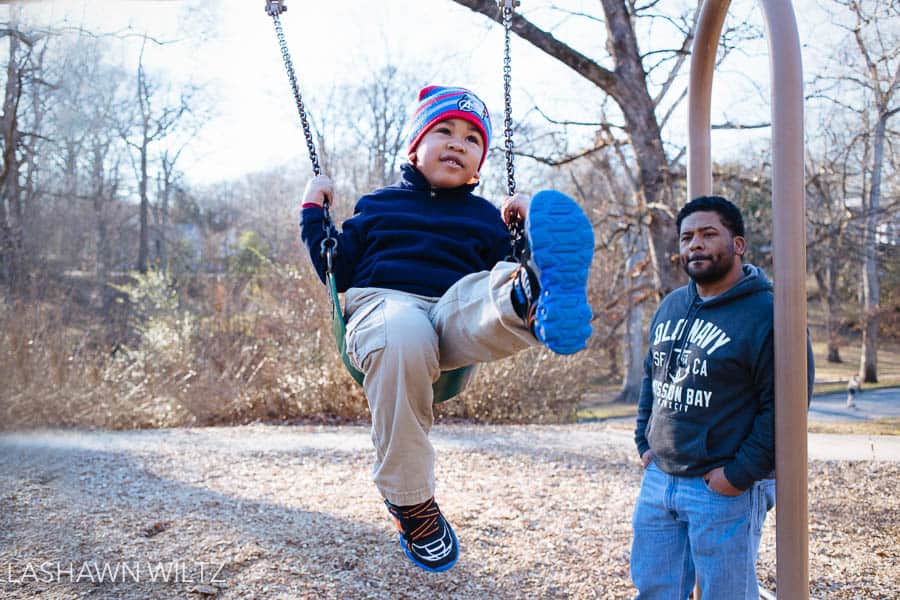 Motherhood is….
Dragging yourself out of bed on the first Saturday that you have had nothing to do in a loooooooong time to go to the park.
Even when you have a headache.
And you want to watch reruns of Downton Abbey…..
Follow our circle over to Ashley C to see what Motherhood is for her this month.