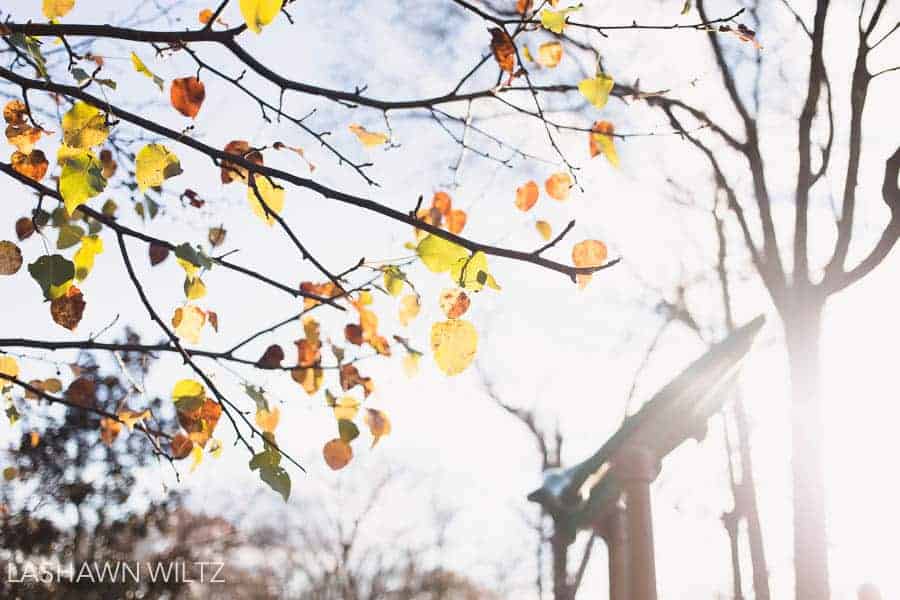 It's going to be 70 degrees today. Two weeks before Christmas. What kind of alternate universe is this?
Speaking of Christmas, I have done no shopping except for Santa Claus. Every year I say I'm going to be finished by now and every year I am scrambling on Amazon.
There is ONE WEEK until Star Wars the Force Awakens comes out. Tell me I'm not the only one excited and plotting how to get to the movies that day?
I still haven't gotten through all of my Disney photos. I mean, I've looked at them, I've even picked the ones I like the most. But I haven't edited them or organized them. Sigh. I wanted to get my book from Artifact Uprising by Christmas but now…um…no….
Speaking of photos, be on the look out next week for a post about renting a lens. I rented the Canon 24mm f/1.4L II Lens for Disney from BorrowLenses.com and I was pleased! I got a lot of questions about how to do it when I mentioned it last month.
I listened to the first episode of Season 2 of Serial…..I'm hooked.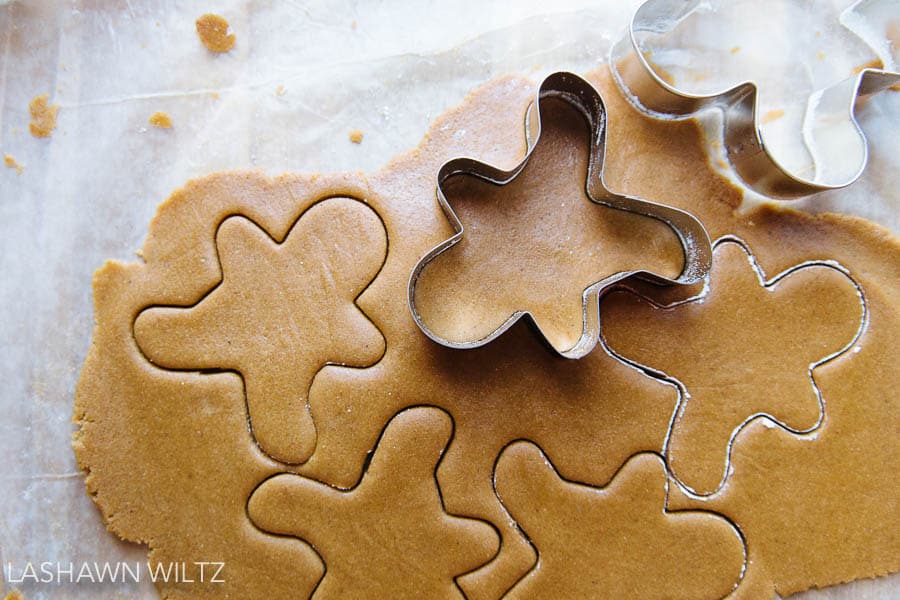 I made gingerbread men this week. I'm shamed that I had to make another batch so that there would be some for the boy when he got home from school. Recipe will be up next week.
Does your family do a big Christmas meal? My family treats Christmas like 2nd Thanksgiving. Actually, it's bigger than Thanksgiving. There is more food. More people. Christmas is BIG. And I am the cook this year. Pray for me.
Starbucks is giving away free Starbucks for life. #thatisall
I'm almost Finished Shonda Rhimes book Year of Yes. GET THE BOOK!
I started running again this week. It's been over 6 months, so my body is giving me the major side eye.
We are on Day 11 of our Eyecandy Holiday Photo Challenge. You can still join us over on Instagram. I am loving all the photos! Follow the hashtag #eyecandyholidaychallenge on Instagram to see everyone's amazing photos.
I'm planning content for next year, is there anything you would like to see, learn or hear about here on Everyday Eyecandy? Let me know in the comments or email me at [email protected]
Anyway, enjoy your weekend, hope it's as warm as ours it going to be!
*This post contains affiliate links. Thank you for supporting us!*