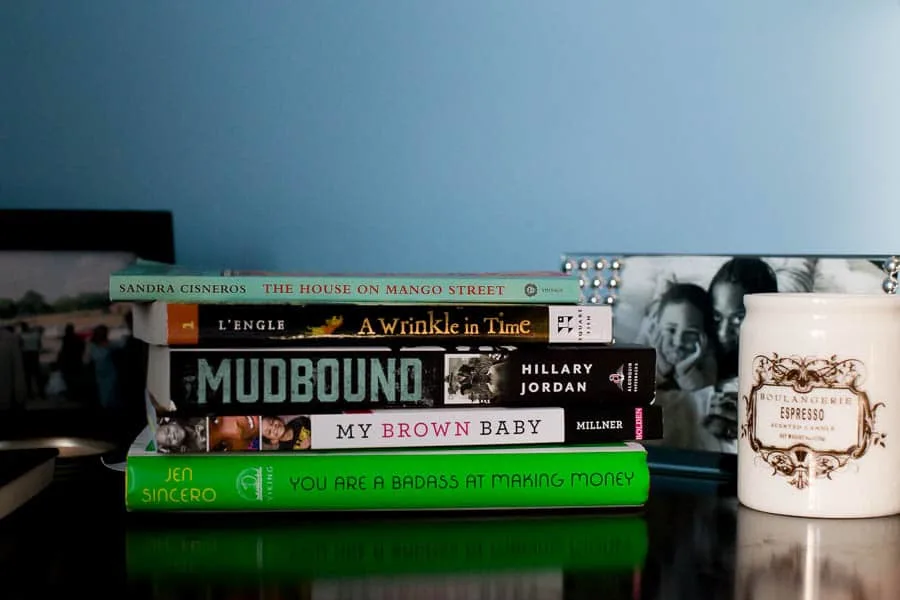 If you follow me on Instagram, you know that I read. A lot. At the beginning of every month, I usually make a reading list of books I want to get to that month. I've been asked how I find the time, and lets' say that reading is a priority for me, so I make time for it. At the beginning of the month, I usually choose 5 books that I want to get through that month and go from there.
This post contains affiliate links. If you click through and make a purchase, I may receive a commission at no additional cost to you. Read more here.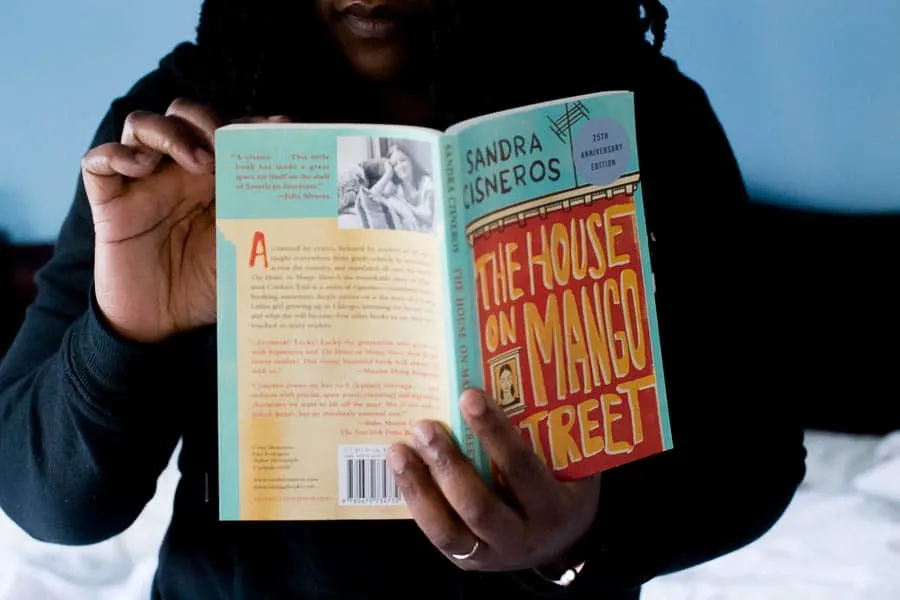 1.The House on Mango Street By Sandra Cisneros
Mimi said she was reading it, MJ said it was on her list…I am about half way through and I love it.
2.You Are A Badass Making Money by Jen Sincero
This is my third time reading this. I chose to reread it this month because I thought I needed this important reminder at the beginning of the year. To get my mind right.
3. My Brown Baby: On the Joys and Challenges of Raising African American Children by Denene Millner
I've had this book for a minute. But i decided to pick it up because I've raising a brown boy and I need all the help I can get.
4. A Wrinkle In Time By Madeleine L'Engle
I read this book for the first time around age 12. I loved it, but for some reason, it never made it to my personal collection. But with the movie coming out soon, i figured it was a good time to reread a classic.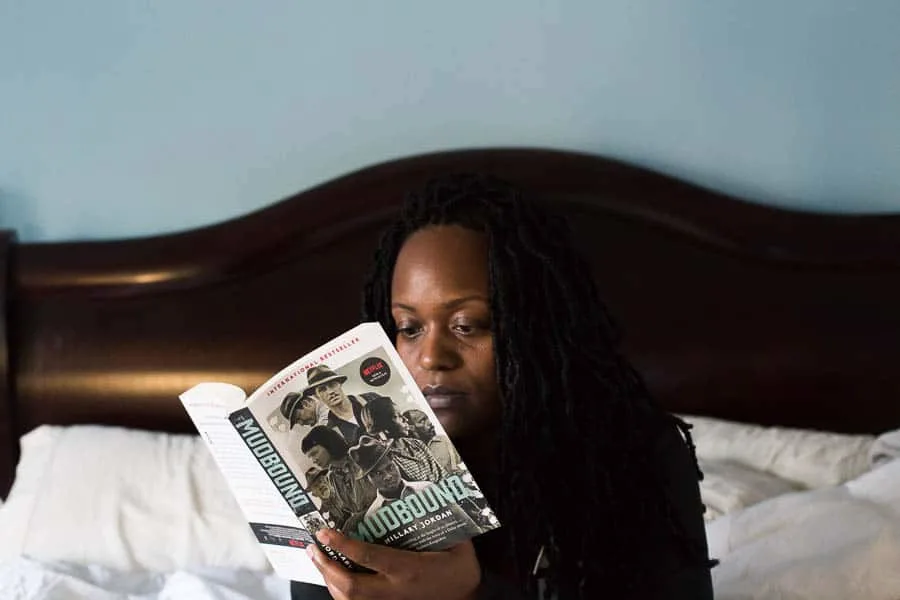 I kept hearing about the Netflix movie and wanted to see it, but I have this thing about reading books before I see the movie…so…
So that's what's on my reading list this month. Have you read any of these? What are you reading?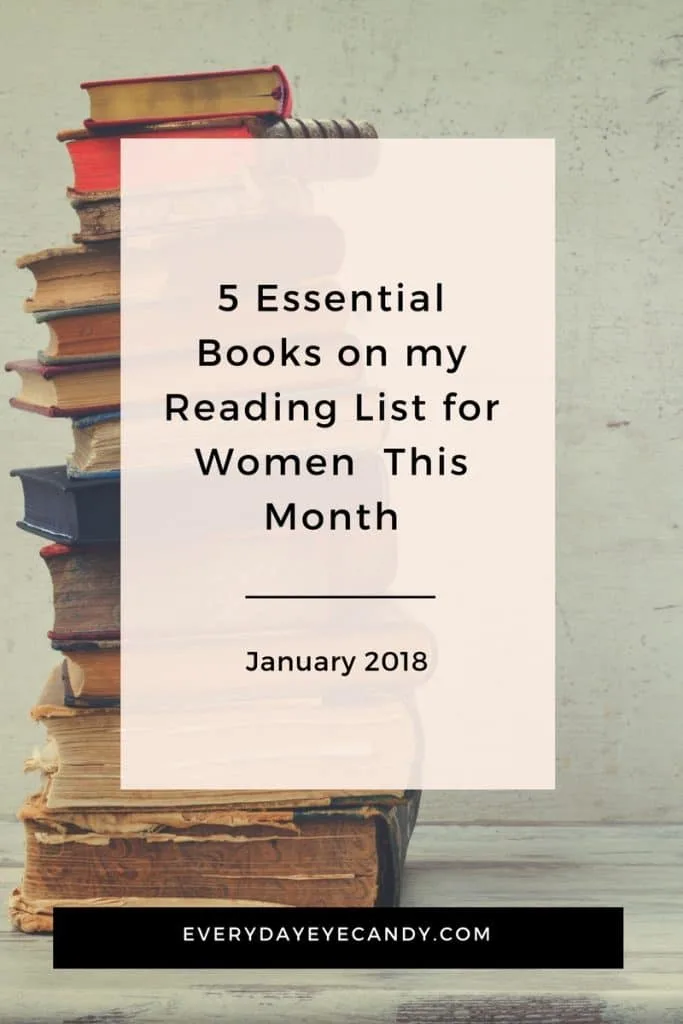 Get a FREE EBook!
When you sign up for our newsletter. Get tips, ideas and eyecandy right in your inbox!