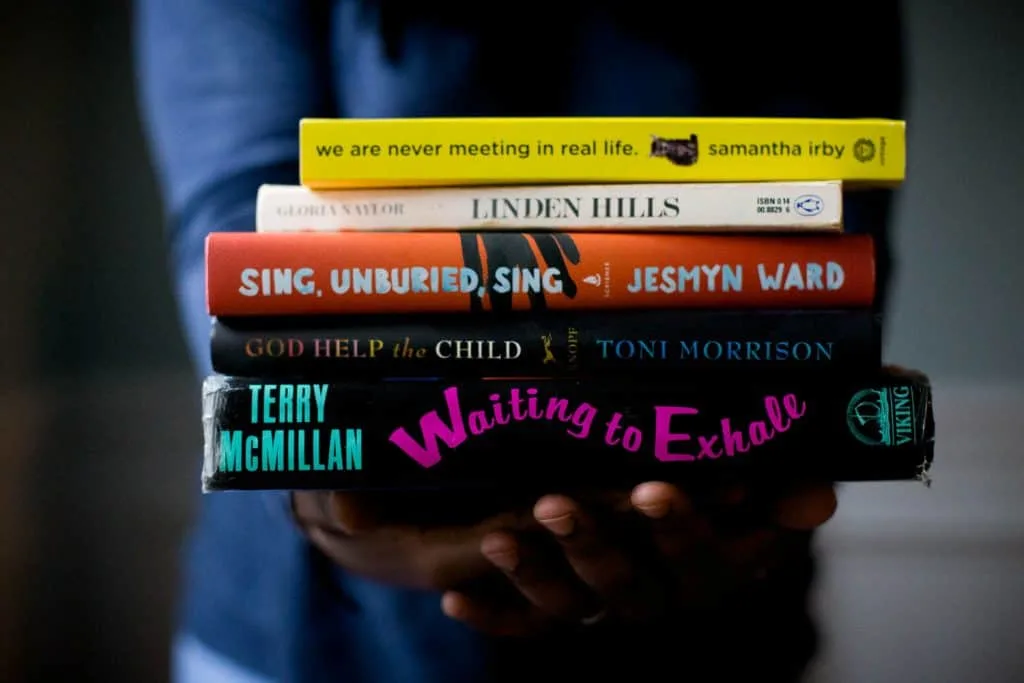 It's the February edition of my reading list! It's ironic I think that I JUST finished Mudbound from last month's list yesterday. AMAZING book, and now I can find the time to squeeze in the movie before the Oscars. I'll be going on a few road trips this month, so I'm making sure I've got my books in order! Now on to February's list AKA, my Black History month reading list.
This post contains affiliate links. If you click-through and make a purchase, I may receive a commission at no additional cost to you. Read more here.
1. Waiting to Exhale Terry McMillian
I was 16 when this book came out. And I still have my original copy. ( yes I take good care of my books). I haven't read it in years, but when I was thinking about books to read this month, it was one of the first ones I thought about. It was one of the first books I remember reading that showed me Black women who I knew, who thought like me, who thought like my friends, my aunts, my cousins. It was so real! I can't wait to dive in again.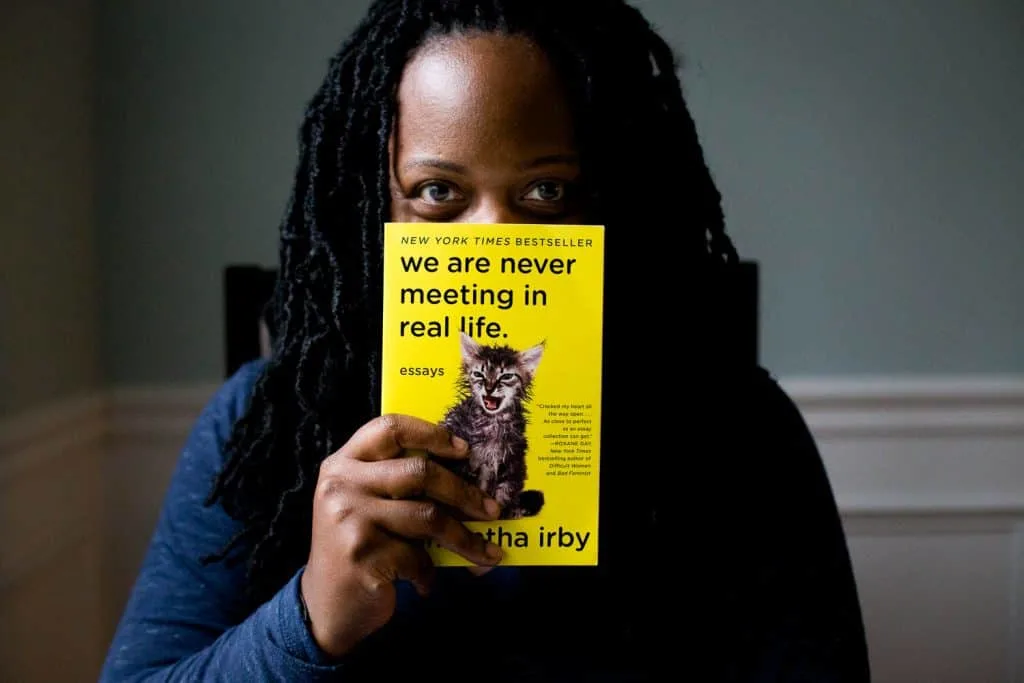 2. We Are Never Meeting in Real Life By Samantha Irby
This book has been on my list for what feels like forever. I see it all over social, on lists, it keeps coming up on my suggested reading list…..It will be read this month.
3. Linden Hills by Gloria Naylor
This book. I found this book in a used bookstore when I was about 14. I don't know why this book on the American Dream, and the pursuit of it in a prominent black neighborhood is my absolute favorite book. But I reread it every year.
4.God Help The Child By Toni Morrison
Confession: I have had this book for over 2 years and have not read it. SHAME! I found it yesterday while I was cleaning my office and moved something else off of this list and put this on it. Cause I'm shamed!!! It's Toni Morrison!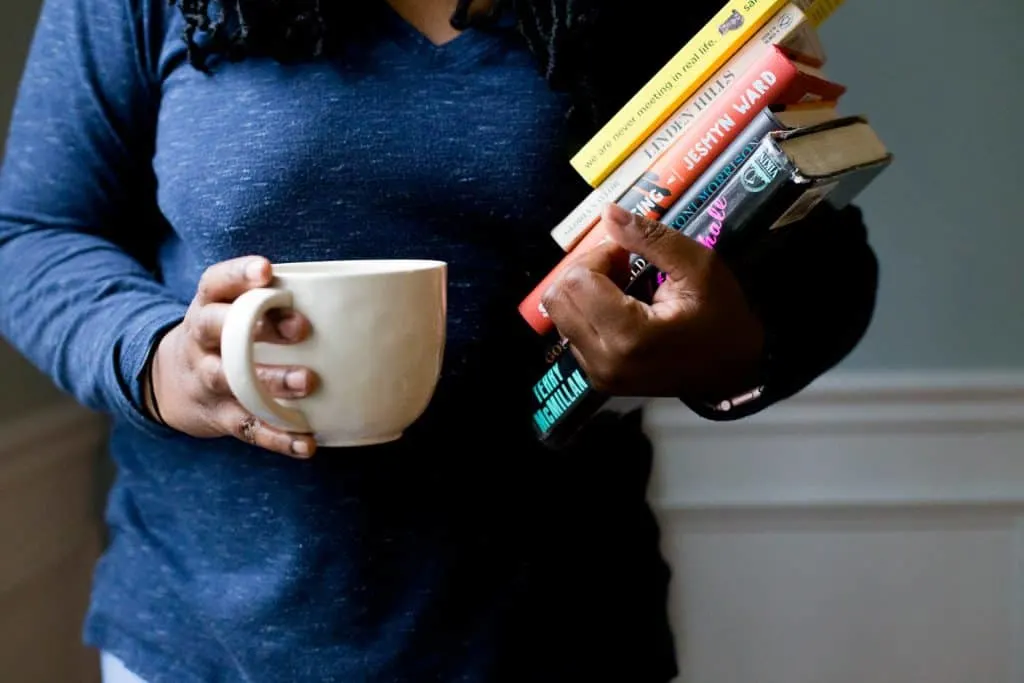 5. Sing Unburied Sing By Jesmyn Ward
So when President Obama's book list came out in December, I eagerly looked through to see if there was anything that caught my eye. And to be honest, there were only two. And this one was one of them. All the reviews are good and The Root put it on its list too so…..I'll let you know what I think.
So that's what's on my Black History Month Reading List for February. I like making these lists, they keep me accountable and focused ( because guys, the amount of books I read is unreal).
What's on your list to read this month? Have you read any of these?
Get a FREE EBook!
When you sign up for our newsletter. Get tips, ideas and eyecandy right in your inbox!