STILL LIFE PHOTOGRAPHY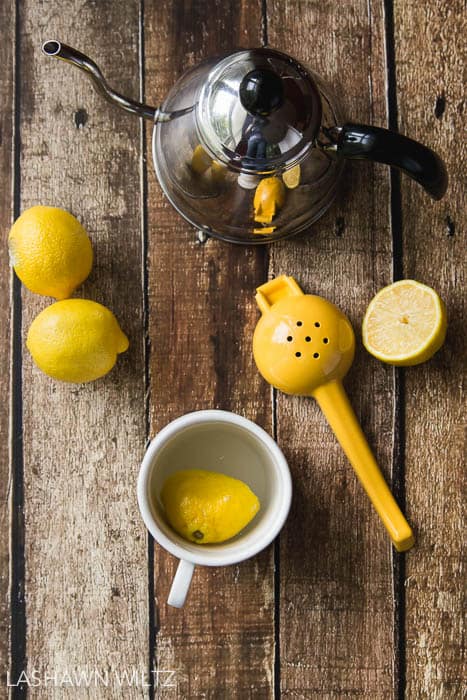 I admit, over the last year, I have become fascinated with still life photography. As Pookah has gotten older and a little bit picker on when and how long I point my camera at him, I've turned to photographing other things: food, flowers, eggs… and found that I enjoy taking those photos almost as much as I love taking photos of my boy. Still life photography is almost like macro photography for me: incredibly soothing and challenging at the same time. And of course, inanimate objects can't say no! My instagram feed has been overtaken by still life photos and I like it! But it's not as easy as it looks, and I love the challenge.
Still Life Photography Tip
A lot of people think you have to go out and buy lots of props and tables and special things to get started with still life photography, but that's not true! For example, here is my set up…..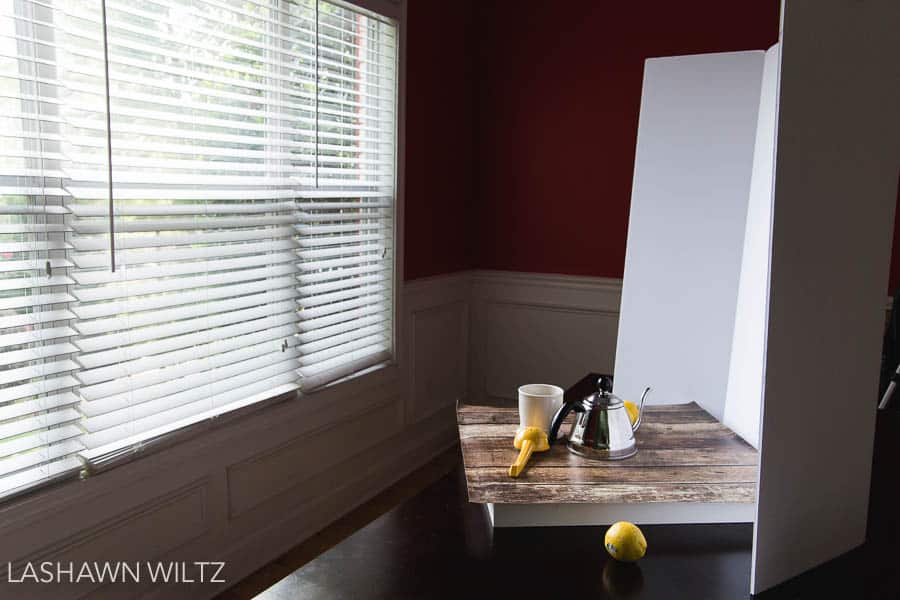 You don't need a fancy set up for still life photography. A table, a window for good light and a tripod are all you need. One of the best kept secrets in photography is using vinyl backdrops for your background. Easy to set up and store out of the way when you are done. I have several and they get good use on this blog and on Instagram. Try it out!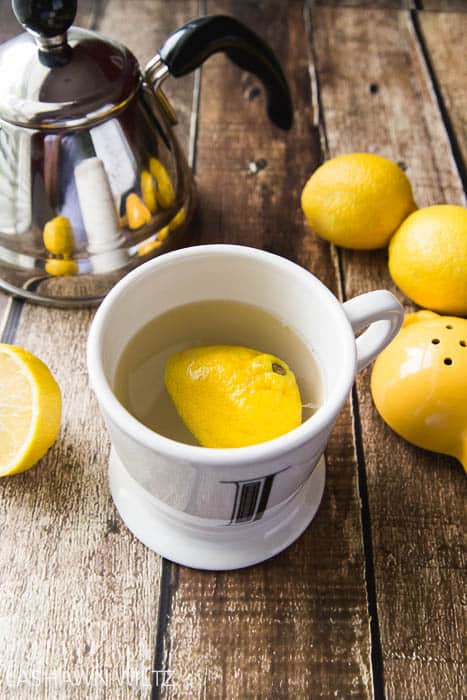 *this post contains affiliate links*