Thank you to Stitch Fix Kids for partnering with Everyday Eyecandy on this post. Dressing an independent child isn't easy! I was compensated for this post. All opinions are mine.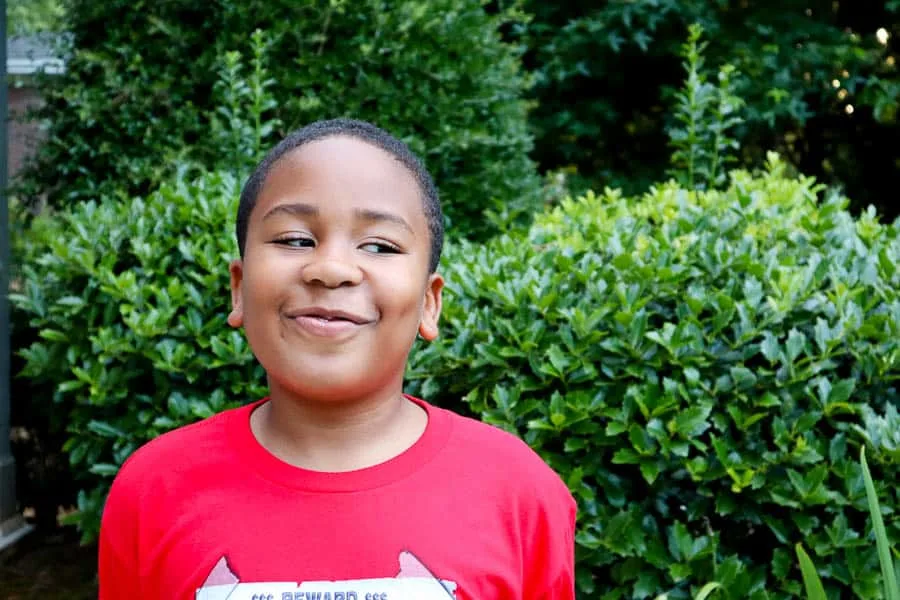 Pookah is getting to that age where he is asserting his independence.
In all things.
EVERYTHING
From the food, he eats to the shoes he wears, to now the clothes he wears.
He is not interested in my choosing clothes for him anymore. In fact, his tastes are wildly different from mine!
So when Stitch Fix contacted me about their new Stitch Fix Kids launching today, I knew we were a perfect fit. Especially since school starts in less than a month here in Georgia and this is just in time for Back To School.
I was already familiar with Stitch Fix. I have been getting boxes for years and Stitch Fix graciously helped me with a wardrobe for Mom 2.0. I still get a Fix every 2-3 months myself.
So I was excited for Pookah to try it out. It was easy to get started: I let him answer the questions for the style questionnaire because I wanted the clothes to reflect his tastes and who he is right now.
He was so excited when his Fix arrived!
We tried on everything, and of course he had his favorites.
Like this rashguard and swim shorts. He LOVED the colors!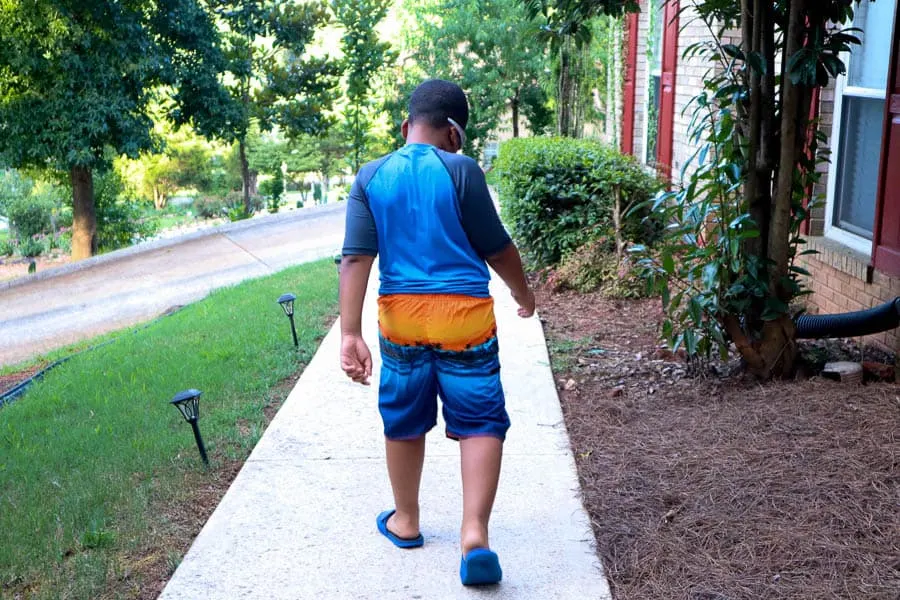 This went on right away and we hopped in the car to go to the pool!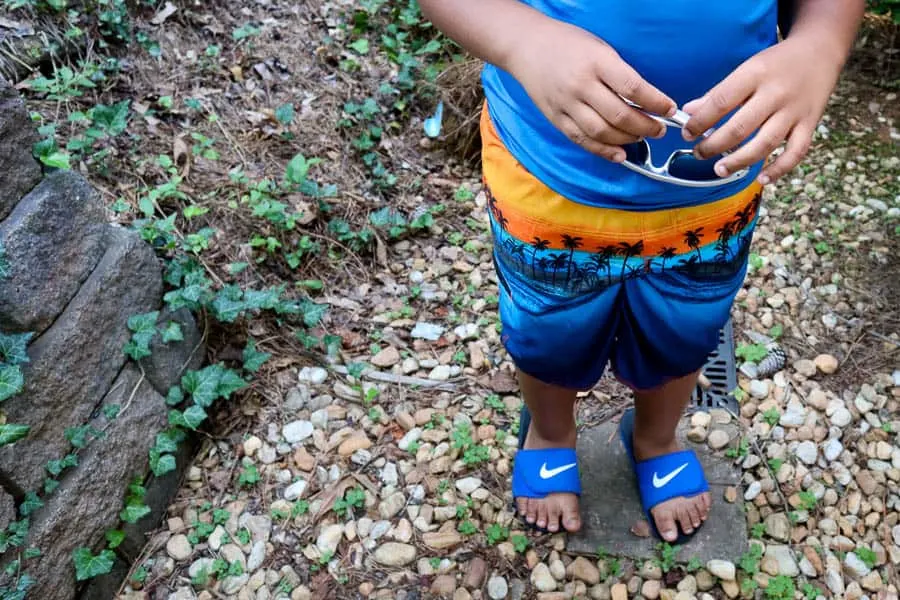 He LOVED this red jaws T-shirt and the cargo shorts with pockets.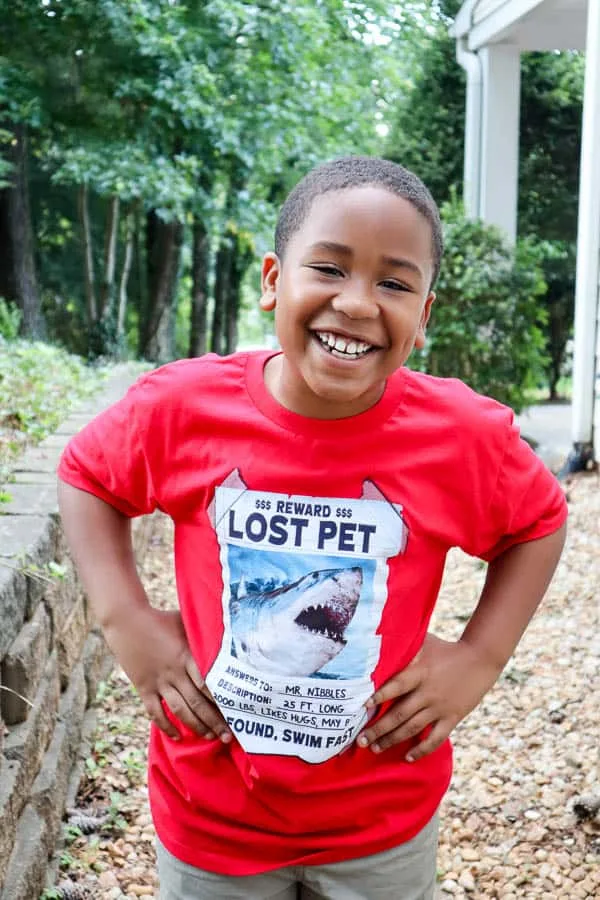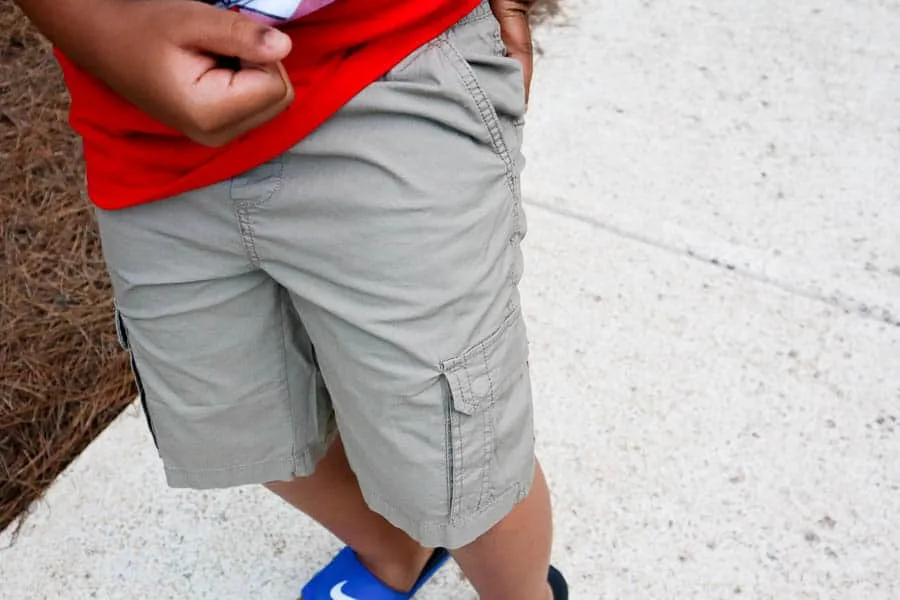 Stich Fix got it just right for him: a boy who likes comfy stylish clothes.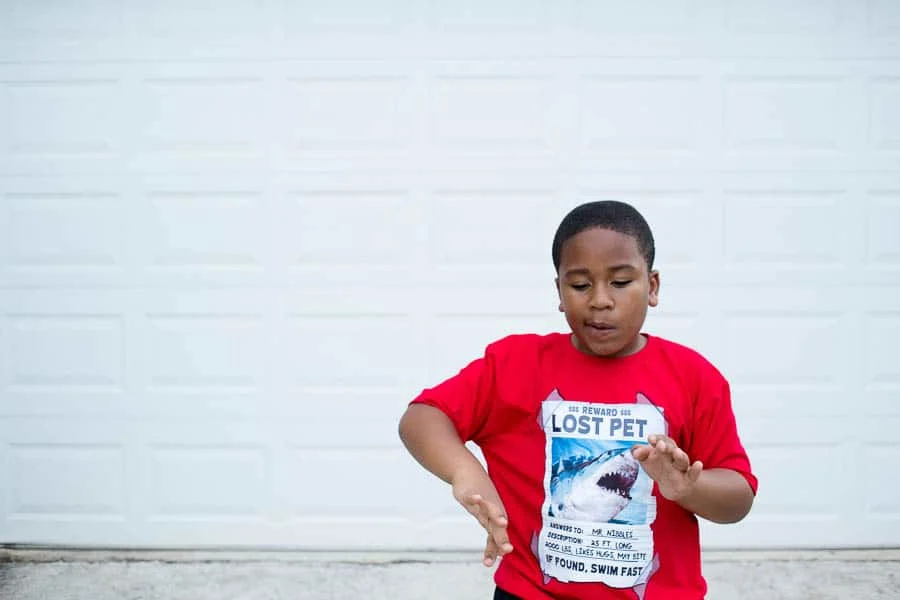 Like these skinny joggers that he has never been able to convince me to buy…..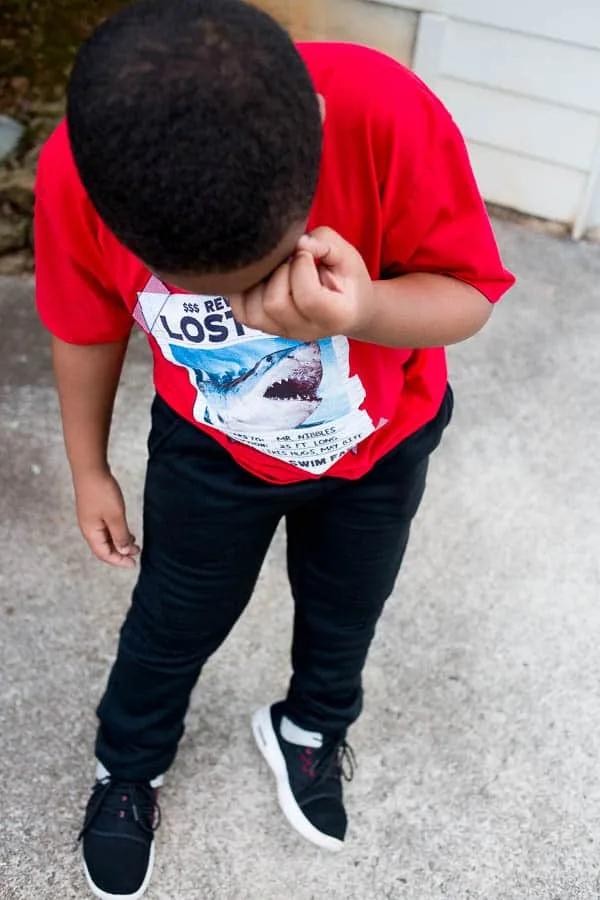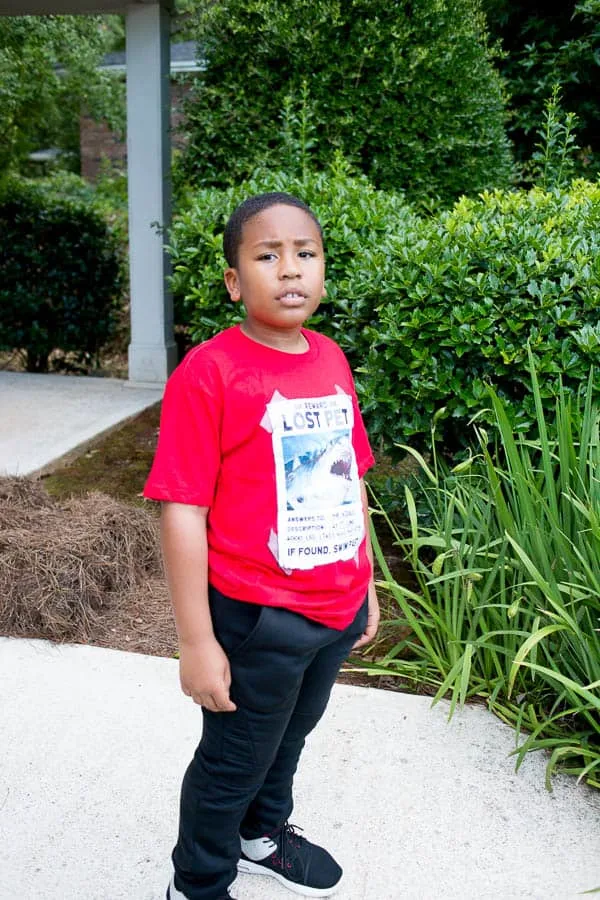 As a mom, I appreciate that Stitch Fix Kids provides unique, affordable kids clothing—in sizes 2T through 14 . Each Fix will include 8–12 items personalized to each kid's sense of style and interests. I appreciate that the prices range from $10–$35 per item ( so reasonable) and that the clothes are quality with brands like Kate Spade, Under Armour, Nike, TOMS, Hanna Andersson, Hurley, Sovereign Code and more, as well as Stitch Fix Kids exclusive brand, Rumi + Ryder.
Thinking of getting a stitch for your kid? Here are a few facts you need to know.
Sizes range from 2T-14, which usually covers ages 2-12 years old.

Each Fix will include 8–12 items personalized to each kid's sense of style and interests, and curated to deliver head-to-toe looks

Shipping, returns, and exchanges are always free.

Keep everything Stitch Fix sends and receive a 25% discount.

No subscription is required. Sign up for automatic deliveries or schedule anytime.

Stitch Fix will offer a diverse range of styles to help kids feel confident in who they are. Both girls and boys clothing will be available to all kids clients, and not gender specific

Choices will include an extensive selection of graphic tees, leggings, jeans, dresses and more from well-known brands as well as items that are unique to Stitch Fix.
We will be scheduling another fix soon since the seasons are changing and I'm SURE Pookah has grown out of last year's clothes! He can't wait to see what they send him next!
Are you ready to try out Stitch Fix Kids for your child? Head over to the site and sign up! You won't be disappointed!
Get Everyday Eyecandy in Your Inbox
Subscribe to get our latest content by email every week.