Like last month, I'm behind! I am halfway through Crazy Rich Asians.  Almost done, but since I'm one of those folks who can read more than one book at a time, I will be starting on this list SOON.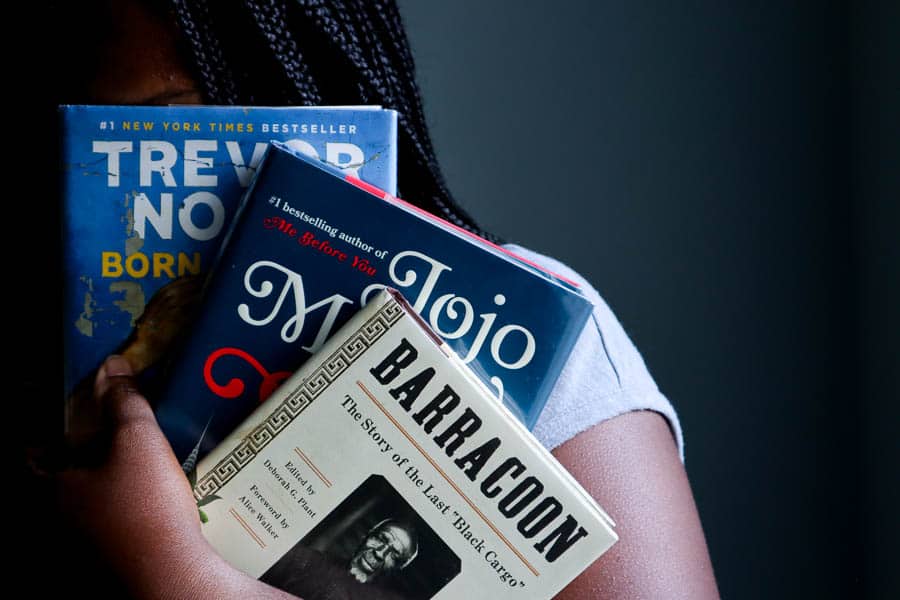 So without further ado, here is July's Reading List!
This post contains affiliate links. If you click-through and make a purchase, I may receive a commission at no additional cost to you. Read more here.
1. Born a Crime By Trevor Noah
I have been on the wait list for this book at the library for THREE MONTHS. When I finally got the email that it was ready, I almost broke my neck trying to get to the library to get it!  I have heard nothing but good things about this book and can't wait to get start it!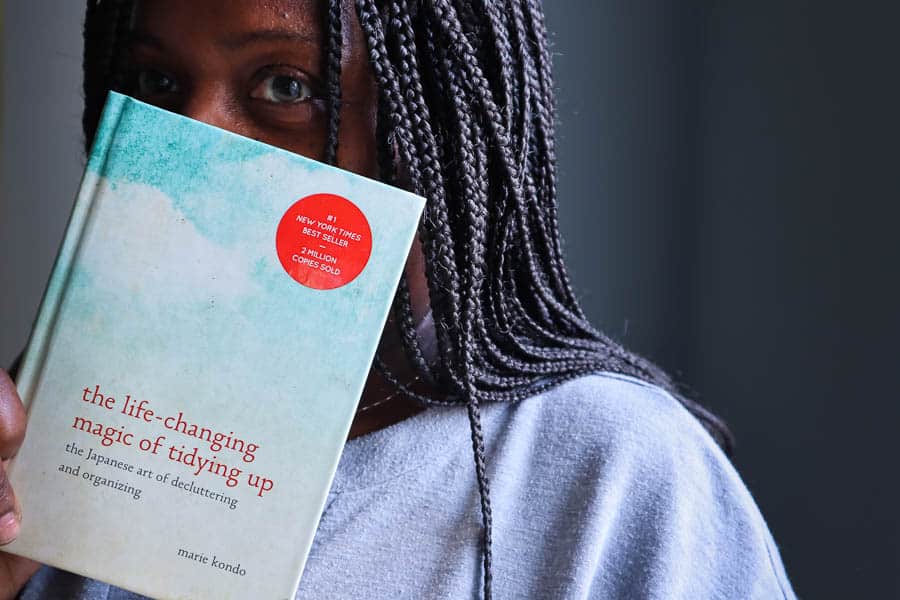 2. The Life-Changing Magic of Tidying Up by Marie Kondo 
I read this book a few years ago. And promptly put it away. But listen. The way my clutter is set up, I need help…
I've read the other two in this series.  The first one was AWESOME, second one, not so much. Hoping the third one redeems the series.
4. Barracoon By Zora Neal Hurston
I've been waiting on this book since they first announced it was coming.  I love Zora Neal Hurston. And I can't wait to read this.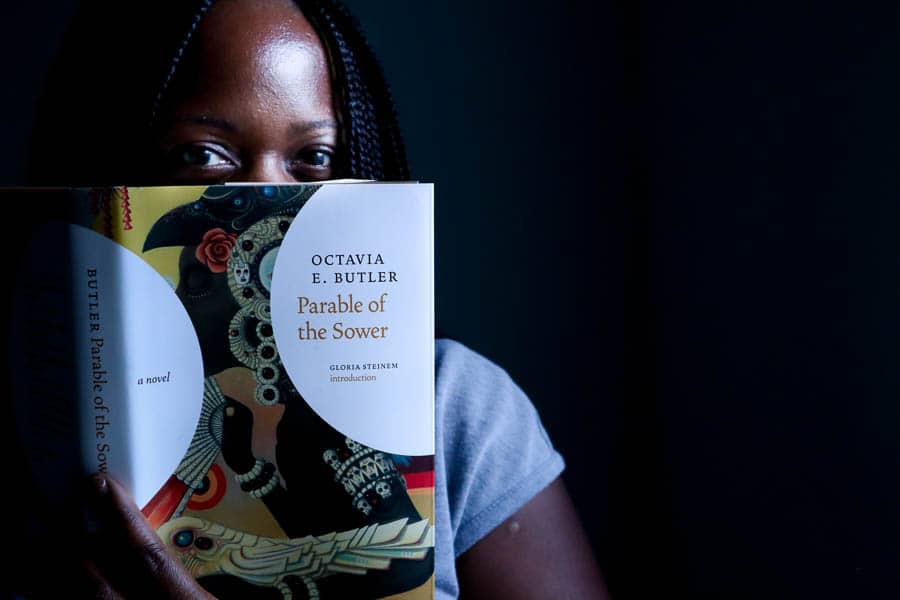 5.Parable of the Sower by Octavia Butler
A few weeks ago, I read an article talking about this book and realized that I had completely missed this one. Like HOW? I tried to order it from the library, but they didn't have it. So..Barnes and Noble got my money because I couldn't wait for Amazon.  I can't wait to get started.