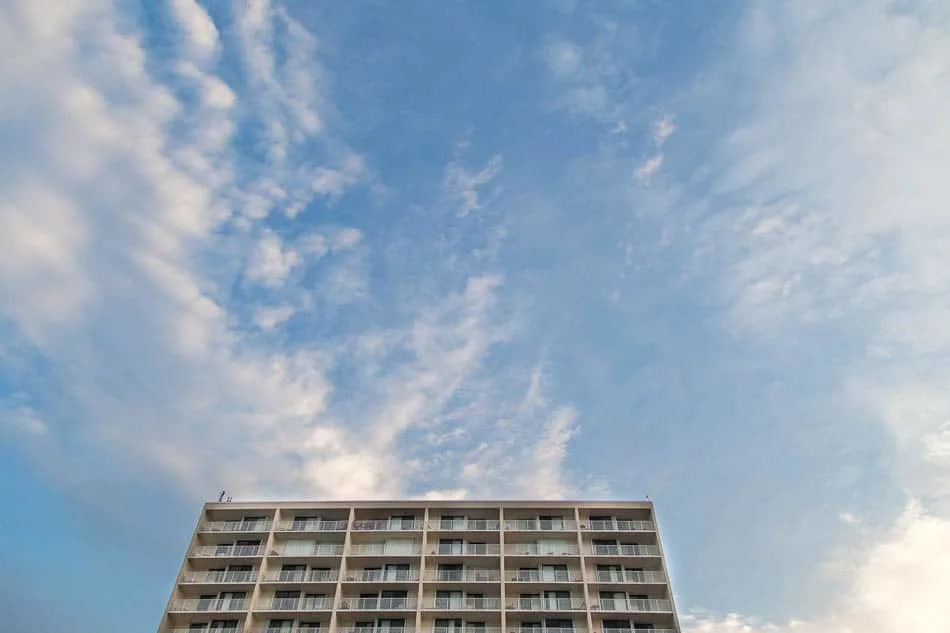 Taken with my Canon 6D and Canon 24-105mm f/4 Lens
The ocean claimed my phone on Saturday morning. Maybe 12 hours into the vacation that I had waited all summer to document.
It was working one minute, packed away in rice the next. I was frantic, desperate, weepy, furious, resigned, panicked and unsure of exactly what to do.
My phone is my lifeline. Not only do I have all of my social media on my phone, but LITERALLY, my life is on that phone. Apps that hold my passwords, email, banking, notes, list apps, apps that hold my ideas, post ideas, lists for days, to do lists, calendars, text messages, my alarm, photos upon photos upon photos….like I said, my LIFE is on that phone.
But there I was…with a missing limb basically. I couldn't take photos on the spur of the moment.( which is like breathing to me) I couldn't check Facebook, or Snapchat or see how many people had liked and commented on my Instagram photos. I couldn't text, or instant message.
NOTHING.
I was dazed….unsure……
But then I realized that most of the folks I talk to all of the time were with me.
So I talked to Pookah, and CDub ..and my Mom without being tempted to look at my phone or be distracted by a notification.
I remembered that even if it's not documented, it DID happen.
And then…I read a book. An ENTIRE book. ( The Perfect Find. SO good guys. SO good)
And I picked up my big girl camera.
I sat on the beach with no electronic device in my hand and just breathed in the salty ocean breeze and felt the sand between my toes.
I went to an amazing restaurant, ordered a gorgeous meal and didn't document it. I ATE it.
I had to wait until I got back to our condo to check Facebook, upload photos to share and make comments on Twitter. And even though I had a work around for Instagram, I couldn't see in real-time what was happening. I posted a photo and left.
It was….frustrating and liberating at the same time.
It make me stop and wonder…how did I become so dependent on my iPhone. When did it become my lifeline? When did it become so necessary to my lifestyle? When did I begin to NEED it to do simple daily things? Tasks?
When did I start feeling the need to document ALL OF THE THINGS on social media?
I survived this weekend, and my phone is still sitting in a bag of rice, non functional.
But it's made me reevaluate how DEPENDENT that I THINK I am on my phone.
And how in reality, I'm really not.
Things are getting done, but not in real time.
Life DOES happen, it seems. Even when it's not documented to death.
***********************************************
This was a stream of consciousness post. Set your timer for 5 minutes and just write. Then hit publish. Don't correct it or anything. Just do it.
s