With the announcement of Instagram Algorithm Changes, I've seen a lot panicking and outright revolt on social media. In case you missed it, earlier this year, Instagram announced that it will move from a chronological feed, to a more "user preference based" one. A lot of folks have spent the last few months wondering what that means for us content creators getting our content out to our followers.
But remember….
Instagram always has been and always will be about engagement.
Because guys…engagement is KING on Instagram. So no matter what your Instagram strategy is, increasing your engagement should be a part of it. And if you remember that, the Instagram Algorithm changes should not affect your bottom line.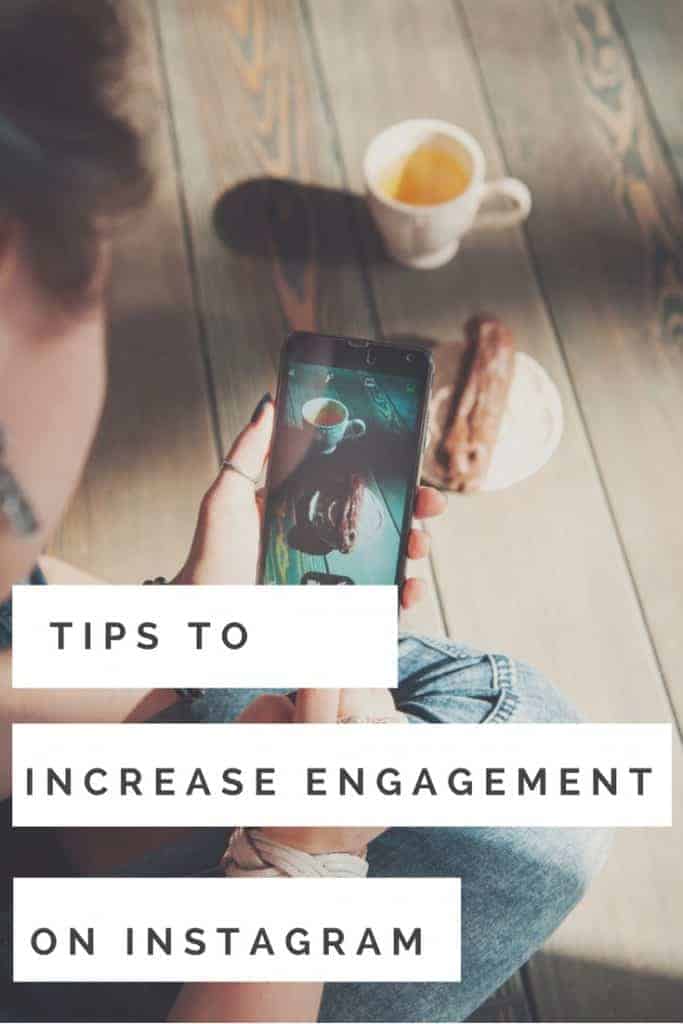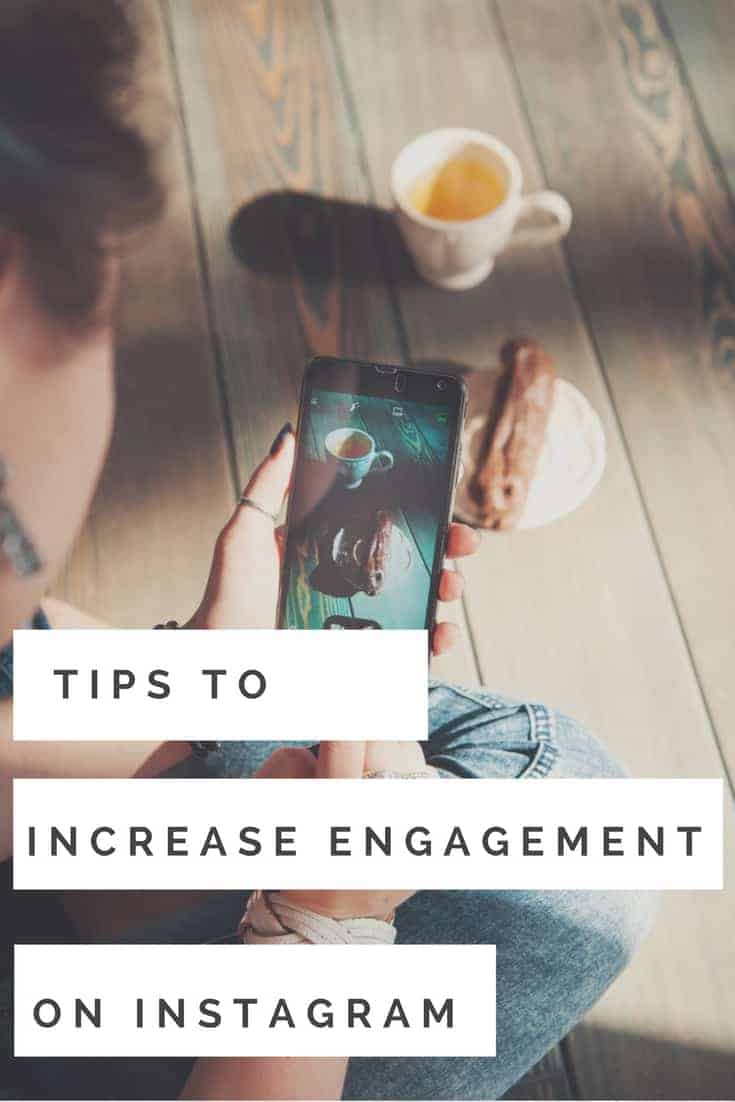 Tips to help you Increase Engagement on Instagram with the New Instagram Algorithm Changes
With that in mind, I'm going to share a few tips with you that should help you not only increase your engagement on Instagram, but help your content stay relavent in the new Instagram algorithm changes….
Outstanding Visuals
I hope that this goes without saying. Instagram is a photo app. No matter if you post photos, quotes or graphics, your visuals need to be awesome! That means clear, in focus photos, beautiful graphics and creative content. There is basically no excuse these days. There are apps on your phone like VSCO, or WordSwag that can help you create great photos and graphics right on your phone. Free and low price programs like PicMonkey and Canva can help you make beautiful graphics. YOU CAN DO IT.
Add Call to Actions
When you craft a Instagram caption for your photo or your graphic, add a call to action. That could be something as simple as asking a question or inviting your followers to visit your blog! Give them something to DO! That way they are interacting with your content. Which in turn shows Instagram that your followers are interested in your content.
Engage with your Followers
Like I said before, Engagement is KING on Instagram. Likes and comments are currency on Instagram. But not only do you want your followers to engage with you, YOU want to engage with THEM! Go like and comment on THEIR photos! Do this and your followers realize that you are not just randomly posting and leaving Instagram. It shows that you are invested in what they think, and that you appreciate them.
Create Challenges
Another great way to encourage engagement is to create a challenge on your Instagram page. Do a 30 day challenge around your brand encouraging folks to participate and use your branded hashtag! This gets your followers engaged with your feed and has them coming back for what comes next!
Be Consistent
If you want to increase engagement on Instagram, be consistent. When you are, your followers know when to expect you to post and they are looking for you. They begin to look forward to seeing posts from you. You become part of their routine. For example, I post in the mornings. My followers know this and have come to expect it. When I don't post in the morning, I get messages checking on me. Develop a routine. If you post the sunrise every day, make it a point to post a sunset everyday. If you show post your new product every Tuesday afternoon, then every Tuesday afternoon, have that product there. Your followers will thank you.
The new Instagram Algorithm Changes are NOT a death wish for your Instagram feed. Your followers should still see your content in their feeds because they are engaged with you. Remember to keep in mind that ENGAGEMENT always has been and will continue to be king on Instagram and you should be fine.
And of course, follow me on Instagram at @lashawnwiltz
Questions about increasing engagement or the Instagram algorithm changes? Sound off in the comments!!