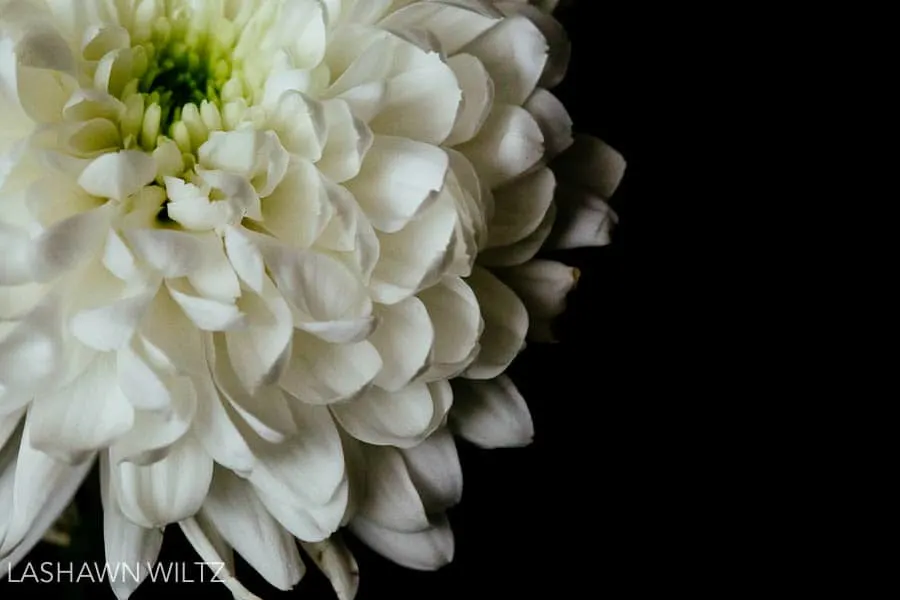 I have been trying to figure out what to/how to write about the death of my father here in this space. But the words won't come. I thought that maybe doing a stream of consciousness post would compel me to write something profound or meaningful but nothing. My timer has gone off twice and I still have no words to write here. It's weird how even when you have been expecting something, when it comes, you are still stunned. You go through the motions of accepting condolences, making arrangements, accepting food, gifts, cards with grace. But it all seems so …surreal I guess is the word. It doesn't seem…real. It seems like a dream, or one of those scenarios I sometimes make up in my head, thinking about "what would you do?" I know he is gone, I was there when he took his last breath. I helped pick out his casket, we helped pick out a suit, photos for the program, the Omega pin for his suit, made sure he looked nice in his casket the night before the funeral. But it still didn't/doesn't seem real.
I haven't cried…which seems…doubly strange to me. I am an intensely emotional person. I will cry at commercials for goodness sake. But crying for my Daddy is something I've done a lot of for the last year. I think I'm all cried out.
My mother keeps busy, it is her way of coping. I watch her and make sure she is resting, and eating, and taking care of herself, and I think that is mine.
I took one final photo of my father and I holding hands. By the time I reached him the night before he died, he was not aware, I don't think, of anything that was going on around him. The nurse had left him morphine over night and I had been giving it to him in regular intervals. I would talk to him as I gave it saying, here you go, this will help you breathe a little better. This will help the pain…
His hand was twitching,movements that as a nurse, I know are involuntary, but as a daughter it said: hold my hand.
I held his hand.
And I told him it was OK. I said: it's OK Daddy, I know you are tired. I know you are ready to go. We will miss you, but we understand.
He kept squeezing my hand…..
And I took a photo.
I don't know if I will ever share that photo.
But I will keep it, and print it out and save it.
Because it's my last photo with my Daddy.