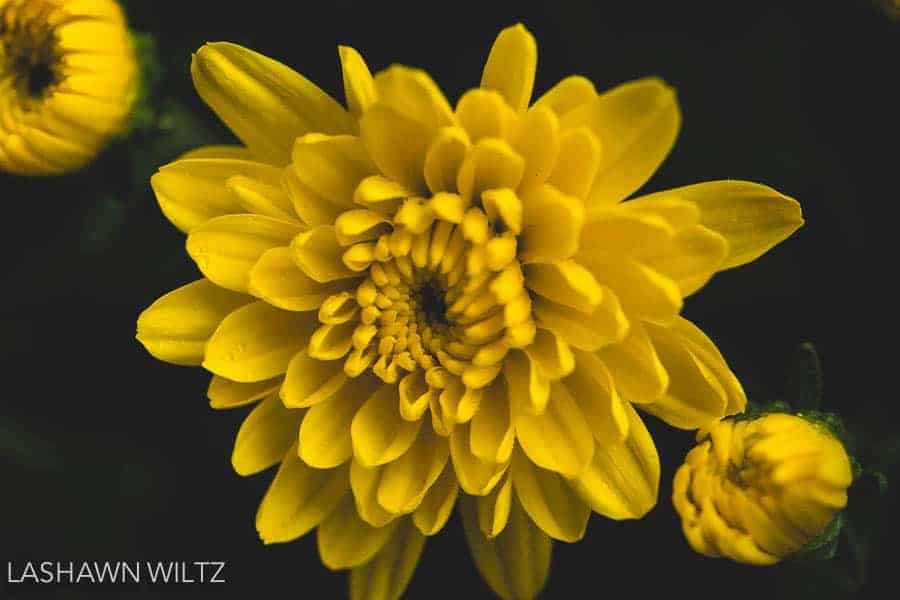 Our parents are getting older. I've known it for some time, dealing with my father and seeing all of their friends pass on or have their own health related illnesses. It hit home for CDub this week when his 84-year-old Dad was suddenly in the hospital due to a seizure and a blood clot. I could hear the worry in his voice and the uncertainty as I worked to reassure him and explain a few medical terms.
But once again, it reminds us that our parents are not immortal. They will not live forever. We will only have them for a few more years. Not the rest of our lives. I confess I'm nowhere near ready, but then what child is? I constantly stay on my mother to take care of herself and to not overdo it as the primary caregiver of my Dad. I know she sometimes wonders why I don't get over excited about the ups and downs of my father's health anymore, but the simple truth of it is: I have one healthy parent left. I don't expect my father to last too much longer. In fact, I am constantly amazed that he is still with us. Is it wrong that I've prioritized her health over his? When he goes( and he will) she will be my only parent left. I prioritize her health because she will have to live on after him.
The selfish in me wants her to live a long time. I want to be able to call her every day and vent. I want to be able to wake up at her house and smell her homemade biscuits. I want to be enveloped into one her hard rocking hugs. I want her to pray for me without me asking. I want her to be my cheerleader. I want I want I want. I don't want to find out anytime soon what life without all those little things would be like. I'm not ready. I have let go of my father, slowly and surely. I get brought back at random times, like when he said my name a few weeks ago. As a Daddy's girl, it was always such a joy to hear him say Shawn Shawn with such joy and love. I so miss that, but in order to protect myself, I had to start letting go. But saying that, I'm not ready to let go of another parent.
And that is why right now, I prioritize one life over another.
*******************************************
STOP.
This was my 5 minute Stream of Consciousness Sunday post. It's five minutes of your time and a brain dump. Want to try it? Here are the rules…
Set a timer and write for 5 minutes.
Write an intro to the post if you want but don't edit the post. This is writing in the raw.
Publish it somewhere. Anywhere. The back door to your blog if you want. But make it accessible.
JUST DO IT