As Pookah gets older and begins to understand that he can't eat everything that everyone else can eat, it has become even more important to us to find good quality places he can eat AND that we enjoy at the same time.
It's hard out here folks.
For example, he can eat Pizza everyday.
We…cannot.
One of the not so fun things about having a child with food allergies, is that you can't just up and go to any old restaurant for our Family Nights Out. So we have our favorites. And Ted's Montana Grill just happens to be at the top of the list.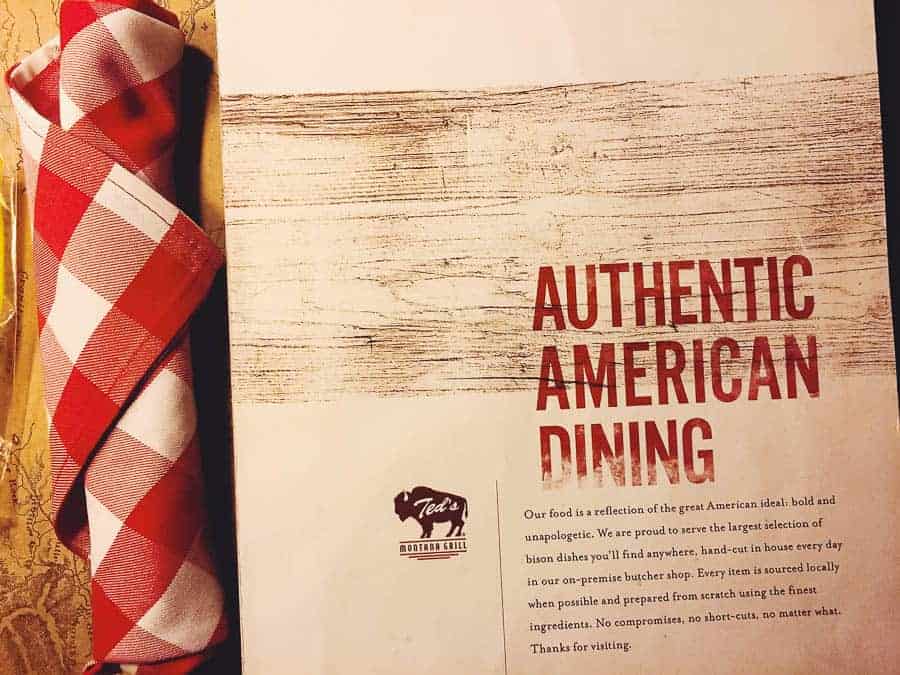 The menu is classic with lots of classic American food: meatloaf, burgers, fries…and a great Gluten Free Menu for Pookah.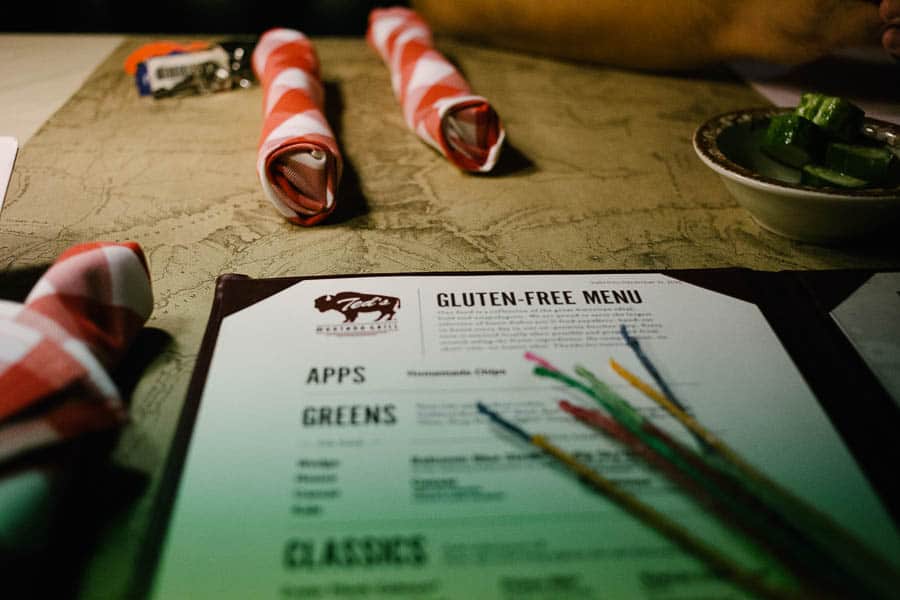 Plus the atmosphere is just one we love. The waitstaff is so knowledgeable, and everyone is so friendly. We just keep coming back.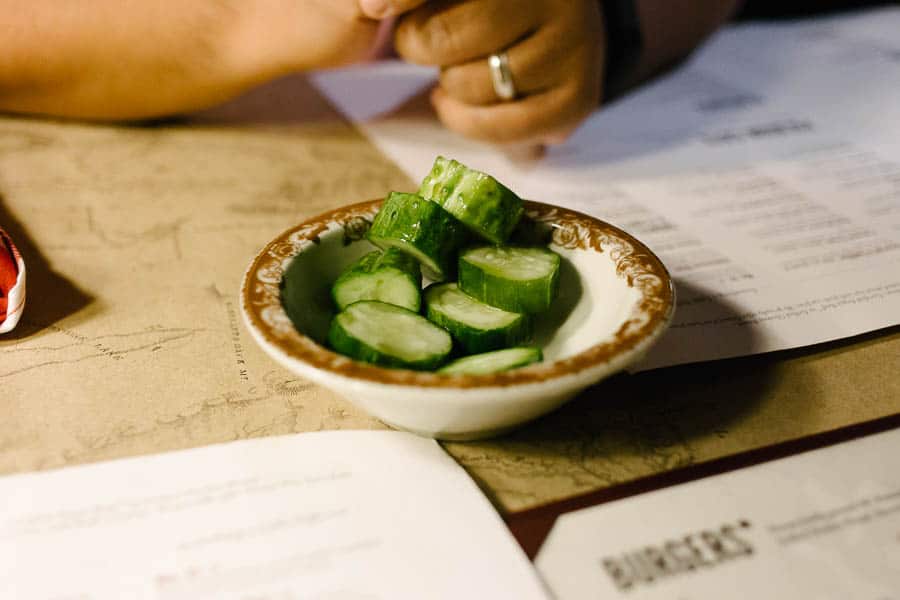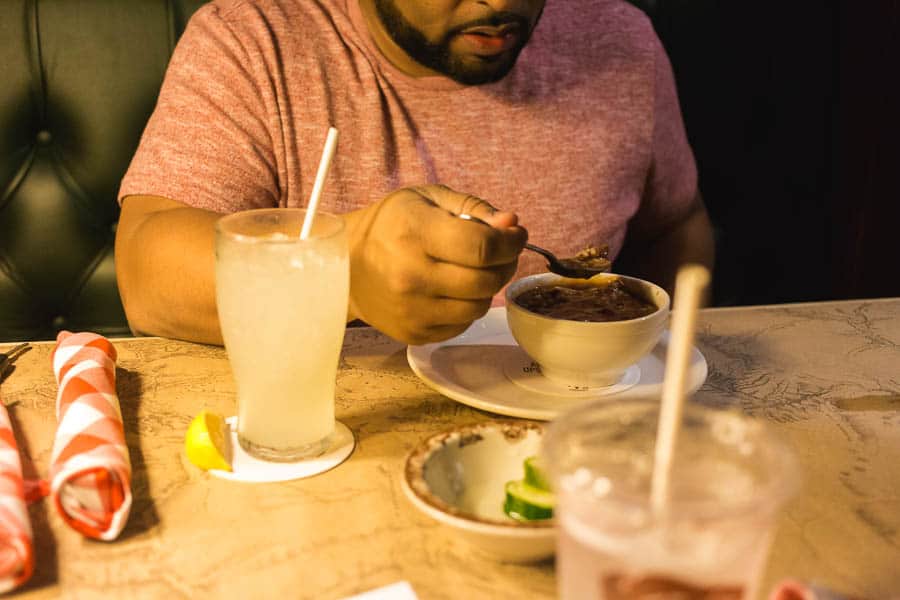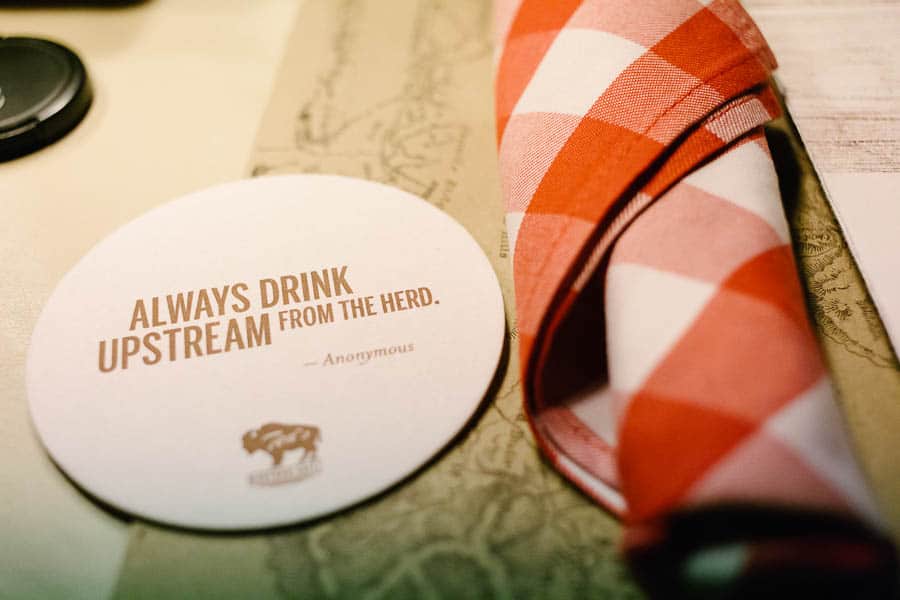 But the food is really what keeps us coming back time and time again. CDub and I usually get the Bison Burger( the Swiss and Mushroom please!!) and Pookah loves the grilled chicken and broccoli( he is fascinated with the size of the broccoli and can he fit it ALL in his mouth!)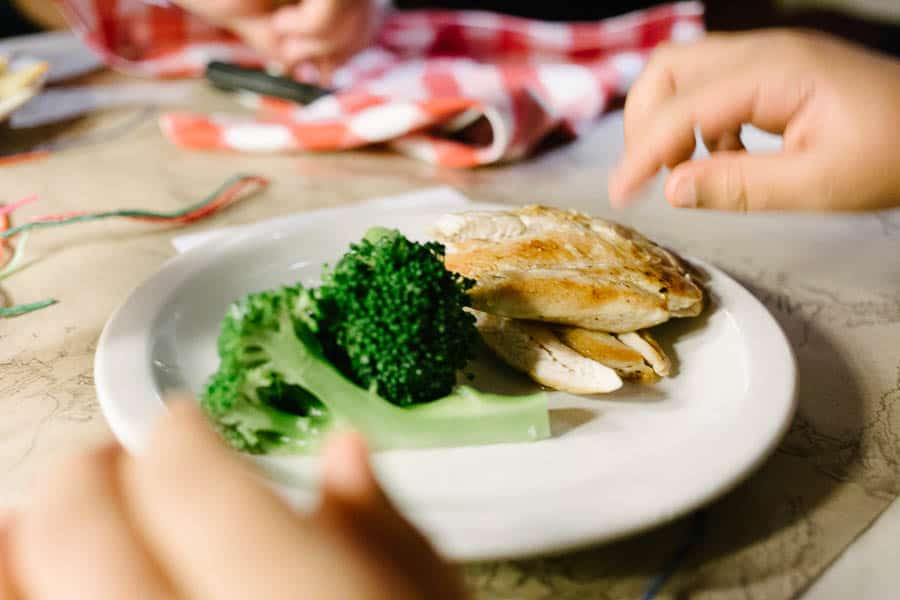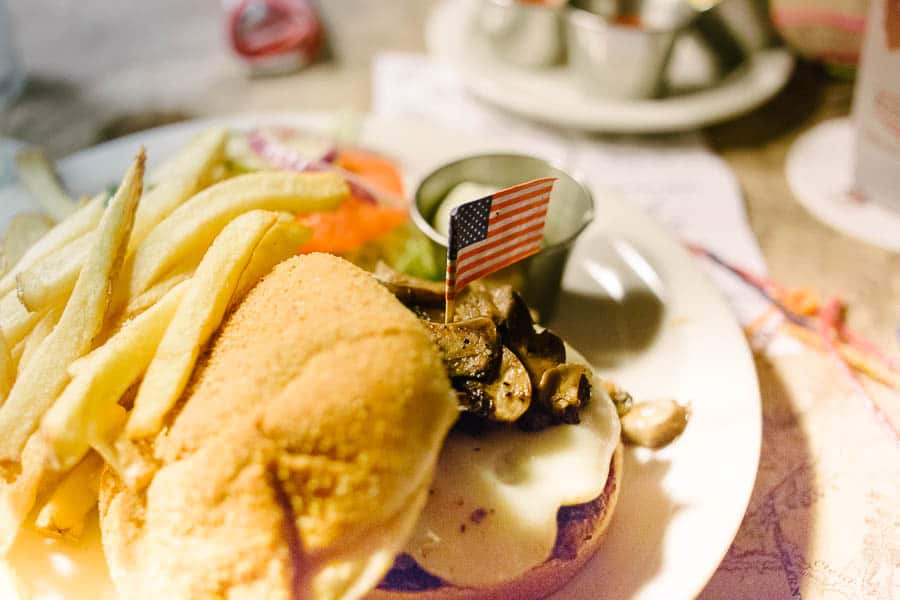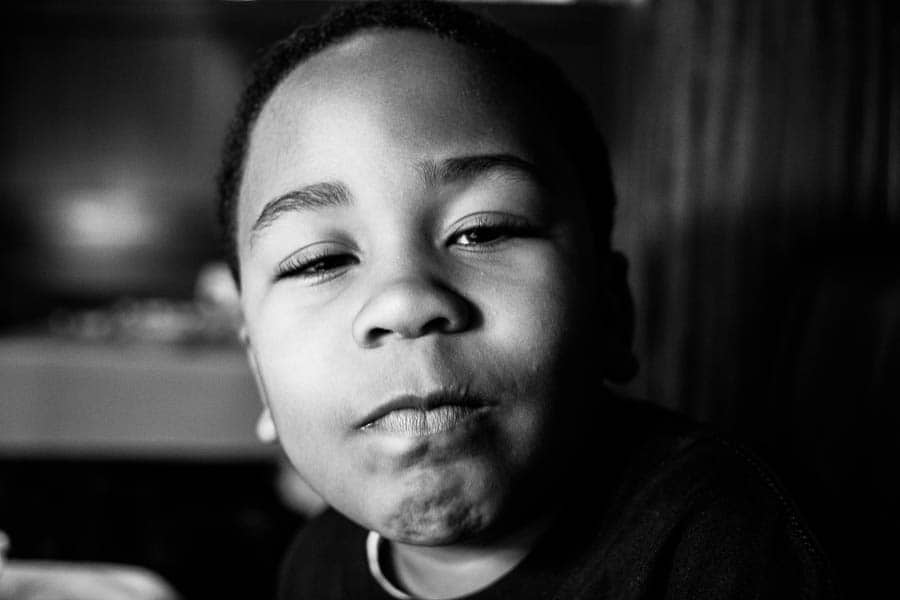 We can't wait until the next time!!
About Ted's:
Ted's Montana Grill is committed to serving honest food served with genuine hospitality. The menu is known for its modern interpretation of hand-prepared, 100-percent fresh, classic American food. The chef inspired menu features the finest cuts and best selection of bison, including high-quality, flavorful steaks and award-winning burgers amongst a variety of other unique menu items. Headquartered in Atlanta, Ted's Montana Grill was co-founded in 2002 by Ted Turner, the media entrepreneur, environmentalist and philanthropist, and award-winning restaurateur, George W. McKerrow. The company was named one of 20 emerging restaurant chain brands by Nation's Restaurant News in 2013 and earned TripAdvisor's Certificate of Excellence in 2013 and 2014. Learn more at tedsmontanagrill.com, like Ted's on Facebookand follow on Twitter. For more information, or to find a restaurant visit,www.tedsmontanagrill.com.
Our meal was provided by Ted's Montana Grill in Atlanta, Ga. All opinions are my own