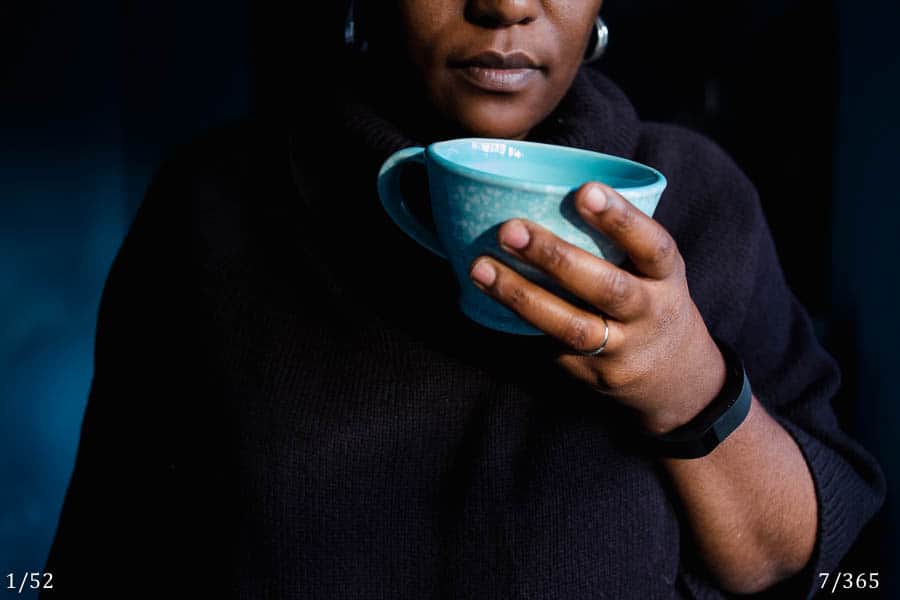 You know, at the start of every year, you see all of these articles on how you can better yourself, lose weight, get organized, be a better version of yourself.
But…I kind of like the old me.
Yes, I need to lose weight.
Yes, I need to organize.
Yes, I need to FOCUS.
But even if I don't meet any of the goals I set for myself this year, I still like who I am.
RIGHT NOW. RIGHT AT THIS MOMENT.
I am a 39-year-old wife of 10 years, mother for 6, daughter, sister, friend who loves the feel of warm sand between her toes, that feeling of anticipation you get when you open a brand new book, the first sip of coffee in the quiet of the morning, that moment when you KNOW you just took a great photo and big hugs from loved ones.
I've got my issues, ( LAWD KNOWS I DO).
But I LIKE me.
Shoot I'm almost 40 I better!!!
ANYWAY. This is me.
The end.
I'm going to have a great year. Are you?
***************************
This post is a part of the Eyecandy Project 52. You can still join at anytime, so matter when you see this post. The prompts are below! Just tag your photos #eyecandyproject52 on social media.