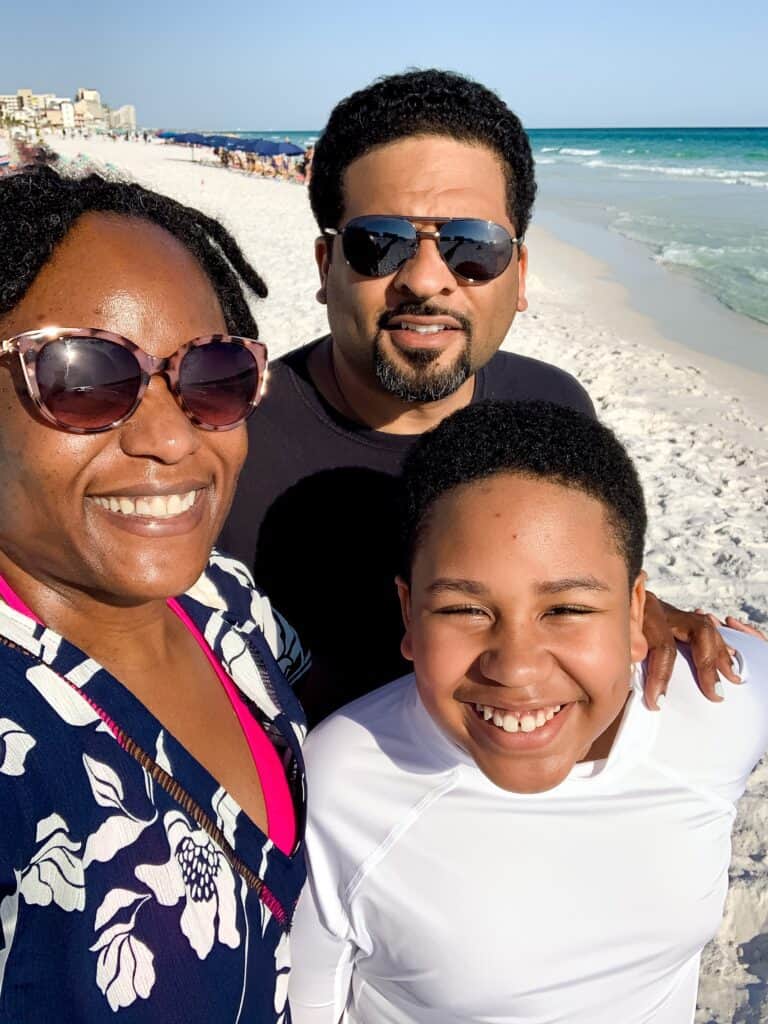 I've put off wirting this post for weeks.
Part of it is because i wanted to savor the time away and part was I just honetly got busy and didn't post.
But i wanted to talk about our first real vacation during/post pandemic.
Because i know people had questions and as the summer comes and the restrictions ease as more and more of us get vaccinated, I know you want to know how you can vacation safely.
I want to preface this post with this thought: all of us will get comfortable with travel at various stages. If you are not there yet, don't let anyone push you to be. And if you are there, make sure you take precautions, follow the guidlines and are safe!
So where did we go?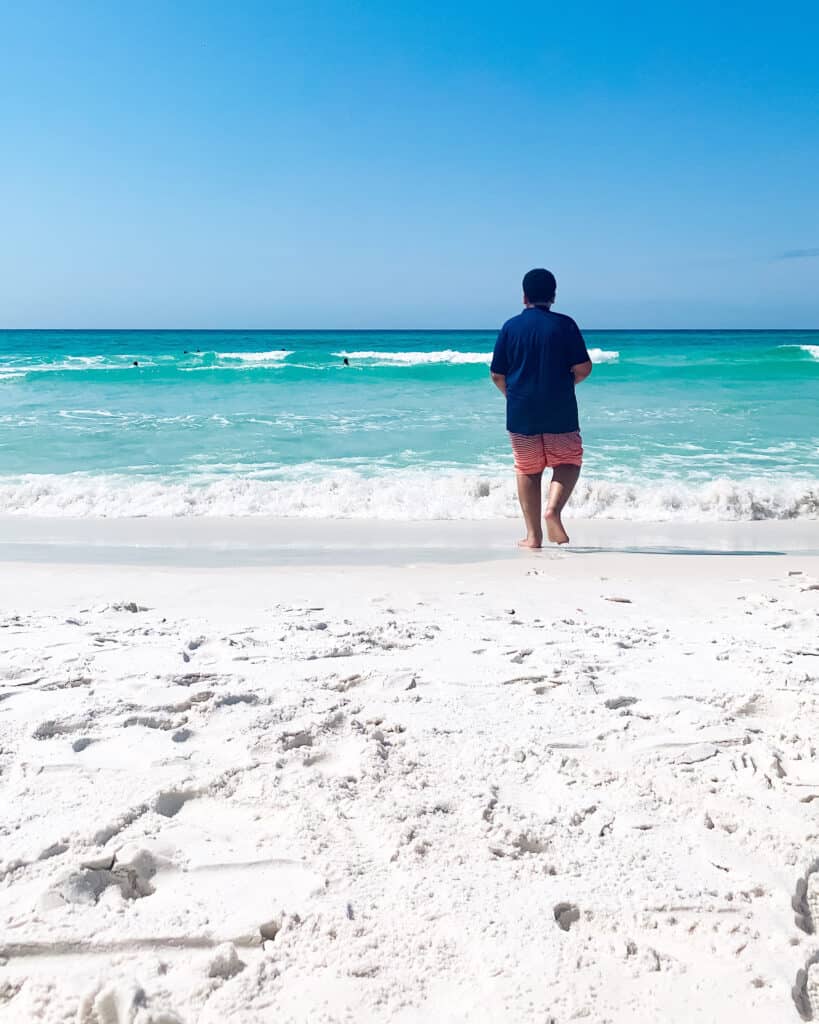 We rented a house in Miramar beach, just outside of Destin.
When we first decided on a trip, I knew I would only be comfortable if I was staying somewhere we could cook if needed and a place where I wouldn't feel overwhelmed by the crowds.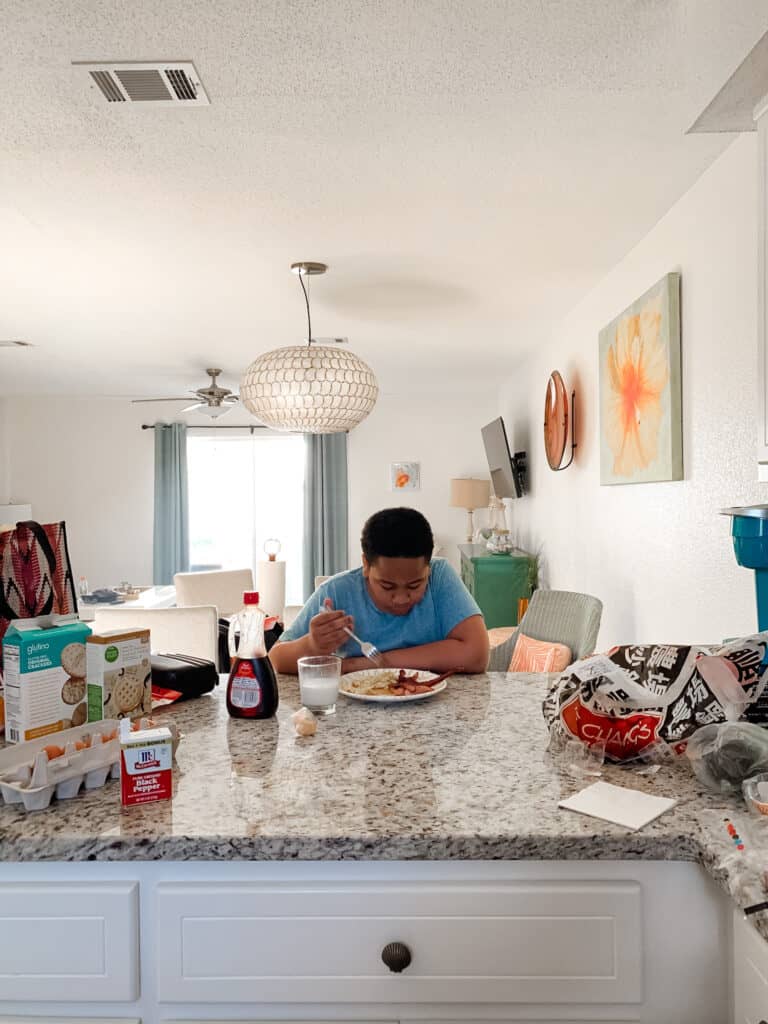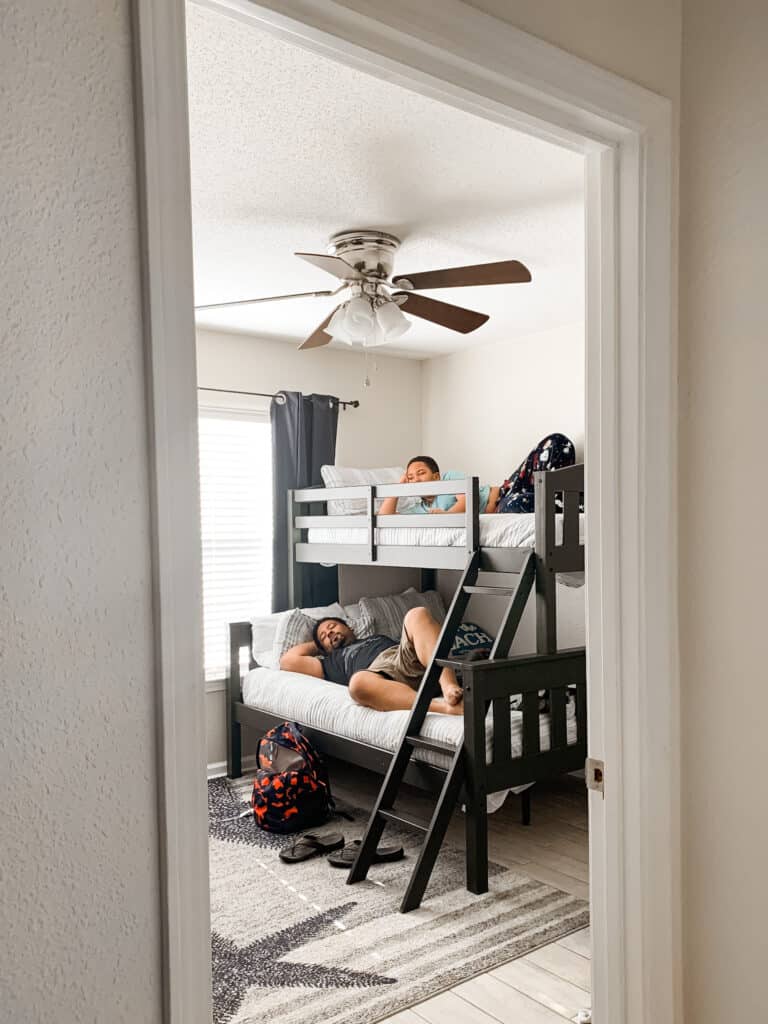 Our little house was perfect. It had a kitchen, living room, three bathrooms, washer and dryer , 2 bedrooms and a nice screened in back porch.
It was right across from the community pool and came with bikes.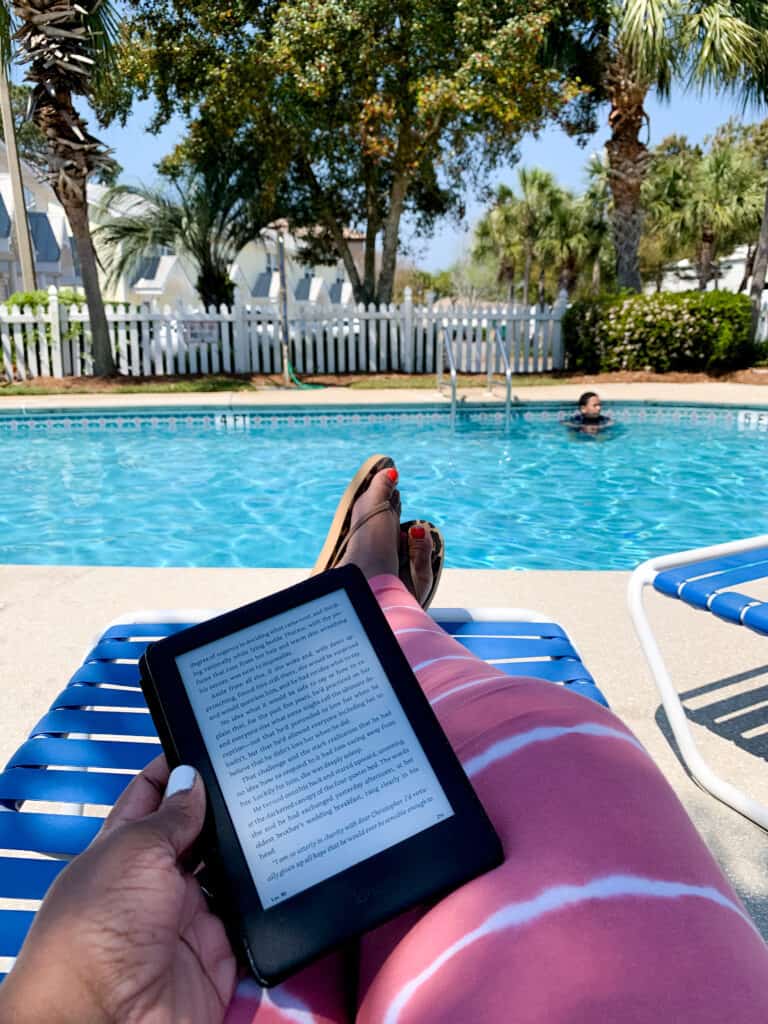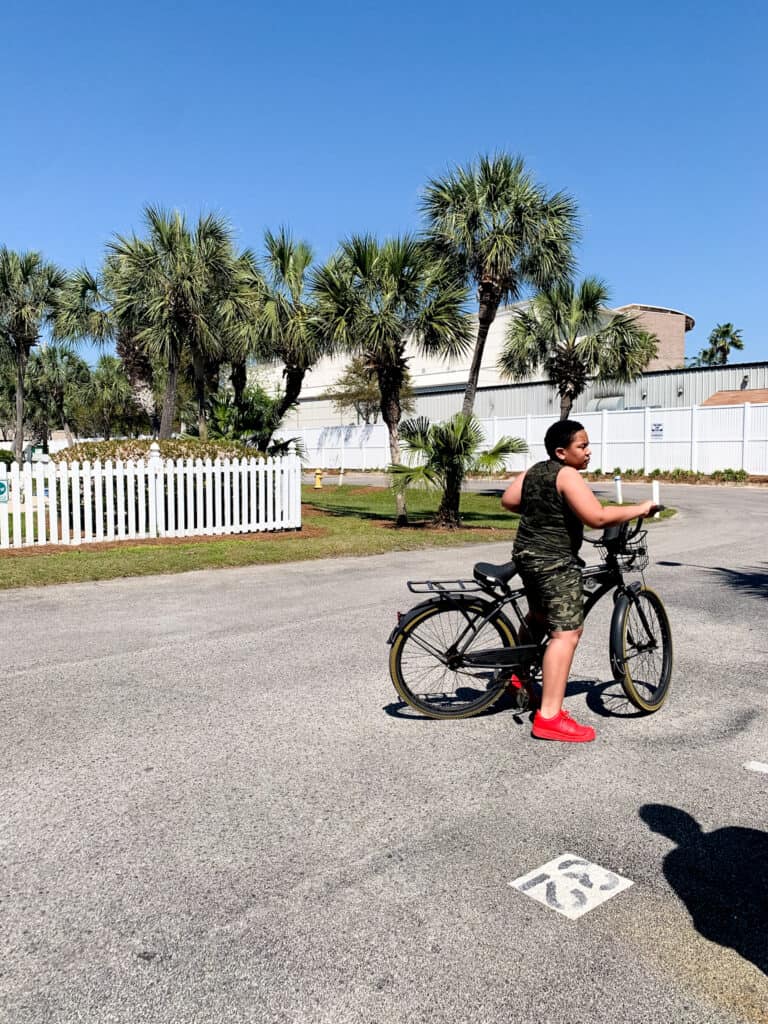 It was walking distance ( 5 minutes) to the beach, CVS, and Starbucks and Chick fil-a.
It was perfect.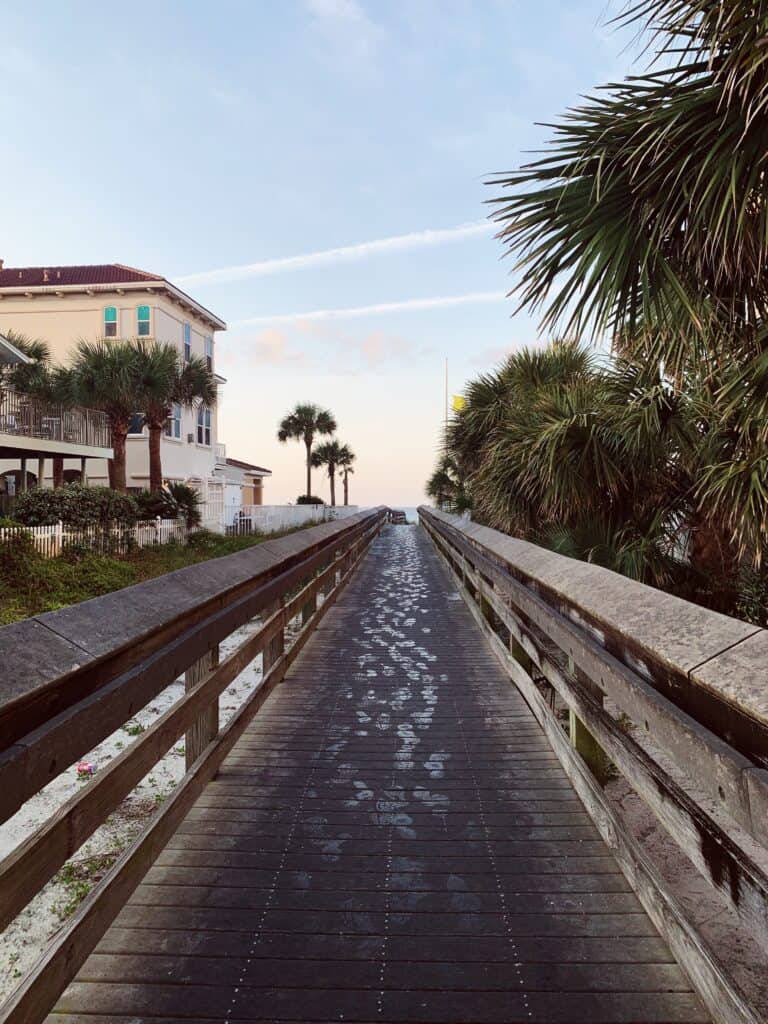 I admit to having several moments of freaking out because we were around people!
Even though we were outside.
We even ate at a restaruant for the first time in months.
Outside on the patio, away from most people, but we did it lol
But I survived. Barely. Without a panic attack.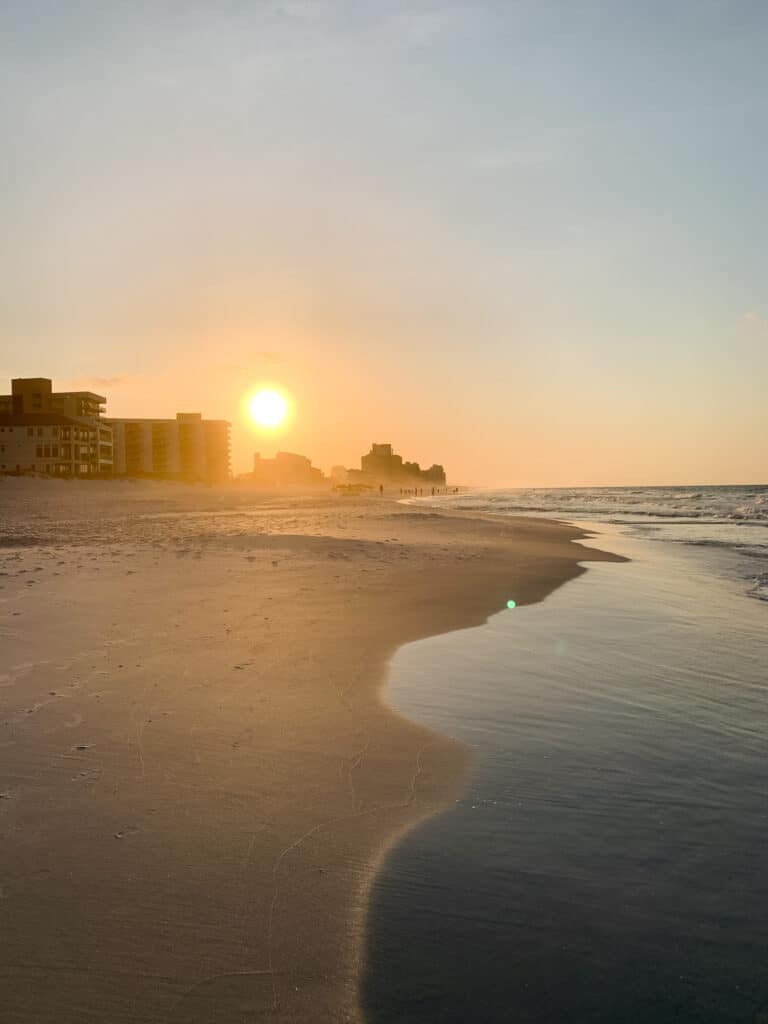 I took a lot of morning walks when the beach was almost empty and that soothed my soul.
I finally put my feet in the ocean again, and that made me happy in a way that I didn't know I needed.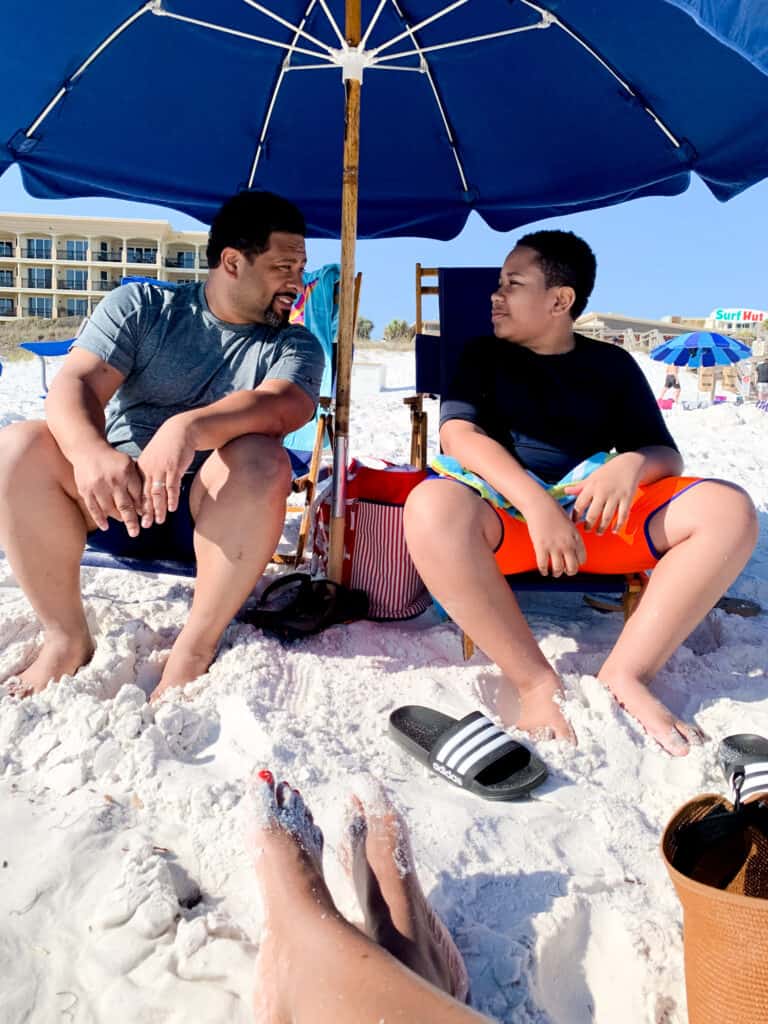 As the world opens up more, I think we will be venturing out more to see the world. …cautiously.
With masks.( I still have an unvaccinated person in this house)
I'm excited to see vaccinated family I haven't seen in over a year and I'm excited to explore just what exactly our new normal looks like.
Ok, that's all for now.
This feels like an old school blog update type of post.
I think i like that.