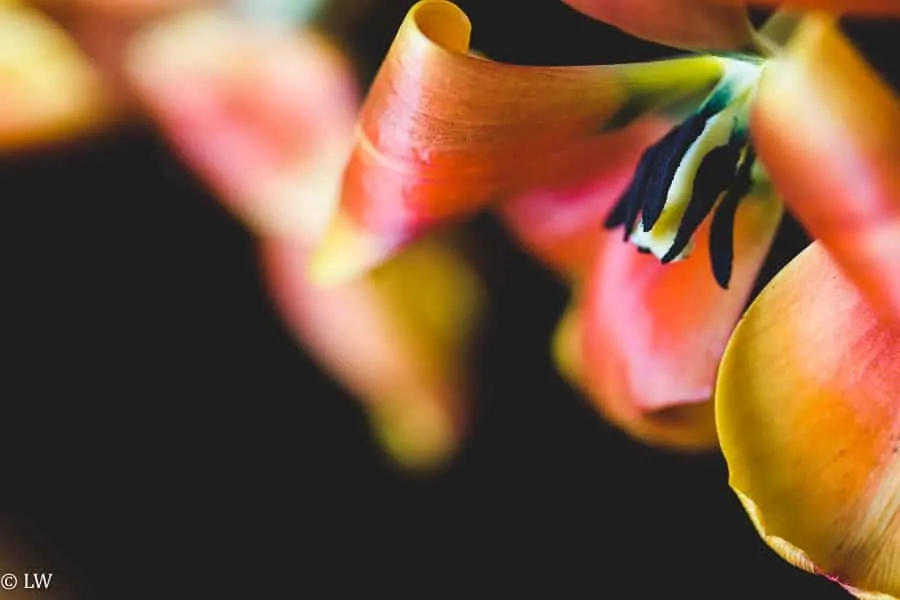 I've been reading nothing but great posts of new years resolutions and new years goals!
I wanted to do a vison board, and still might, but I wanted to start somewhere. I needed direction.
I have a lot of ideas of where I want to go and where I want to be and what I plan to accomplish this year.
I read a lot about selecting just one word to help guide you through your year.
A word that could be your mantra when you are trying to accomplish your goals.
But then, I couldn't decide on ONE word. There were TWO words that called to me but I couldn't decide!
And then, Saturday Morning, while I was writing in my journal, lamenting my lack of decisiveness, suddenly, it became clear to me….
FOCUS
Because it is something that I seriously lack.
Everything I'm trying to go this year, requires FOCUS.
My personal life, my weight loss efforts my photography journey needs more FOCUS.
My work life, needs FOCUS.
My marriage needs FOCUS.
THIS BLOG and the opportunities I want to bring to you…
FOCUS.
Soooo…..
2015…The year of FOCUS.
How about you? Did you pick a word this year?