I have partnered with the Mom It Forward Influencer Network for this post.
I understand that in this world that Pookah is growing up in, that he will use the internet WAY more than I did. He uses it at school to do school work, and at home to do homework. He plays games, he watches YouTube videos, and he knows how to do a google search. But while I love that he is internet savvy, I also want him to be safe. That's why today, on Safer Internet Day, I'm partnering up with Mom it Forward to tell you about Be Internet Awesome and the Family Link! Be Internet Awesome teaches kids the basics of internet safety so that they can explore the online world with confidence. And the Family Link is a great tool for families to help our kids create healthy digital habits with tech using our programs and apps.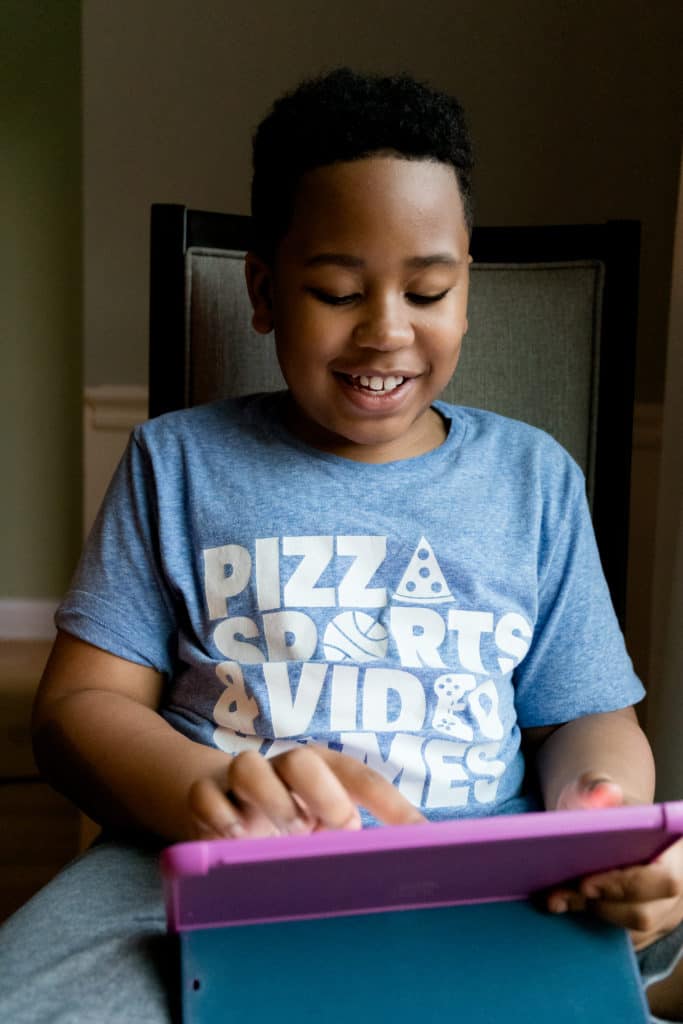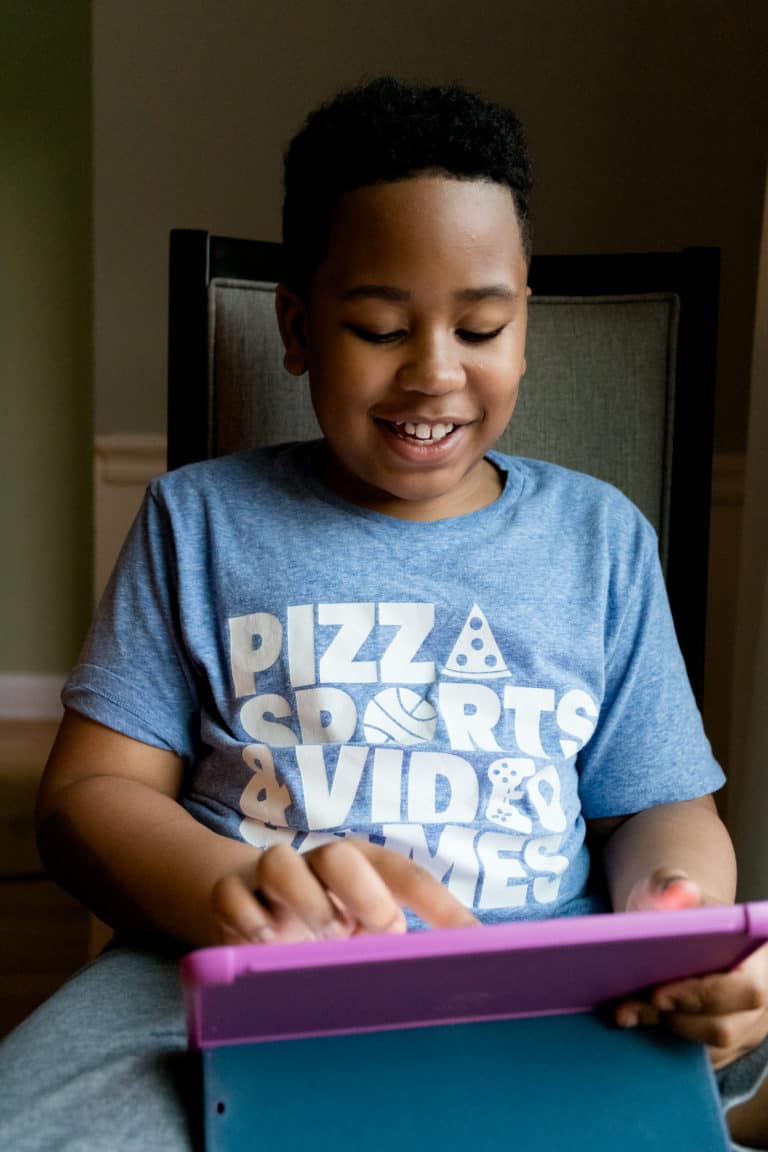 This year's slogan for Safer Internet Day is "Together for a better internet." It's a call for all of us to join together and play a part in creating a better internet for everyone, especially our children. To be safe on the internet today, our children need to be prepared to make smart decisions. Check out these quick tips to help your kid stay safe online.
Tips to Help Your Kid Stay Safe Online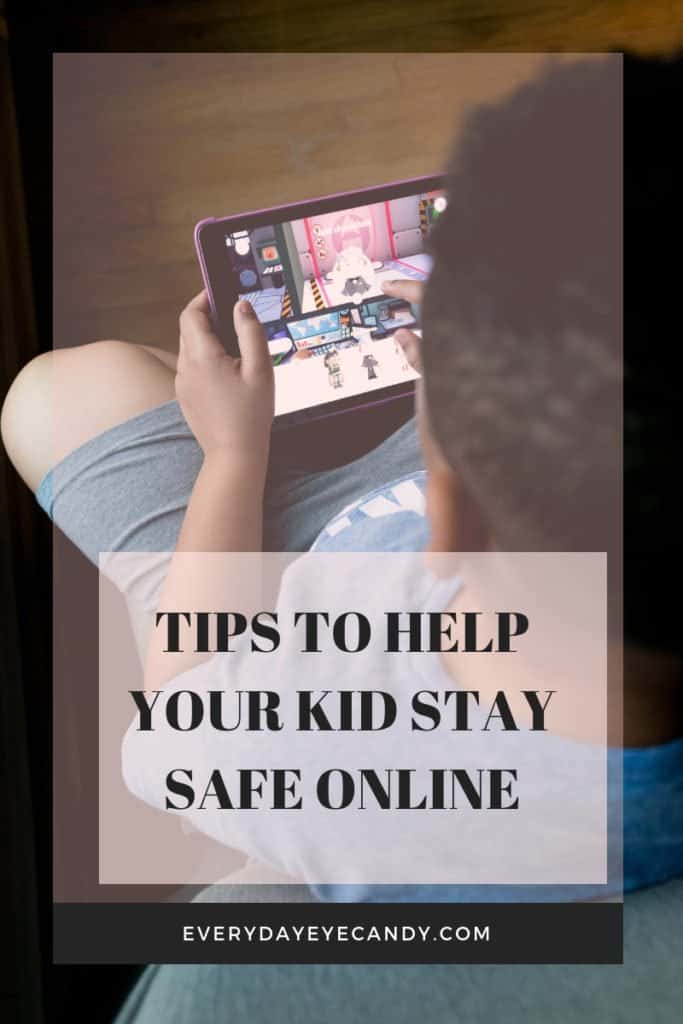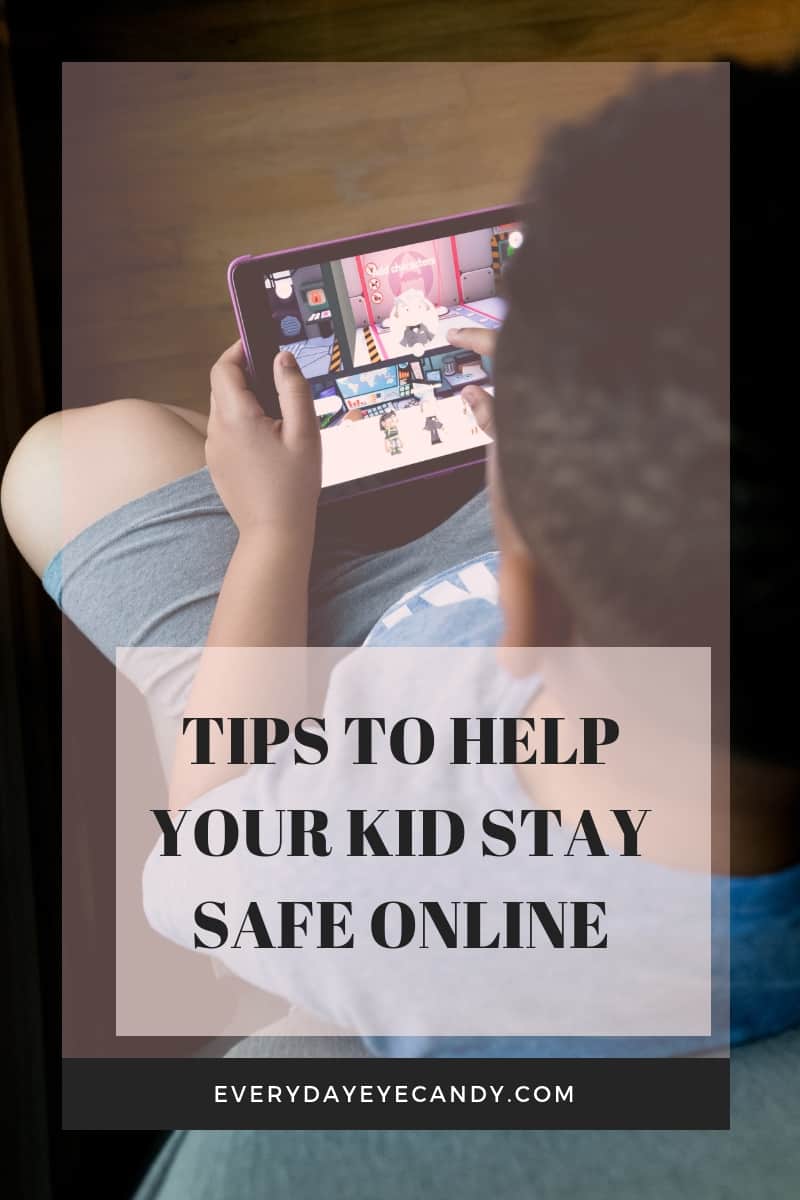 1.Be Internet Smart
Teach your kids to treat online communication like face-to-face communication: if it isn't right to say, it isn't right to post! Teach them to keep personal details about family and friends private.
2. Be Internet Alert
It's important that our kids are aware that people and situations online aren't always as they seem! Don't give away personal information, don't fall for scams, and if it seems too good to be true, it usually is!
3. Be Internet Strong
Teach our kids the importance of creating strong passwords and not to use the same password for multiple sites! (Great tip for us parents too!)
4. Be Internet Kind
We want our kids to follow the golden rule and treat others like you want to be treated both online and in real life! Create a positive impact and encourage your kids to stand up against online bullying.
5. Be Internet Brave
When in doubt, don't be afraid to talk to an adult! If you see something negative, speak up! We as parents can help to foster this communication by encouraging open communication in our homes so that if something DOES happen, kids feel safe enough to tell an adult.
Hopefully, these tips for online safety help give you guidelines on how to teach your kids safe online. So today on Safer Internet Day and every day, have a conversation with your child about how to be smart and safe online. help your kids to test their skills about internet Safety HERE with Interland.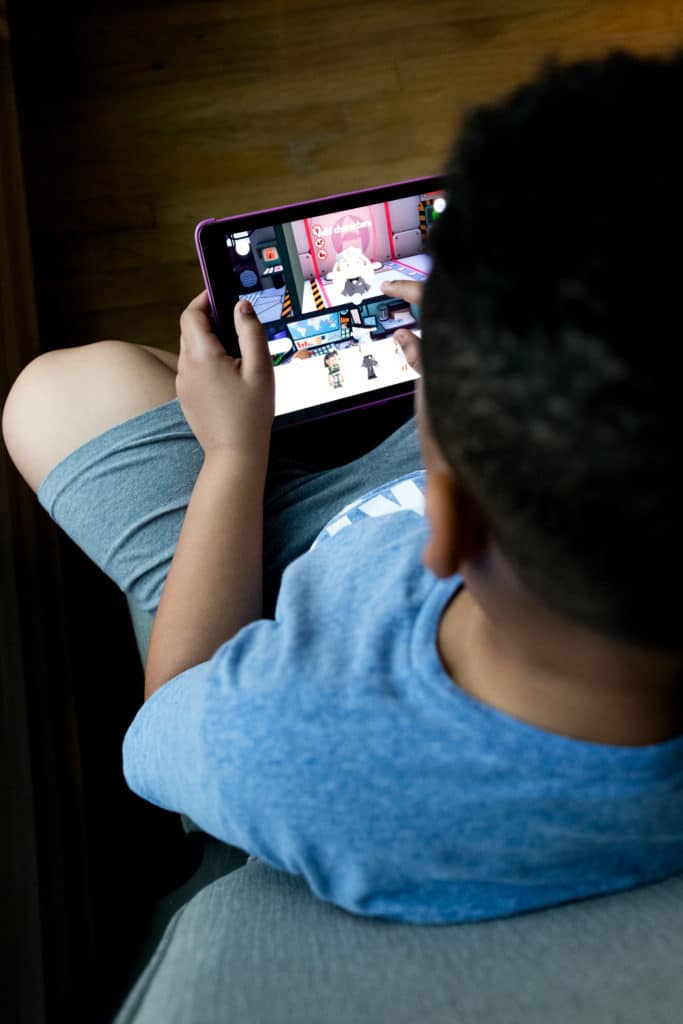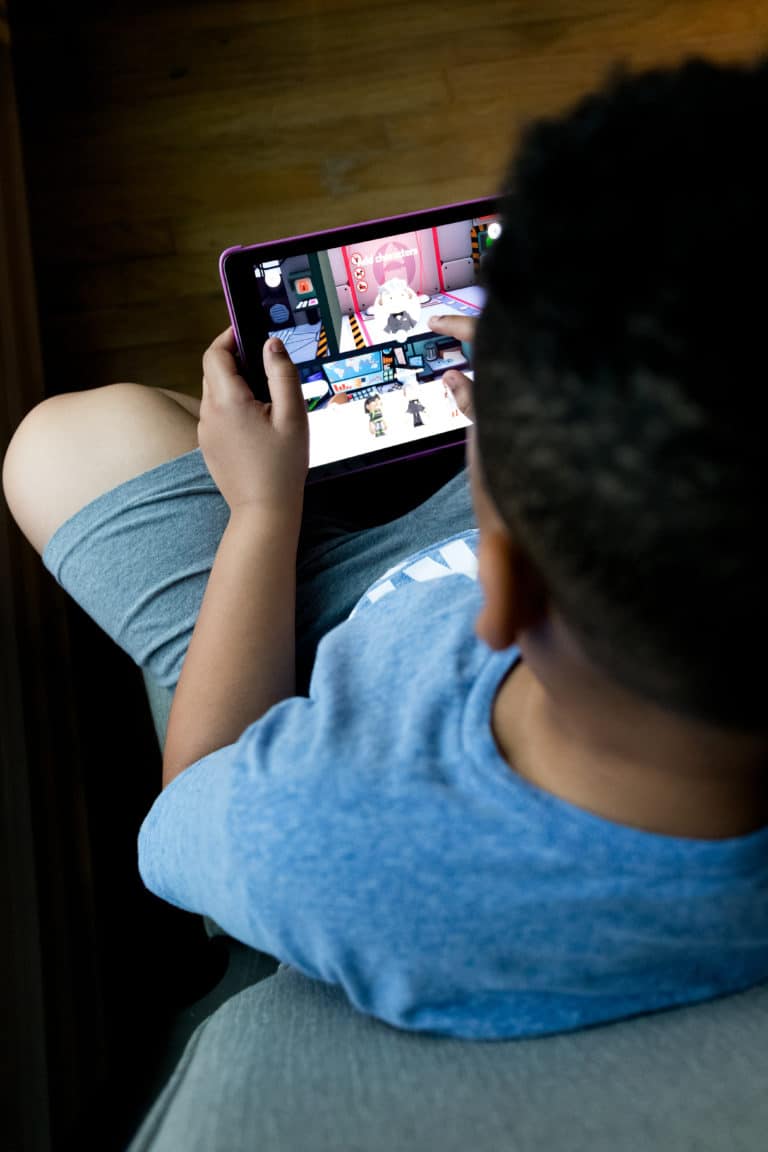 Are you teaching your kid Internet Safety? Have you tried the Family Link?