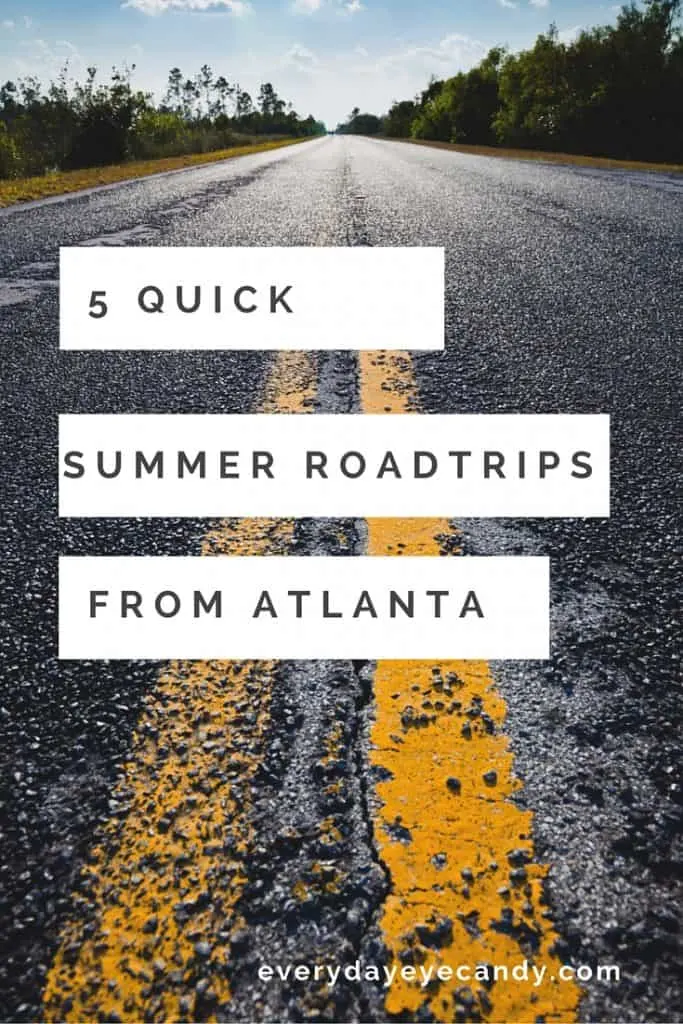 There is always PLENTY to do in Atlanta during the summer. Face it: trips to the aquarium, the zoo, baseball games, swimming, piedmont park, festivals…the list is ENDLESS! But what happens when you just want to get away? During the summer, not all trips away need to be grand getaways. So if you are looking for a short break, a quick vacation or just a last-minute weekend getaway, today I've got 5 quick summer roadtrips from Atlanta that I am sure you will enjoy!
5 Quick Summer Roadtrips from Atlanta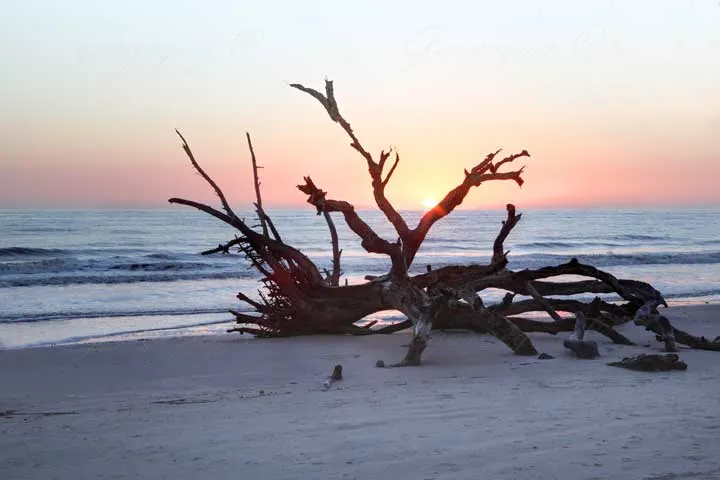 A quick 4-5 hours away from Atlanta is the city of Brunswick and it's four islands: St Simons Island, Sea Island, Little St Simmons Island and Jekyll Island. These little islands have everything: a lighthouse, pristine peaceful beaches and lots of history and turtles!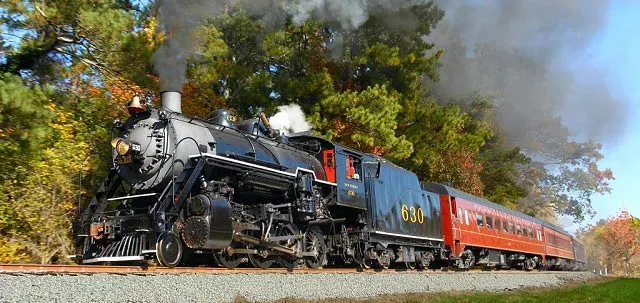 The Chattanooga Choo Choo is not the only reason to head over the state line! Just 1-2 hours away, you can find lots of family themed fun. From the Chattanooga Aquarium, the Children's Discovery Museum, and the Chattanooga Zoo there is a LOT for families to do here.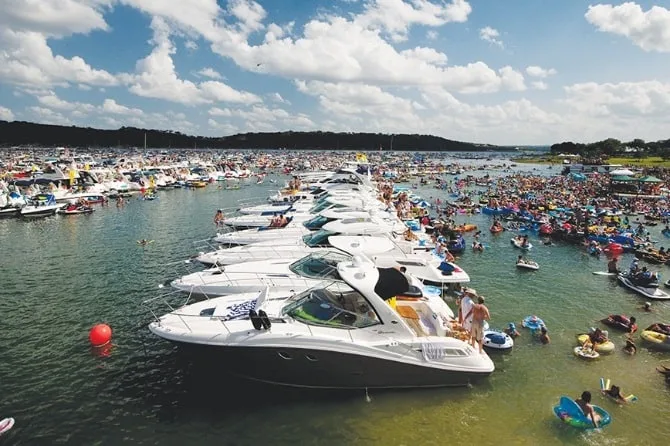 Located along the shores of Georgia's Great Lake, Lanier Islands is a within an hour of Atlanta. It features 1,500 acres of picture perfect quick getaway from the hustle and bustle of Atlanta life. Accommodations range from lake houses, to campsites to upscale villas. There is plenty to do: golf, horseback riding, zip lining and of course, swimming and water play.
4. Hilton Head Island, South Carolina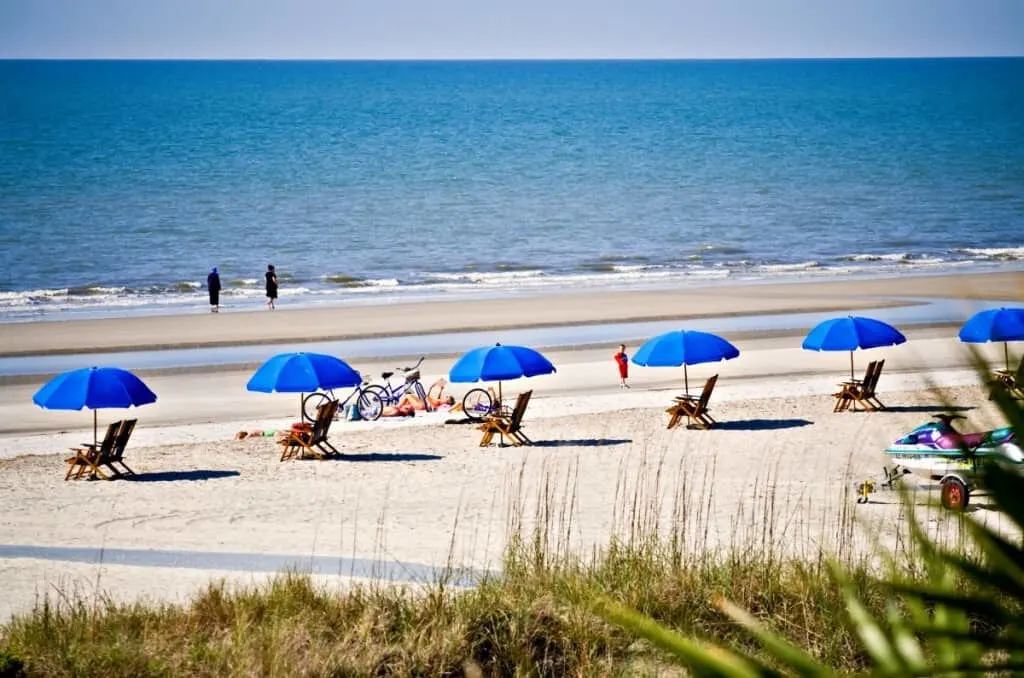 The beach…Let me say it again. THE BEACH! But if you don't want to spend all of your time at the beach, there are plenty of other things to do :Ride bikes, take out a kayak, walk the trails at Pinckney Island National Wildlife Refuge, play miniature golf, pick up seashells at nearby Hunting Island State Park….the list is endless!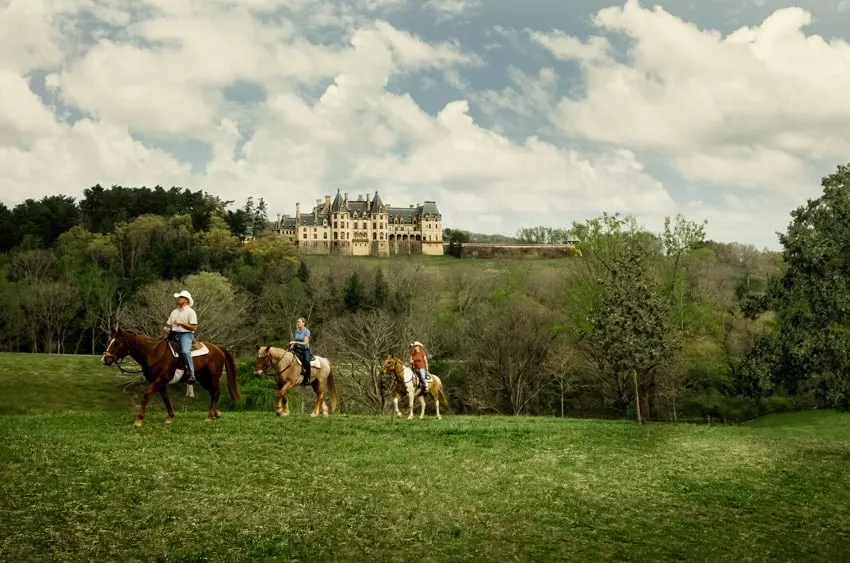 Best known for the beautiful Biltmore Estates, Asheville is also a great family destination. The Blue Ridge mountains offers plenty of outdoor activities for the whole family and everyone can have a blast at Asheville TreeTop Adventure Park, where you can zip through the trees. Asheville has plenty of festivals, water parks and hiking to keep the whole family entertained.
So there you have it, 5 ideas for quick summer roadtrips from Atlanta. Have you been to any of these? Do you have any other suggestions?
This post is part of a series with 4 other fabulous Atlanta moms.
Check out the rest of the Top 5's for Summer:
Bernetta with Top 5 Summer Exercises for Moms:
Kita with 5 Ways to Stay Cool this Summer
Mimi with Top 5 Summer Sangrias