Disclosure: All meals, flights, and accommodations were provided by Kia . All opinions are of course my own.
The first brand new car that I got myself with MY money when I was grown was a Kia Rio. I loved that little car so much and was devastated when it gave up the ghost and I had to get a new car. So when I got an email asking me to travel to San Diego to participate in a brand experience for Kia, I didn't hesitate to say yes!
It.Was.Amazing.
We were hosted at the Hard Rock Cafe in the Gaslight District in San Diego, which was the perfect location for this rock star event!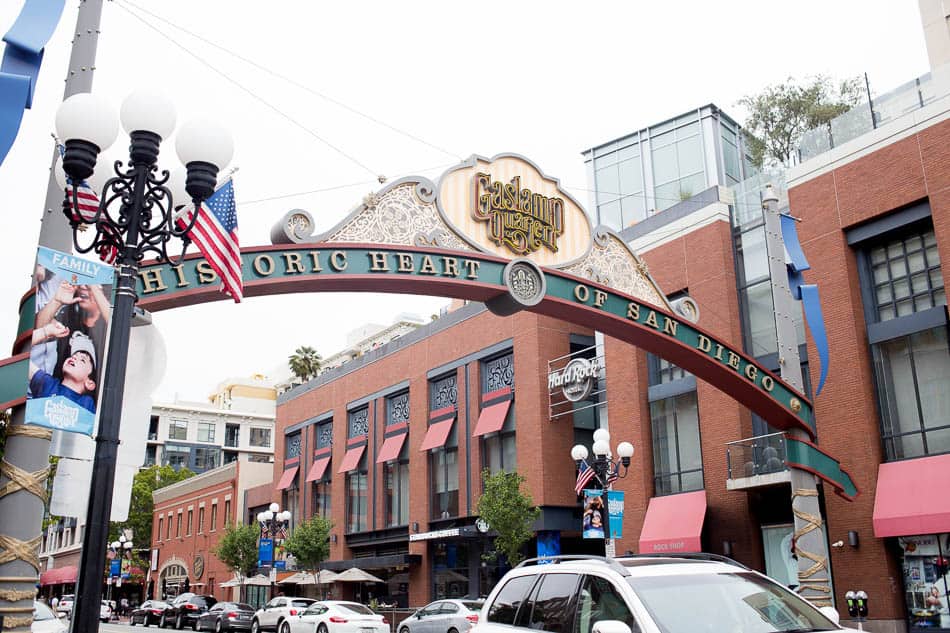 The first night was awesome getting to know my fellow Kia Family Rockstars and learning more about Kia's New fleet of cars.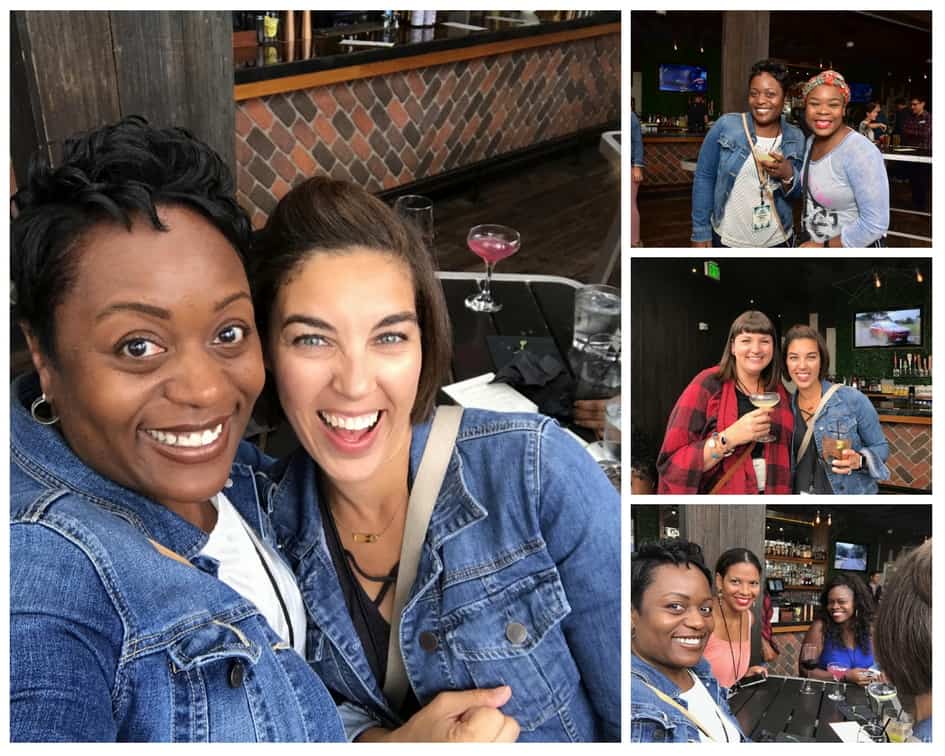 But the SECOND day was when we got to test drive those babies!! Me , Natasha, Maria and Nellie all packed ourselves into a Kia Optima Eco Hybrid and the Kia Niro Hybrid Crossover and had an epic roadtrip around San Diego!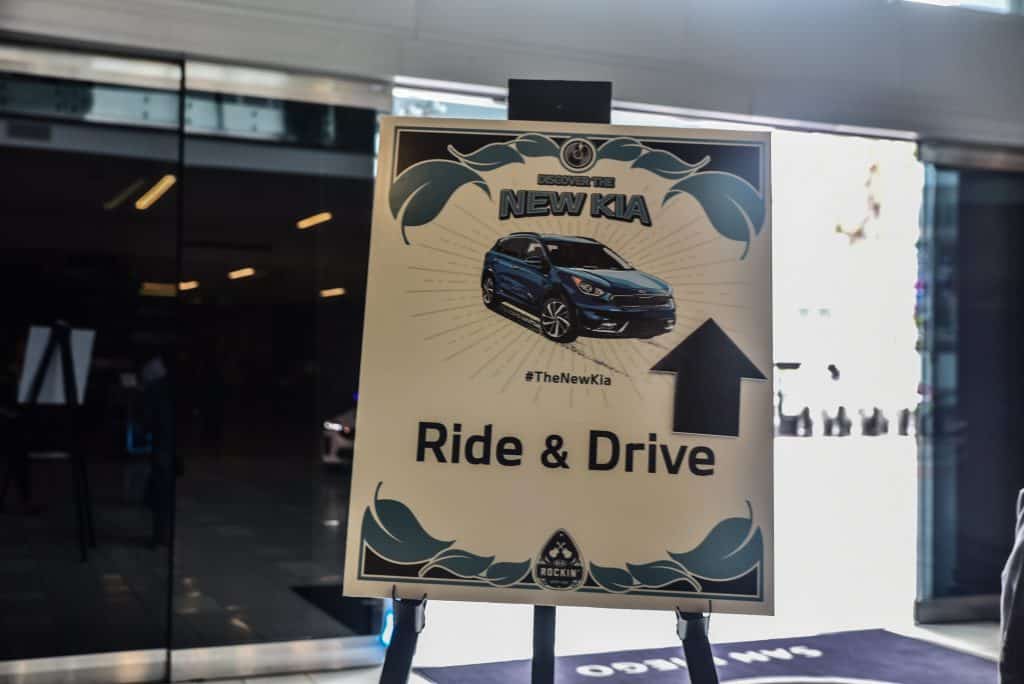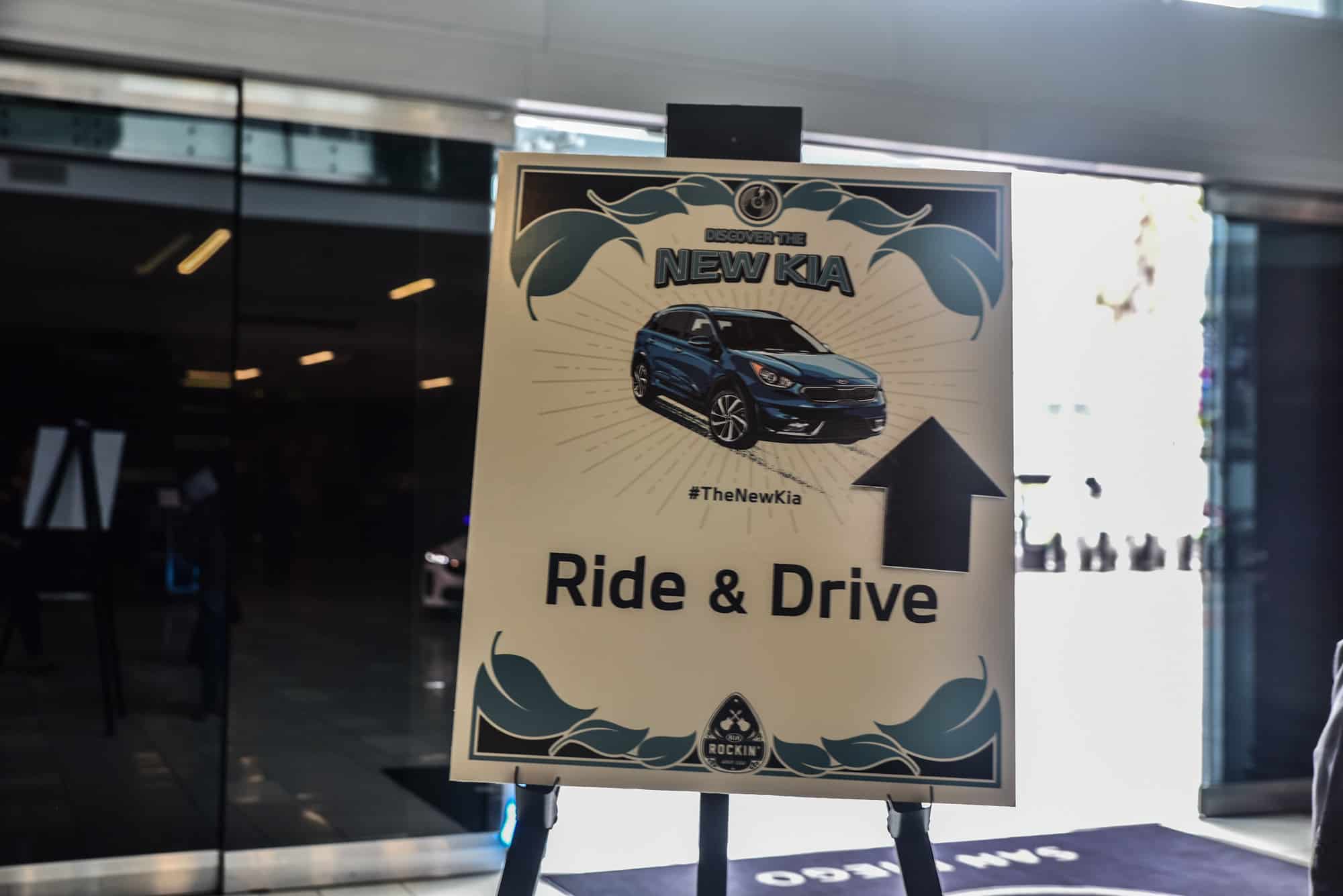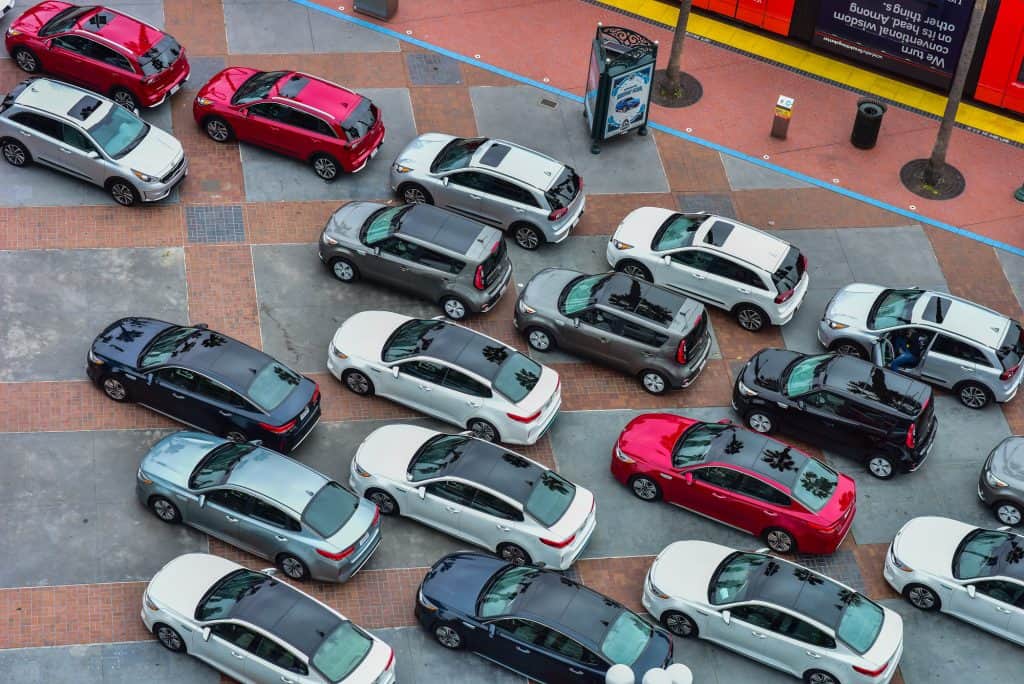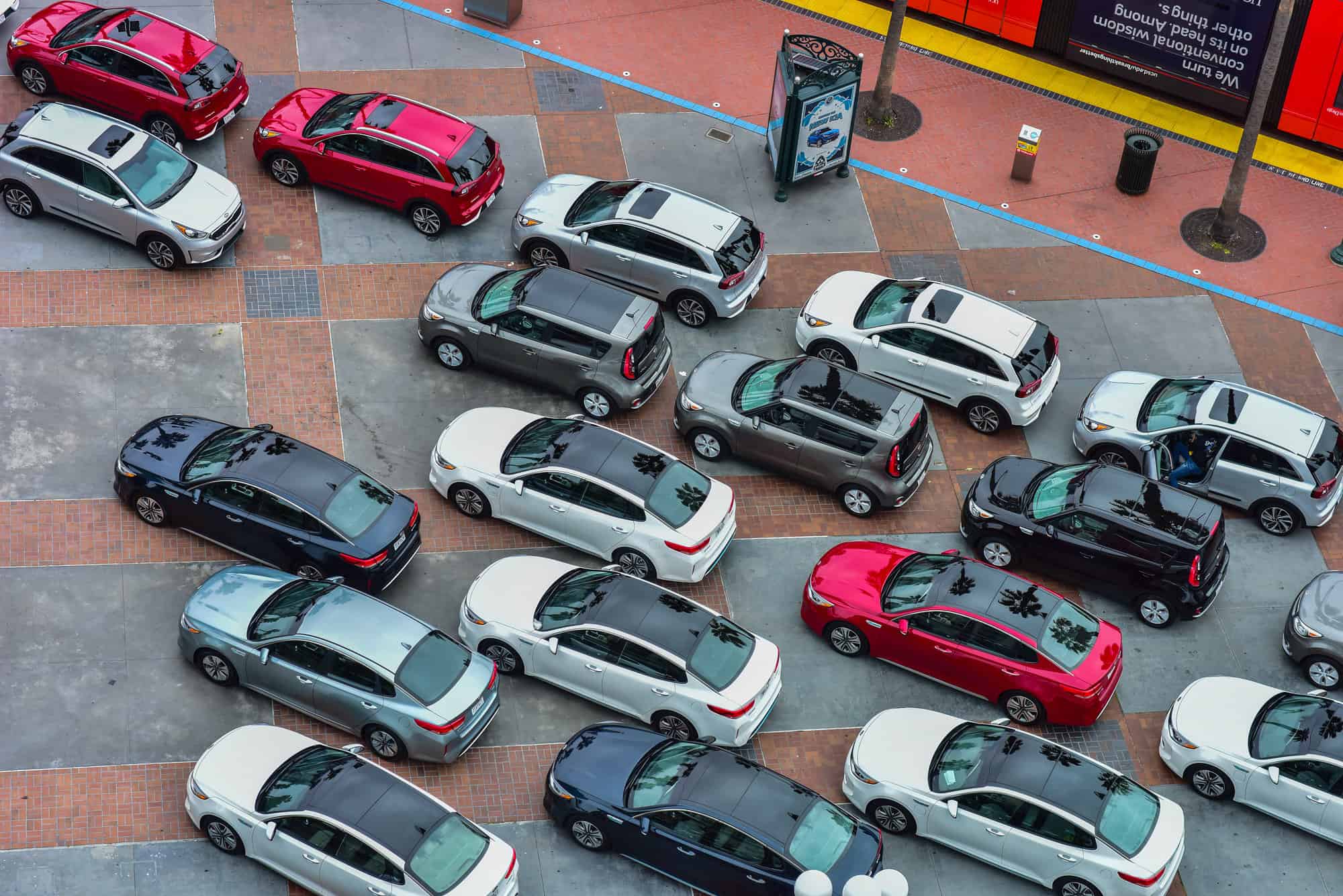 The new Kia Optima was a perfect fit for all of us. A few specs:
Completely redesigned for the 2017 Model year
Active Aerodynamic Grill
Repackaged battery allows more cargo room in the trunk with 60/40 split folding rear seat
Extensive use of premium soft touch leather( EXTENSIVE GUYS)
39 mpg city/ 46 mgp highway/ 42 mpg combined
Price – $29,995-$30,990+ $895 destination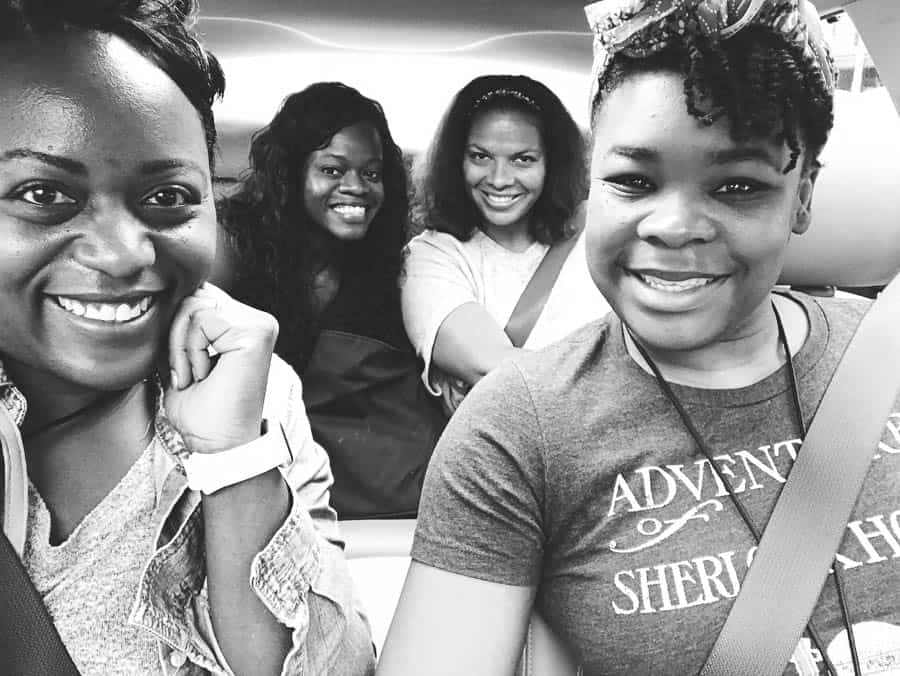 For our road trip around San Diego, we were given directions for the perfect scenic route through San Diego. We threw on some tunes ( courtesy the fabulous Harman/Kardon audio system) and set out. It was gorgeous to take in all those mountains and hills. We stopped by Krispy Kreme for a quick pick me up…..( I mean…why not)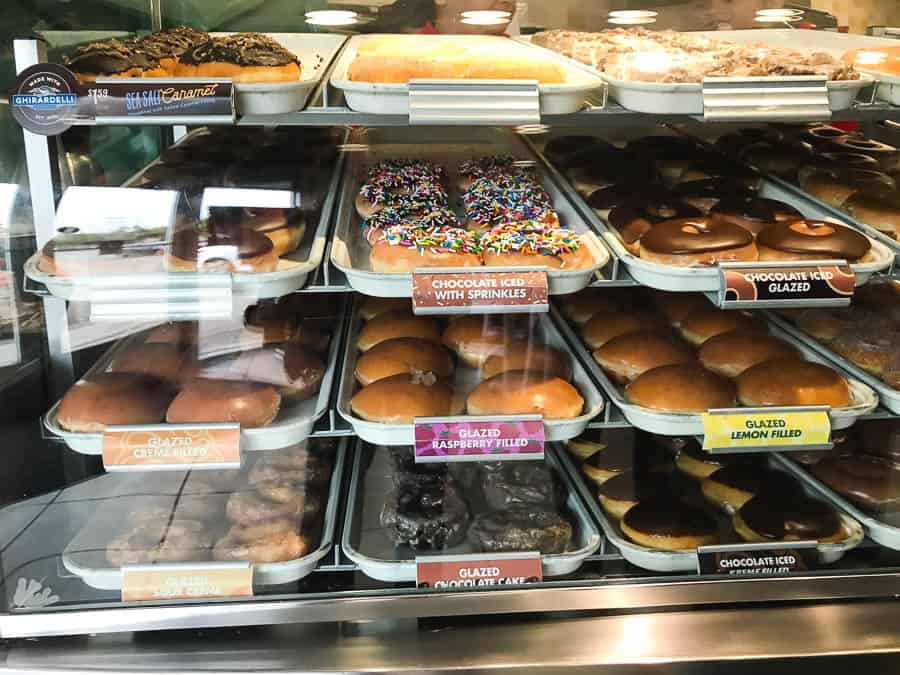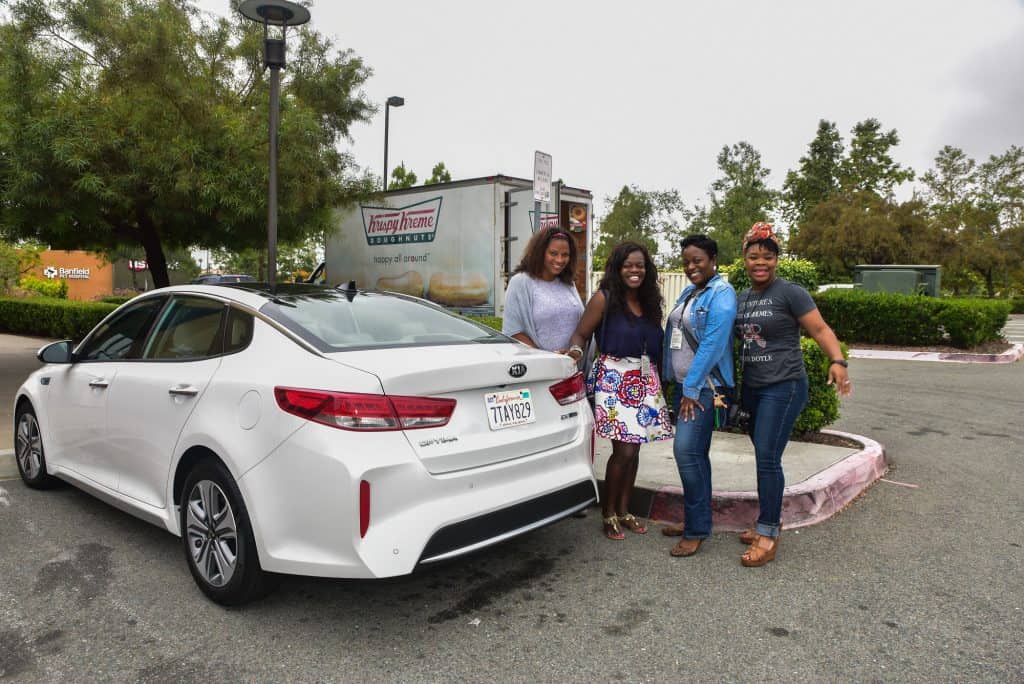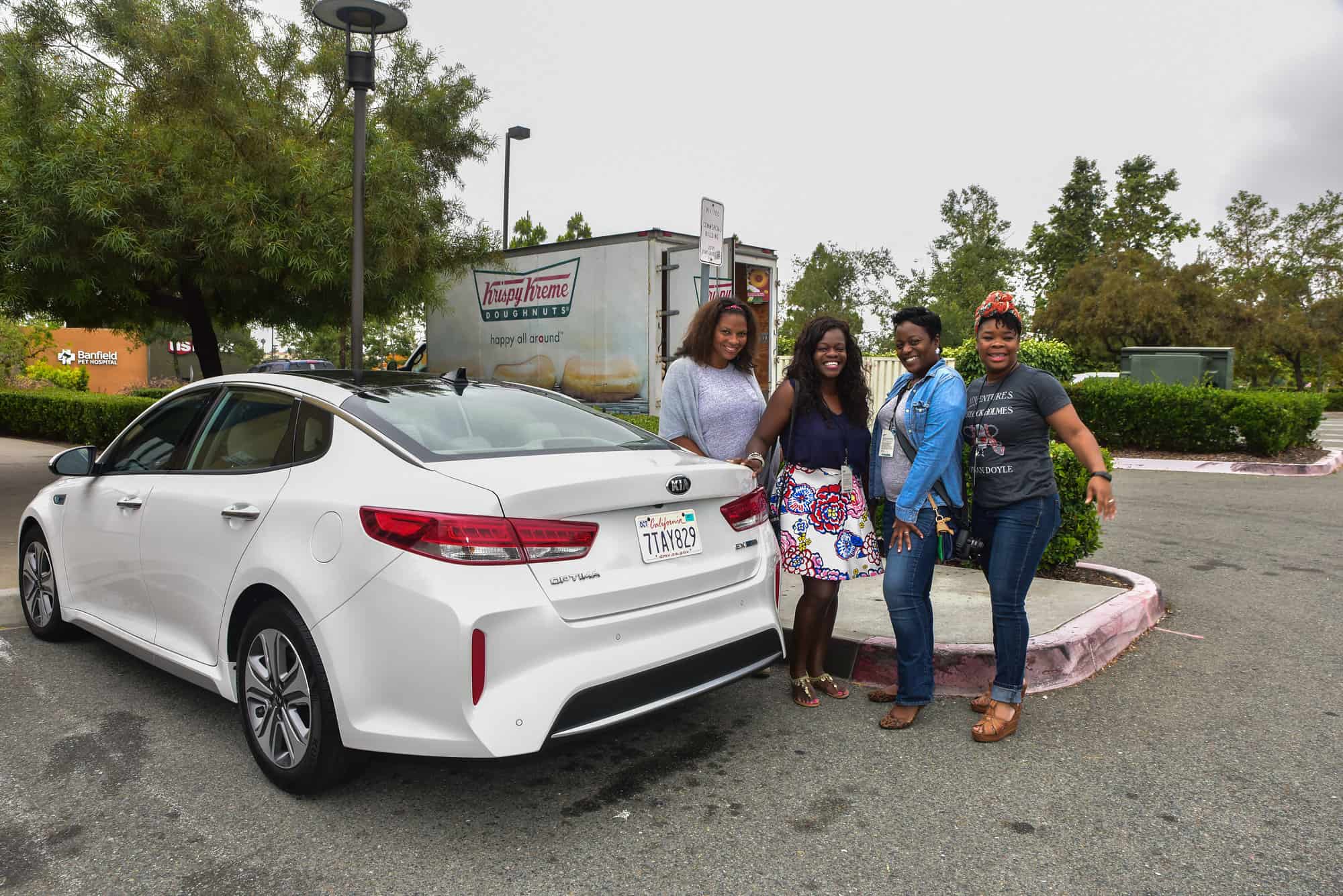 Then continued to explore San Diego and those beautiful murals…..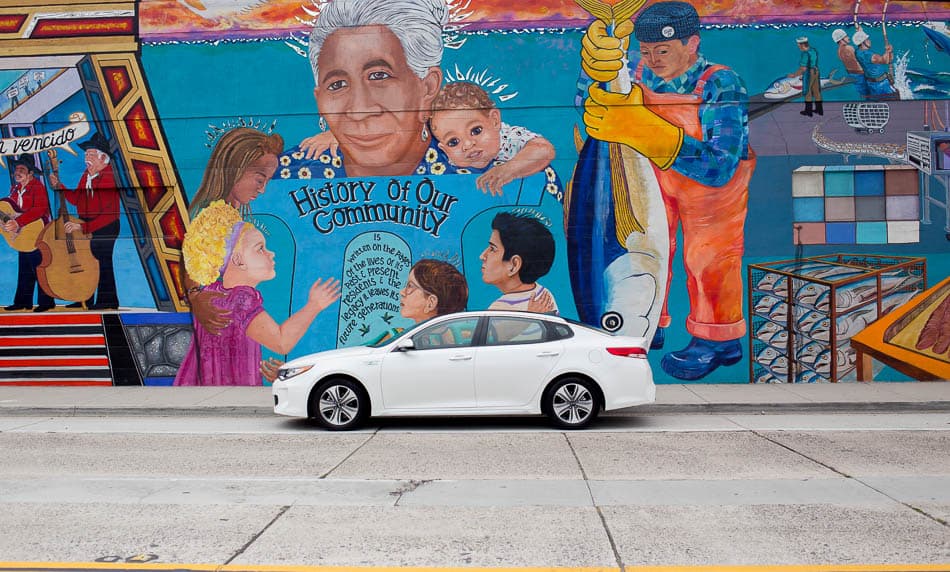 After lunch, we decided to test drive the Kia Niro Crossover for the 2nd half of our day.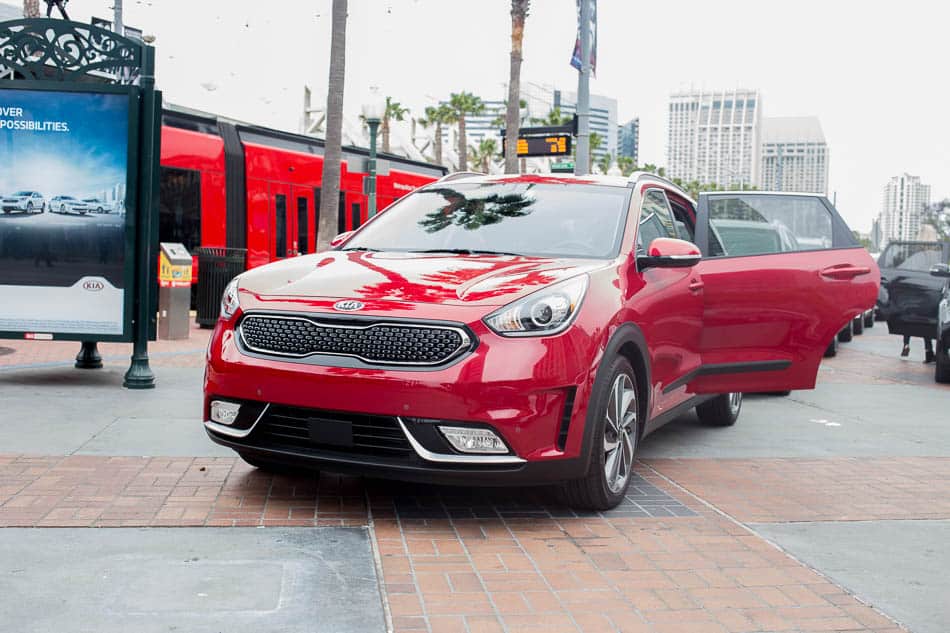 Which honestly, made me reconsider life. Because the Kia Niro would be perfect for my little family of 3. It's the perfect family road trip car!
A few specs…
First Dedicated Hybrid platform
Designed inside and out in Irvine, Ca
Full of advanced technology
Up to 50MPG combined
Prince range: $22,890-$29,650 +$895 Destination
And look at all the trunk space….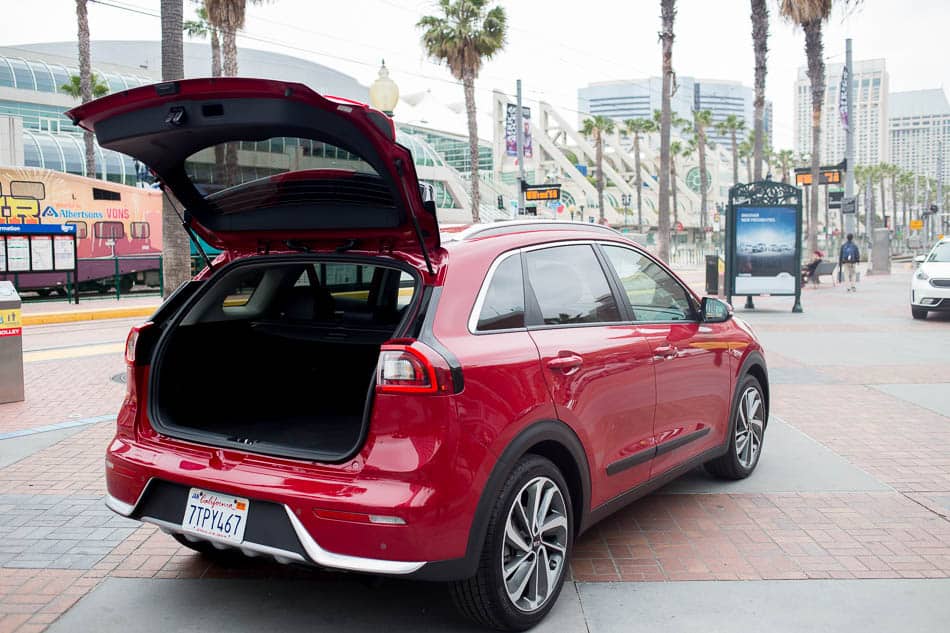 I may or may not have been mentioning this car to my husband…constantly…
But then this happened…….
It was a contest! We didn't win, but we were featured and had a blast making this!
But the Day wasn't over!
The evening ended with food, drinks, good conversation and Karaoke…
Listen.
I don't sing…in front of people.
But Karaoke with the Kia Family was one of the best things I've ever seen and participated in.
NO, I didn't get up there by myself to sing( AS IF! LOL) BUT I was back up singer to anyone who needed encouragement.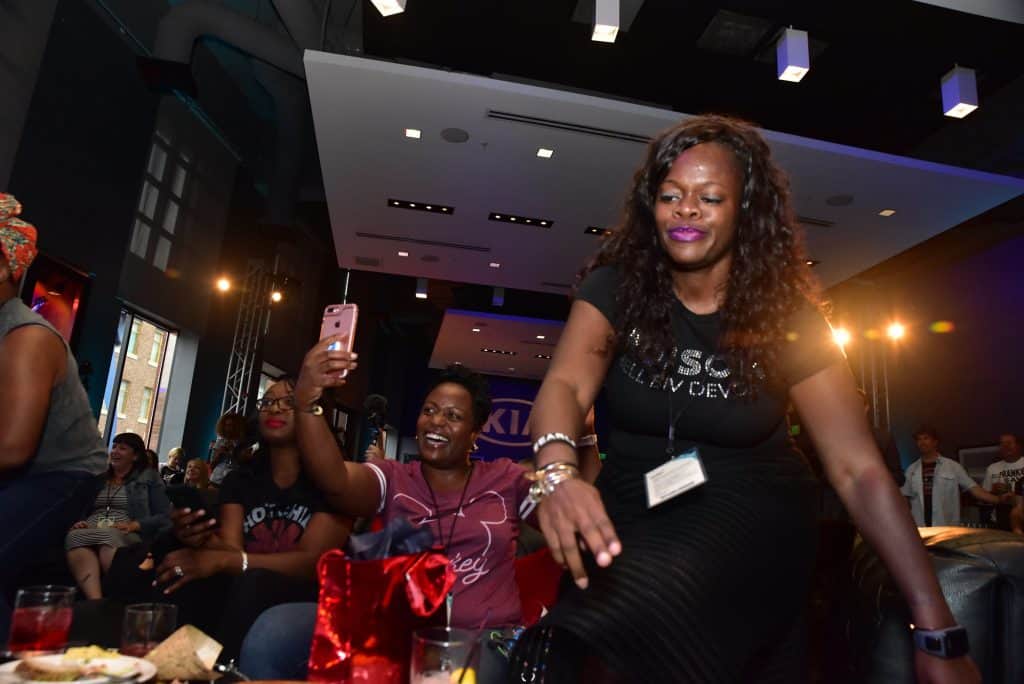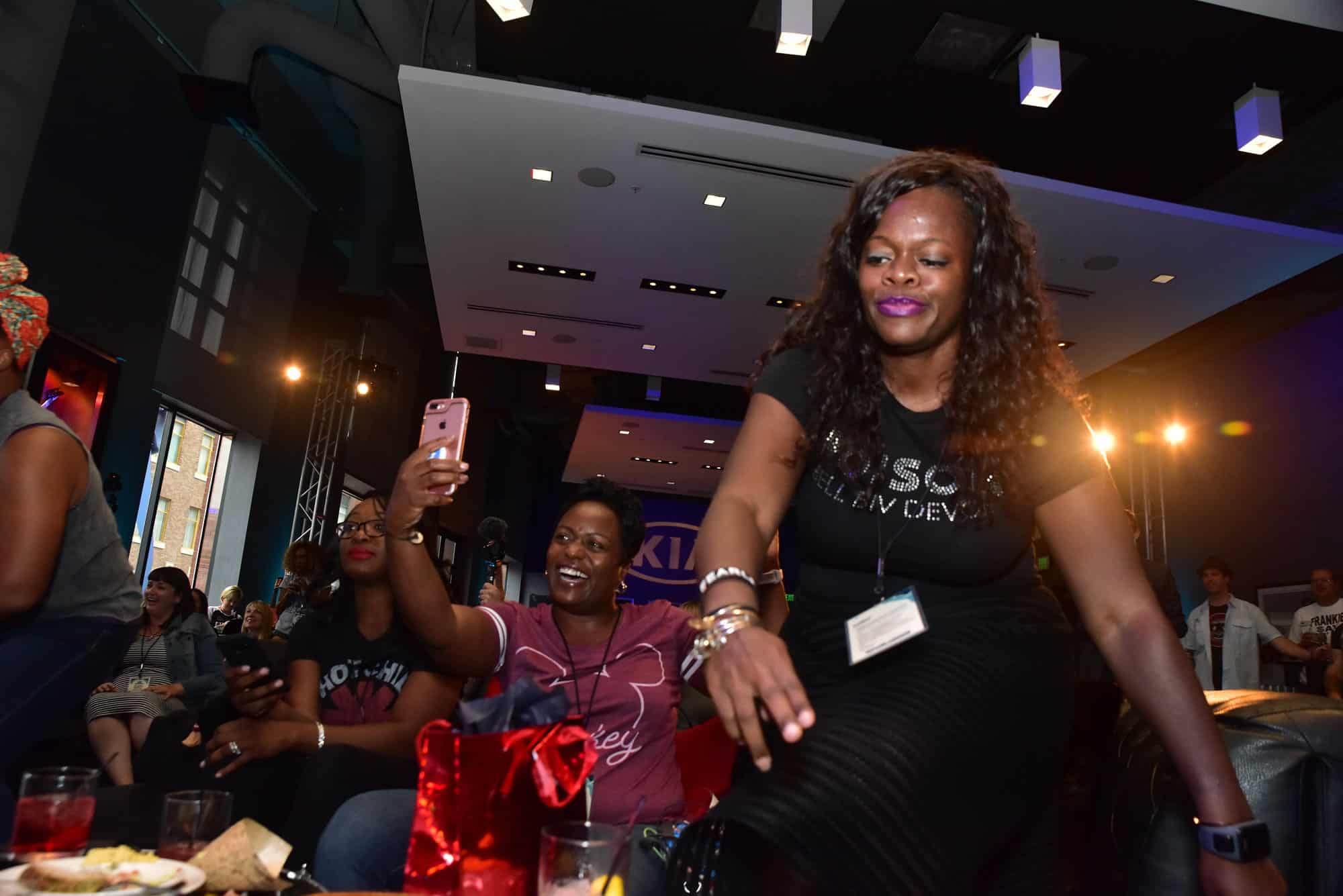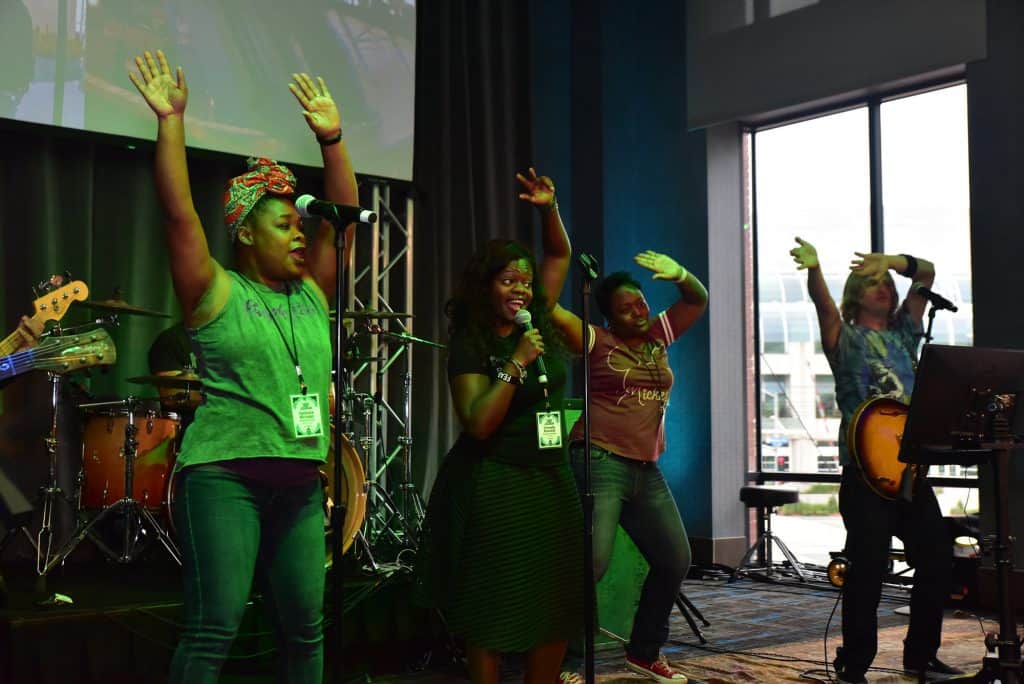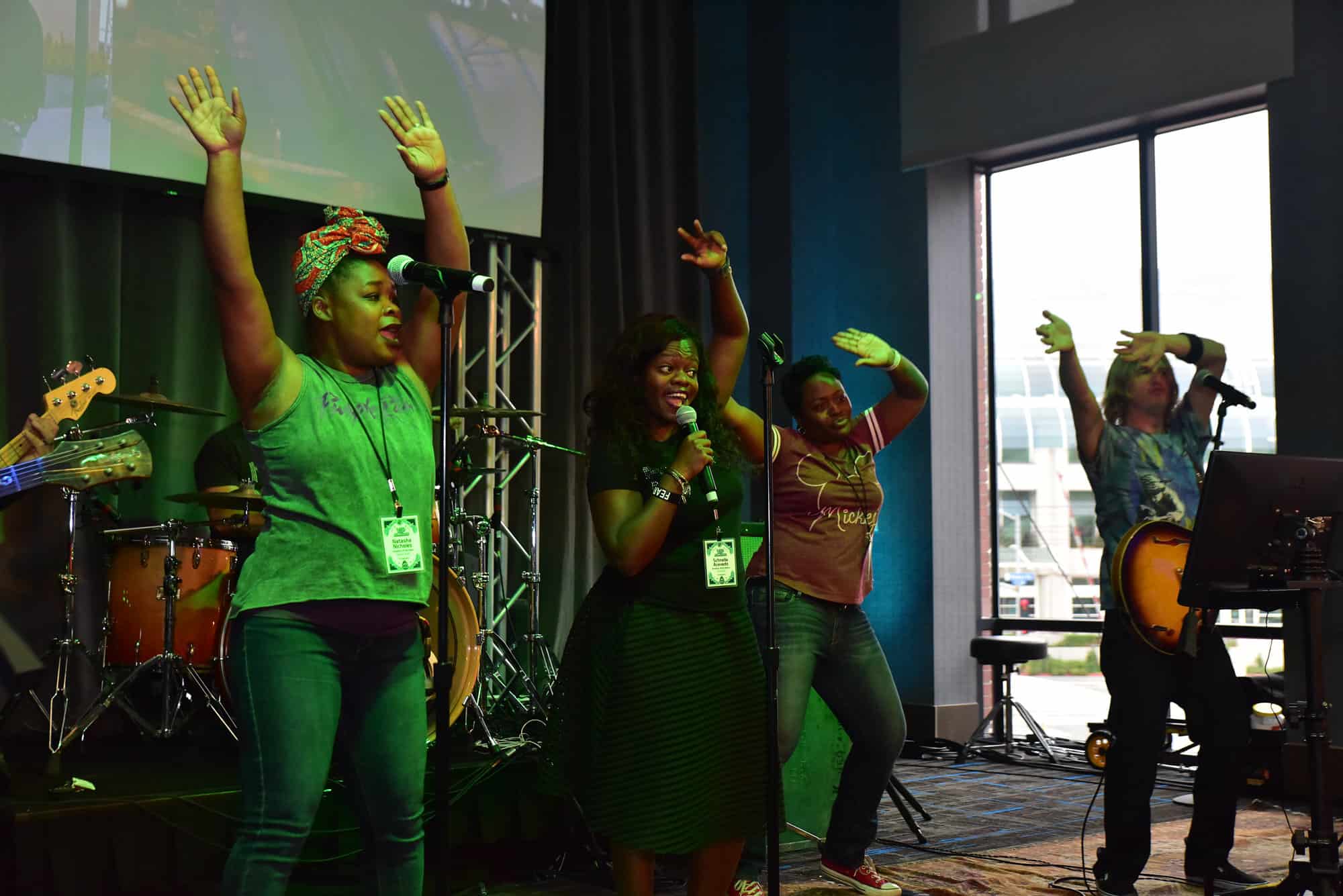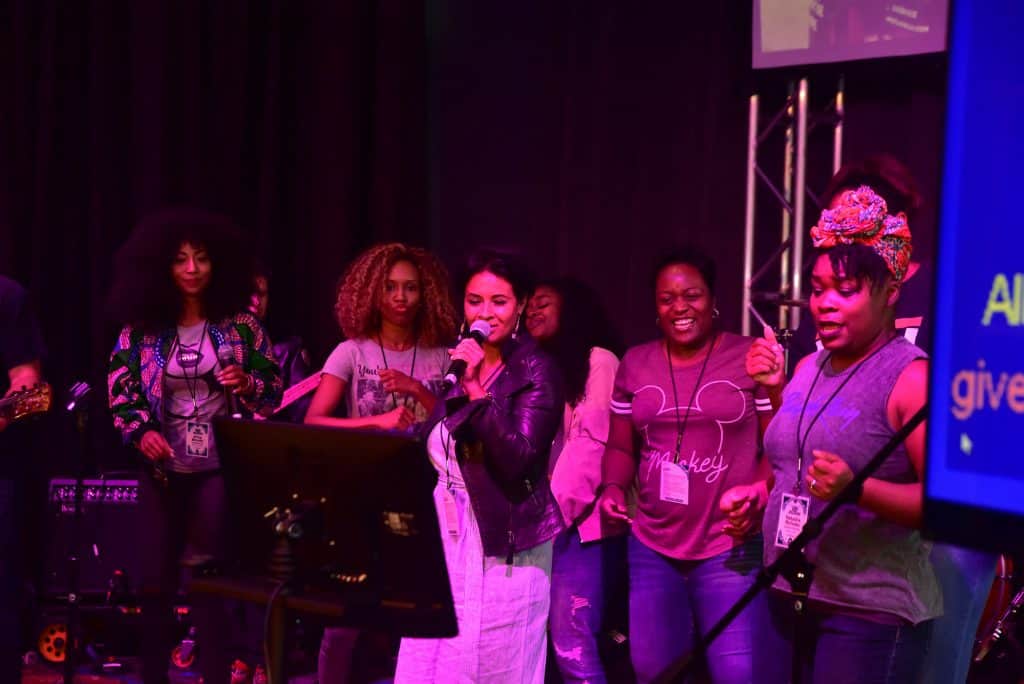 To say I was sad to go the next day would be an understatement. I met a lot of great people and learned so much about what an amazing brand Kia really is.
Now be honest…what did you think about our video? Sound off in the comments!