Summer is here!
Usually, every summer, we take our big annual vacation trip somewhere that requires a plane, and long hotel stays. This year, our big trip is not until the fall. So this summer, I've been planning a series long weekend get aways for my little family of three. So that means a series of summer road trip for us in and around Georgia.
Enter the Toyota Scion…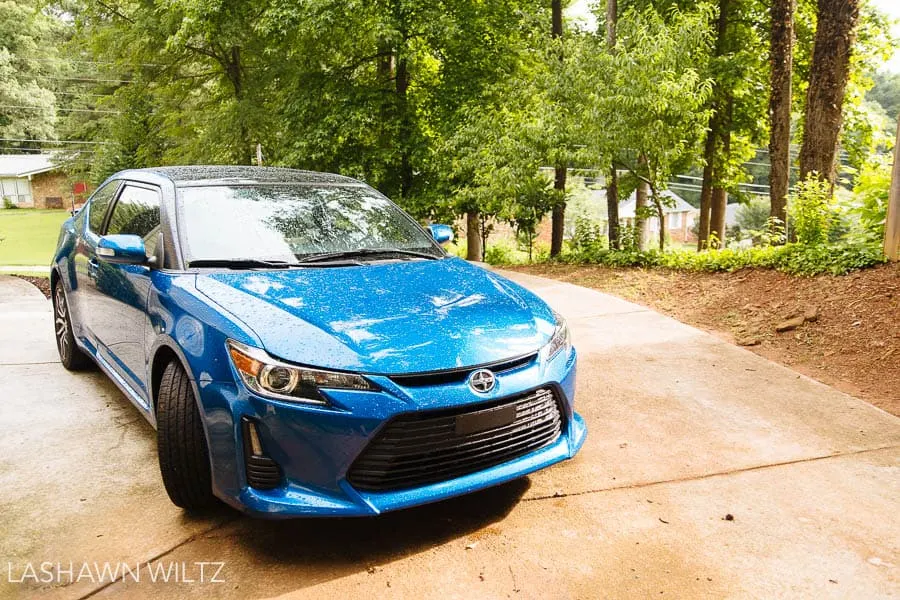 When I was asked to review the Toyota Scion, my first concern was the size of the car: would it be comfortable for us?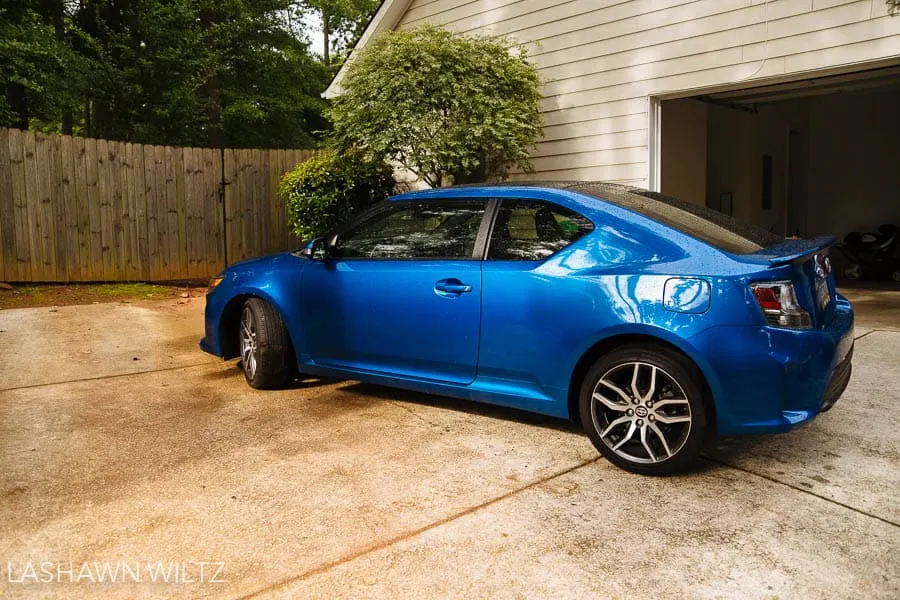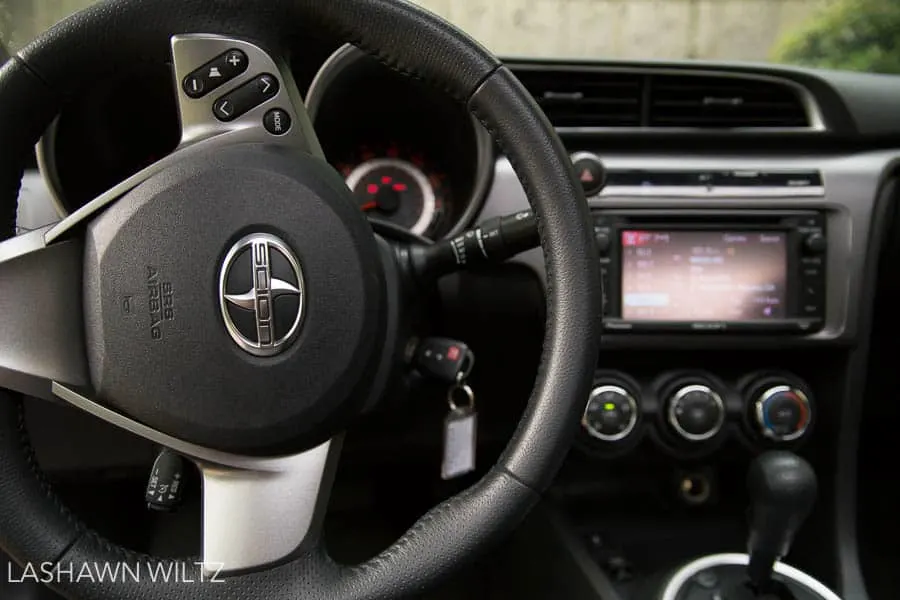 Surprisingly, the answer was yes! Despite being a two door car, on the inside, this car is roomy and comfortable. And the sunroof was endless entertainment and enjoyment for us all week as we drove the car around town with the wind in our hair.
And the hatch in the back accommodated much more than I thought it would! I made a trip to Ikea and had no worries about fitting my purchases in. So I know our bags for a weekend road trip would be perfect.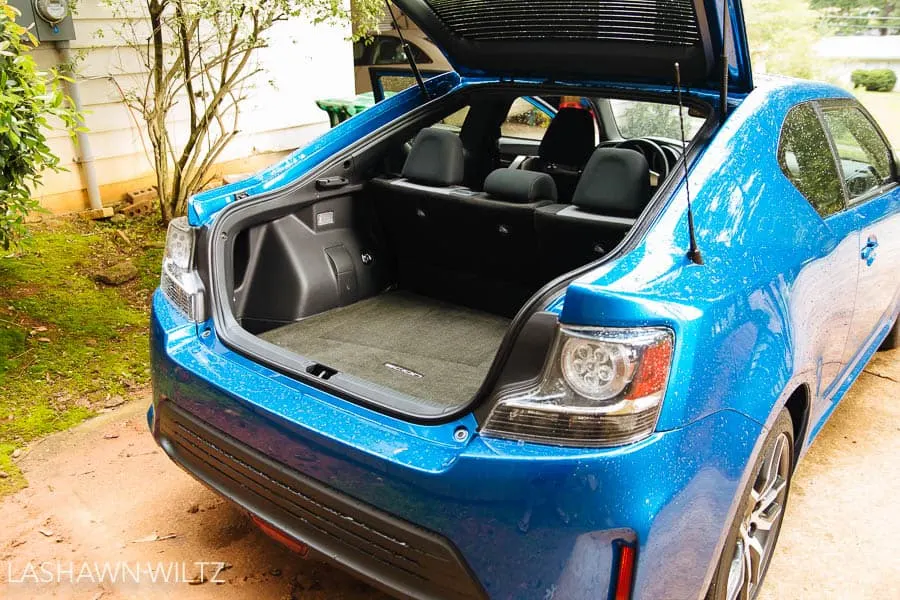 And it was good on gas!
It just confirmed that this would be the perfect car for our summer road trip travels. Can't you see it? Us with the sunroof open, the wind in our hair, music blasting enjoying the summer.
Ahhhhh.
Now since we are talking about summer road trips, I want to offer 5 tips for capturing your summer memories.
Dont take every piece of camera equipment you own! Carrying around every lens and every camera is not only heavy, but it can make you indecisive! Pick one camera and one lens that you are comfortable with or just your iPhone or just your point and shoot.
Research where you are going and think about what photos you want to take BEFORE you get there. leave room for spontaneity! That way, you know what photos you want to take and you don't forget to get those must have shots. But be Ok with snapshots: Not every photo has to be portfolio or internet worthy! Sometimes snapshots are the best photos in your family photo album.
Get the details: get in close. Show the sand in between the child's toes, the morning light on the beach, the child's hand holding a melting ice cream cone.
Get in the photos! I can't stress this enough. YOU went on vacation too! Hand off your camera to a stranger and get in the photo!
Put your camera down. I know i know. This is a list of tips to capture your summer memories. But…you need to enjoy them too right? So know when to put your camera down and enjoy your vacation! ( note to self).
Be sure to check out the other ladies and their Top 5 summer tips and reviews!
Kita with Handling Business around town in the Lexus
Bernetta with Top 5 Features My Kids Need in a Summer Luxury Car
Mimi with Top 5 Things a Mom Needs in a Compact Car
MJ with Top 5 Tech Specs for Moms and Everyday Outings
Enjoy!