School is out and it's time to travel! It's time, as the chief memory takers, to capture those vacation memories so that when our children get older, we can go back and relive them. But since the word is VACATION, we want to enjoy ourselves too without stressing over every little photo that we take. So today, I've got 5 awesome travel photography tips for moms like you…and me!
Travel Photograhy Tips for Moms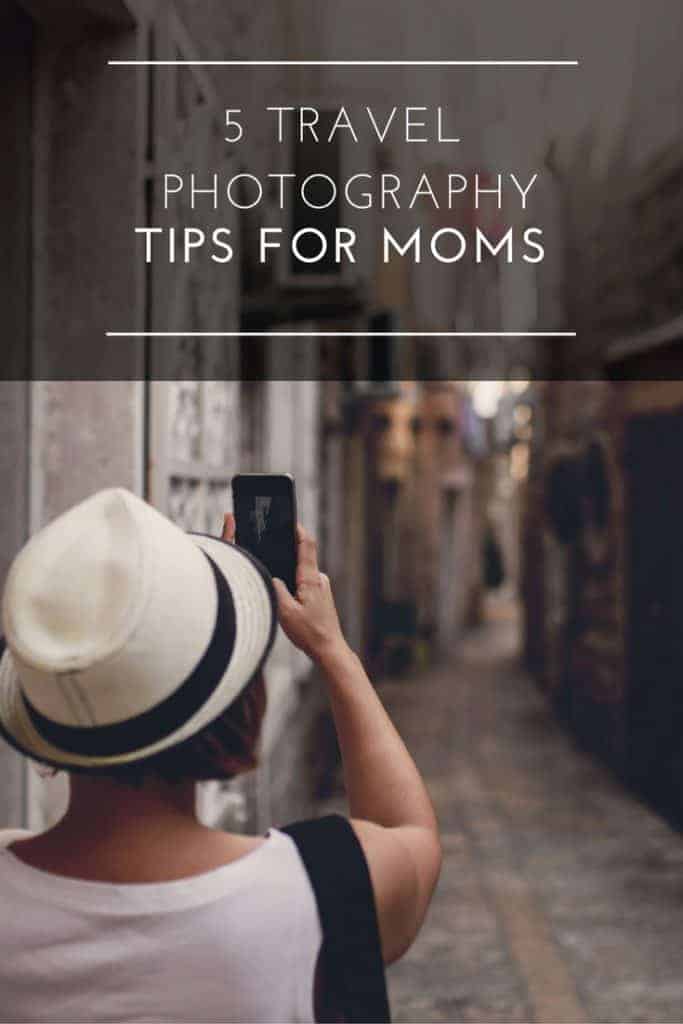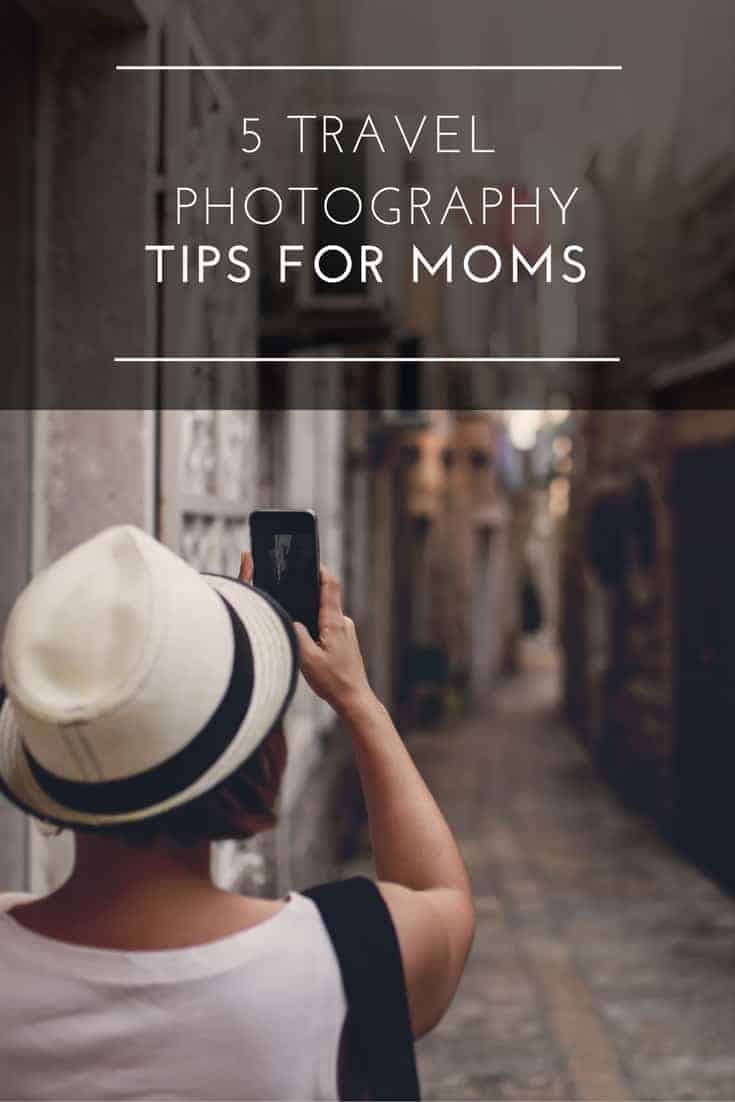 1. PACK LIGHT
Don't take every piece of camera equipment you own! Carrying around every lens and every camera is not only heavy, but it can make you indecisive when you could be capturing that perfect moment! Pick one camera and one lens that you are comfortable with or just your iPhone or even just your point and shoot.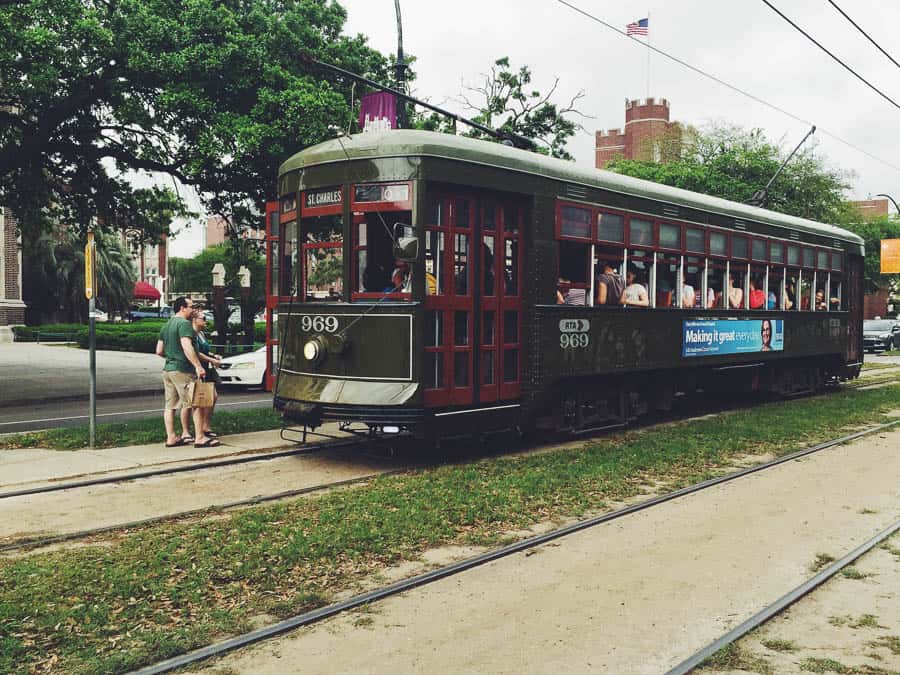 2.

PLAN
Research where you are going and think about what photos you want to take BEFORE you get there, but leave room for spontaneity! That way, you know what photos you want to take and you don't forget to get those must have shots. But be OK with snapshots: Not every photo has to be portfolio or internet worthy! Sometimes, snapshots are the best photos in your family photo album.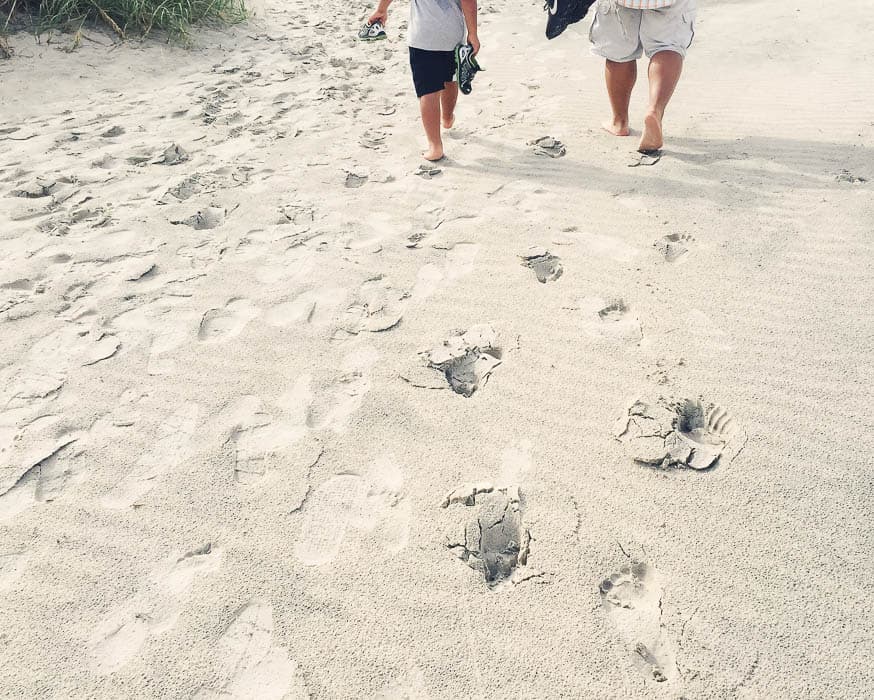 3. GET THE DETAILS
Get the details: get in close. Show the sand in between the child's toes, the morning light on the beach, the child's hand holding a melting ice cream cone.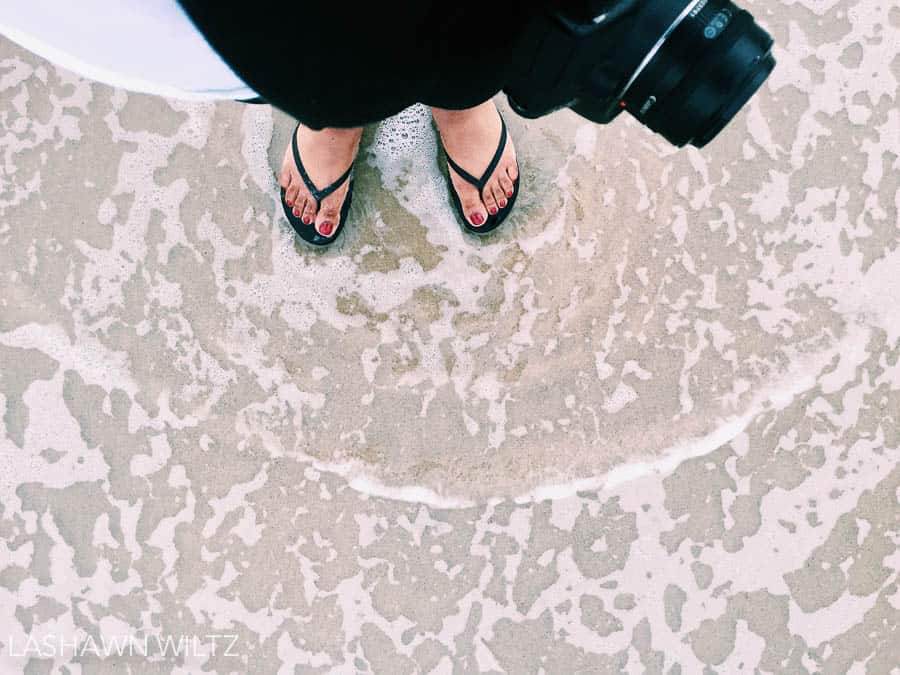 4. REMEMBER, YOU WERE THERE TOO
Get in the photos! I can't stress this enough. YOU went on vacation too! Hand off your camera to a stranger and get in the photo!
5. ENJOY YOURSELF
Put your camera down. I know I know! This is a list of travel photography tips. But…you need to enjoy your vacation too right? So know when to put your camera down and pick up a fruity beverage instead ( note to self).
So there you have it, 5 travel photography tips for moms. Now…go out and shoot!