Watching
Or NOT watching..the Billboard awards. I didn't want to see Madge give her hommage to Prince. I love the shade BET threw afterwards, but they are on thin ice too. They better bring it. LOL. And why must everyone trot out Steve Wonder for these tributes?????
Reading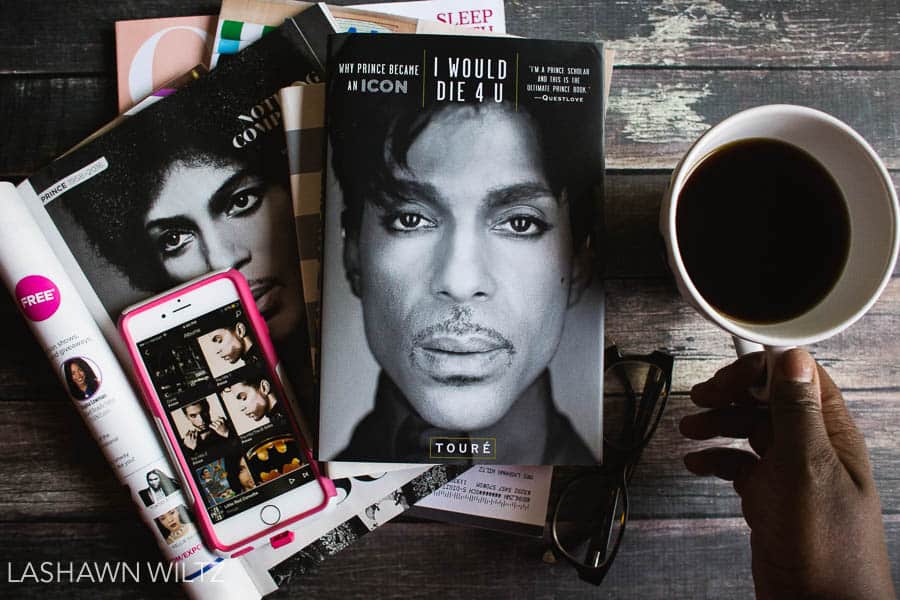 Confession, I've had this book since it came out 3 years ago. But I never read it. In fact, I had to turn my house upside down for it. I found it by chance in a box full of books that still need a bookshelf( after 3 years of living in our current house. Don't judge me).  We are taking a 6 hour roadtrip this weekend, so it's the perfect time to dive in while listening to tunes on my iPhone.
#stillcryingpurpletears
Listening
This song came across my Facebook timeline last week and I was like YAASSSSS!! I used to love this song!! It took me back to that GOOD 90s music from my teenage years. LOL. That New Jack Swing for you. I think with Puffy going on tour too, I'm just all in my feels about the music I used to listen to in high school and college.
Making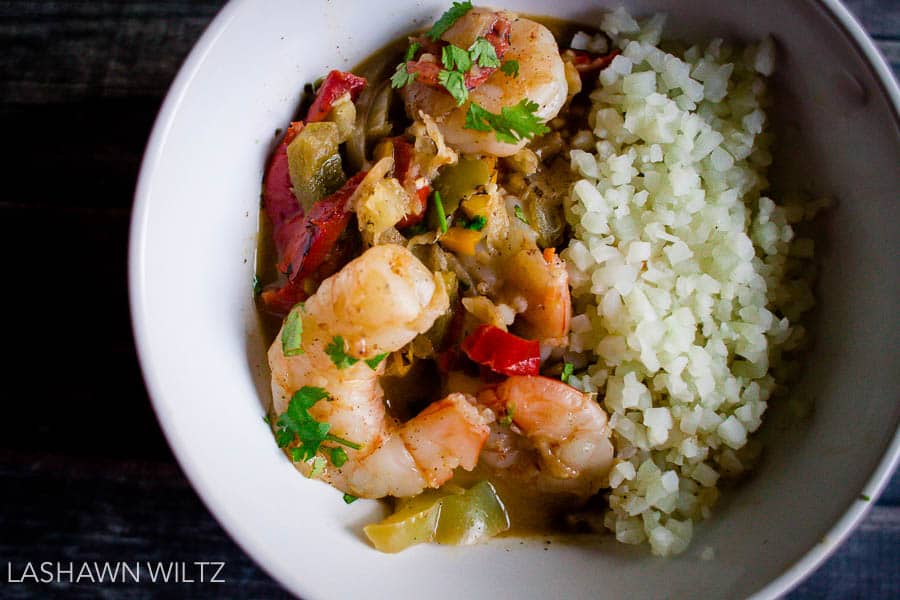 Yaaasss. Look for the recipe for this Coconut Shrimp Stew next month. That's Cauliflower rice. It's one of those whole 30 recipes that I tried that will STAY in rotation. Cause…LAWD I licked the bowl. And some people didn't know it wasn't rice until after they had two bowls and I mentioned it. Sneaking in veggies for the win!
Feeling
Blessed to be able to spend time with this one this summer.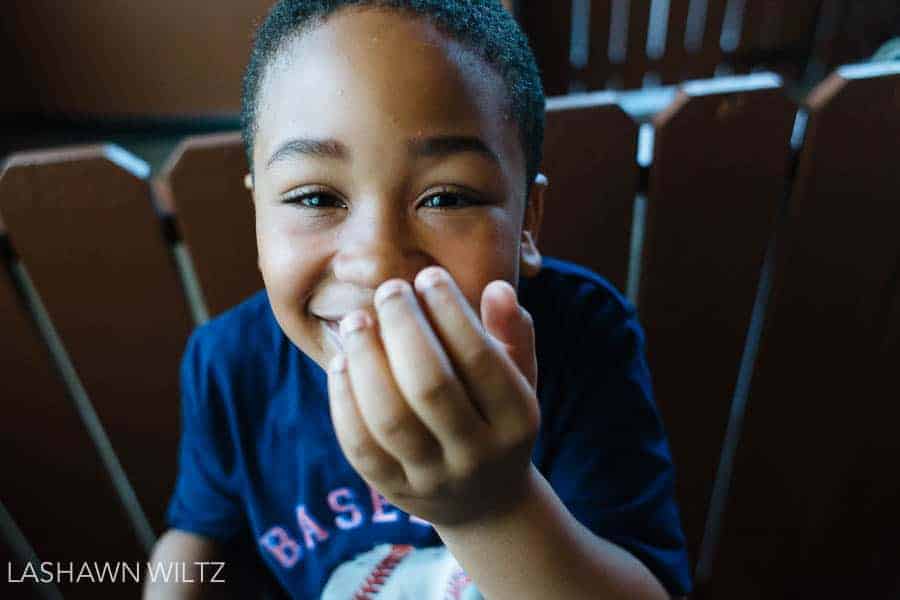 We hung out yesterday, all day, just me and him doing what he wanted to do.  I can't remember the last time we did that without him being sick.  I get two days off a month that I don't have to work. I think I'm going to dedicate two of those days to him this summer. Just because. Mother and son dates are the goal of the summer. Because before long, he won't want to spend time with me. So I need to get it in while I can.
Loving
I rented the Canon 28mm 1.8 Lens  this week. I love my 35mm and I really loved the 24 mm that I took to Disney. But I always felt like I wanted a lens like in between. I used to own the 28 years ago when I had a crop sensor camera, but sold it. Now I think it's perfect for my style of shooting. I think it's next on my to buy list….
Planning
A 4th of July weekend Beach trip. We don't plan on going far, but we are going somewhere. Due to C-Dub's job, we won't be able to travel as much or for long as we usually do. So we are plotting a lot of little weekend getaways and activities. We usually spend time with family at the 4th, but this year, we are going to somebody's beach. Stay tuned.
So that's what's going on in my life, what's currently going on in yours?
*this post contains affiliate links*