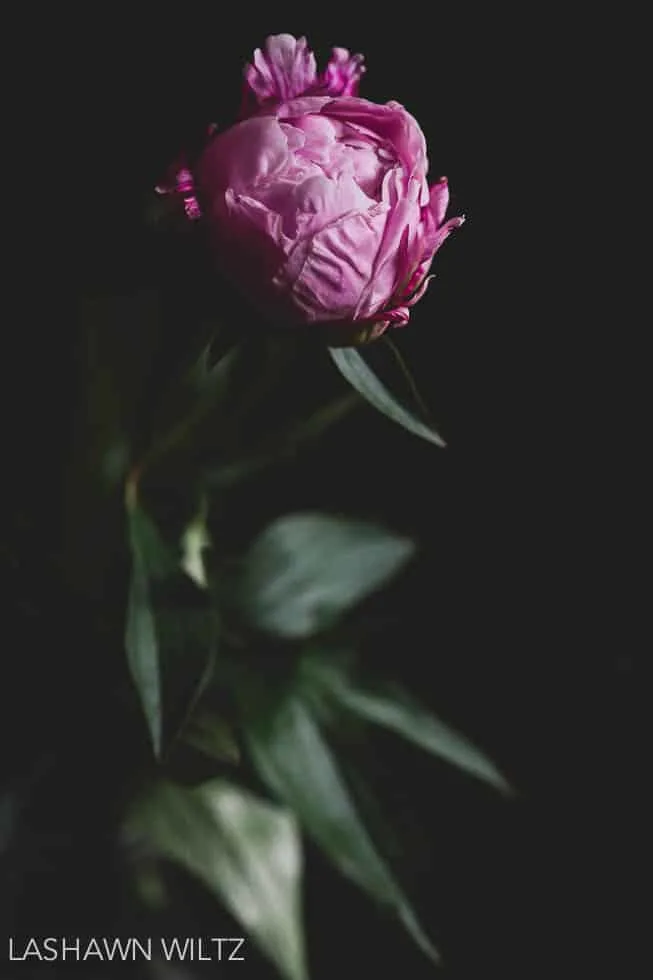 I get a day off from my job every other week on a Thursday.
In the beginning, my plan for this day was for two days a month, it would be about me. I would eat what I wanted, lay around all day, read a book, get a massage, nap….you know..self care.
But the best laid plans…
Instead, that day has become the catch up day: cleaning, dr's appointments, blog work, errands…
Yesterday was no different: I had a long WRITTEN to do list. I included a few self-care tasks on the list:
eyebrows,
pedicure,
buy a new Fitbit( don't ask)…
I left my house at 730 am to take Pookah to the dentist, and except for a brief stop home for a quick breakfast shoveled down my throat, I didn't return until 430 pm.
Exhausted.
Worn out.
But I still commenced to cleaning the kitchen and fixing dinner before I rushed to pick up Pookah from school.
Then suffered through math homework( Seriously, why are they still giving homework? School ends in 7 days).
No rest for the weary.
But Pookah's teeth were clean with no cavities.
Grocery shopping was done.
Errands on the other side of town were finally completed.
My hair no longer looks like a hot mess( that's wasn't self care, it was necessary. TRUST ME).
My own teeth finally got cleaned.
But I didn't get that pedicure. My eyebrows are still a hot mess and I'm still working with this janky Fitbit because I didn't make it to the store..
But I bought myself some peonies.
While my days off never go as planned, and self-care really never happens, I've started trying to do something, however small, for myself.
So yesterday, I bought peonies.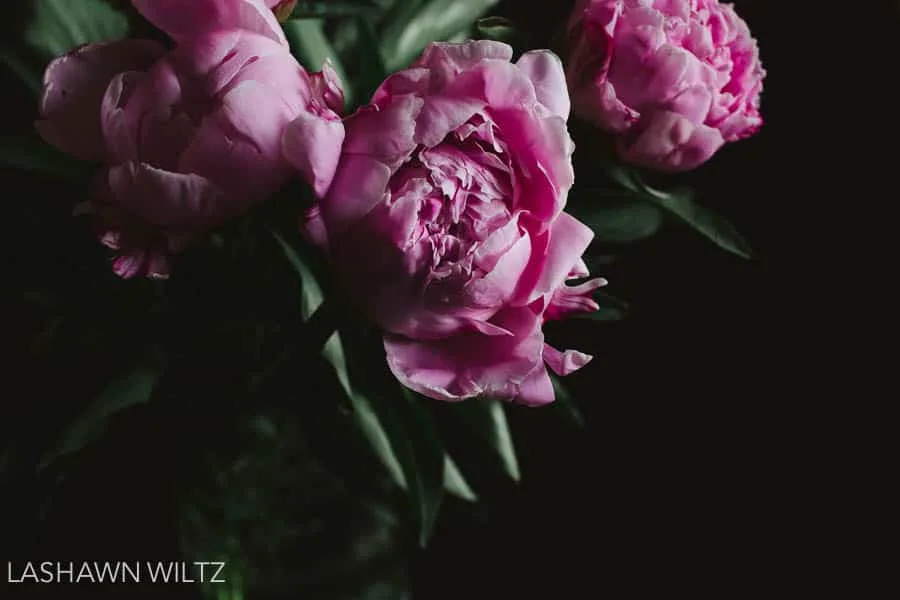 I love peonies.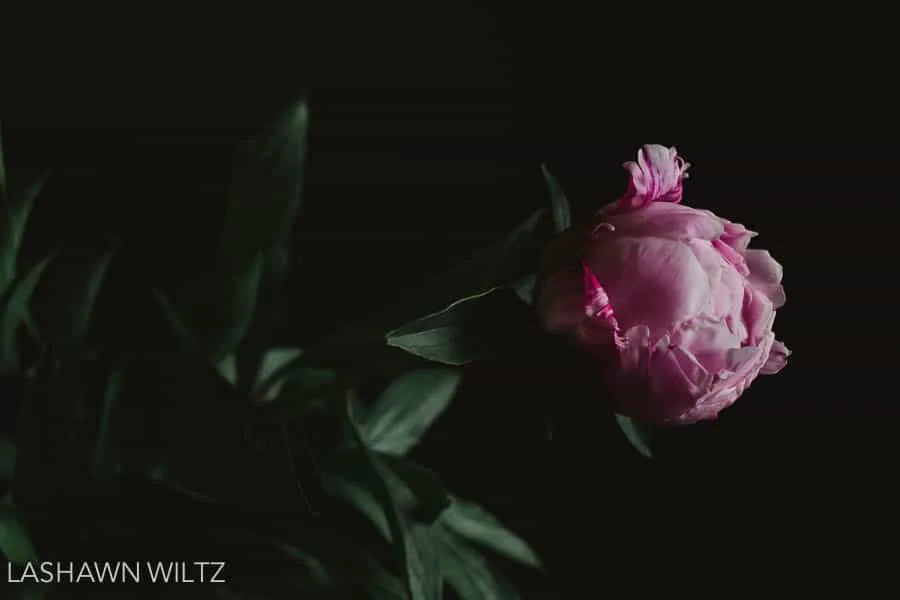 They have been surprisingly hard to find this season, so when I they caught my eye in Whole Foods, I had to buy them.
Yesterday was stressful, and instead of feeling rested after a well deserved day off, I'm exhausted and pushing through.
But every time I pass my dining room on the way to the kitchen, I see them.
And they make me smile.
What did you do for yourself this week?
***(affiliate links) Photos in this post taken with Canon 6D and Canon 100mm 2.8 Lens and Canon 40mm 2.8 lens.***