One of the issues of having a child whose mother is a photographer is having said child get tired of the camera. When they are small, they don't really have a choice. They are easlier dstracted. You can bribe them.
Pookah is at the age where he doesn't always want me to take his picture. I noticed it a few months ago and I started ASKING him "Can I take your picture?' when I wanted a portrait like photo.
He usually says yes.
Lately, he's been giving me a time limit.
On this day, he said, "You've got one minute Mama, set your timer."
Ooookkkaaaayyy…….
So I set my timer, and we went to my garage and I shot away.
For 60 seconds exactly. When the timer went off, I put the camera down and that was that.
I've learned to be quick. I've learned to already have in my head what I want, where I want him to stand, where the light is. BEFORE I ask.
Here's what I got.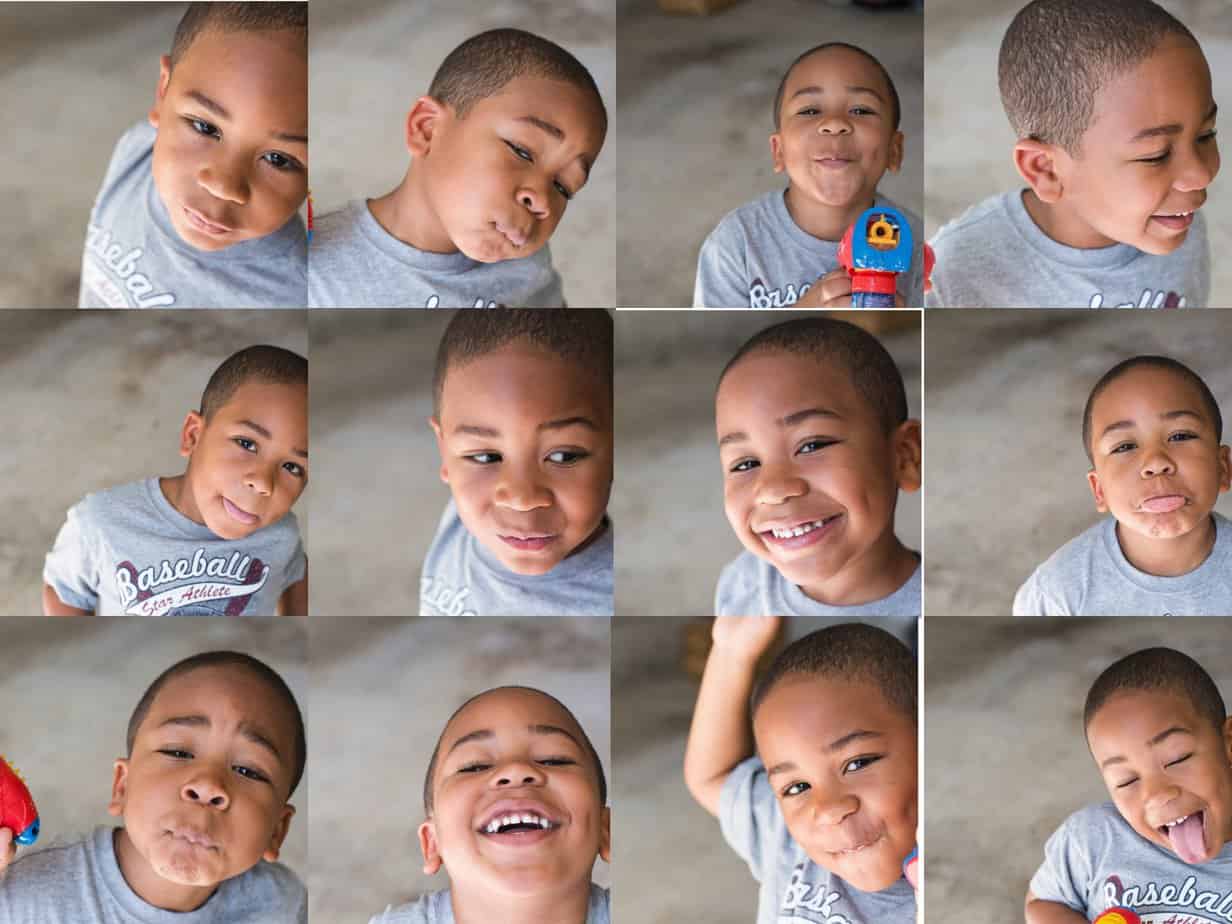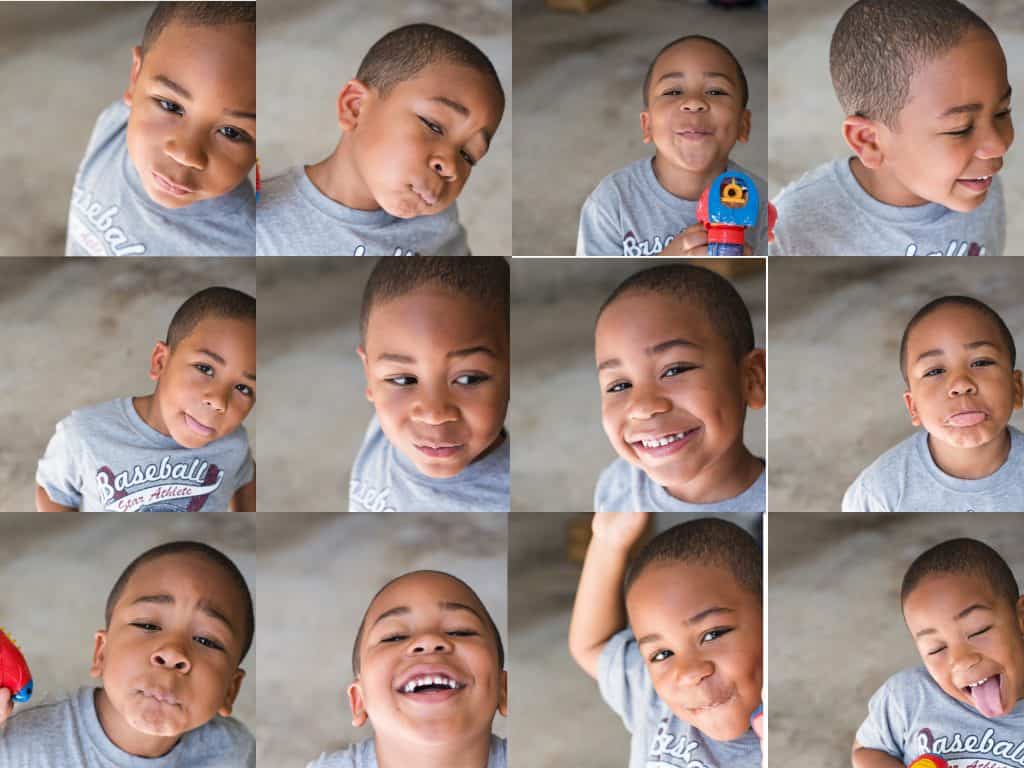 I think we did ok!
Go on, give yourself 60 seconds! See what happens!