This post contains affiliate links. If you click-through and make a purchase, I may receive a commission at no additional cost to you. Read more here.
A few weeks ago, we went on what I consider one of our best vacations ever as a family. Where? We took a family vacation to Beaches Turks and Caicos All Inclusive Resort.
I was invited to Beaches Turks and Caicos as part of the Beaches Moms Social Media on the Sand Conference. I wasn't hosted ( meaning it wasn't free,) but I did receive a very discounted rate to attend.
It was the best thing ever, and we are already plotting a return trip. I have so much to tell you about our stay, but I'm going to start with an overview of why you just need to go!
Let me tell you why!
10 Reasons why you need a family vacation at Beaches Resorts
1.There is a ton of food. Even if you have food allergies.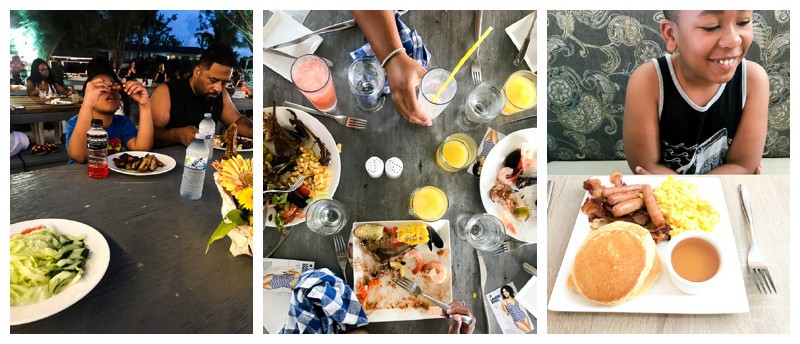 You can never go hungry on this resort. There are TWENTY-TWO restaurants, all serving different foods at Beaches Turks and Caicos. You can choose from a Mac and Cheese food truck, a hibachi restaurant, sushi, tex mex, jerk, pizza, breakfast buffets, seafood, beach parties full of food and so much more.
2.The Water Park is Awesome! For Kids AND Adults!

There was everything from water slides to a lazy river to a surf simulator. And it wasn't just for the kids.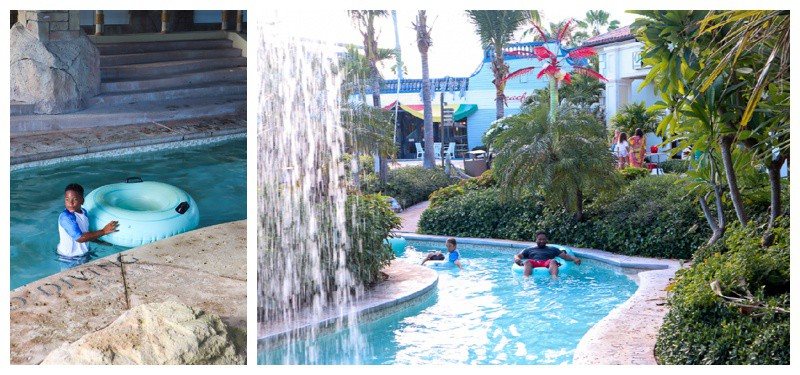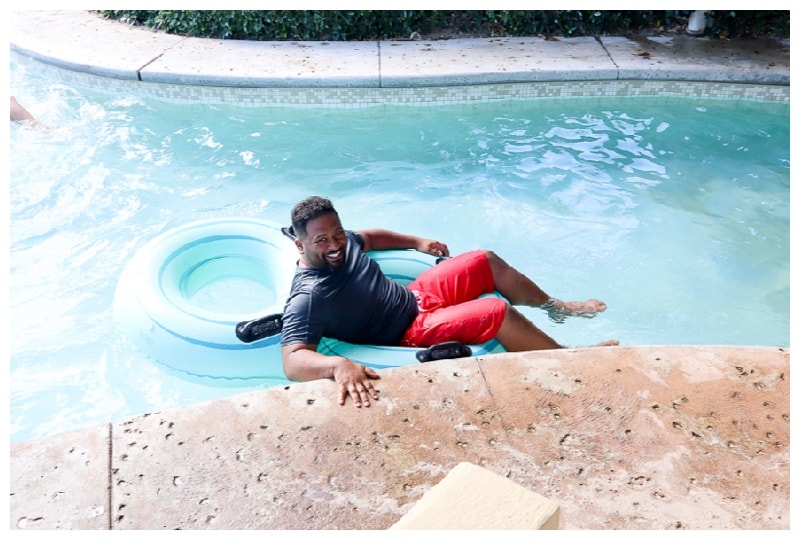 3. Your Kid will never want to leave the Kid's Club.

We dropped Pookah off one morning and we had to drag him out for lunch. And then he went BACK to the kids club for the rest of the day. He made friends, he had fun, he didn't want to hang with us. Which leads me to the next point…
4. The Adults( parents) can have alone time.

So we after we left the child in the kids club, we spend the day doing the things adults do! Hanging on the beach, pretending to read on the beach, sleeping on the beach and my favorite, drinks on the beach. Which of course leads me to point number 5…
5. Drinks are endless and good.

Beaches is an all-inclusive resort. So food is included, watersports are included, and DRINKS are included. And it's not just any old likka! It's the good stuff. When I asked for a drink with rum in it, I got a drink with RUM in it!!!
6. The Beach is gorgeous.

Listen…

Even Pookah, when he got his first glimpse, just stood there. It's gorgeous. It's right there. The water is SO CLEAR AND BLUE.
7. The sunsets are gorgeous.


No words or filter needed.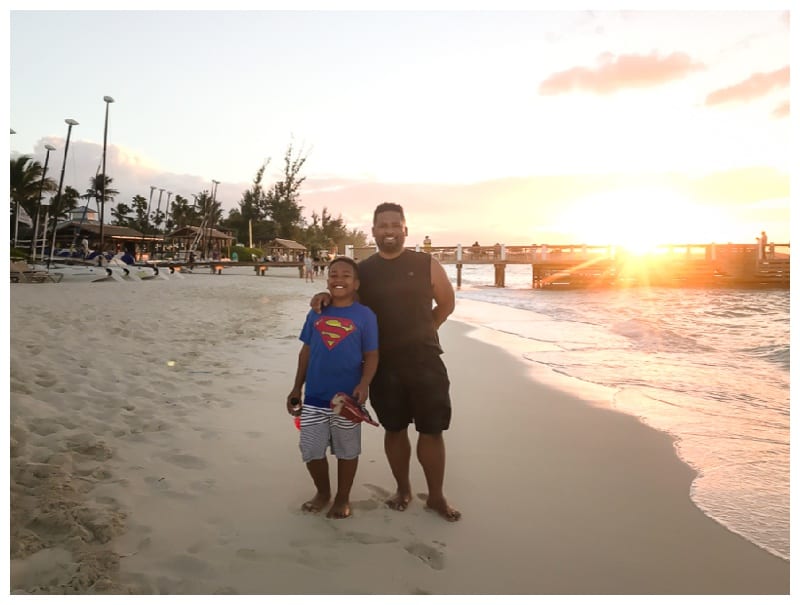 8. Beaches Turks and Caicos has 7 Pools on the property!

There are pools just for toddlers, large pools, small pools, adult only pools. Basically, there is a pool for everyone.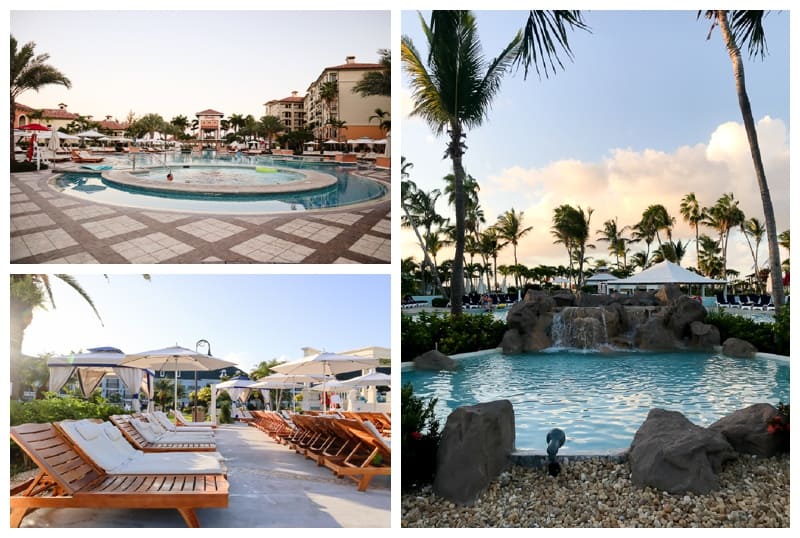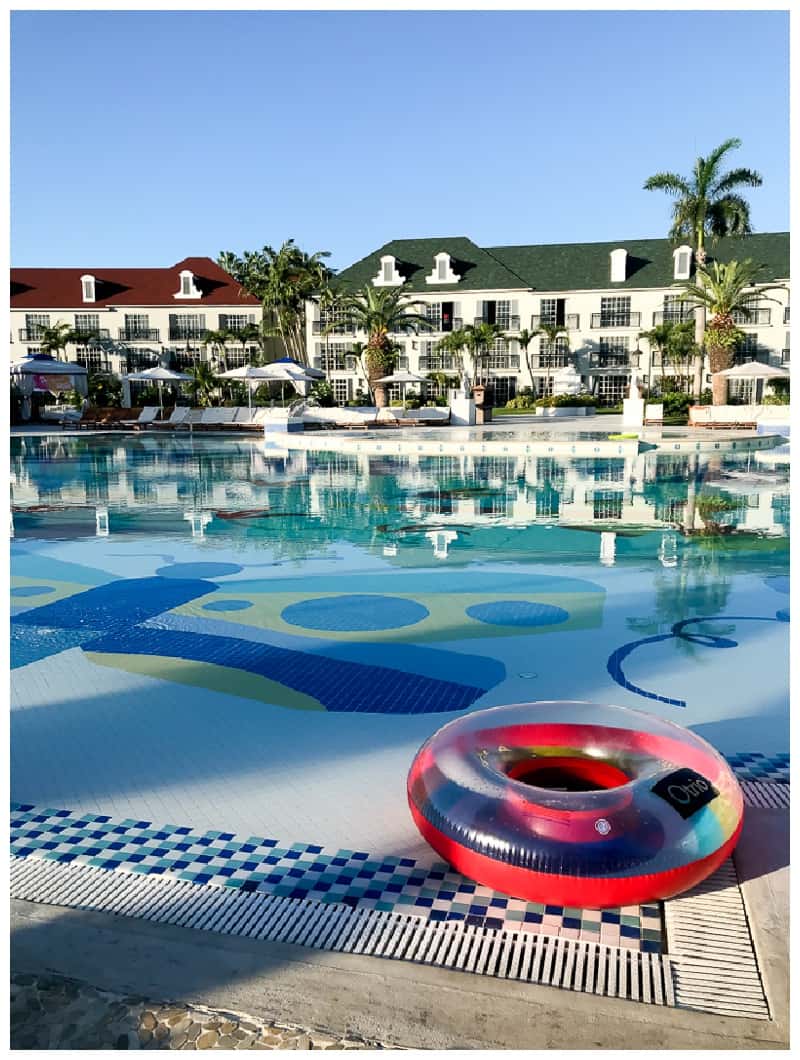 9. Hammocks are hidden everywhere.

There are ones overlooking the beach and hammocks near pools. I found a hammock hidden by a walkway. Just randomly placed in a comfy hidden spot.
10. It's just a gorgeous place to vacation.


Doesn't it look like a slice of paradise?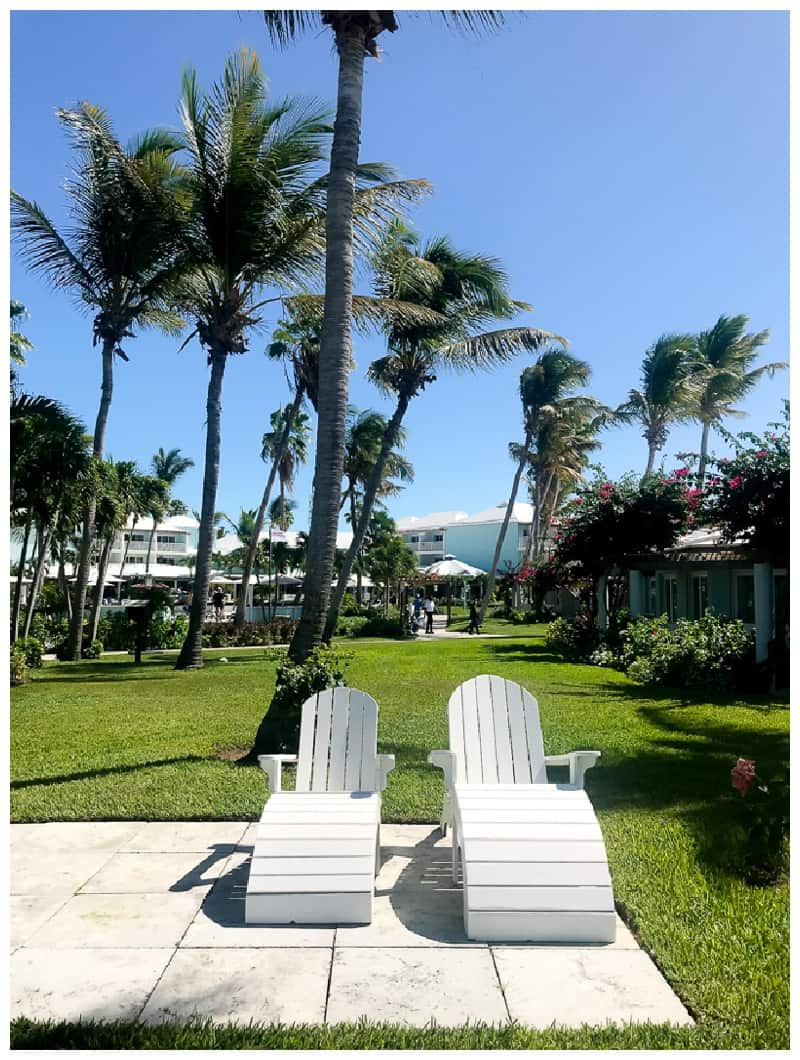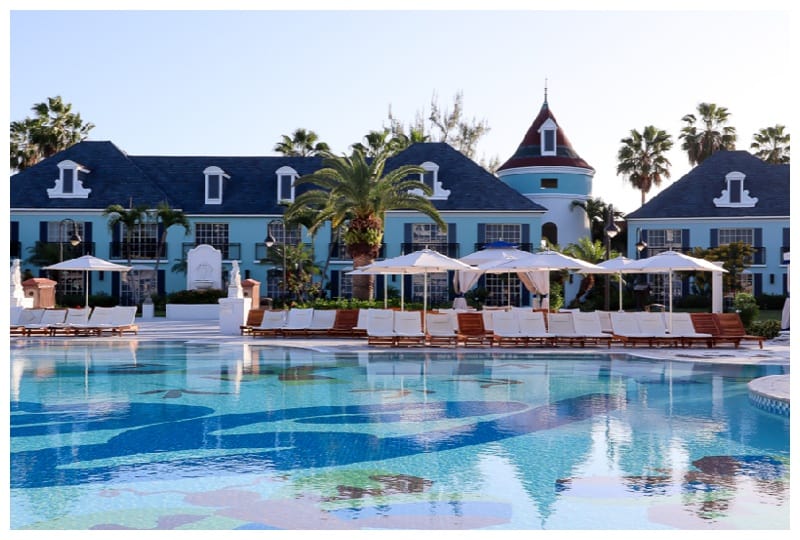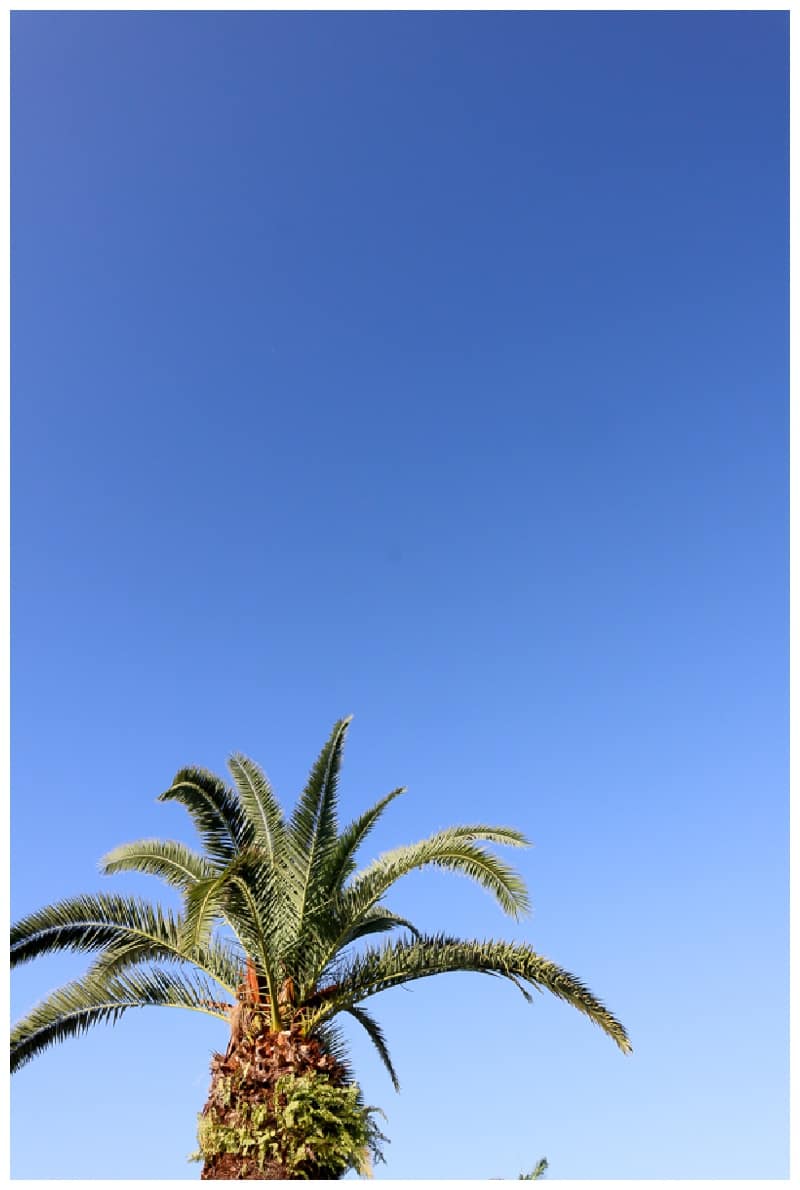 So there you have it, 10 reasons why you should schedule your next family vacation at beaches resorts. ( specifically at Beaches Turks and Caicos.)
Click here:
Stay tuned for another post soon where I talk about vacationing at Beaches Resorts with food allergies, what happens when your child gets sick, The Sandals Foundation and the reason we visited, Social Media on the Sand Conference.
Questions? Leave a comment on Facebook Twitter or Insta!!
All photos were taken with my Canon M50 and my iPhone 7Plus!