Family Vacations are some of the best memories that our kids will have. Photographs help you capture those memories so that when your child grows up, they can see the photos you have taken and remember all of the adventures and fun that you had as a family. But how do you take those amazing vacation photos the next time you travel?
Thank you Expedia.com for partnering with Everyday Eyecandy. All thoughts and opinions are my own.
How to Take Amazing Vacation Photos
Research where you are going and think about what photos you want to take BEFORE you get there.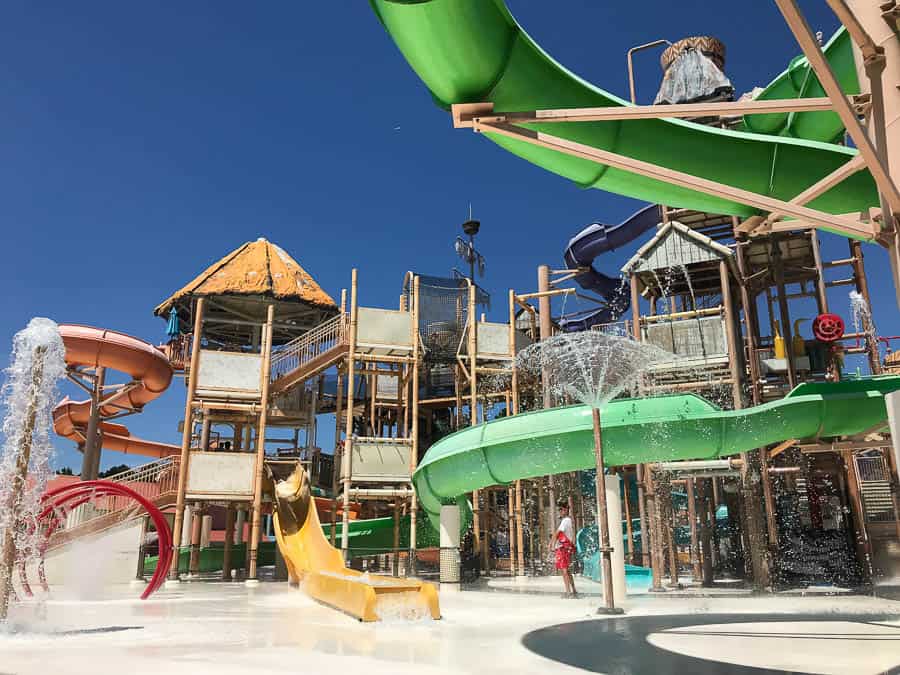 Make sure you have a shot list of photos that you know you want to take: ie: that photo on the beach or the photo in front of Cinderella's Castle. That way, you know what photos you really want and you don't forget to get those must-have shots. But leave room for spontaneity and be OK with just regular snapshots! Not every photo has to be portfolio or Internet worthy! Sometimes snapshots of unplanned moments are the best photos in your family photo album.
Get the details!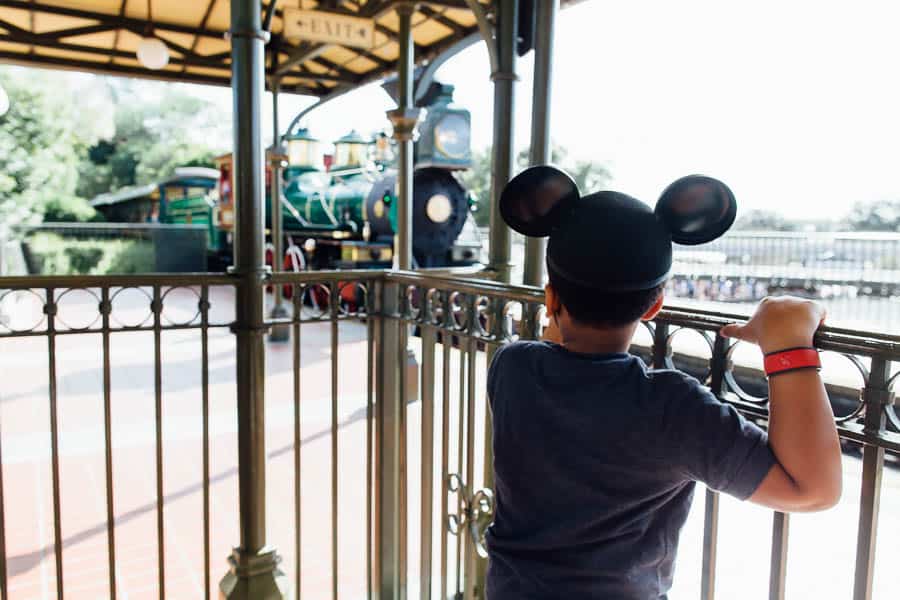 Don't forget to get those details that make a trip worth remembering. Photos of the beach or of your kid standing in front of a major landmark are must have photos. But the details give you the feel of your vacation. Show the sand in between your child's toes, the way your hotel room looked at the end of a day, or your child waiting for a ride with his Mickey ears on. Those are the little things that you want to remember.
Take Photos in the Golden Hour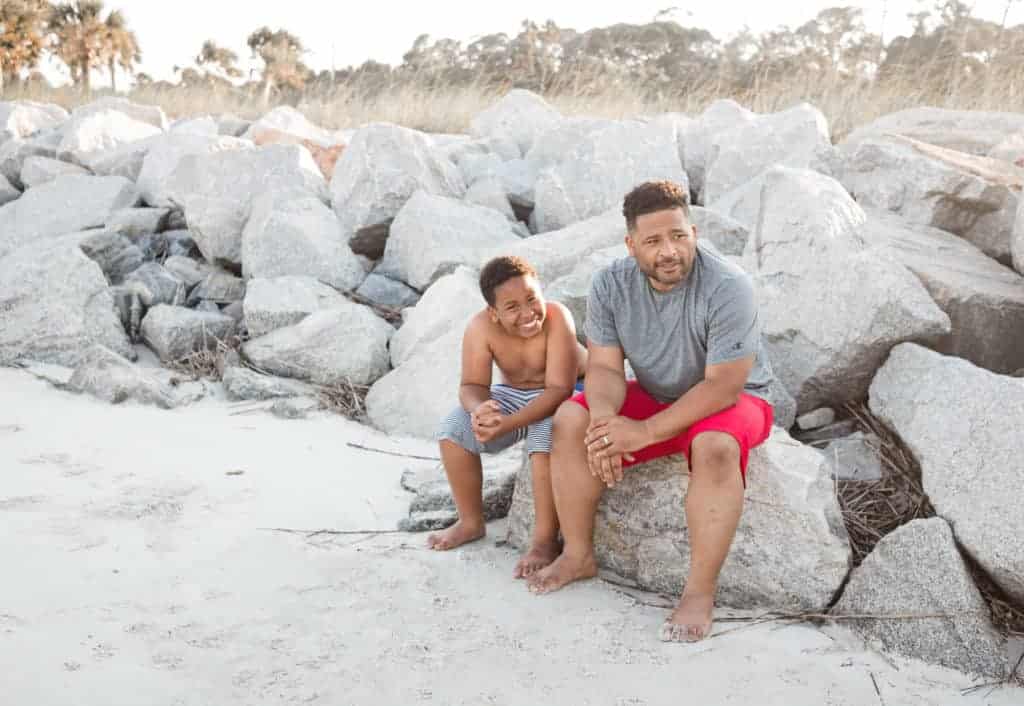 Want gorgeous photos with that nice soft golden light you see from all of the professional photographers? Take photos in the golden hour! The Golden Hour is a magical time about an hour before sunrise and sunset. Photos that are taken in this light take on a sort of golden quality that makes your photos social media and postcard-ready.
Use basic composition techniques to take your photos from snapshots to postcard-worthy photos!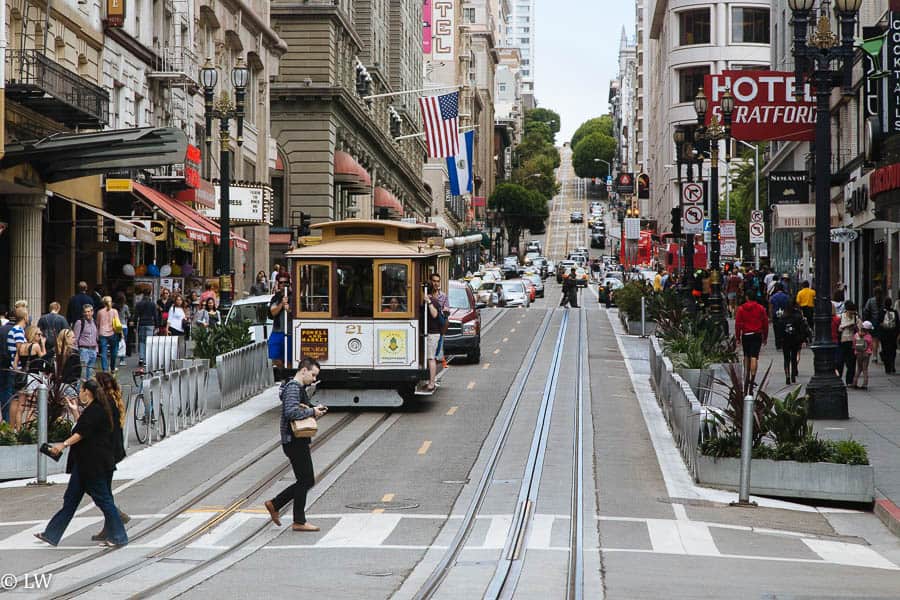 The composition in a photo is the visual elements of a photograph. Things like the placement of your subject and focal points and just the overall layout of your photos. Good composition is pleasing to the eye and just makes your photo look better! Look for natural leading lines like horizons, shorelines, railings, and streets. And try placing your subject to one side of the photo rather than just smack dab in the middle. These are easy ways to take a photo from a snapshot to postcard-worthy photos.
Get in the photos!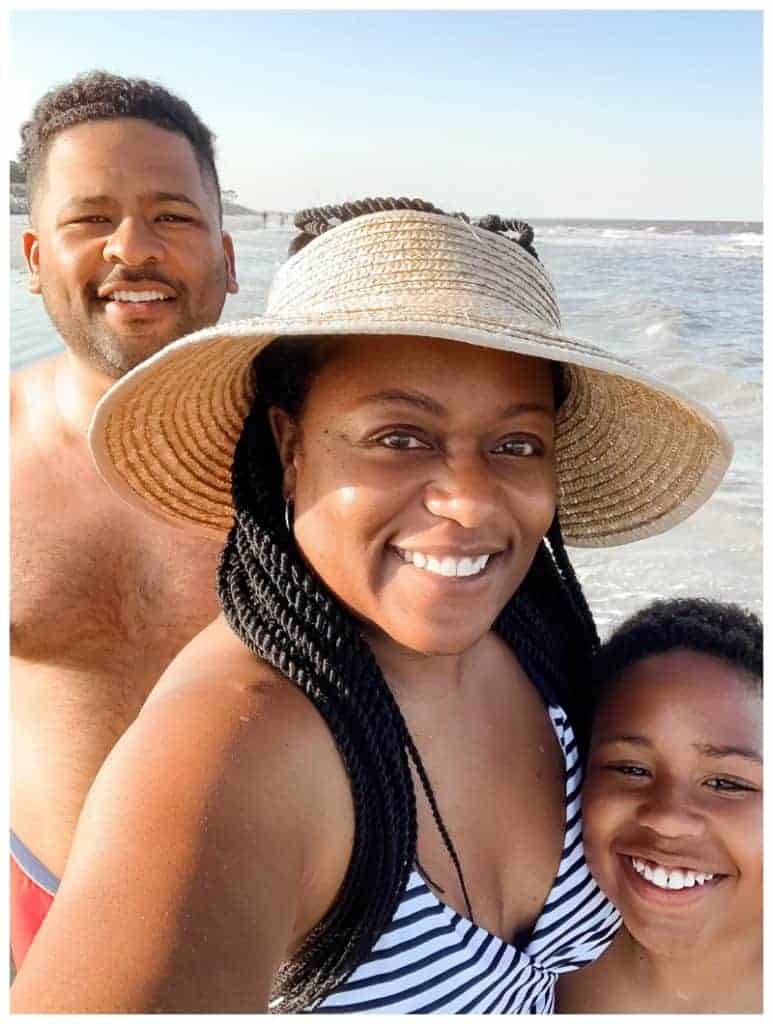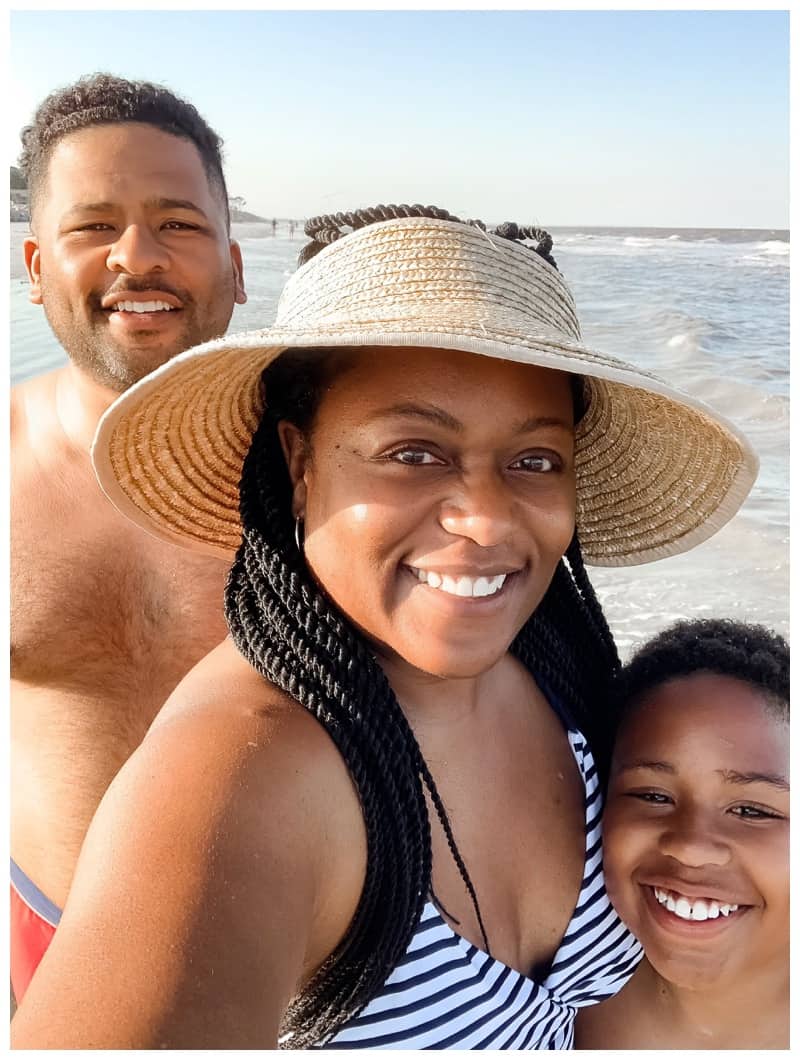 Make sure you get in the photo!!! This is a hard one, especially for us moms! It is so easy to become so consumed with getting that perfect shot that you forget to get in the photo yourself. Be creative: hand your camera off to someone, bring a tripod or simply get a selfie!!! But make sure you document that you were there.
So hopefully these tips will help you to take amazing vacation photos!! Questions?