Looking for places to buy meat online due to meat shortage in the store? Check out these 15 places to buy meat and have it delivered right to your door.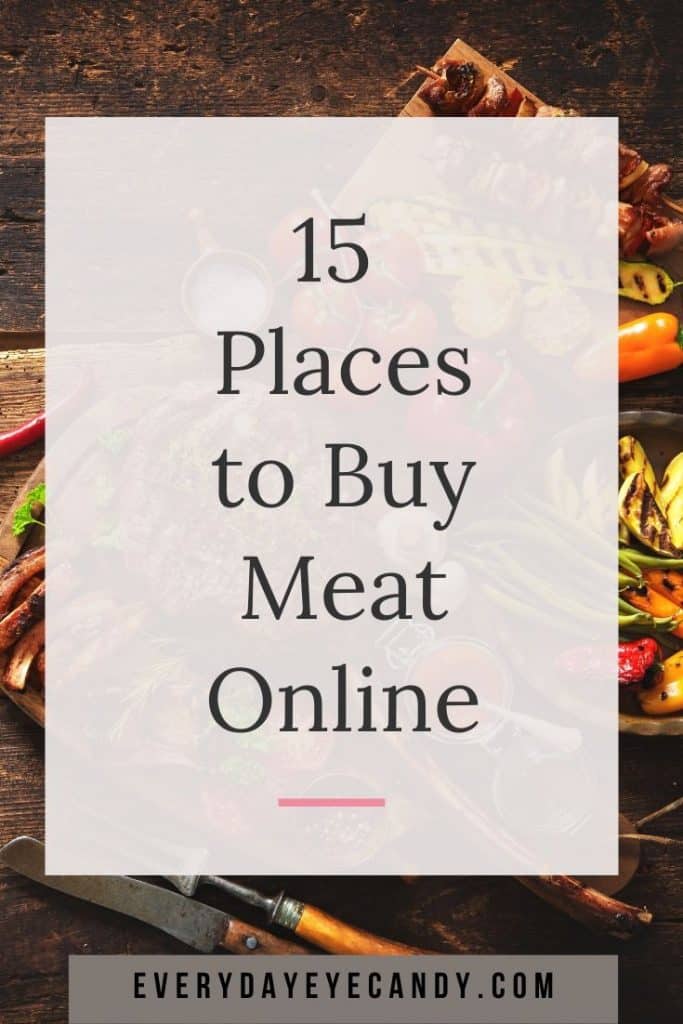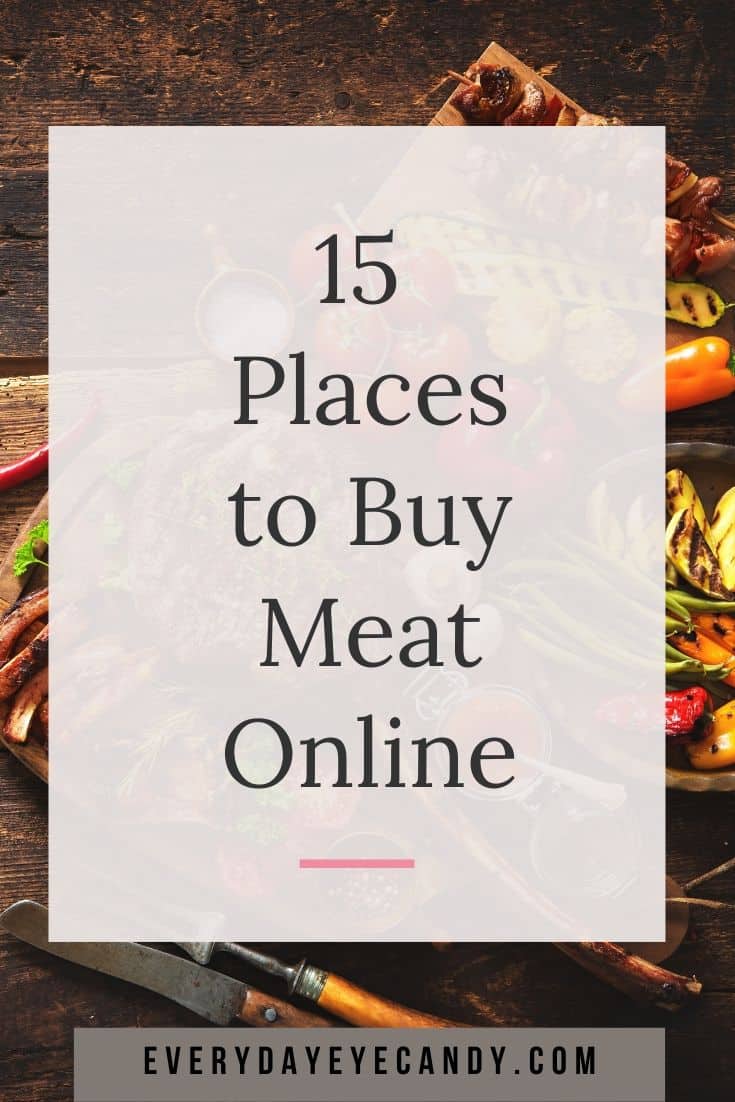 Ya'll, where is the beef? As if this coronavirus hasn't done enough damage, we are now entering a meat shortage! Grocery stores are going to start limiting how much meat you can buy at a time and some Fast food places are out of burgers!
OMG!
So I put together this list of places to buy meat online. There is a variety here: you can get beef, chicken, lamb, seafood and a few things in between with these websites and farms.
Hopefully, while shopping to feed our families we can still help some of the small businesses ( farms) that provide the meat to these websites.
This is a quick and dirty list, but go forth and shop!
some of the following links are affiliate links
15 Places to Buy Meat Online
I'll be adding more as I find them!