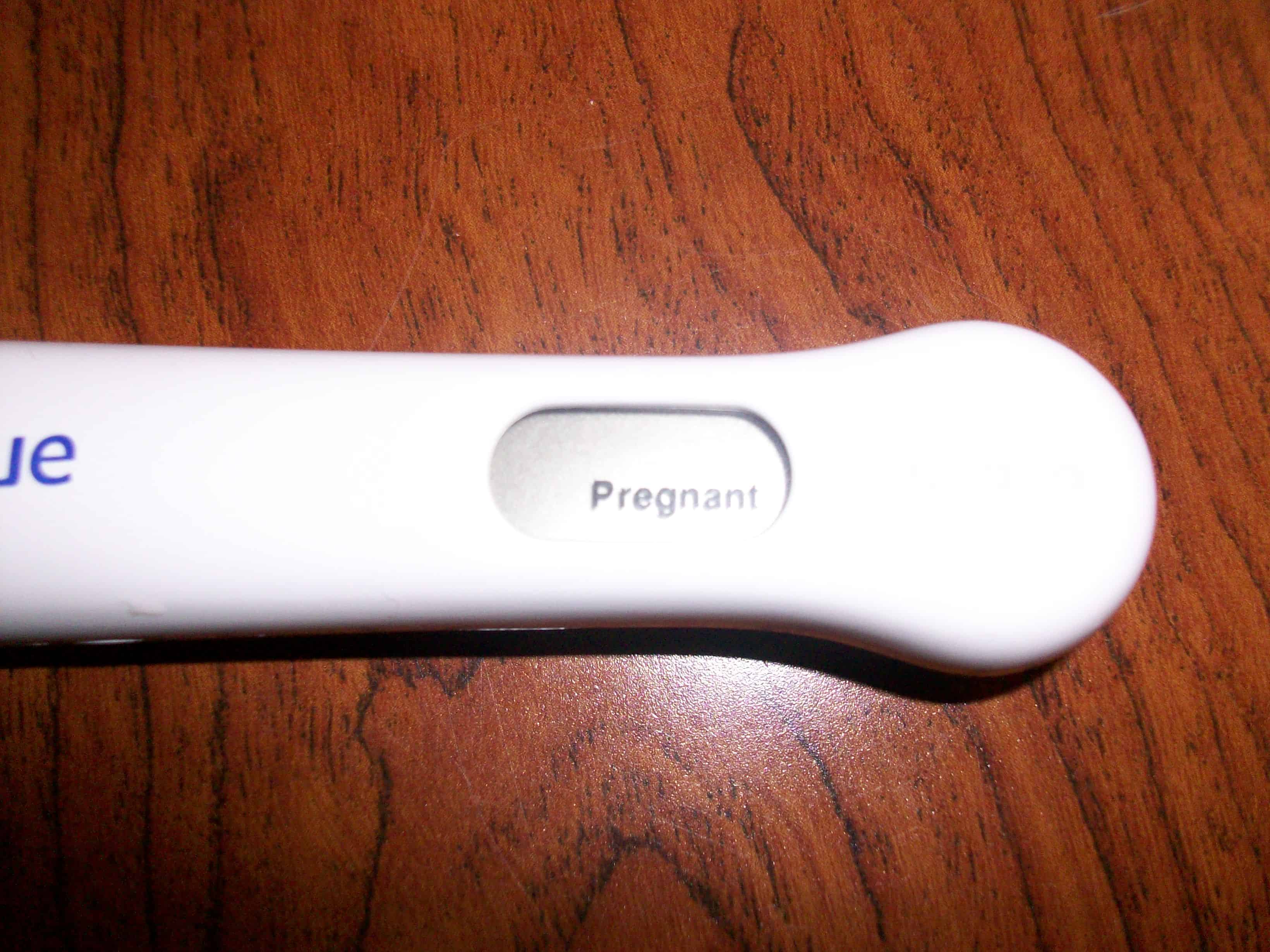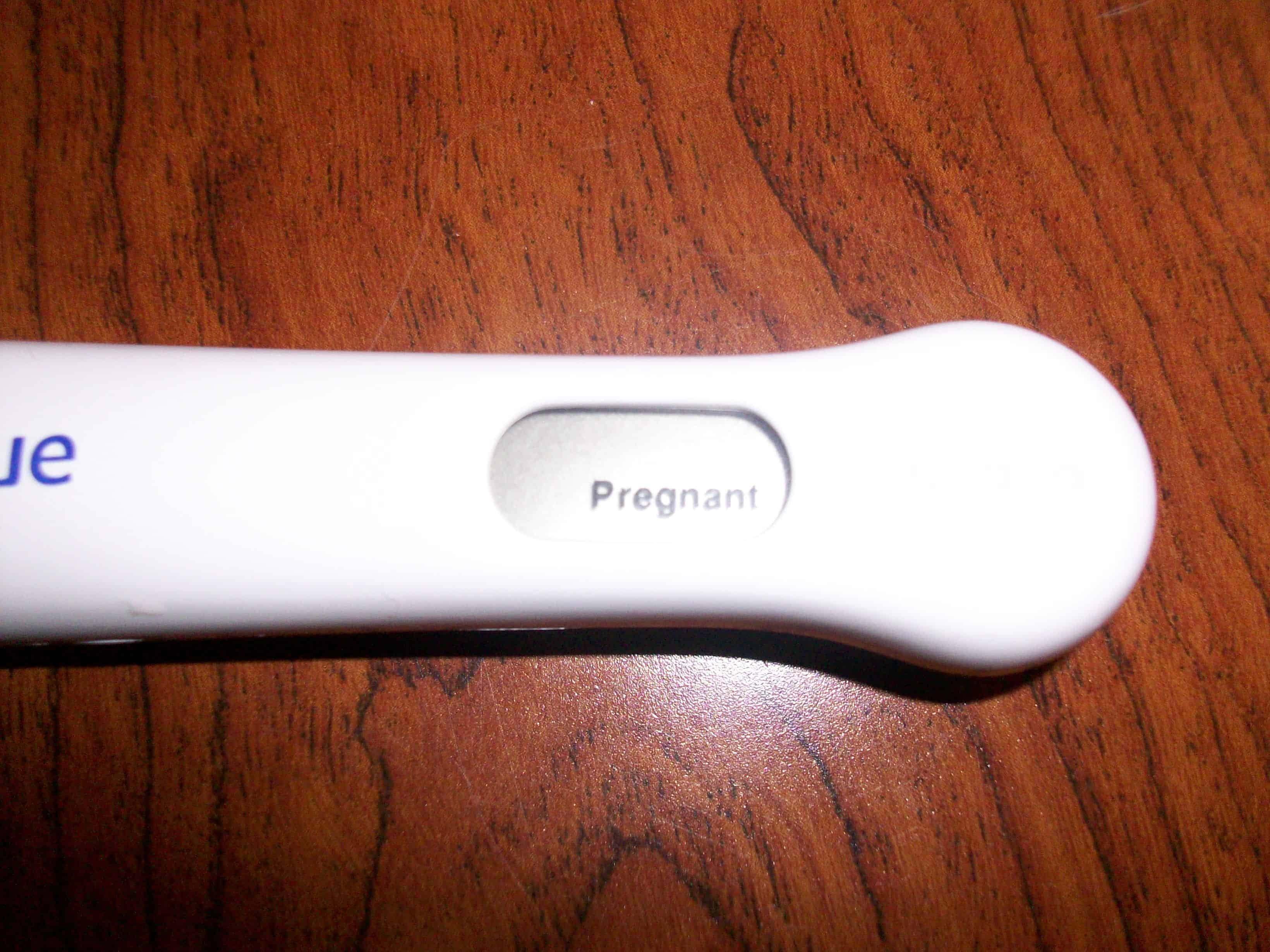 After that one little bit of spotting yesterday, there was nothing else.  Nothing this morning either, so I peed on a stick.  I had one digital ClearBlue easy left.  I really wanted to take it to ease my mind, so I could go a head and go to the gym this morning without worrying about anything.  So I peed………
IT WAS POSITIVE!!!!!!!!!!OMG!!!!!!!!
I couldn't believe it!  I got down on my knees and thanked GOD over and over and over!  I am still thanking HIM!