Week 2: Morning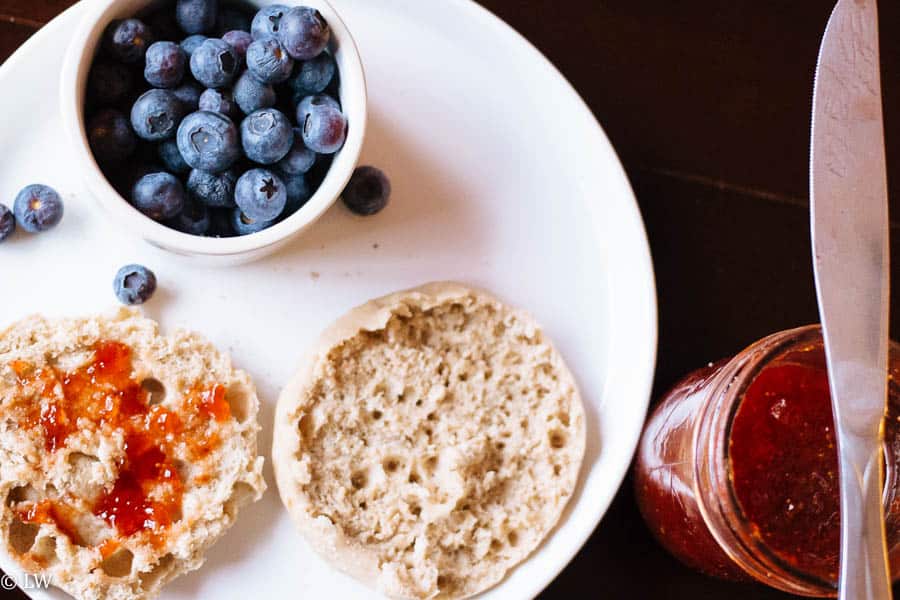 Taken with Canon 6D and Canon 40mm 2.8 Lens
Settings: Aperture: f/3.2 Shutter Speed :1/80 ISO :6400
Every time you are taking a photo, you are telling a story. After all, a picture is worth a thousand words.
What were you doing?
What was going on?
What was important in your life at the very moment the photo was taken?
The theme in this week's Project 52 Theme is Morning.
How does your morning look?
Is it filled with last minute homework?
A solitary cup of coffee?
Breakfast?
Work and to do lists?
Every morning, I have coffee….and then breakfast.
Every.
Single.
Morning.
What does your morning look like?
***Tip of the week: when you take a photo, think of the story you are trying to tell. Then, look for the light, pick a strong subject and shoot. ***
Head on over to Mimi to see what her morning looks like! You can still join up with us! Thank you to each and every one of you who joined up last week! I can't wait to see your morning this week! Link up and don't forget to use our hashtag #ourproject52 on social media!
Next Week's Theme is Guilty Pleasure!