I think we'll have eggs for breakfast…..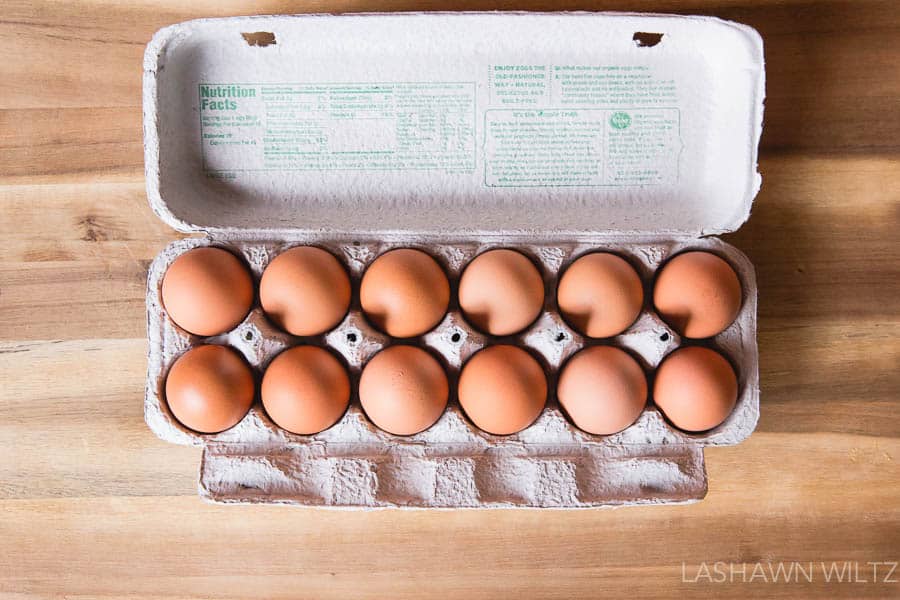 Taken with Canon 6D
and Tamron 28-75mm f/2.8 Lens
Settings: Aperture f/7.1 Shutter Speed: 1/40 ISO 6400
Photography Tip: See the low Shutter Speed of 1/40? The only reason this is not a blurry photo is because I took this photo using a tripod.
When taking photos, the best practice is to have your shutter speed equal to AT LEAST the focal length of your lens. This lens is heavy, so normally, I would have kept it at at LEAST 1/100. But if I had been using this lens when shooting my son( moving toddler) I would have had my shutter speed at at least 1/200.
Don't forget, it's Week 2 of Our Project 52! Head on over and link up. It doesn't matter that we are on week two, jump right in. We'd love to see how your mornings look!