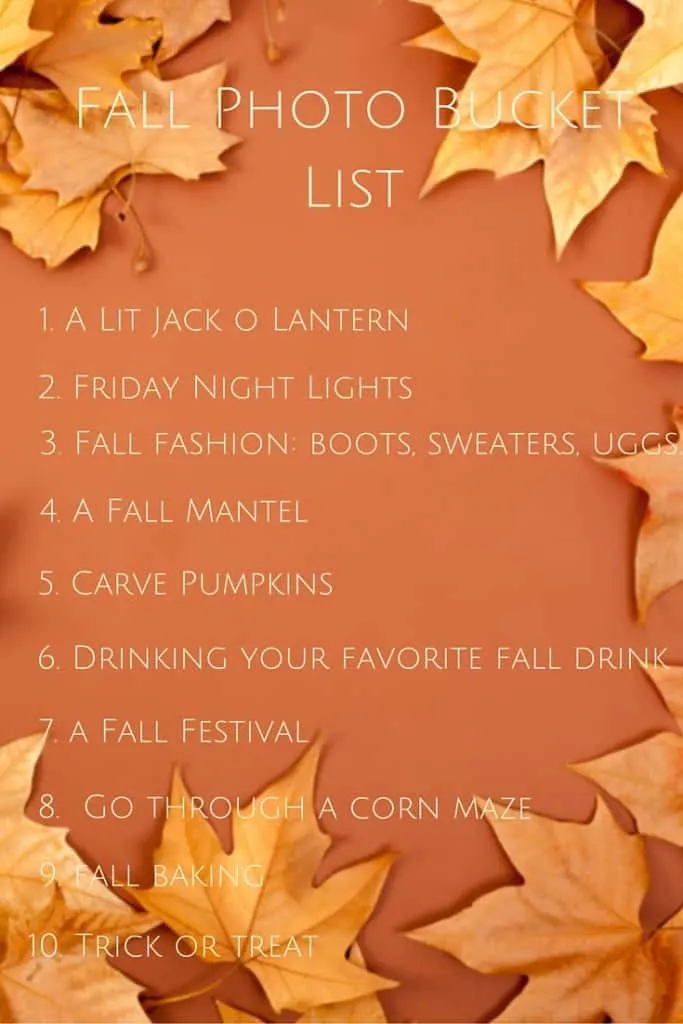 You know, I used to hate fall. It was back to school, it was cooler weather, the leaves changed…..
NOW, Fall is my season! It's back to school, it's cooler weather, the leaves are changing…funny how that happens right? With fall comes so many photo opportunities! It's like a gold mine of ideas! Today I bring you my top 5 photos to take this fall….
Top 5 Photos To Take This Fall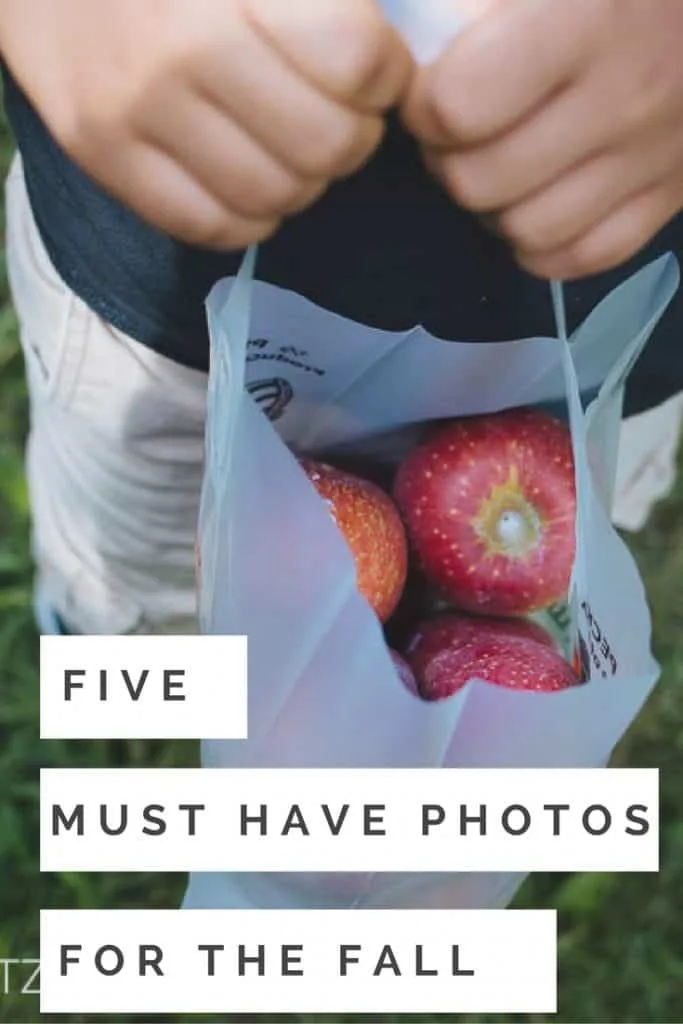 A trip to the Apple Orchard.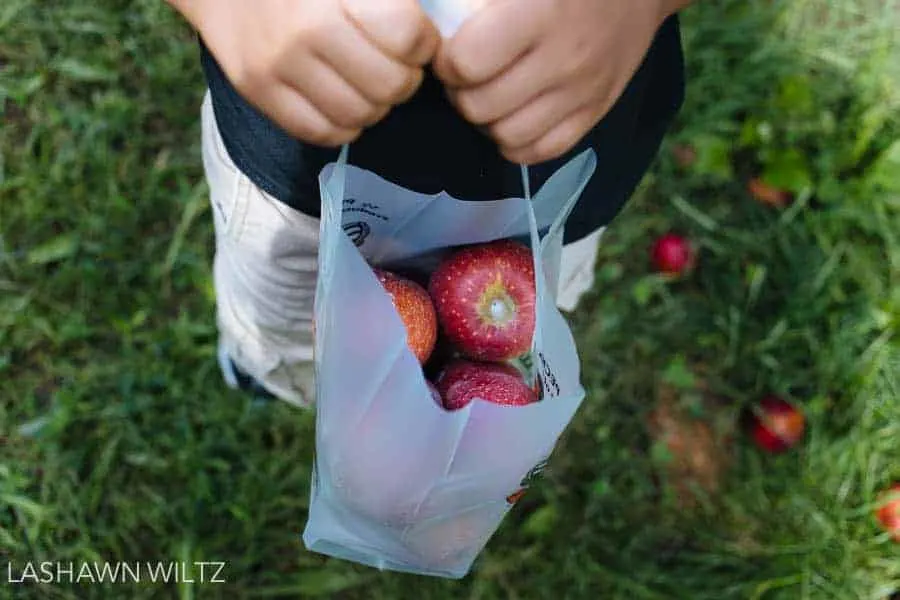 Nothing says fall like the return of apples! And picking them can be so much fun for you and your kids AND it presents a ton of photo opportunities. Find a orchard near you and go for it. I have a trip planned myself this month, so stay tuned for that.
2. The Pumpkin Patch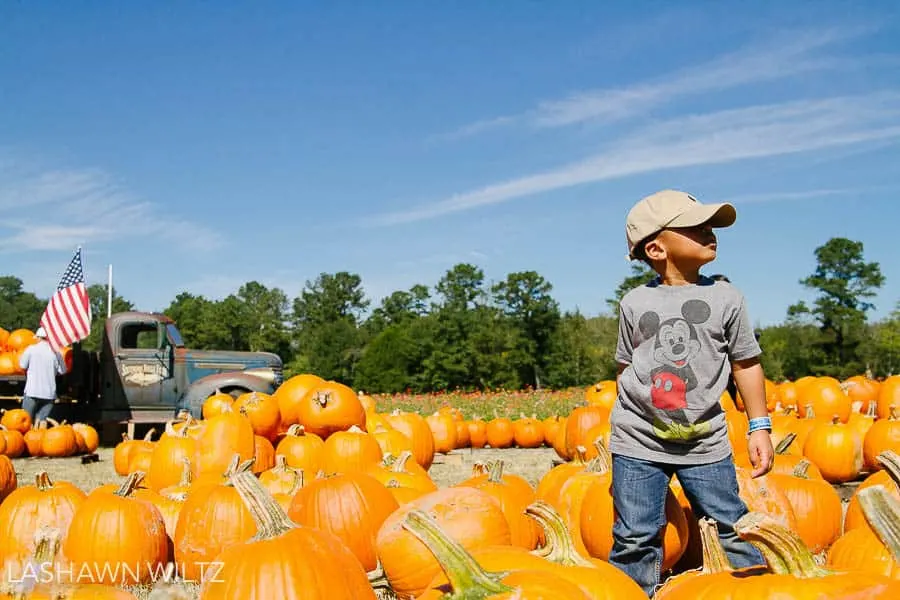 Every fall, we KNOW this is a must. We try to make our annual pilgramge not just for the fun and the pumpkins. But for the many many photo opportunities.
3. A Hayride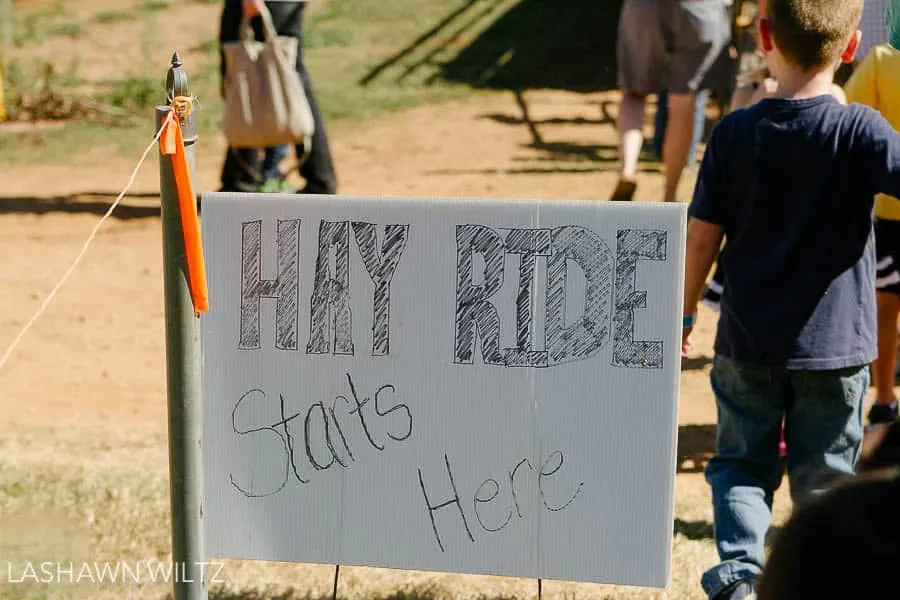 For us, a trip to the pumpkin patch will equal a hayride. Fun times. And plenty of photo opps.
4. Halloween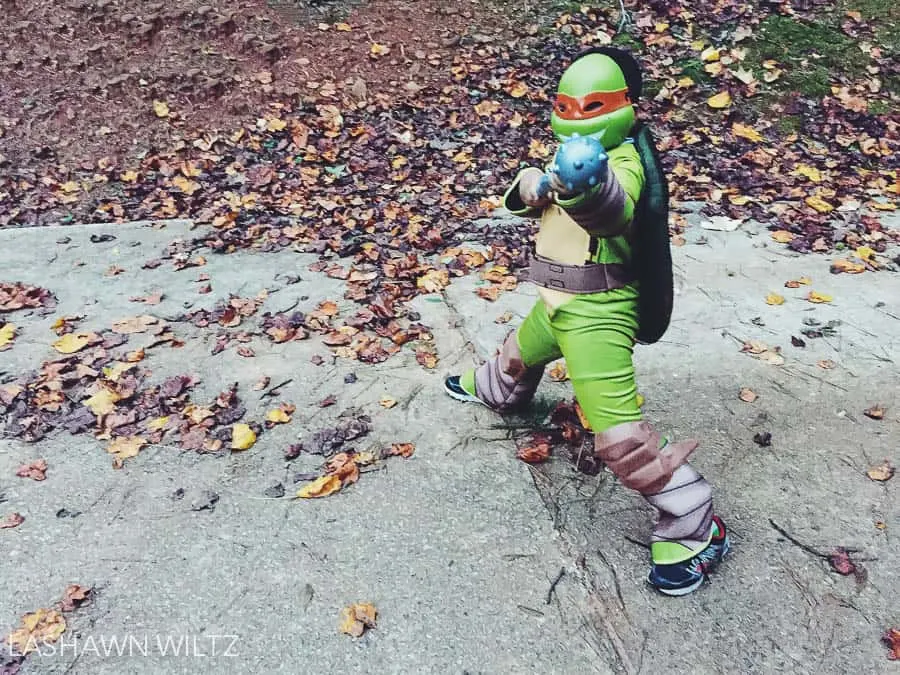 There is nothing more fun than taking photos of kids in their Halloween costumes! THE CUTENESS!!!!
5. The changing of the leaves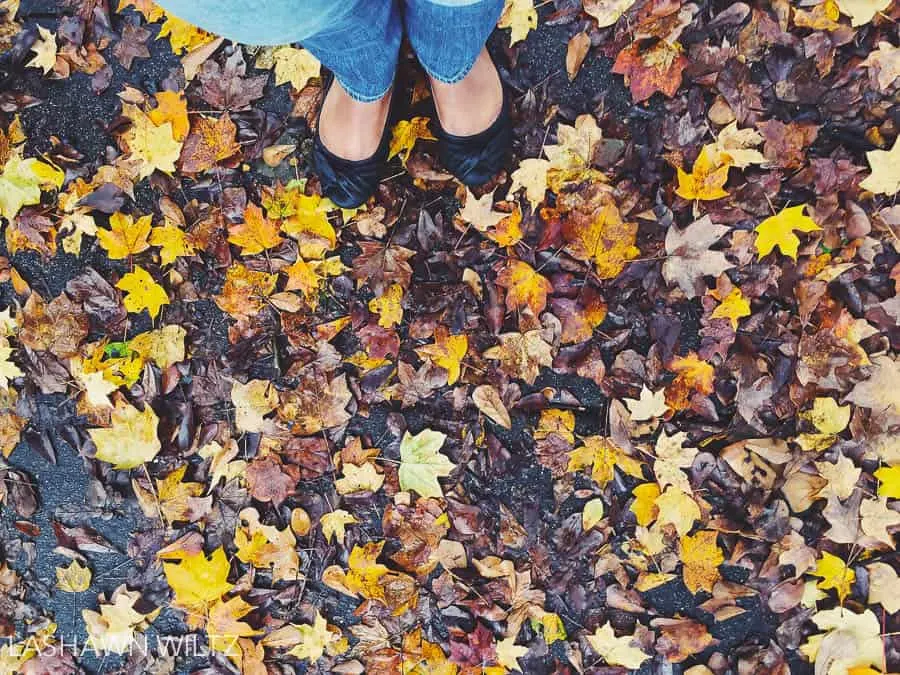 There is something magical to me about fall light combined with the changing of the leaves. Catch a photo like the one above or even your kids jumping in a pile of leaves. There are so many options!
So there you have it, my top 5 photos to take this fall.
But these are not the only ones! I've included a little Printable Fall Photo Bucket List for you!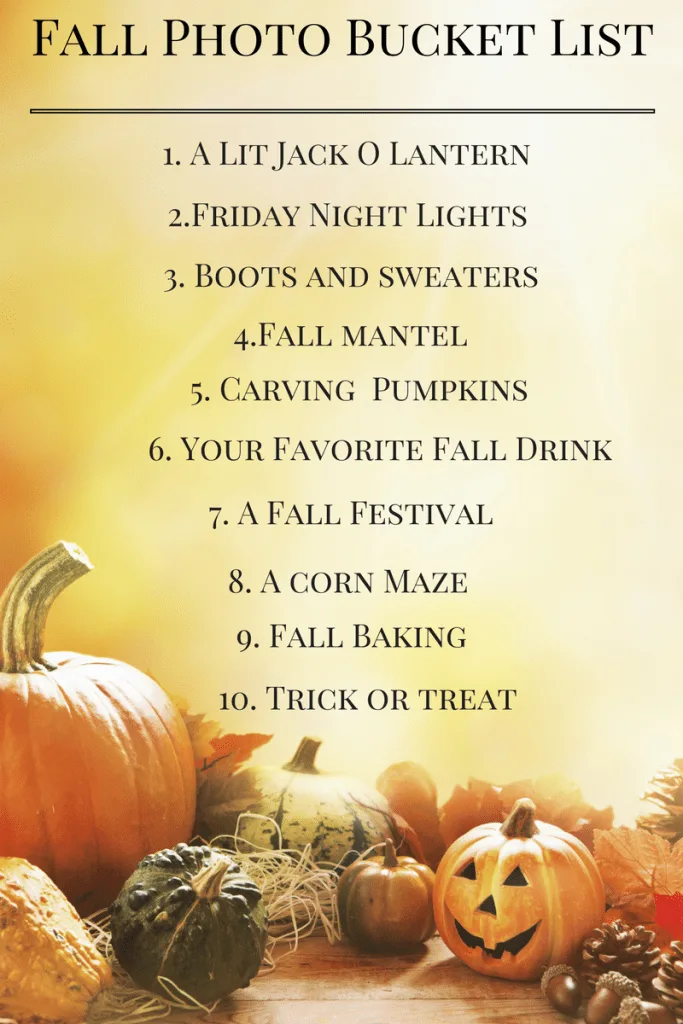 This post is part of a monthly series with My Fabulous Top 5 Ladies! Be sure to head over to their blogs for their top 5 fall ideas!
Kita with 5 Things You Can Do With Apples this Fall.
Mimi with Top 5 Fall Front Porch Decor Inspiration
Bernetta with 5 Type of Fall Boots That Should be In Heavy Rotation