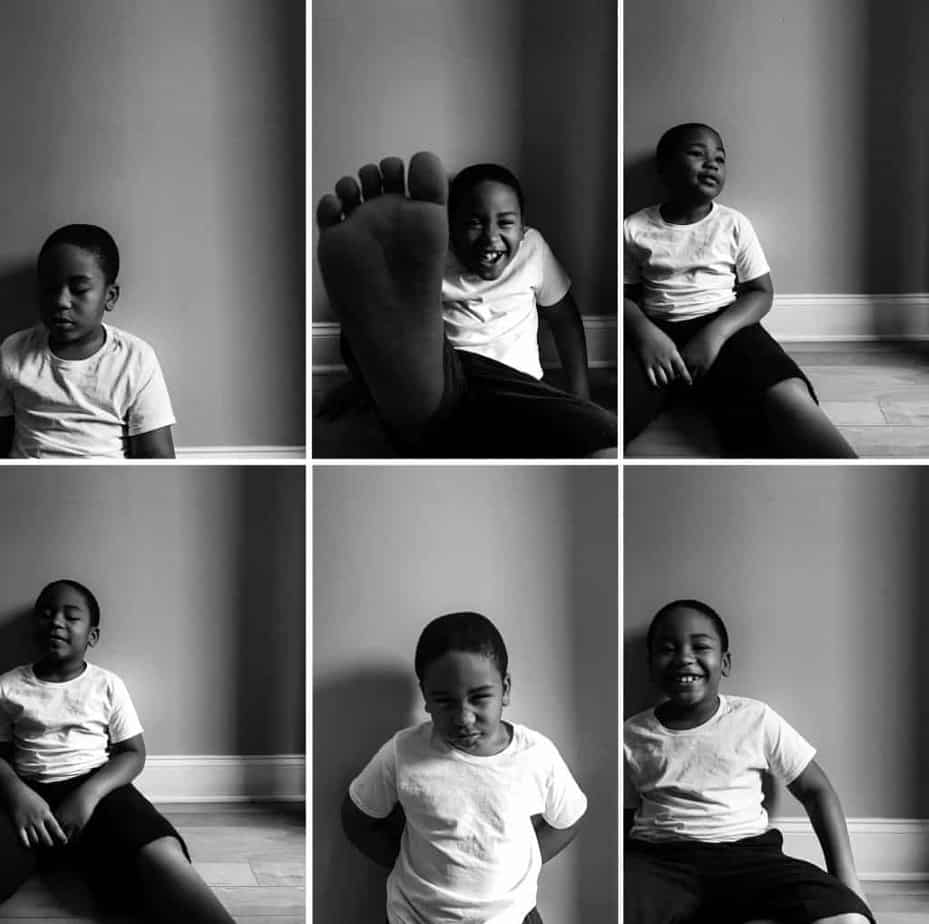 Dear Pookah,
This month had challenges that I wasn't ready for: Bullying.
When you came home and told me you didn't want to go to school anymore, I knew something was up.
And when you told me what your "friend" had done……
I wasn't ready.
I wasn't ready for the hurt in your eyes, your voice telling me that you just didn't understand.
I wasn't ready to have to explain that not everyone can and is entitled to be your friend.
Your Daddy and I had to talk to you about defending yourself.
And I had to promise to speak to the teacher.
But I feared that your spirit had been broken.
Luckily, since you go to a small school, it was a simple enough thing to work out. Especially since we know the "friend's " parents and spoke to them personally.
And by the next week, all was well.
You rebounded.
You seem "back to normal".
Happy.
Well adjusted.
Friends with your "friend" again. ( Even though to be fair, you waited a week after his very public apology to decide you wanted to be friends with him again. LOL)
But I feel like that little bit of little boy innocence you were holding on to is now gone.
You seem a little less open, a little more…grown up.
And I hate that for you.
But it was a lesson you had to learn, I just wish it hadn't been so early.
But I'm proud of how you handled yourself my boy.
Love you
Mommy.
This letter is a monthly letter that I do for my son. If you want to do your own letter, DO IT! And link up below so that I can read!