You know, sometimes, I really get caught up in taking the perfect photo. especially if I have my Canon 6D
out. I figure I know how to use it, I spent all that money on it, my photos should reflect that.
And then I get a blurry photo.
Or a grainy photo.
And I'm full of photographer angst, berating myself over what I should have or could have done different.
And I want to delete ALL OF THE PHOTOS.
Because they are not perfect.
But life isn't perfect so why should my photos be?
I took photo after photo on Pookah's birthday.
In my excitement to capture every moment, I didn't constantly check my settings or meter, or white balance etc etc.
At first, I was disappointed.
Then the mother in me saw the joyful moments I captured.
The happiness on my baby's face.
And all the photos were suddenly perfect.
My everyday was indeed lovely.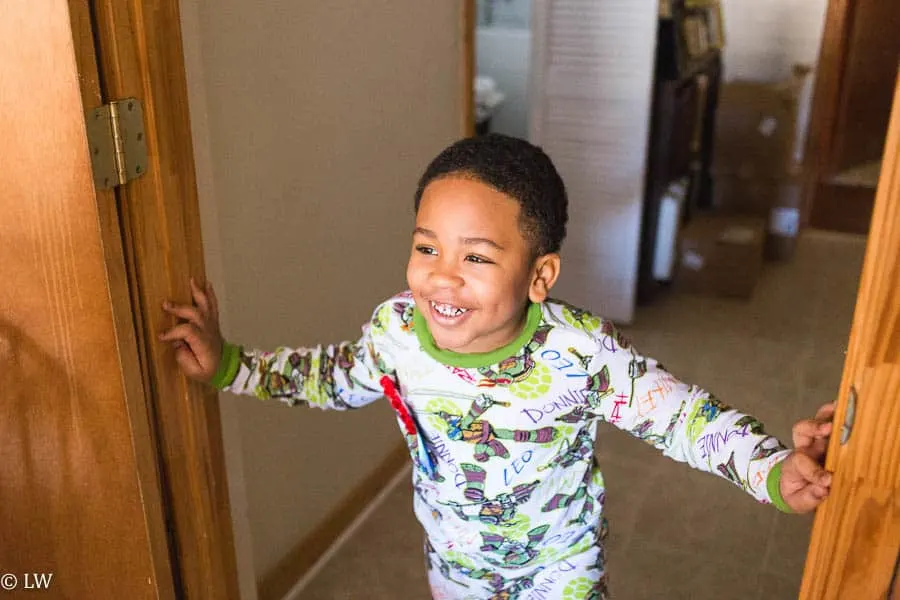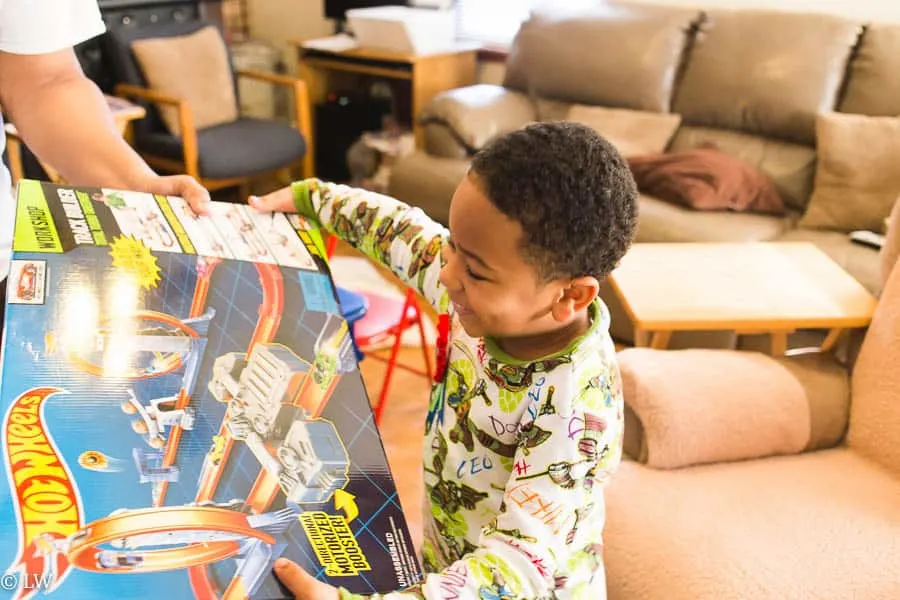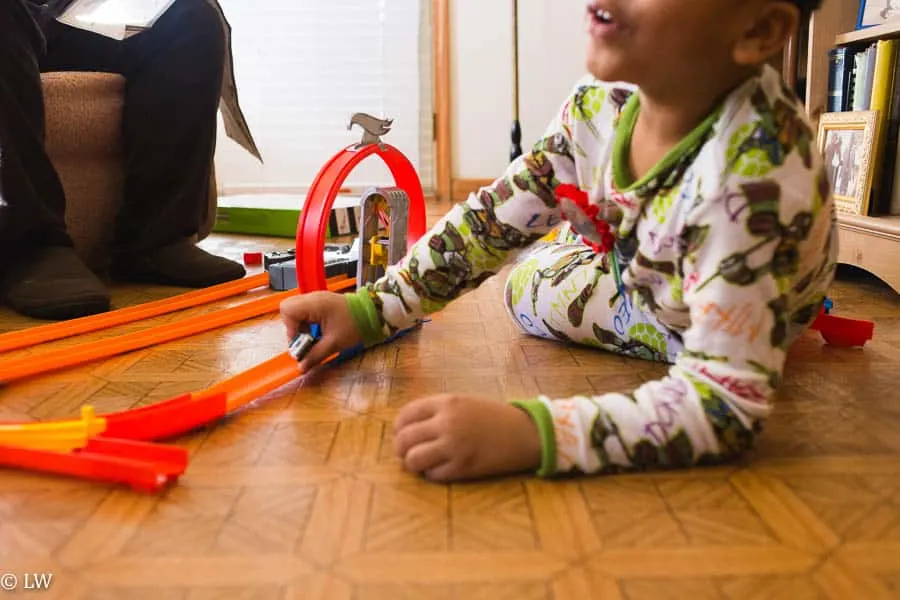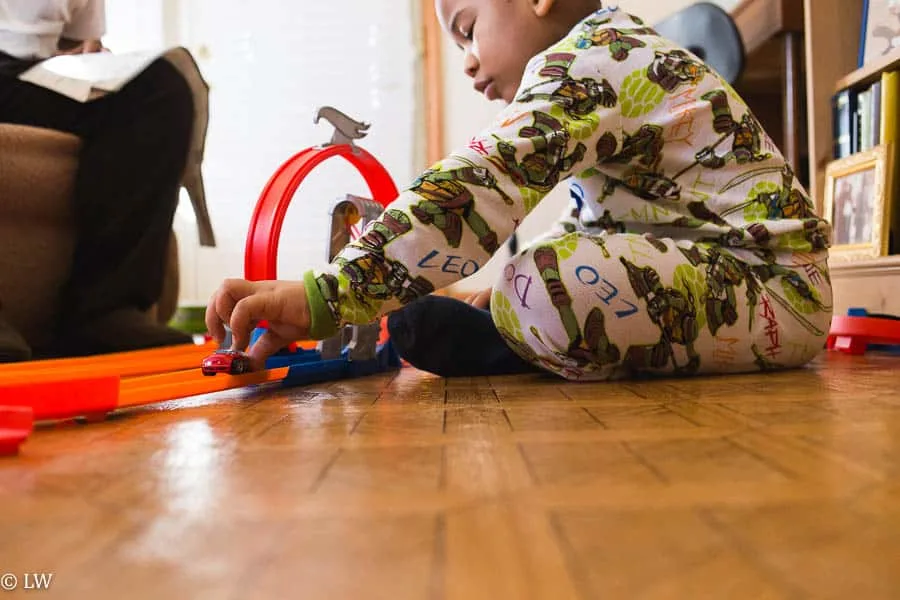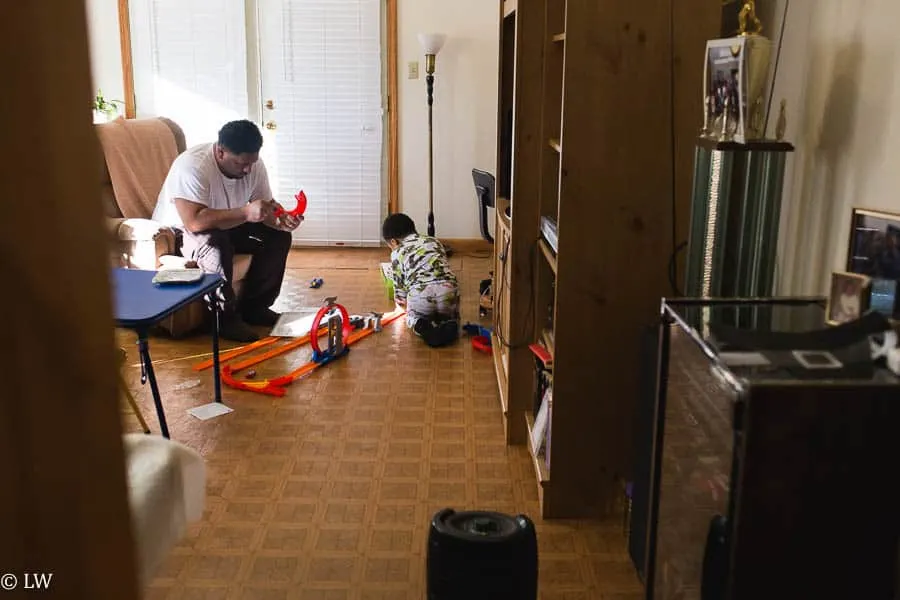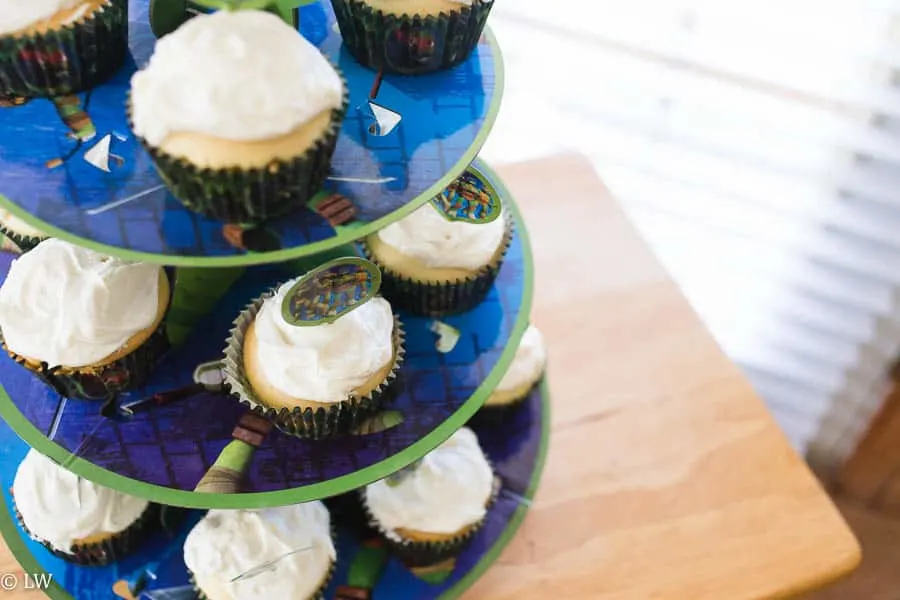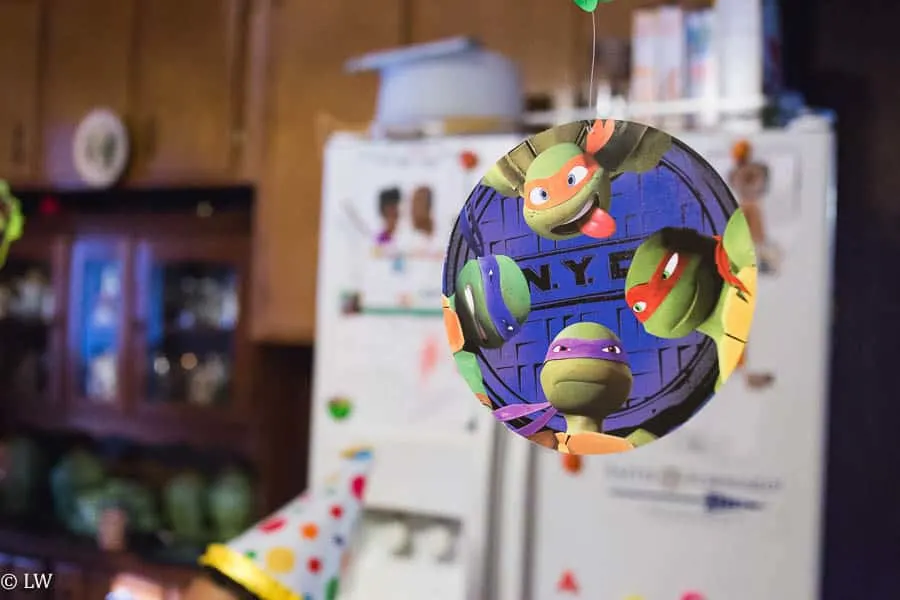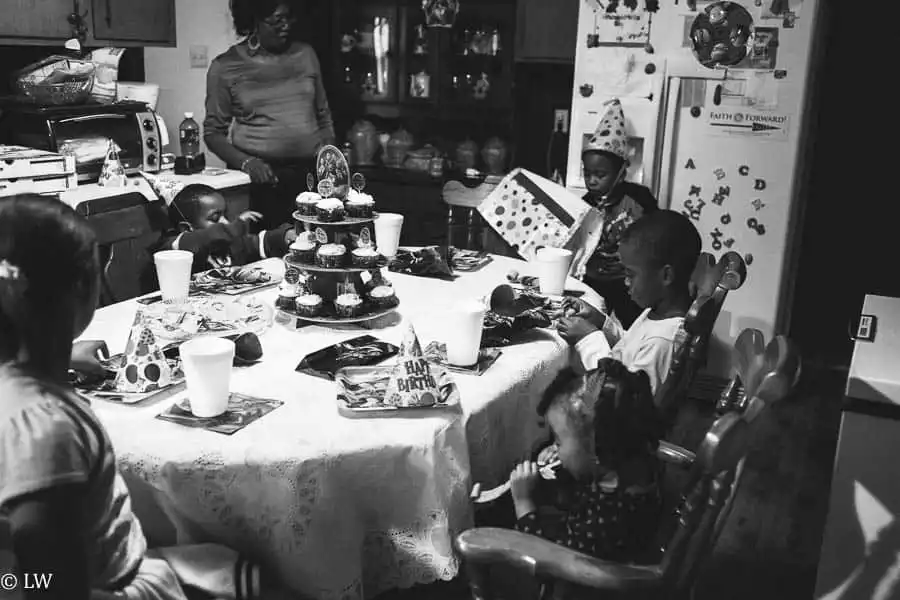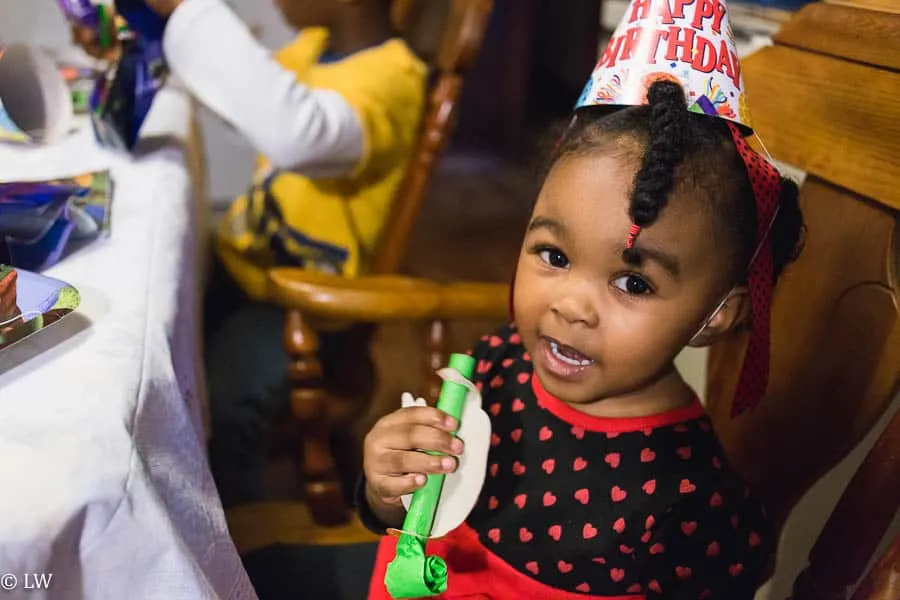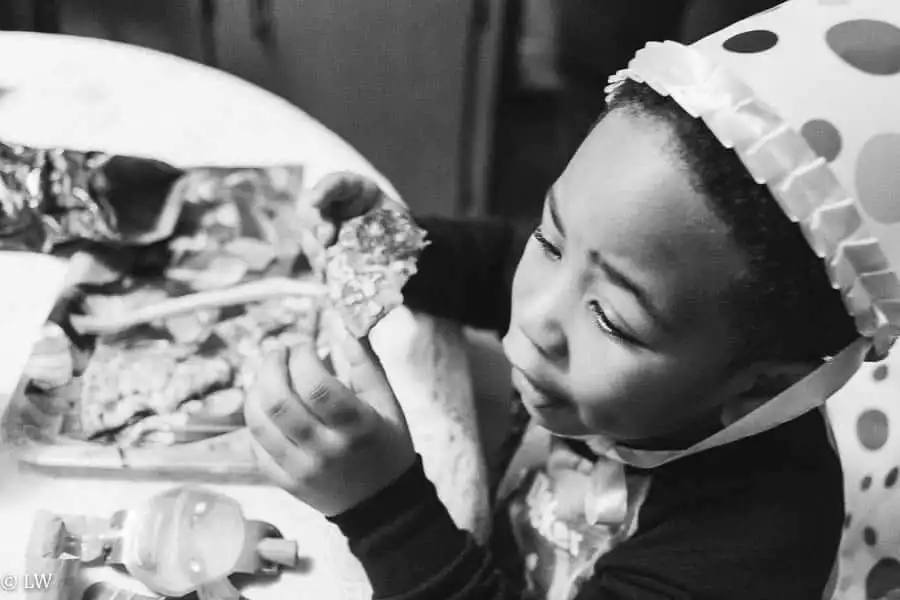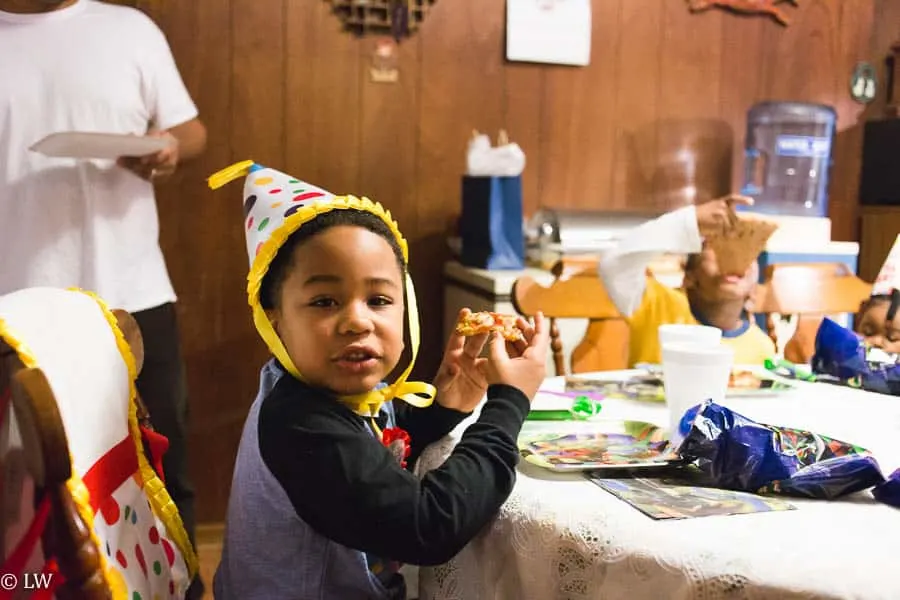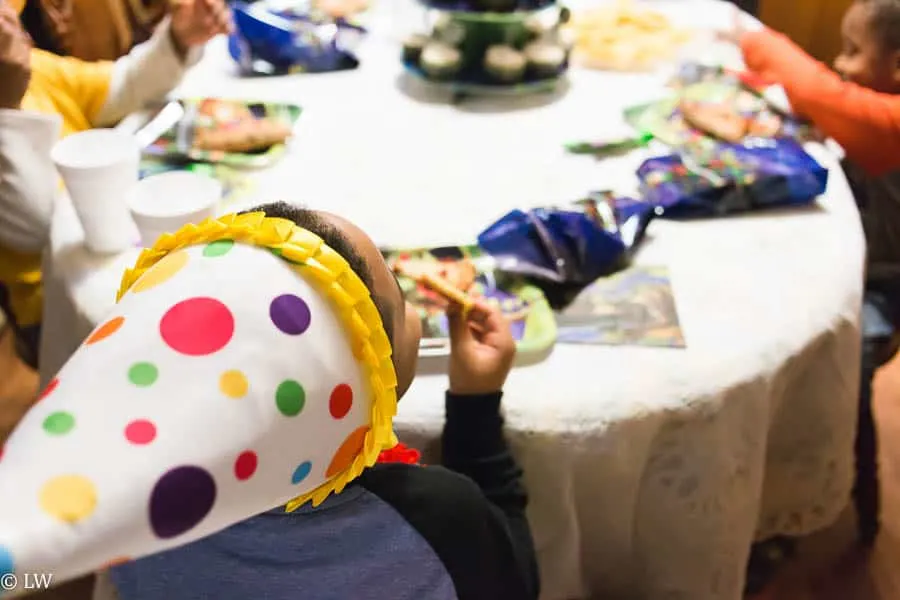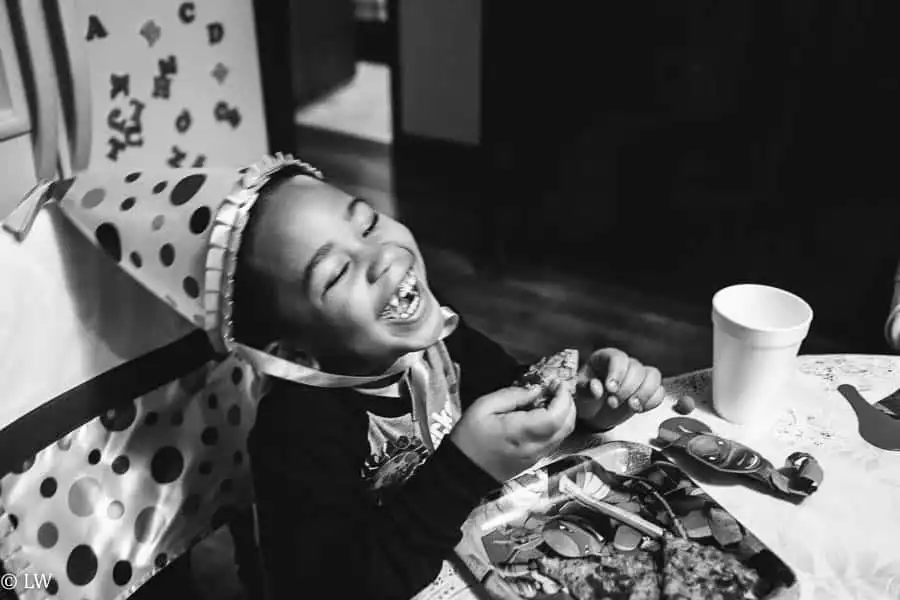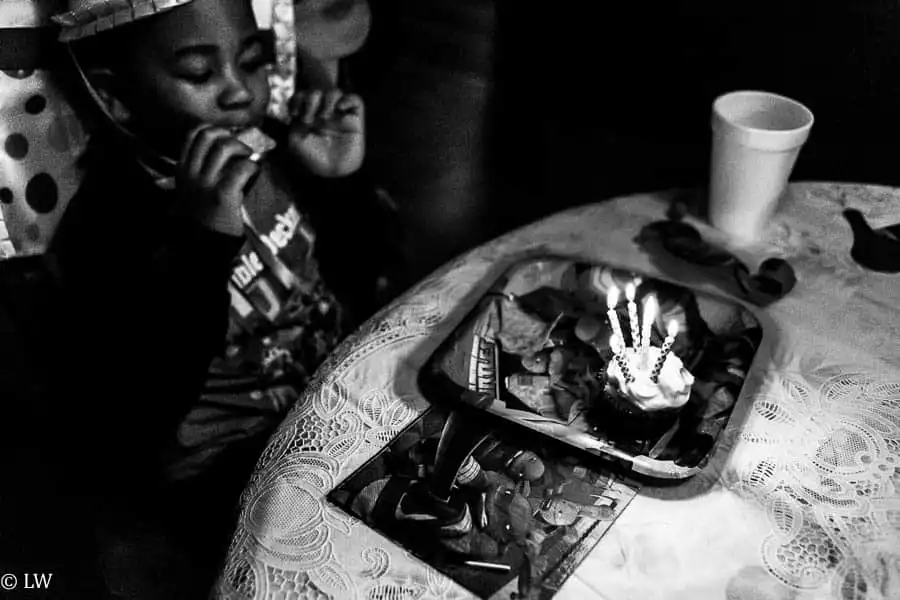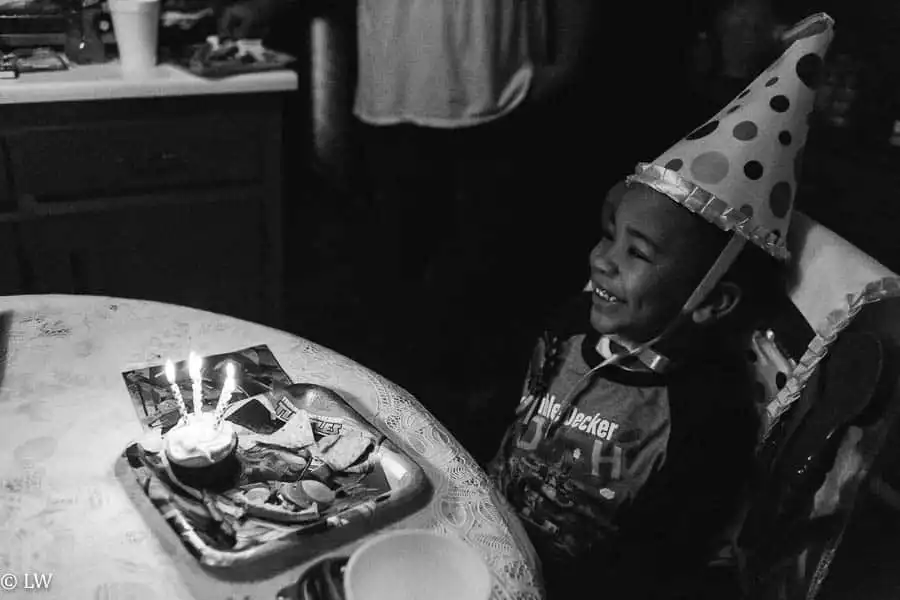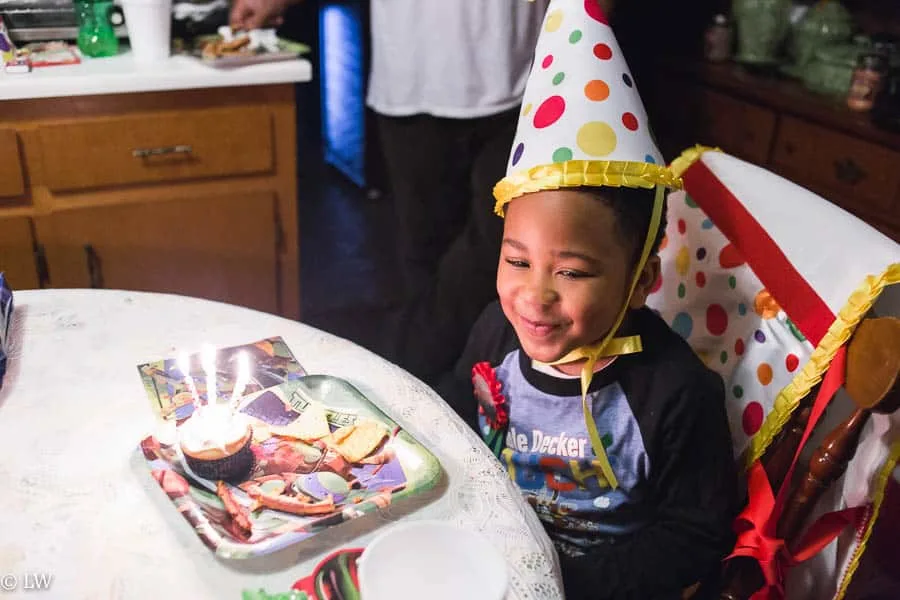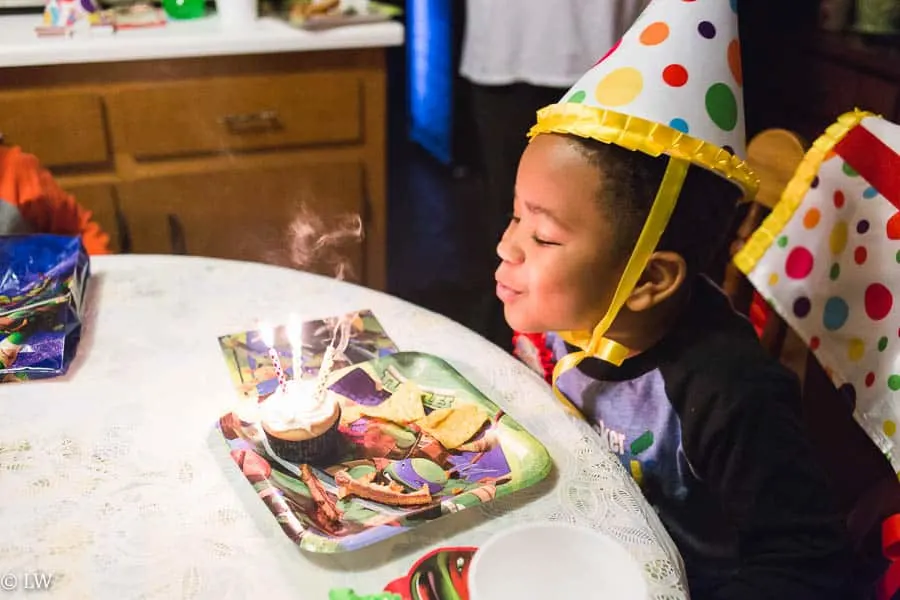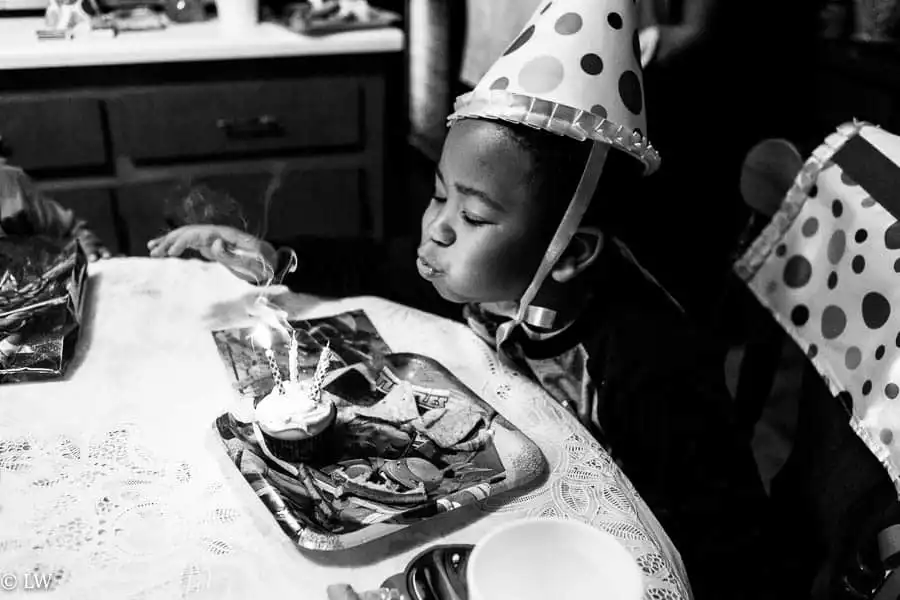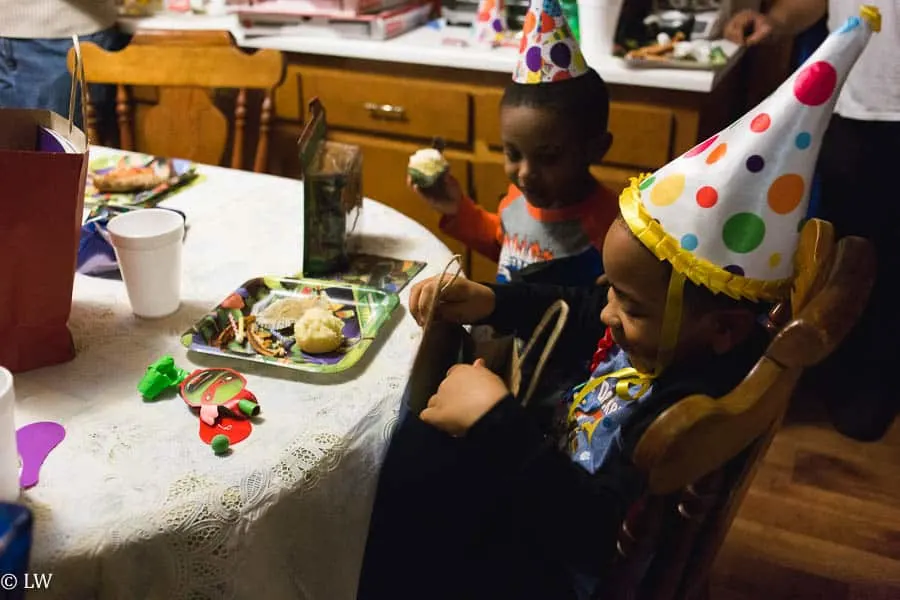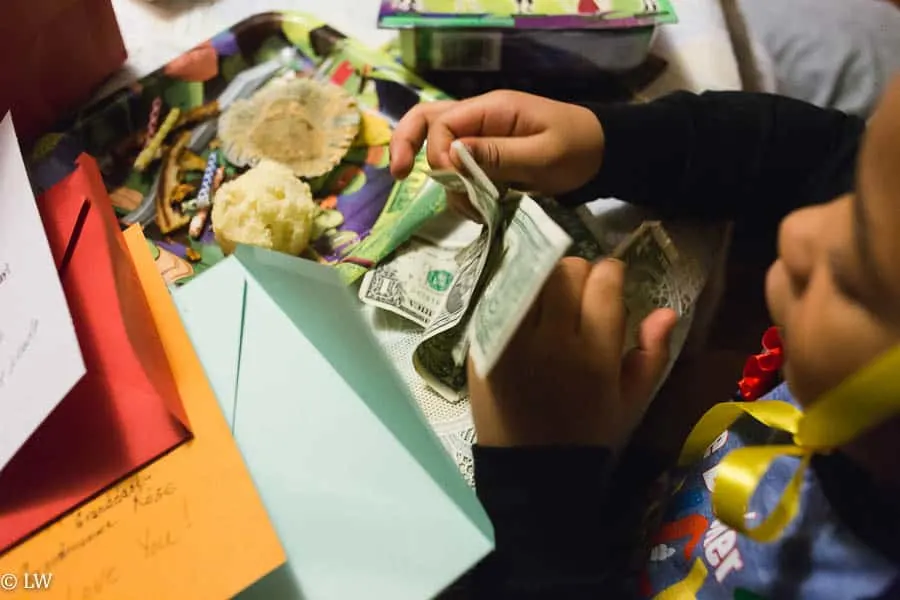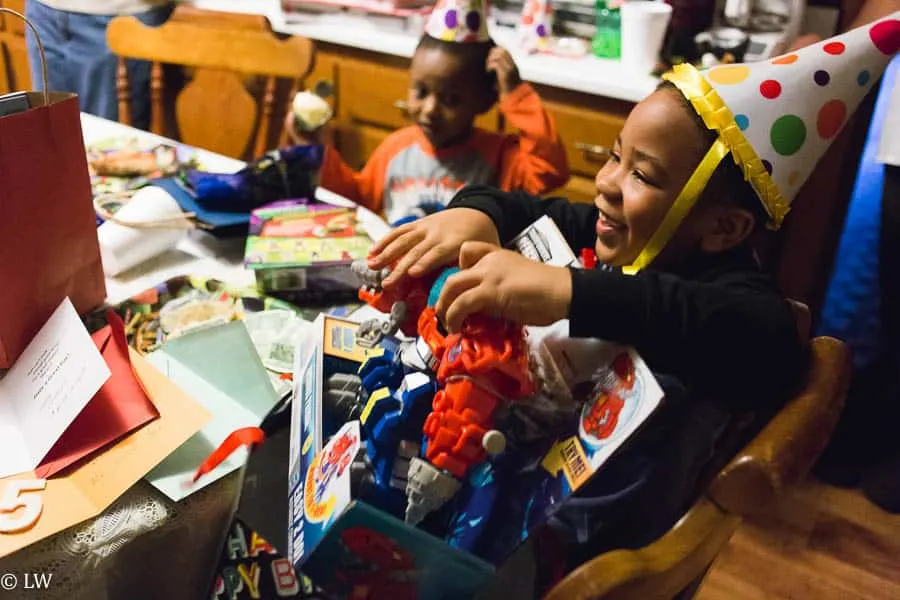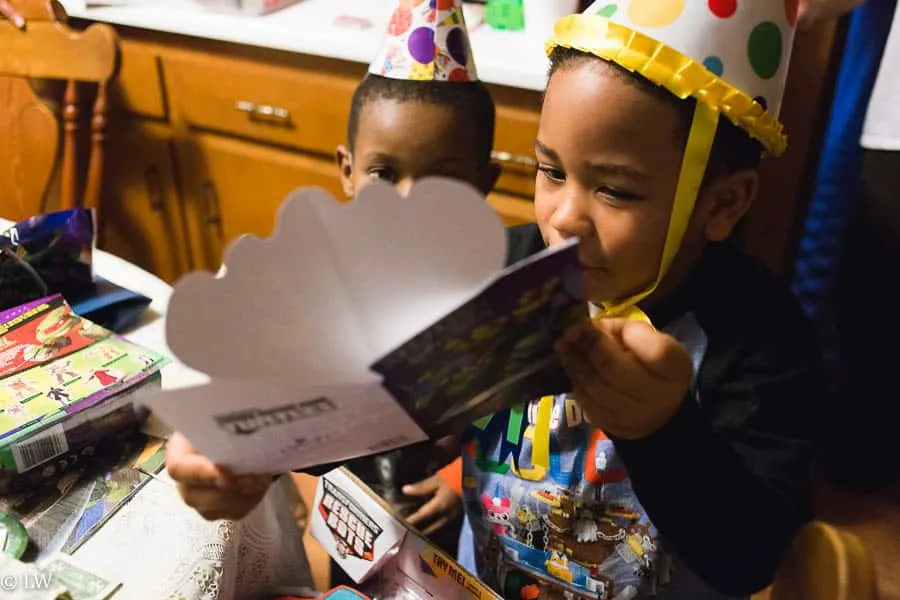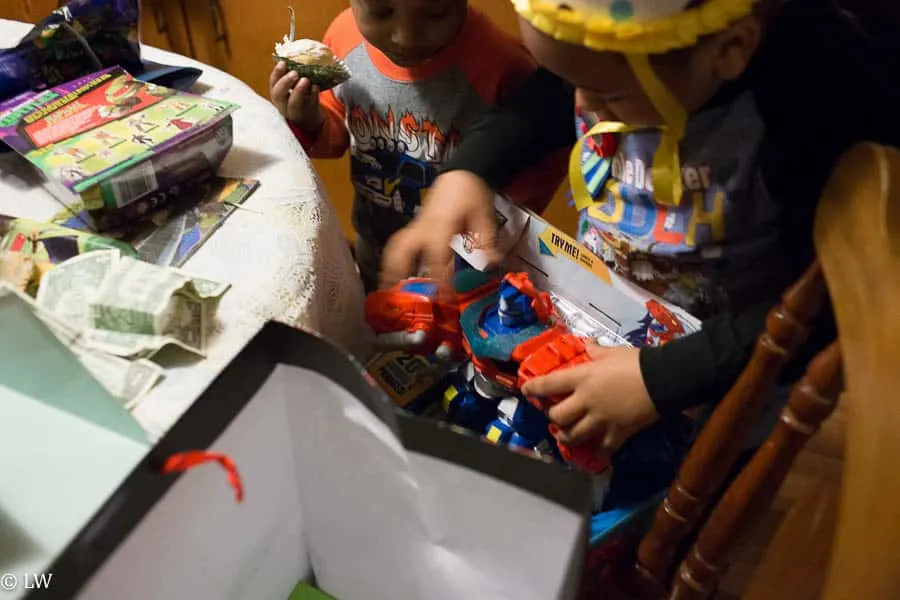 Head over to Bianca's blog to see her version of the Lovely Everyday!