I was in a reading slump, but with the help of Kindle unlimited and a Colleen Hoover book, I got through it!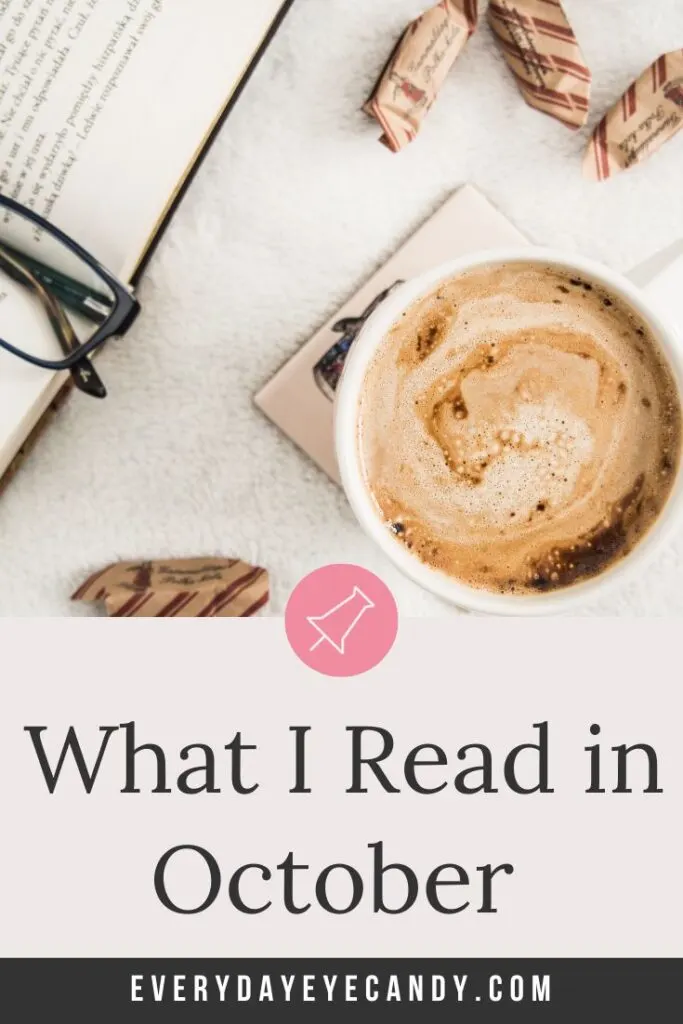 This blog post contains affiliate links. Everyday Eyecandy is a participant in the Amazon Services LLC Associates Program, an affiliate advertising program designed to provide a means for sites to earn advertising fees by advertising and linking to Amazon.com.
Before we get into what I read last month, I want to set a few reading goals for myself for the rest of the year. I met my Goodreads goal of 100 books for the year in September. But I never met my goal of reading non fiction books.
So, with two months left in the year, I figured that I could read AT LEAST TWO non fiction books. Like geez LOL. So I looked on my to be read shelf and picked two:
Somebody's Daughter by Ashley C Ford ( it's free on Kindle Unlimted if you have it. )
And
Believe it By Jamie Kern Lima.
I really wanted to set a goal to only read books that I already own and haven't read, but I remembered that I pre-ordered at least 4 books that are coming out in November and December so that was a fail. LOL
But I will share my books I intend to read in November over on IG soon.
I was in a reading a reading slump at the beginning of the month. I had started maybe 10 books and finished none. So for me, this was a low read month. BUT the books I did choose to read were excellent, and I am very very very thankful for my Kindle Unlimited subscription.