Just in time for the holidays, Wakanda forever is here! Four years after the groundbreaking first film , we finally get the sequel. Celebrate the return to Wakanda with this Wakanda Forever Gift Guide for the adult Wakandan in your life!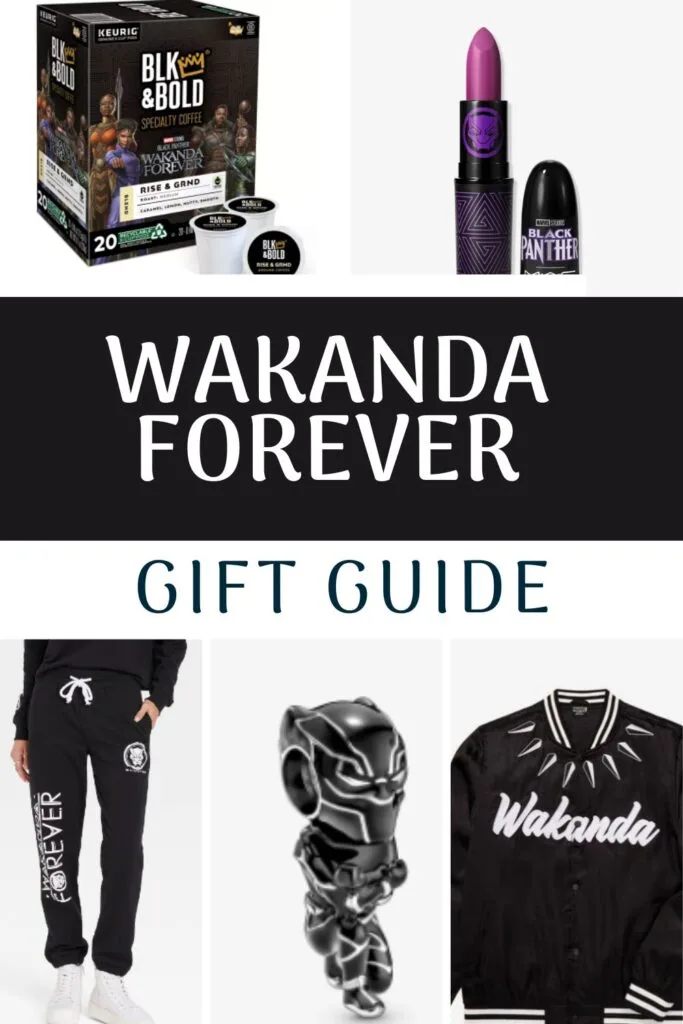 This blog post contains affiliate links. Everyday Eyecandy is a participant in the Amazon Services LLC Associates Program, an affiliate advertising program designed to provide a means for sites to earn advertising fees by advertising and linking to Amazon.com.
Wakanda Forever Gift Guide
I love all things Wakanda. I'm obsessed if truth be told. I'm so ready to see Wakanda Forever next week. And since it's the holiday season, what better way to celebrate than with a few Wakanda Forever gifts for the Wakanda lover in your life.