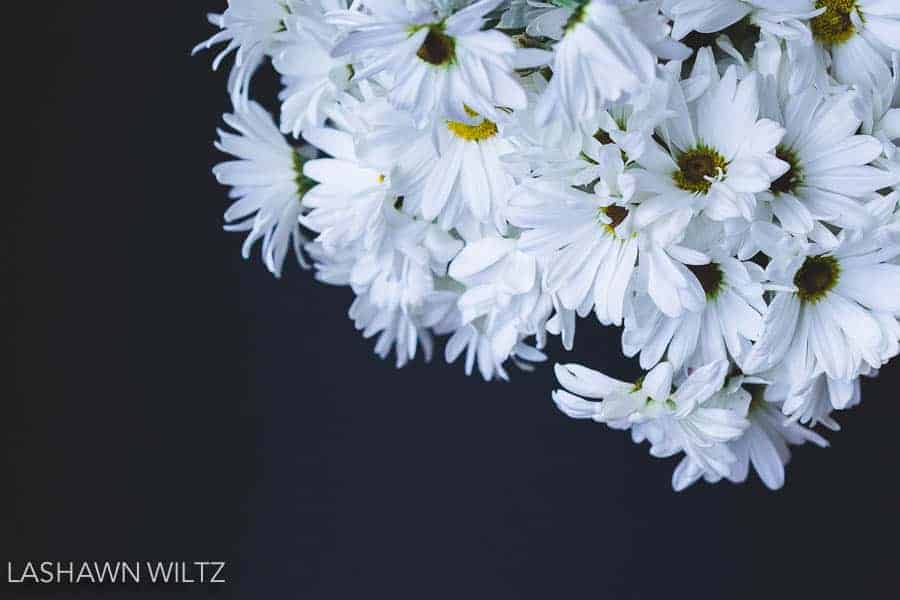 It's that time of the month! I've missed doing these the last few months! So, I am CURRENTLY…..
Watching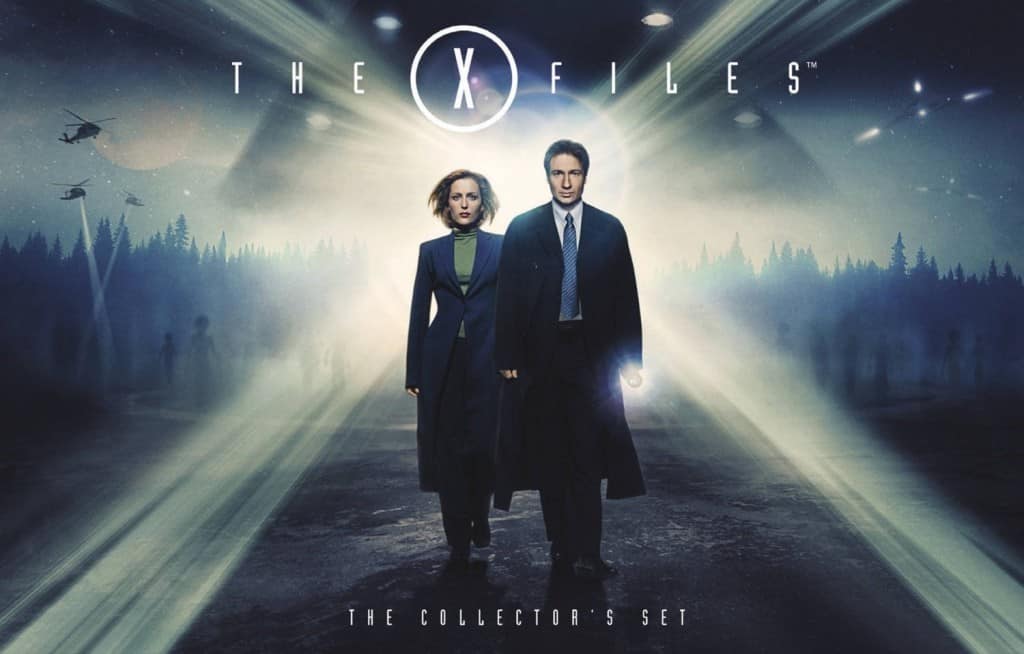 Sigh. Well…X-Files…I was…underwhelmed. And that's from someone who is a diehard fan. Someone who can discuss with you all of the theories and all of the episodes and all of the little details. I wanted to believe. I wanted to enjoy. Maybe I'll watch it again…and reevaluate….
Reading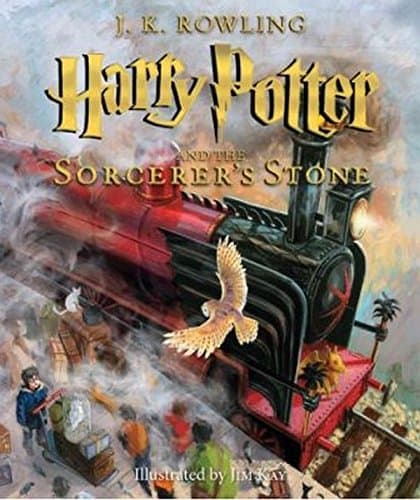 Or Re-reading…
The Harry Potter Series
. Every few years, I decide to read the whole series again from beginning to end. I am about to introduce the first book to Pookah. I'll be re-reading and he'll be learning about the world of Harry Potter for the first time. I'm excited.
Listening
Podcasts. I keep trying to pick up this habit because you all have told me to! I've got a new list that folks have told me to listen to :
Hello Friend
The Nerdist,
For Colored Nerds, and
Another Round……
We'll see. Any more suggestions?
Making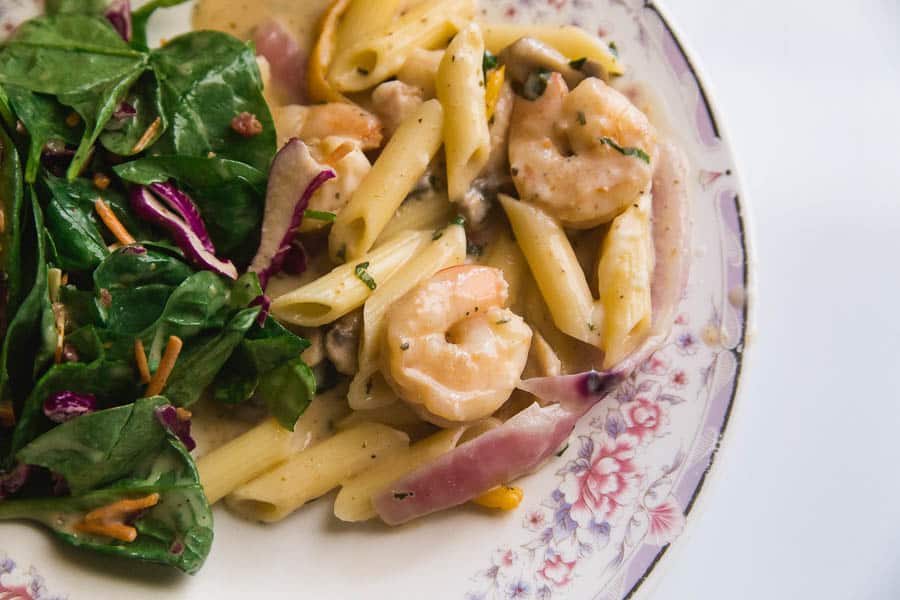 I made this Gluten Free Shrimp and Penne Alfredo last week. It…was…so…good… I'll have to post the recipe soon.
Feeling
GOOD. Which to me, is amazing. This last month has been a hard one, with the death of my father and a few other challenges on top of that. But like the song says: I can see clearly now the rain is gone….

Thank you for all of your support and prayers and cards. And if you sent me something, I WILL send you a thank you card! I am just so behind, but thank you truly. I've still got a while to go. But it does get if not easier, then more tolerable every day.
Loving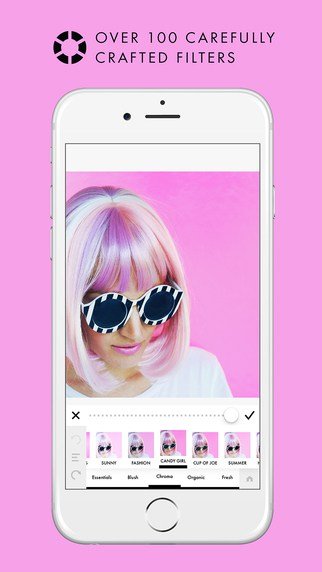 A new App that I only downloaded this week called ColorStory by the ladies of a Beautiful Mess. They have the Beautiful Mess app which I am sure a lot of you know about and use, but the new app is a POWERHOUSE! It's like all the photography apps you have ever thought of all rolled up into one. I am still playing with it and I'm soooo impressed so far. You'll be seeing me tag the photos on my Instagram soon. And that's huge. Because ya'll know I love me some VSCOcam.
Planning
A new series that is coming to you NEXT WEEK! I get a lot of questions about shooting in manual mode. So starting next week, there will be a new series here on the blog all week long where you learn the why's and hows behind shooting in manual. Shooting in Manual 101 starts Monday February 1st! So come on back
So that's what's Currently going on in my life! What's going on in yours?
*this post contains affiliate links. Thank you for supporting Everyday Eyecandy*