5 AWESOME PHOTO GIFTS FOR VALENTINE'S DAY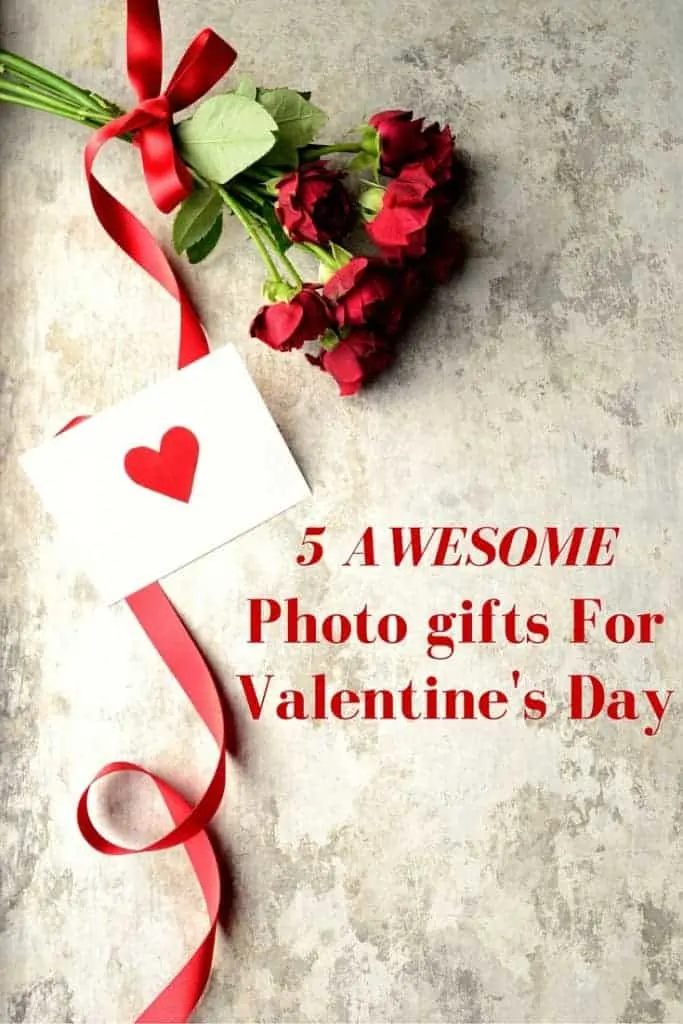 Valentine's Day is a little over 2 weeks from now guys! It's time to start shopping! I know, I know, last-minute gifts of flowers and candy are so easy..but have you ever thought about photo gifts for Valentine's Day?? Think…it's unique, looks like you spent time on it and most photo gifts can be personalized to add that extra bit of love you want to show on Valentine's Day. I've got a few ideas for you here, to help you out..because that's what I do! I've compiled a list of 5 photo gifts for Valentines day.
1)Personalized Notebooks and Stationary
If you have a stationary or notebook lover as your Valentine, consider personalized notebooks! A Custom one is perfect for doodling, writing down thoughts or organizing.
Of course, you know I love this one so much! You can put together a collage of the two of you and put it on a cover for your iPhone or Android! So Cute! I'm about to order one of these myself…
Do you guys have that photo that you took and never printed out? Is it the perfect photo of the two of you? Go big and make it into a canvas print for the wall!
If you have a coffee or tea lover, this is PERFECT!I might send this as a hint to my hubby…..
5)Personalized Valentine's Day Cards
And of course, if you want to be really unique and make your valentine feel really special, personalized Valentine's Day photo cards are the perfect idea! Adding your own photos and words is always a great idea for Valentines' Day!
So there you have it! My list of 5 photo gifts for Valentine's Day. Which one are you thinking about ordering?
And from now until 3/31/2016 you can get 20% off your order at Shutterfly when you order any of these Valentine's Day Photo Gifts for your Valentine! Enjoy!
*this post contains affiliate links*