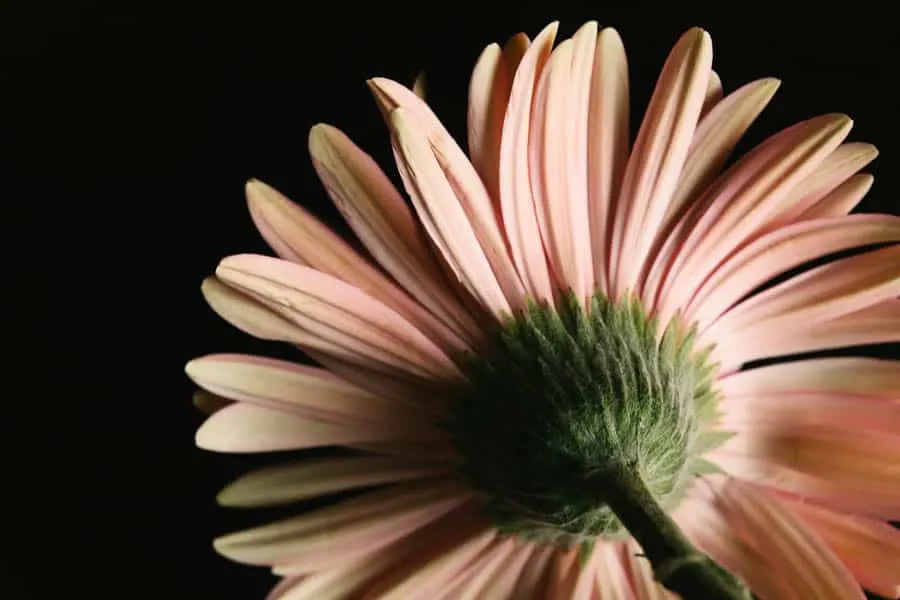 It's time for the March Edition of Currently. So! I am Currently….
WATCHING
Nothing. In fact, I think we are about to disconnect this cable, get another Roku or Apple TV and be done with cable. I am TIRED of paying an arm and 2 legs for cable. AND IT KEEPS GOING UP. We don't watch enough premium channels for it to be worth it. My only concern is ESPN( CDub) and local tv. I've been told to get a HD antenna but..I admit to being slightly bougie. LOL. I might downgrade all the way to minimal cable with internet and still get the Roku for everything else. Has anyone else ditched cable completely and gone to an online TV based life? Share your thoughts!!!
READING
I've read this book…I have no idea how many times. NOW, I got the illustrated version for Pookah and we are making our way through it. HE LOVES IT! And for his age, the photos really help give his immagination a boost. I love sharing one of my favorite series of all time with him. I can't wait to do more.
LISTENING
A Tribe Called Quest…Leaders of the New School…Busta Rymes…De La Soul…Yeah since the death of Phife Dawg, I've been enjoying all my 90s hip hop.
MAKING
Guys. I made a Gluten Free Banana Nut Bread the other day…It.Was.So. Damn.Good. It was gone so quick I didn't get to take not ONE photo. I promise to share this recipe soon. Cause I'm gonna make it again. Like soon. Real soon.
FEELING
Honored. YOU GUYS! On Tuesday I got word that I was nominated for an Iris Award in the Best Photography category!!! To say I was stunned would be an understatement! I am so honored and stunned that there are people out there who follow along and enjoy my photography enough to nominate me. And the congrats and support I've received in the last few days has been phenomenal. I can't thank everyone enough. Now I have to find something to wear! OMG!
LOVING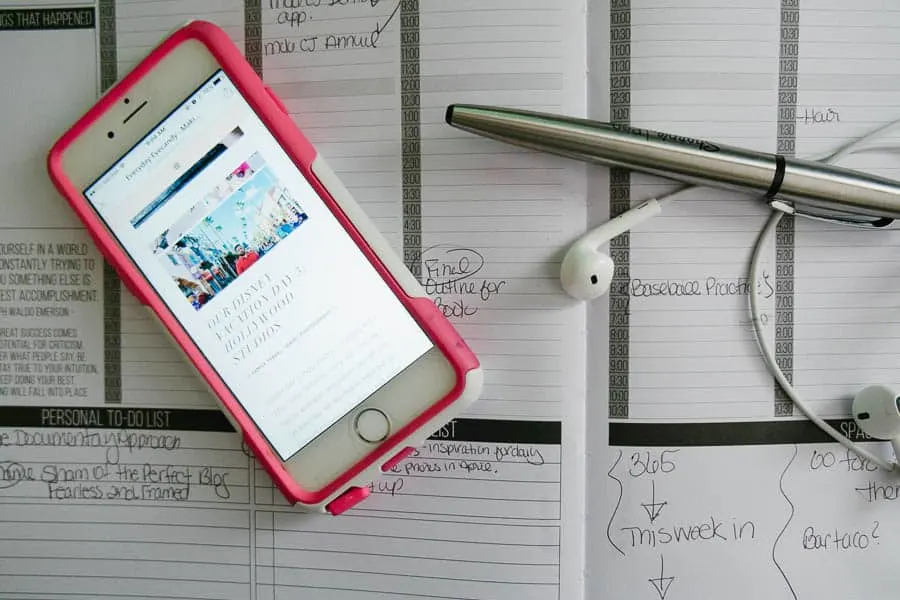 The Passion Planner. Look, yes, I am a planner addict. I got the Passion Planner at the end of Last year and decided for a month to try both. I forgot about it…of course…and then picked it up again and used it for a solid month in March. I mean..it's so intuitive for me and I love it! Its not pretty but it's really really practical. What planner are you using?
PLANNING
THE RELEASE OF MY EBOOK. I placed that in all caps for a reason…..It's coming out in April. That gives me a due date. Telling you all holds me accountable. Make sure you are signed up for my newsletter to get news and maybe a discount when it's released!
Well that's that is all for this month! April is going to be SOOOO busy! My ebook release, my 40th Birthday, Mom 2.0…..
Bring it!
*this post contains affiliate links. *