DISNEY DAY 3: HOLLYWOOD STUDIOS
YES I STILL HAVE PHOTOS!
Sorry, but I felt like I had to apologize and explain myself. LOL.
On Saturday, we decided to head out to Disney's Hollywood Studios. I had never been there and figured that since there were Disney characters, it would be a good easy day. Plus a character meal lunch at Hollywood and Vine was on the agenda. This was the day that I discovered that ANY drink ANY size at Starbucks counted as a snack and I had like 6 snack credits left.
GLOORAY!
Anyhoo, I liked Hollywood studios, but think that we will wait and go back when Pookah is a little bigger so that I can let him get on some of the main rides there. Some of it was a bit much for his age group. Plus, the Star Wars stuff will all be open when we get back. But it was a nice easy day when you compare it to the Magic Kingdom. After lunch, we headed back to the resort where we ended the day at the pool of course. The resort was lovely. I figured we paid for it, might as well enjoy the resort too! Plus it gave us a nice break from all of that walking. My goodness!
Anyway, enjoy our day at Disney's Hollywood Studios! We did!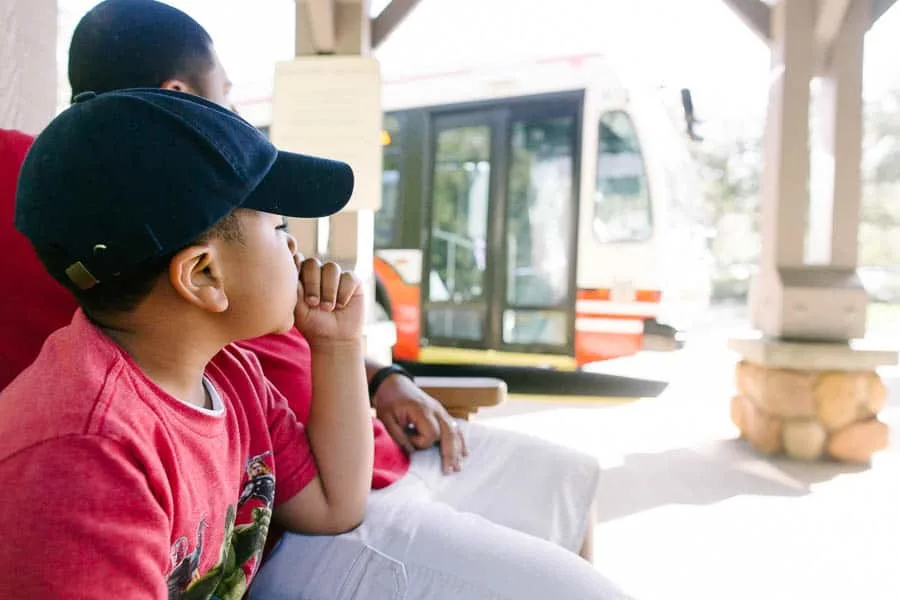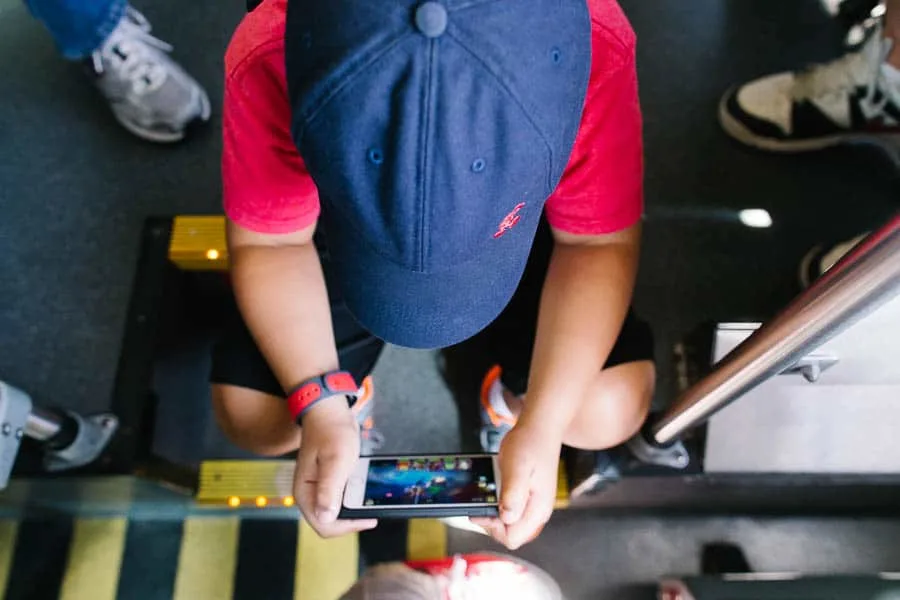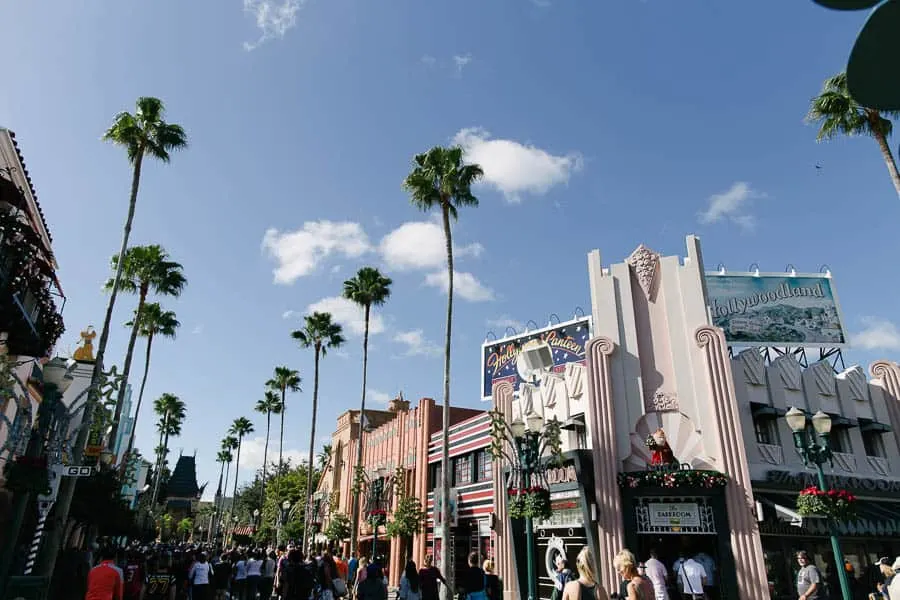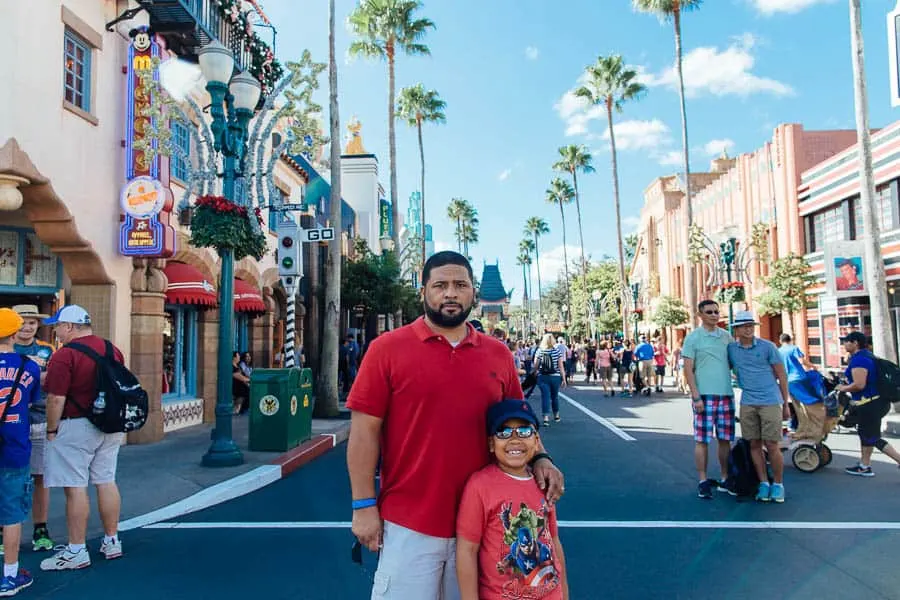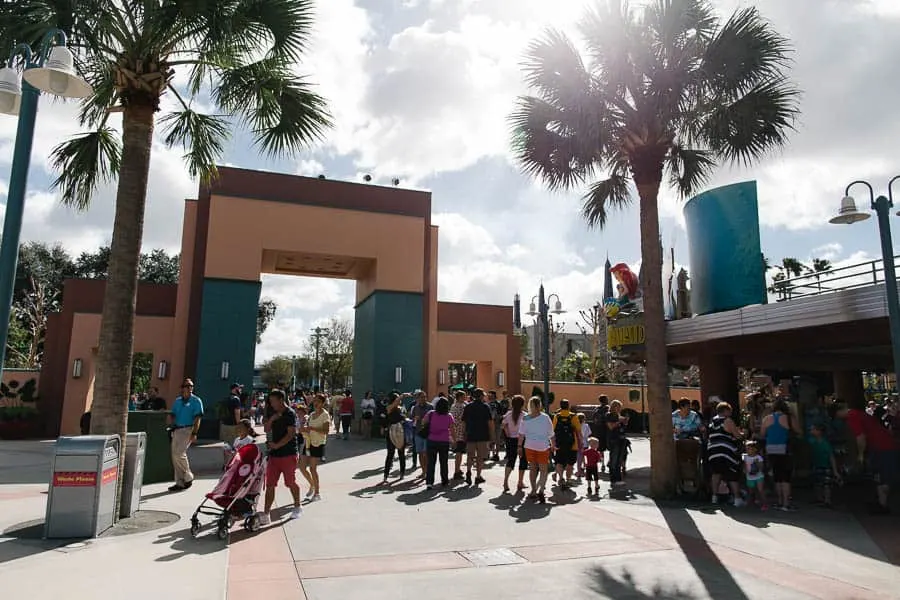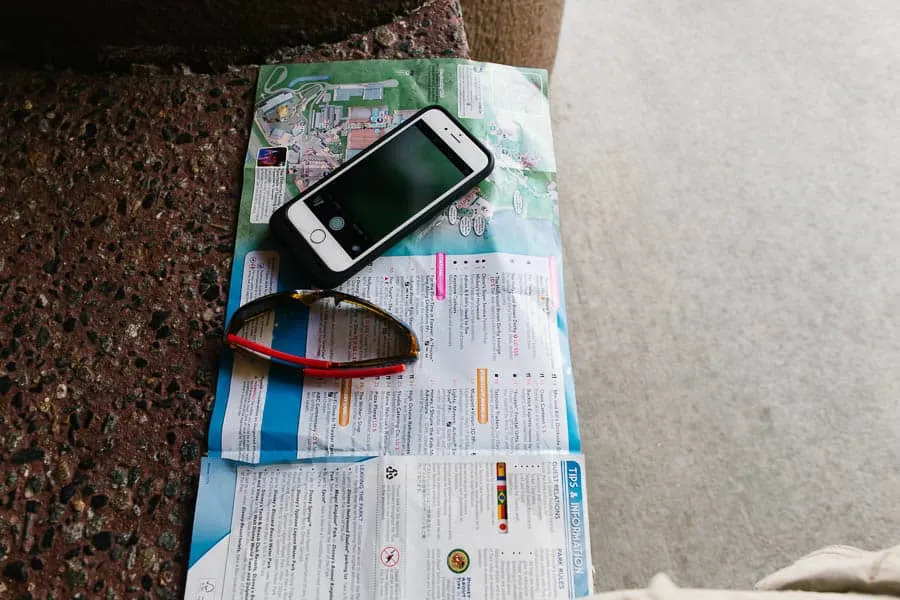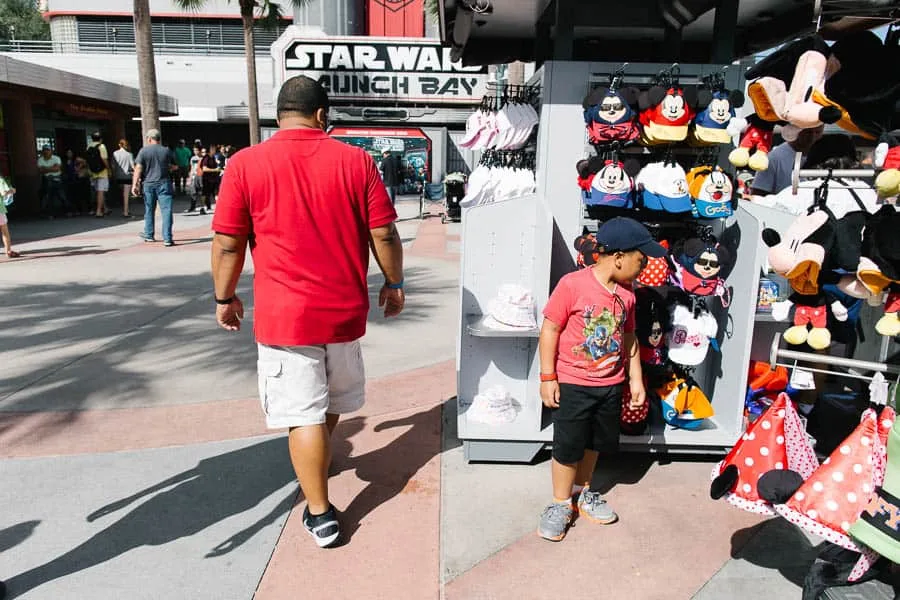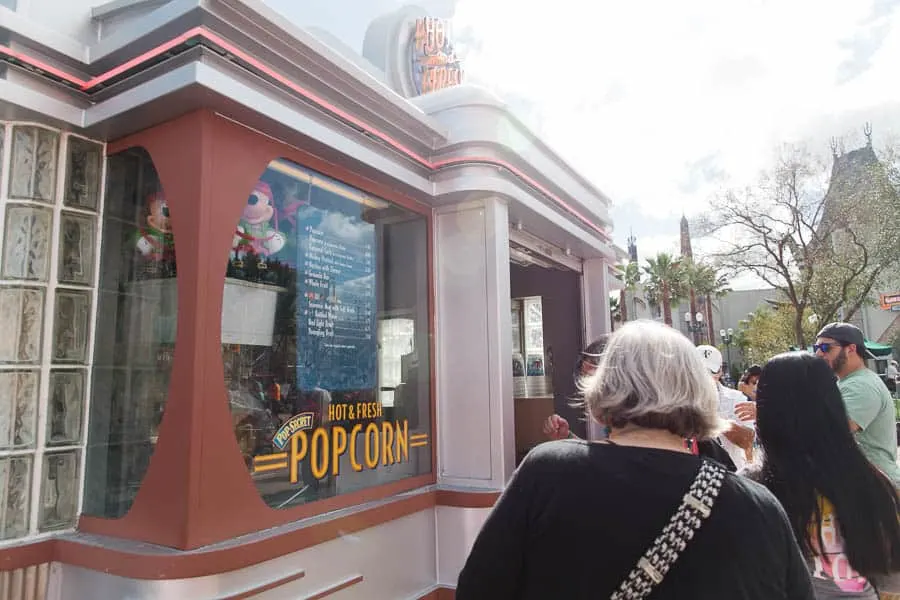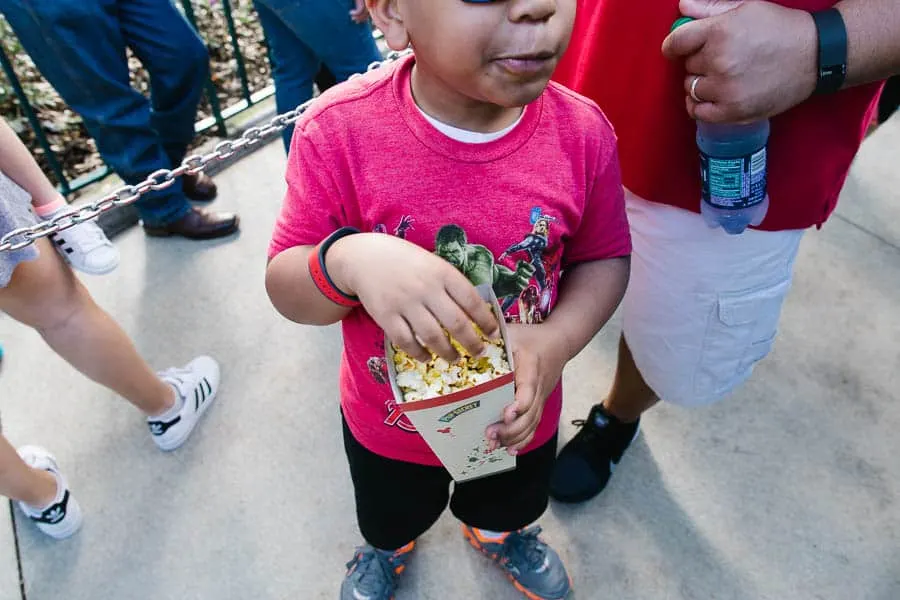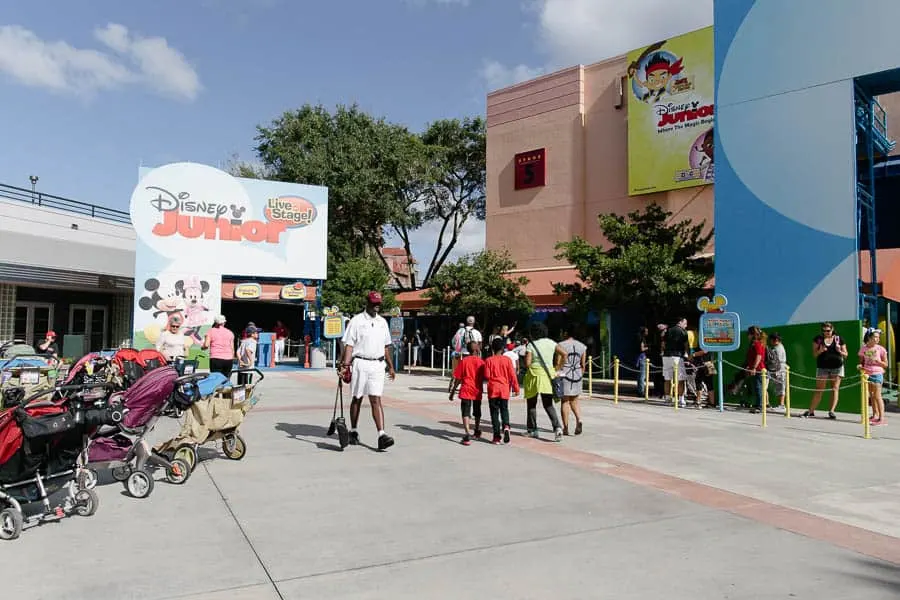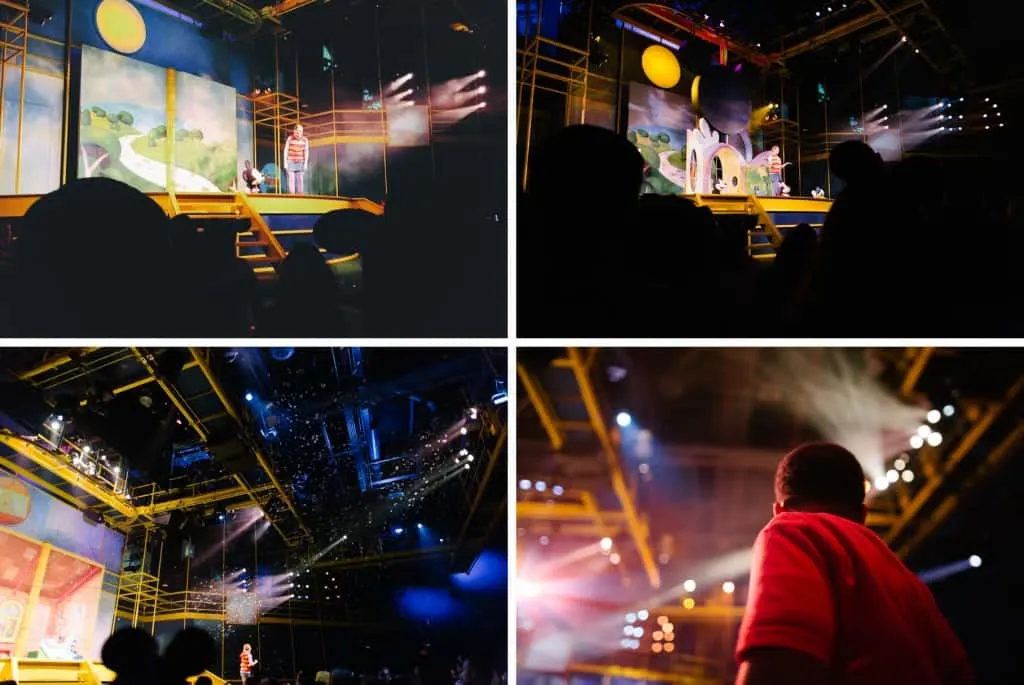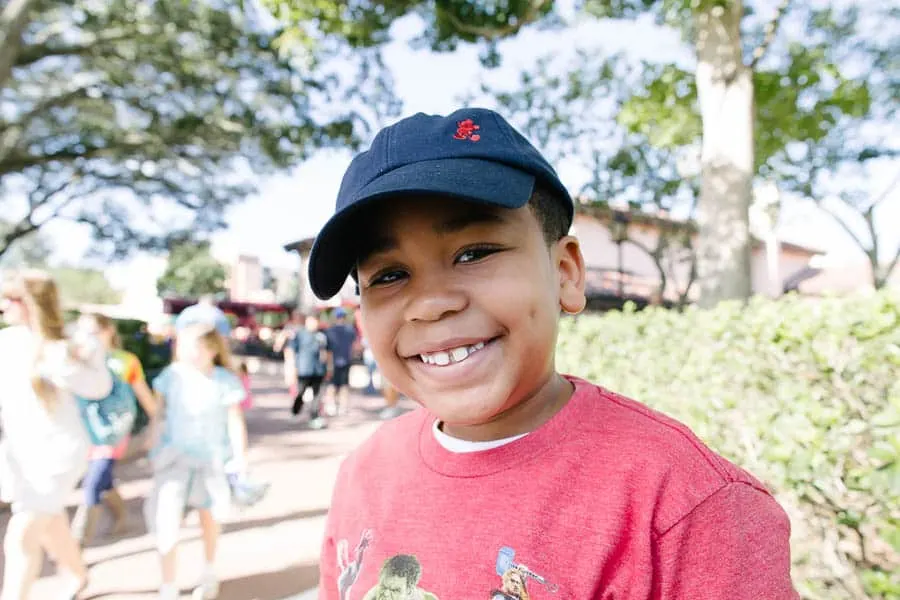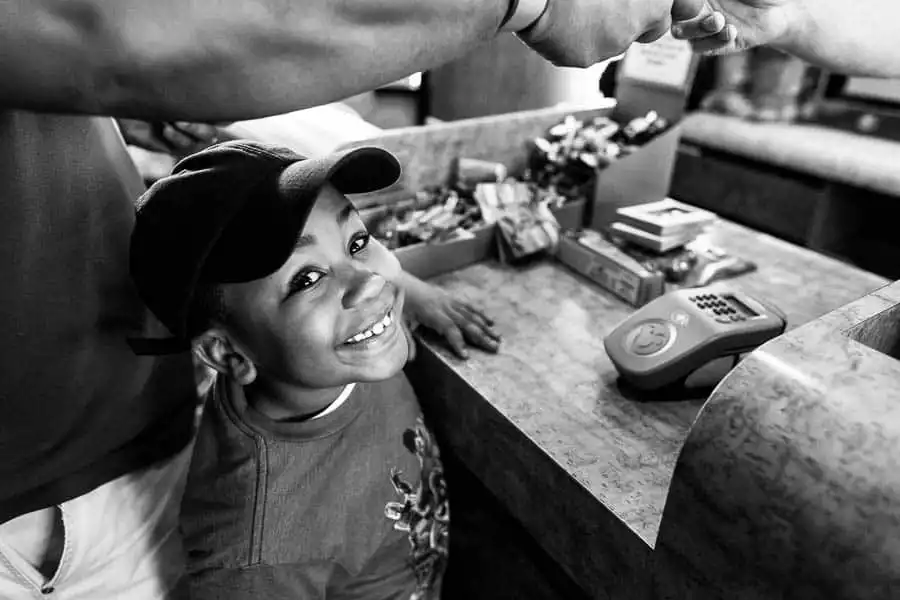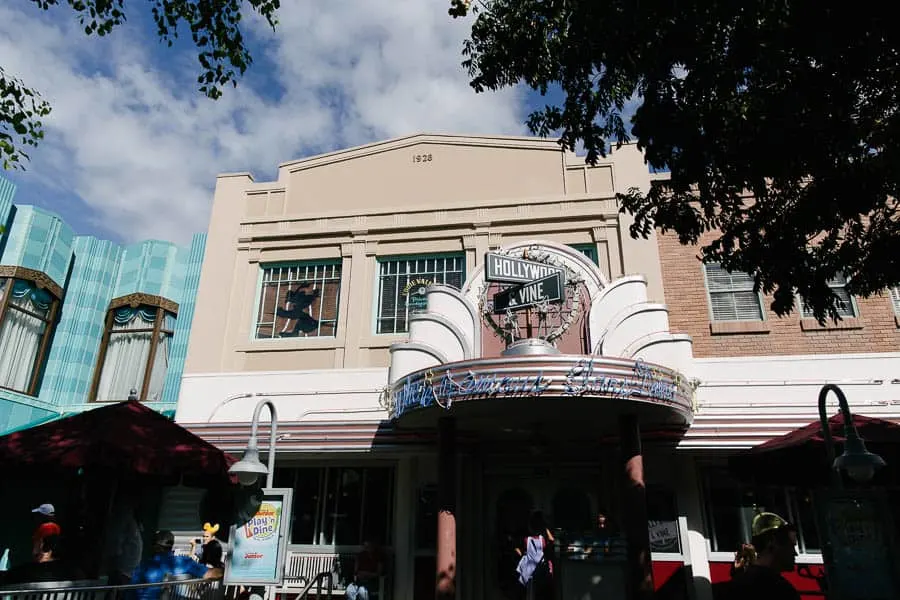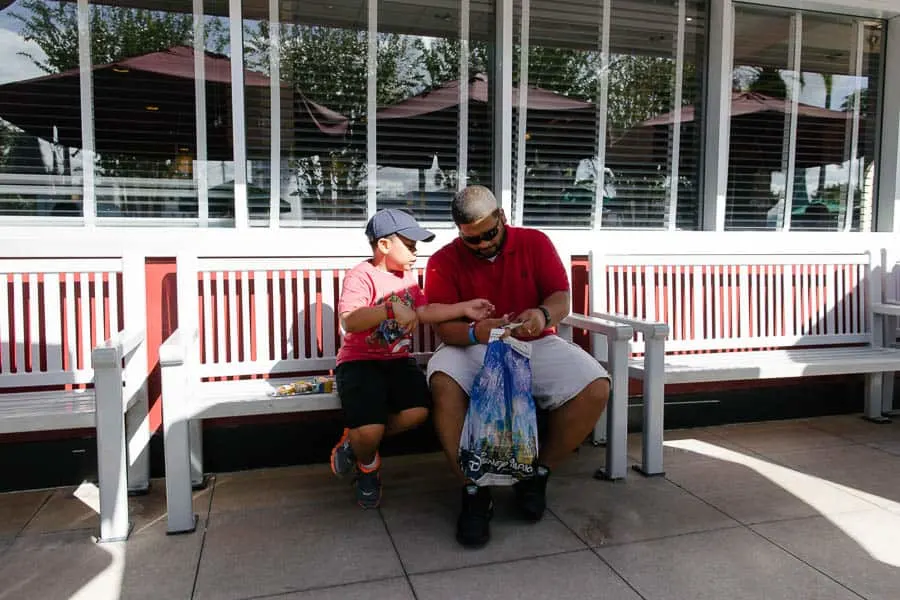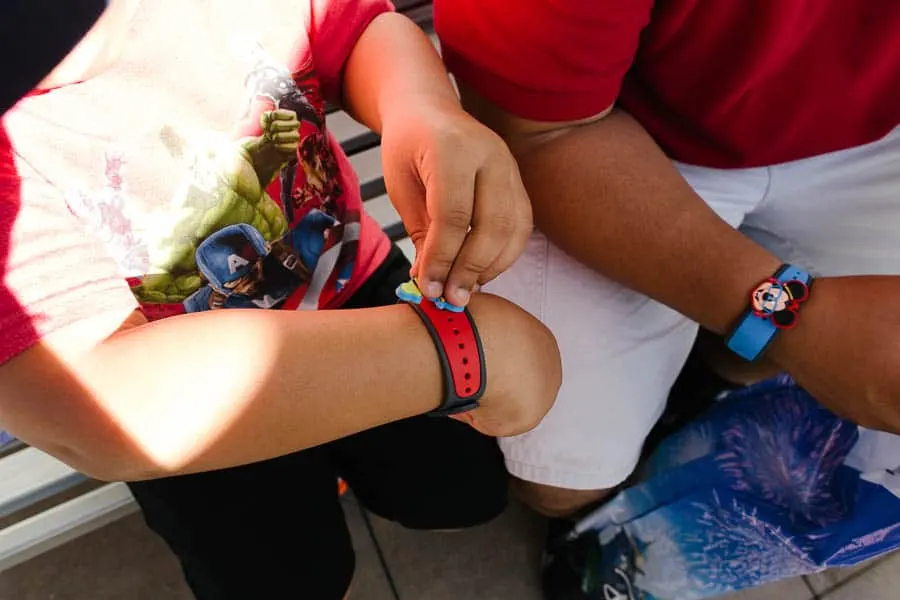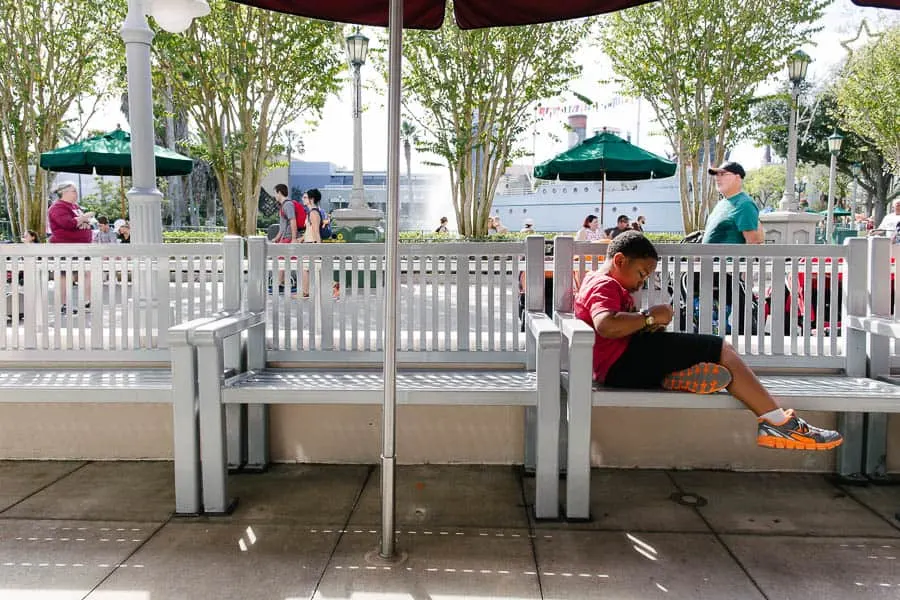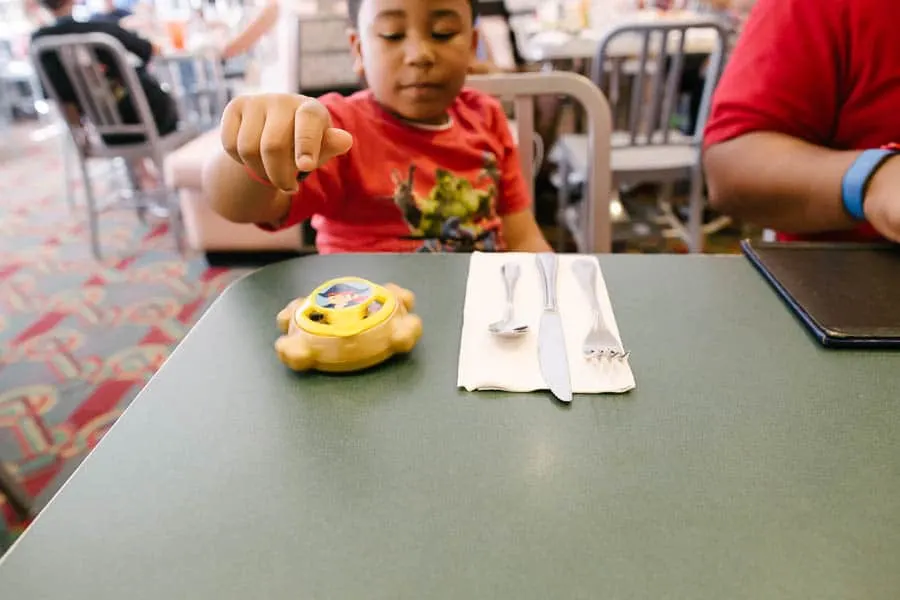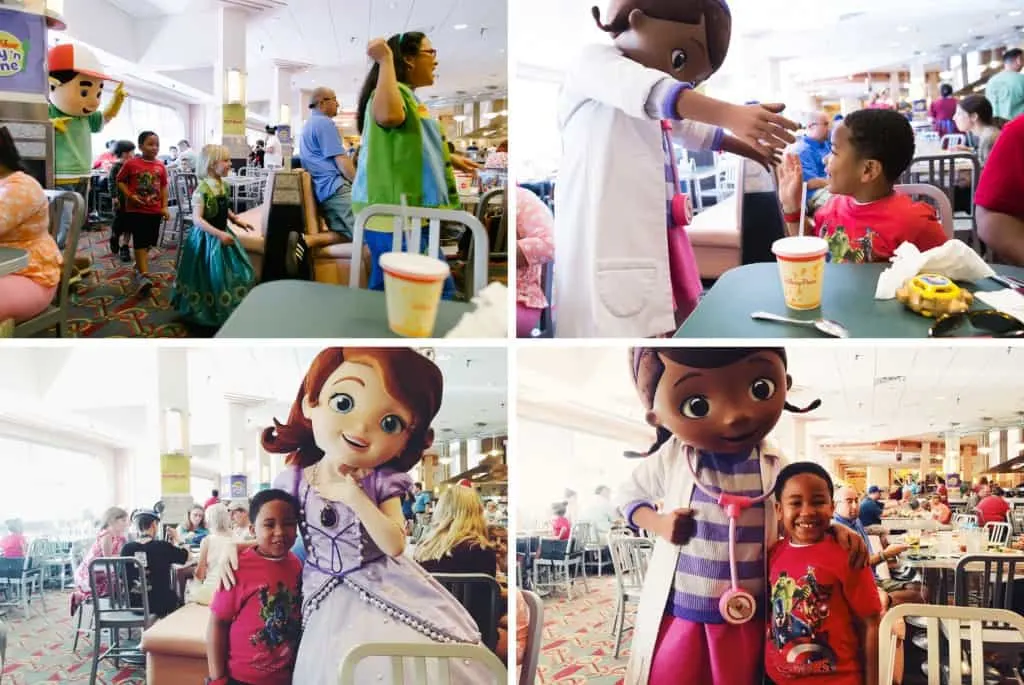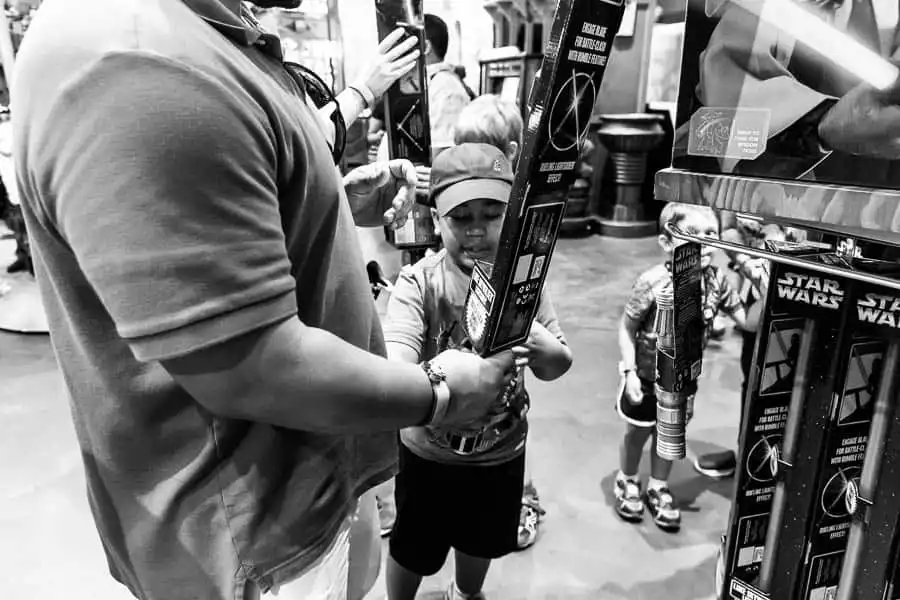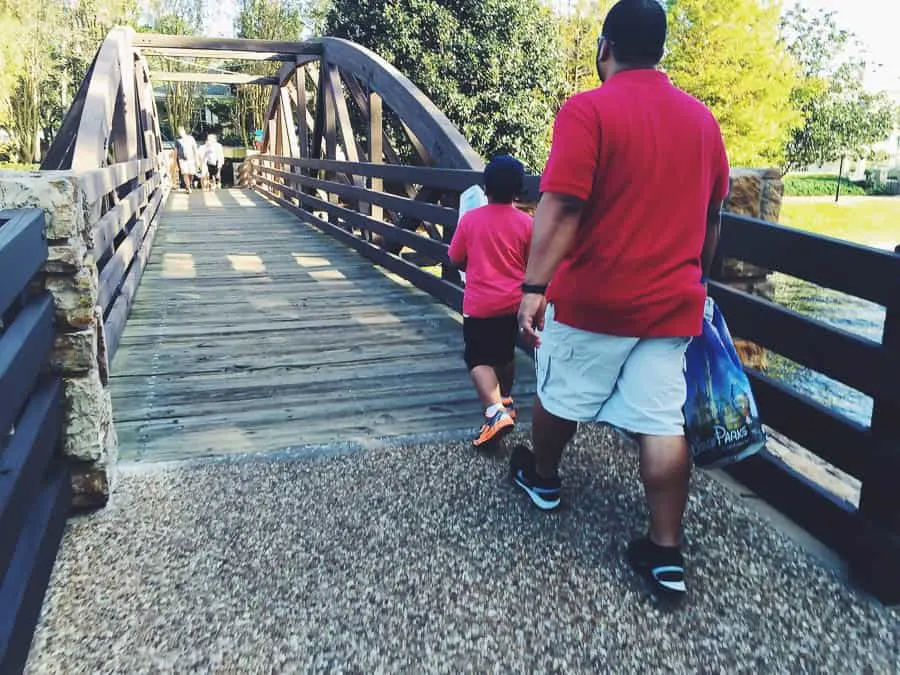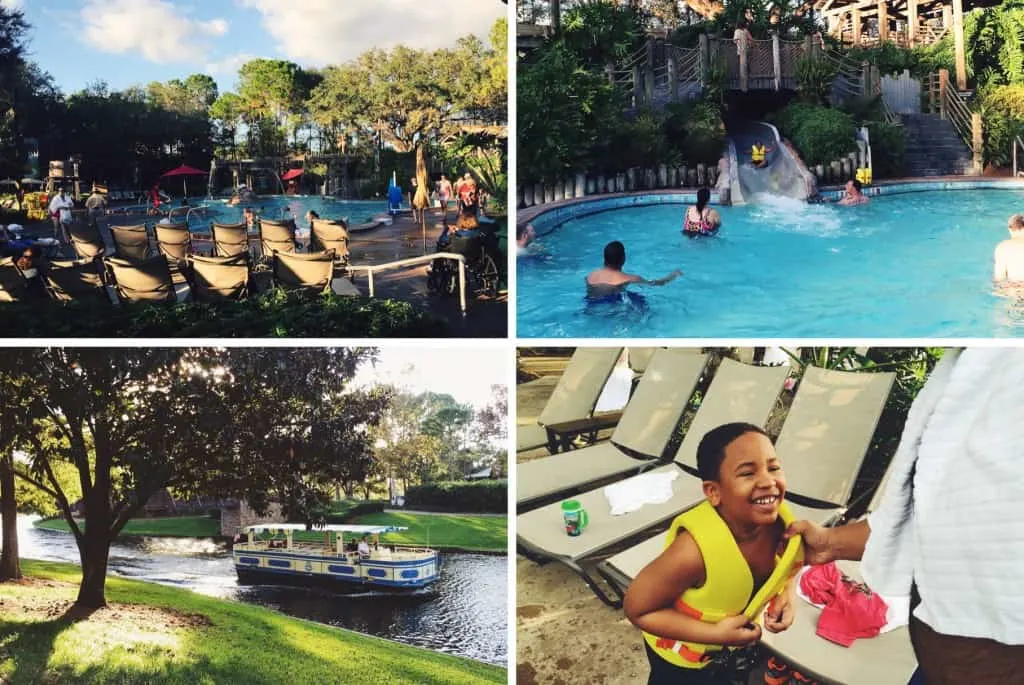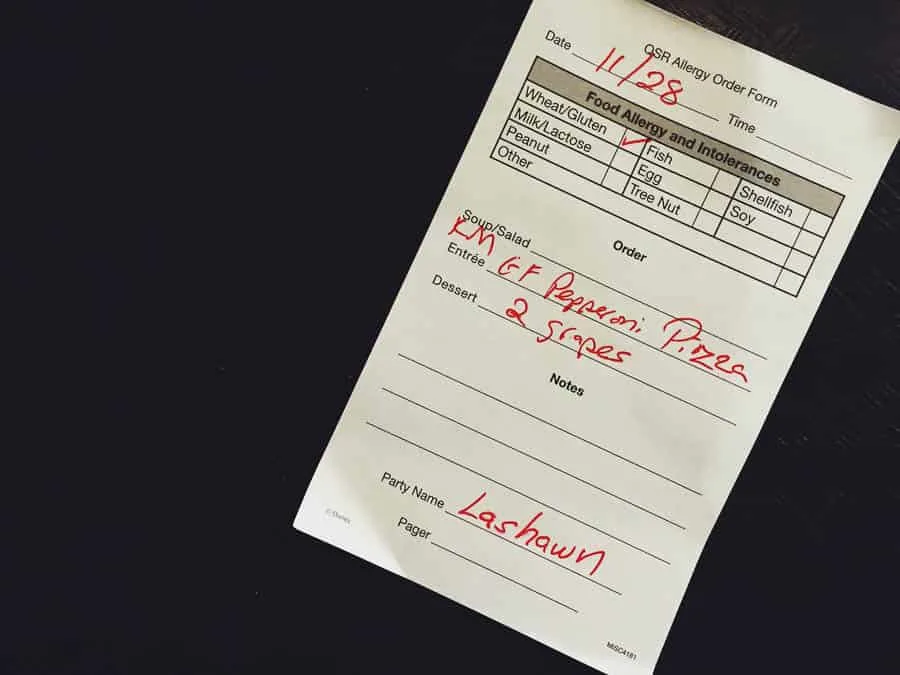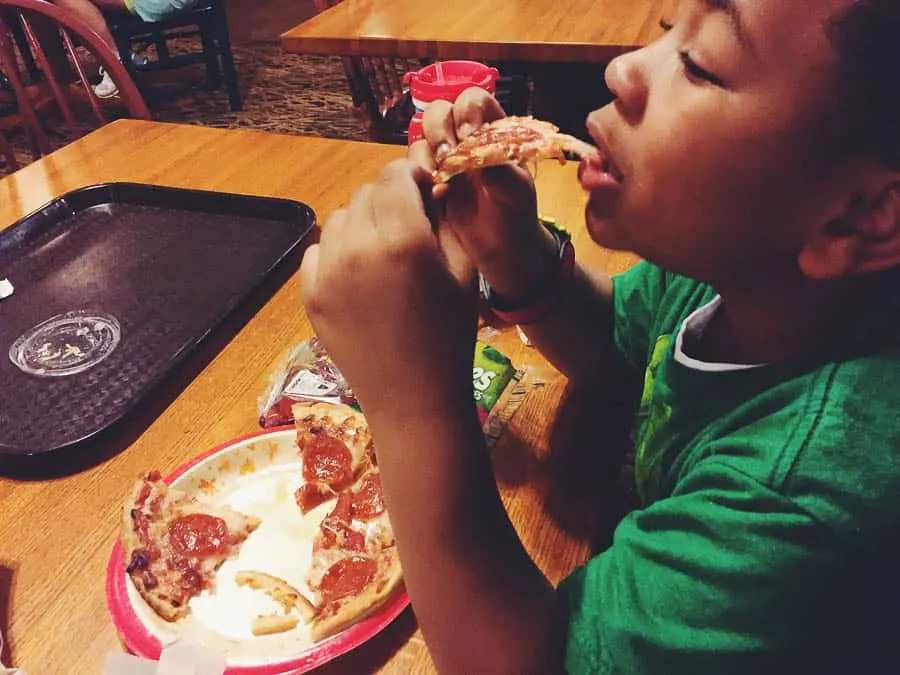 All photos in this post taken with Canon 6D and Canon 24mm 1.4 L Lens or my iPhone 6
DONE…..For Now…
LOL. There is one more day worth of photos that I will share soon. If you want to see the others, check out
Or my List of Awesome Tips for Disney that every mom should know right HERE.
Thanks for looking!
*this post does contain affiliate links thank you for supporting Everyday Eyecandy*