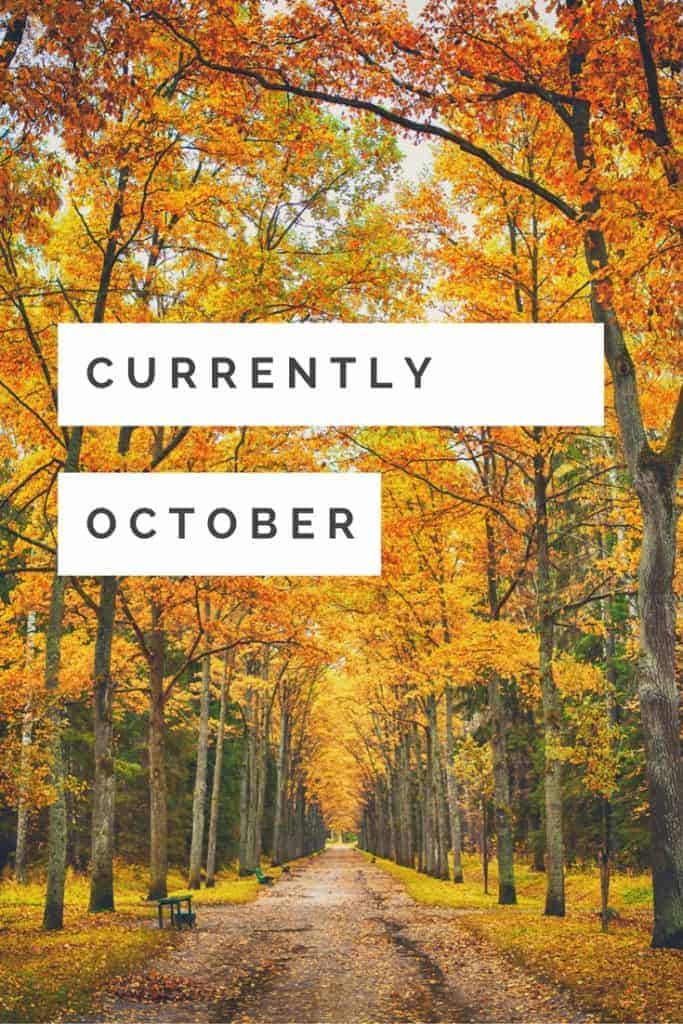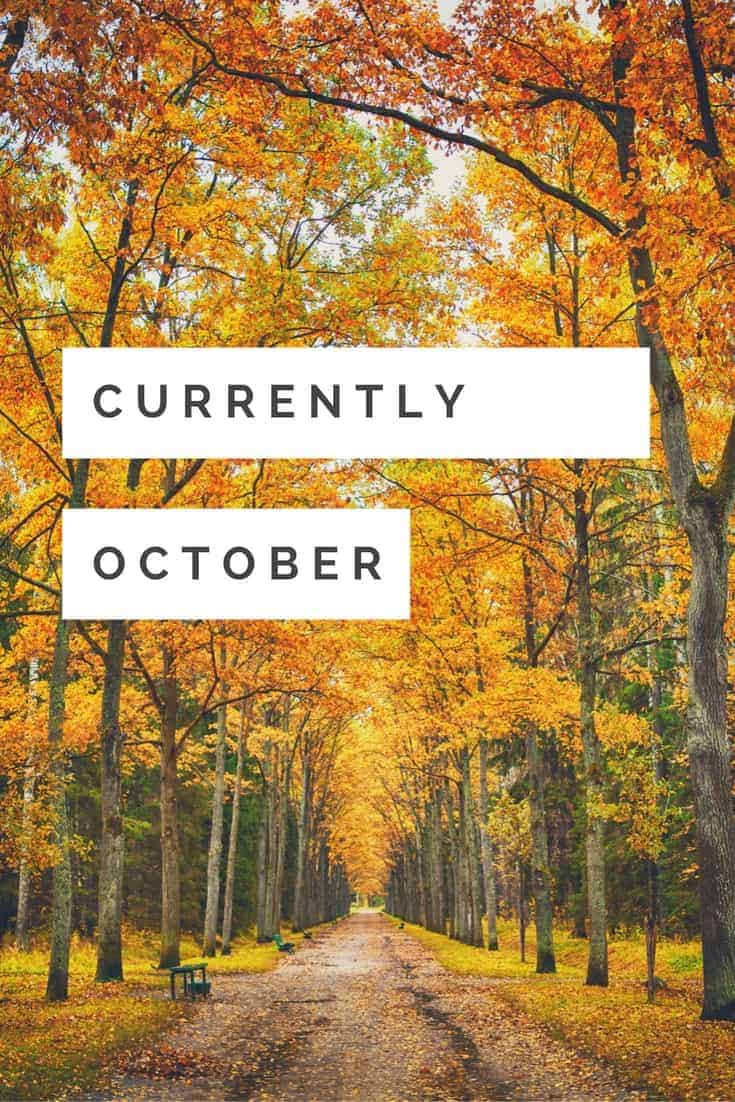 Hey Guys! Happy October! Let's talk about what's Currently going on in my life…….
WATCHING
I remember last season, when this show debuted, I thought to myself, now that sounds interesting…but the way my sleep life is set up, the only day I stay up to watch TV is Thursday night. ( even then it's sketchy). SO I was watching the Today show a few weeks ago, and they were talking about how the show is coming back and what to expect and I said again…that sounds really really interesting. Well, since I started using Hulu more often, I watched the first episode and …I AM HOOKED! OMG! I loooove it. I have been binge watching during the day and on breaks and..whenever I have time. I FINALLY finished the first season in a marathon session last night and I can't wait to start the 2nd season. Check it out! By the way…I was skeptical about this Hulu subscription at first but the way my sleep life is set up, I'm asleep by 9, so…this is perfect for me to still keep up with my must see TV!
READING
I think we've established that I like a LOT of different books. Romance, self-help, fantasy, fiction, non-fiction…I like it all as long as it's good.
I keep hearing about someone somewhere reading this book. I ignored it. FOR YEARS. I saw it in Target the other day and finally got it. I put it aside for our vacation at the beach at the end of the month. I'll let you know what I think.
Listen. Solange DID THE DAMN THING! I've been a fan of hers since her first album, Sol-Angel and the Hadley St. Dreams. This album is….I just don't have the words. You can read reviews of it Here and here. Then…….just download it. Seriously.
MAKING
It's Fall!! So that means lots of soups and fall themed baked goods. I'm working on a Creamy Tomato Bisque( perfect with grilled cheese on a Fall Saturday Afternoon!) , some Gluten Free Apple Cinnamon scones and I made this Gluten Free Apple Crisp yesterday.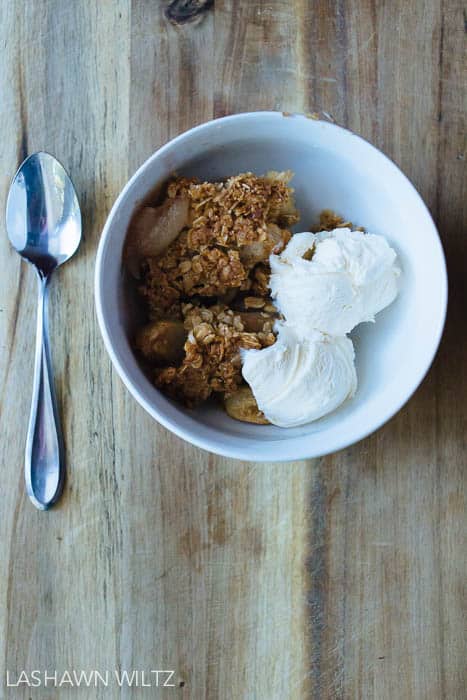 It was so good!!! And Yup..it's gone.. LOL
FEELING
Better than I have in a while…health wise. Stressed a bit because..life loves to throw curve balls. BUT, I've been consciously trying to enjoy where I am RIGHT now in this stage of life. I don't want to look back one day and realize that I didn't enjoy my present because I was too busy worrying about or planning for the future.
LOVING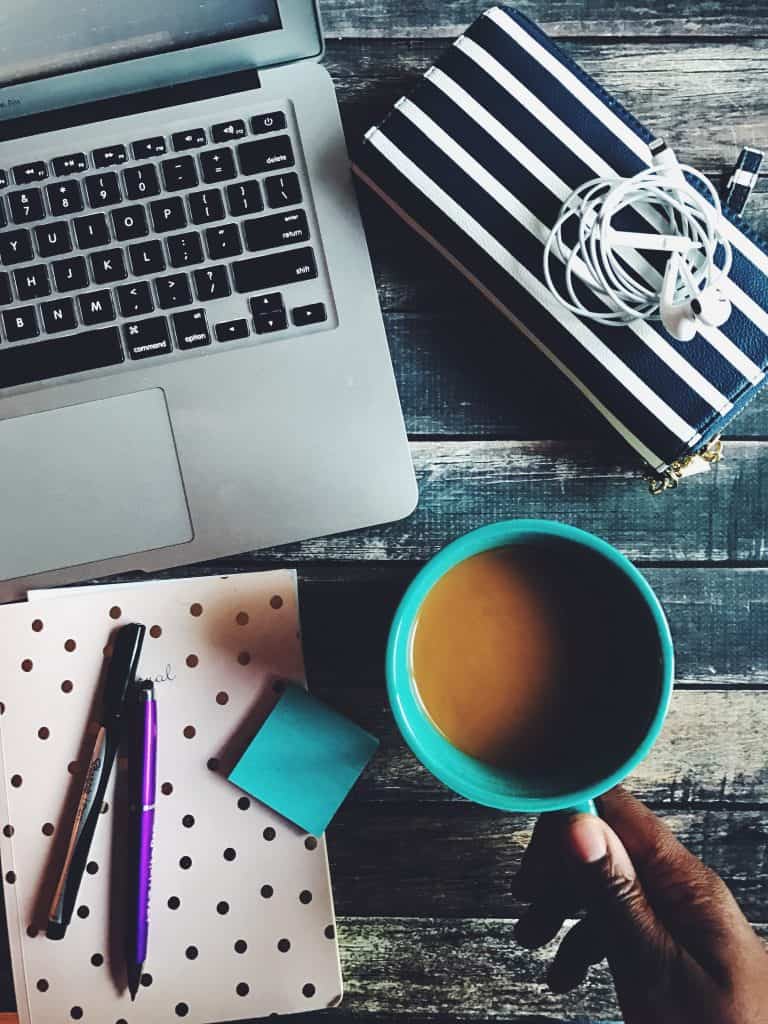 My Macbook Air! I finally got one early last month and I am in looooove! LOL. I've always always wanted a Macbook but always settled for something cheaper because well..life. But after my 5th windows based laptop in about the same number of years died, I was done. And when the opportunity came, I finally purchased my baby. I'm calling HIM, Big Daddy. Because it's because of my Daddy that I got it. It seems my Daddy left behind a few surprises behind and I think of him every time I open up my laptop.
PLANNING
CDub and I are going here…without Pookah. I'll be talking more about it in a few weeks, especially about how I am planning to travel WITHOUT our child for the first time in 7 years. Let me just say it is taking a lot of plotting and manipulation. But it's happening. Plane tickets have been purchased and WE ARE READY. LOL. *twerks*
So that's what's been going on in my world! What's currently happening in yours?
*this post contains affiliate links*